Christmas Getaway is a Hallmark Channel original movie, which is produced by Crown Media Productions. Christmas getaway is a TV movie and it was premiered on December 23, 2017, as part of the channel's eighth annual Countdown to Christmas event. The filming location is Vancouver.Christmas getaway is all about a travel writer who takes a traditional Christmas vacation, but finds herself double-booked with a widower, his mother and his daughter at the rental site. What begins as an inconvenience blossoms into much more.The immense hard work and dedication contributes a lot in the success of any movie or drama. So, same goes for the extremely talented cast of "Christmas getaway".  Let's have a glimpse of the real life of these actors.
[lwptoc]
Bridget Regan
Bridget Regan played lead character in " Christmas Getaway". She is an American actress. She started her career in 2006 and appeared in various TV shows and films. Regan is best known for her comic book community. She was immensely admired by comic book fans and critics. Regan got married to Eamon O'Sullivan. She met her husband New Zealand while filming Legend of the Seeker. Their first child was a daughter. They also have a son, Bernard Moon.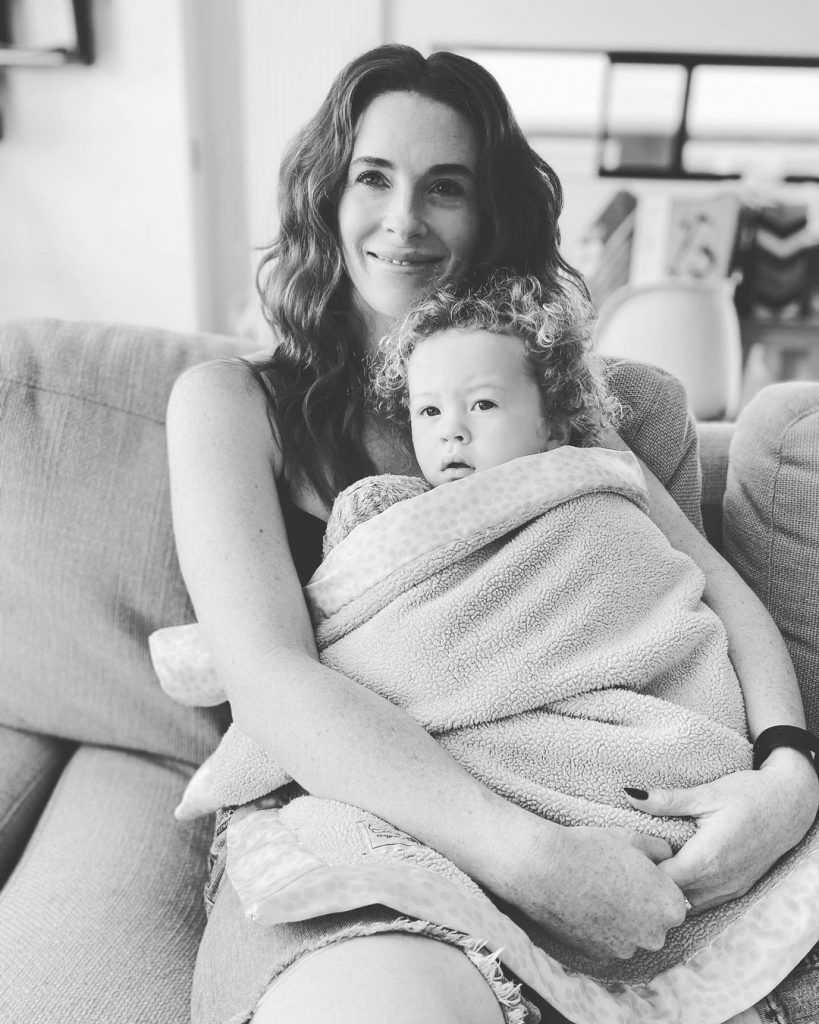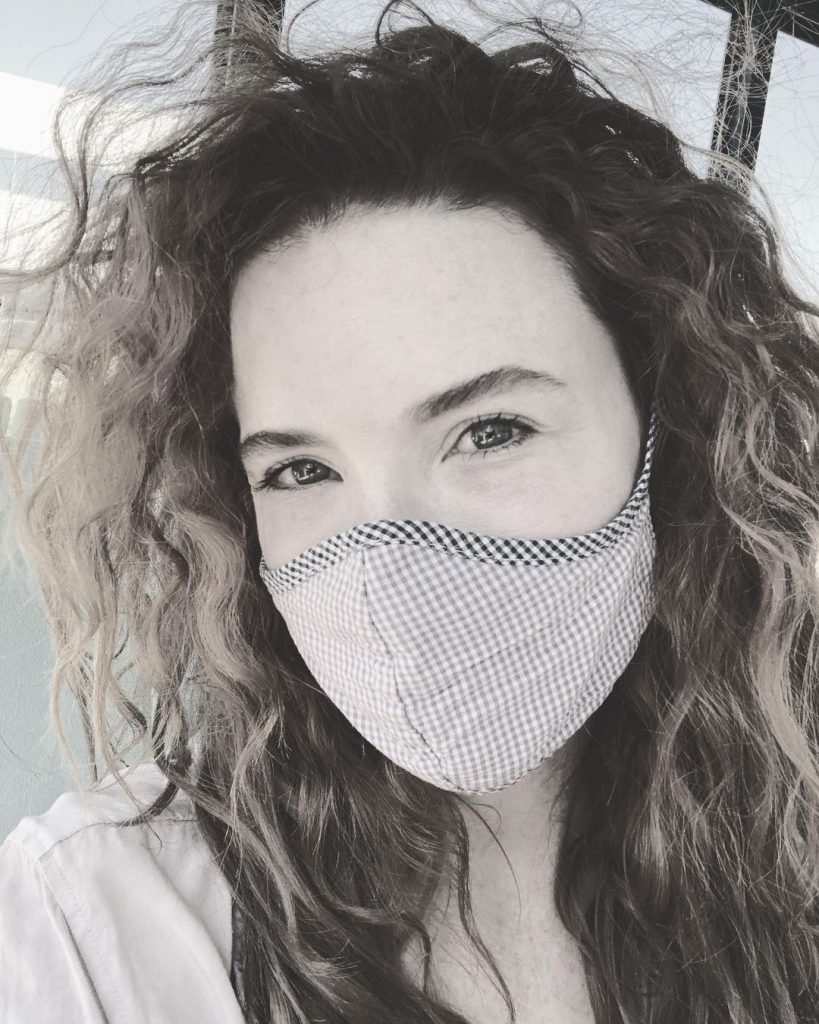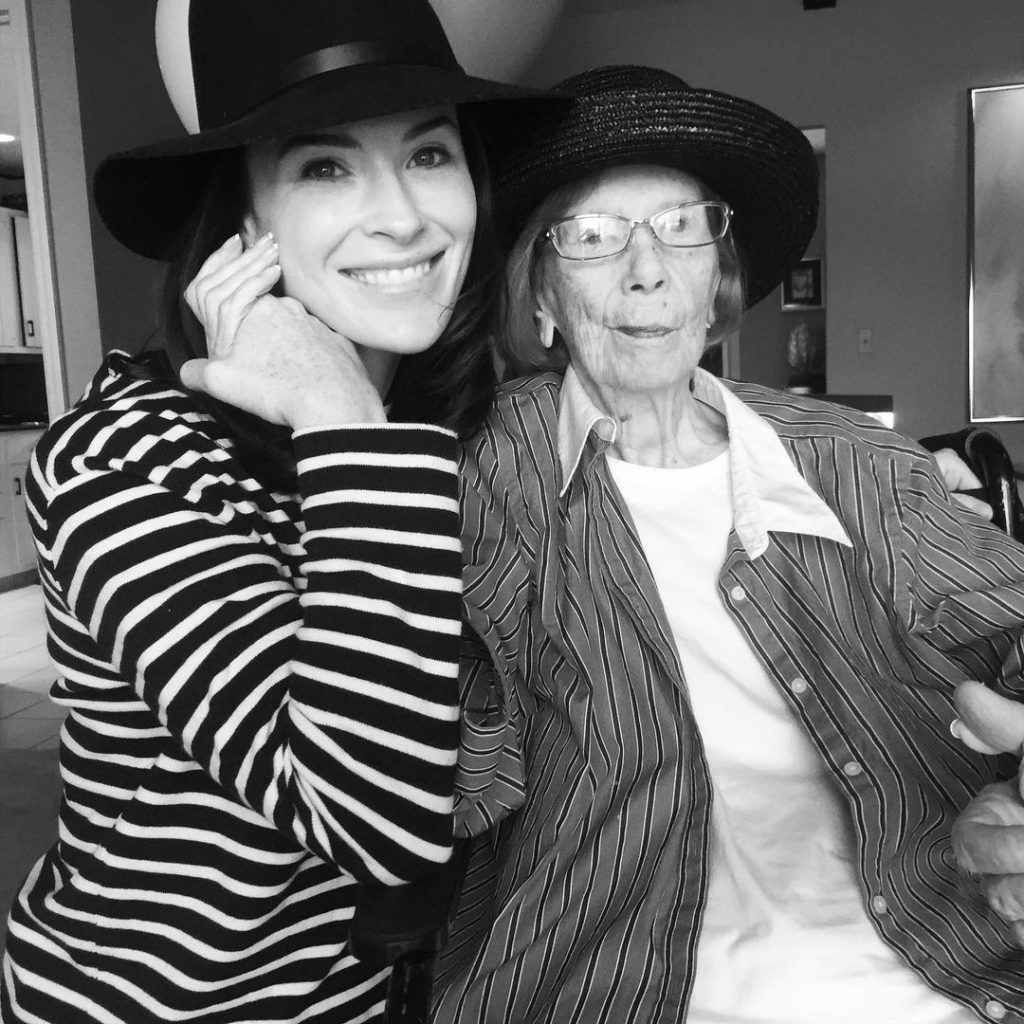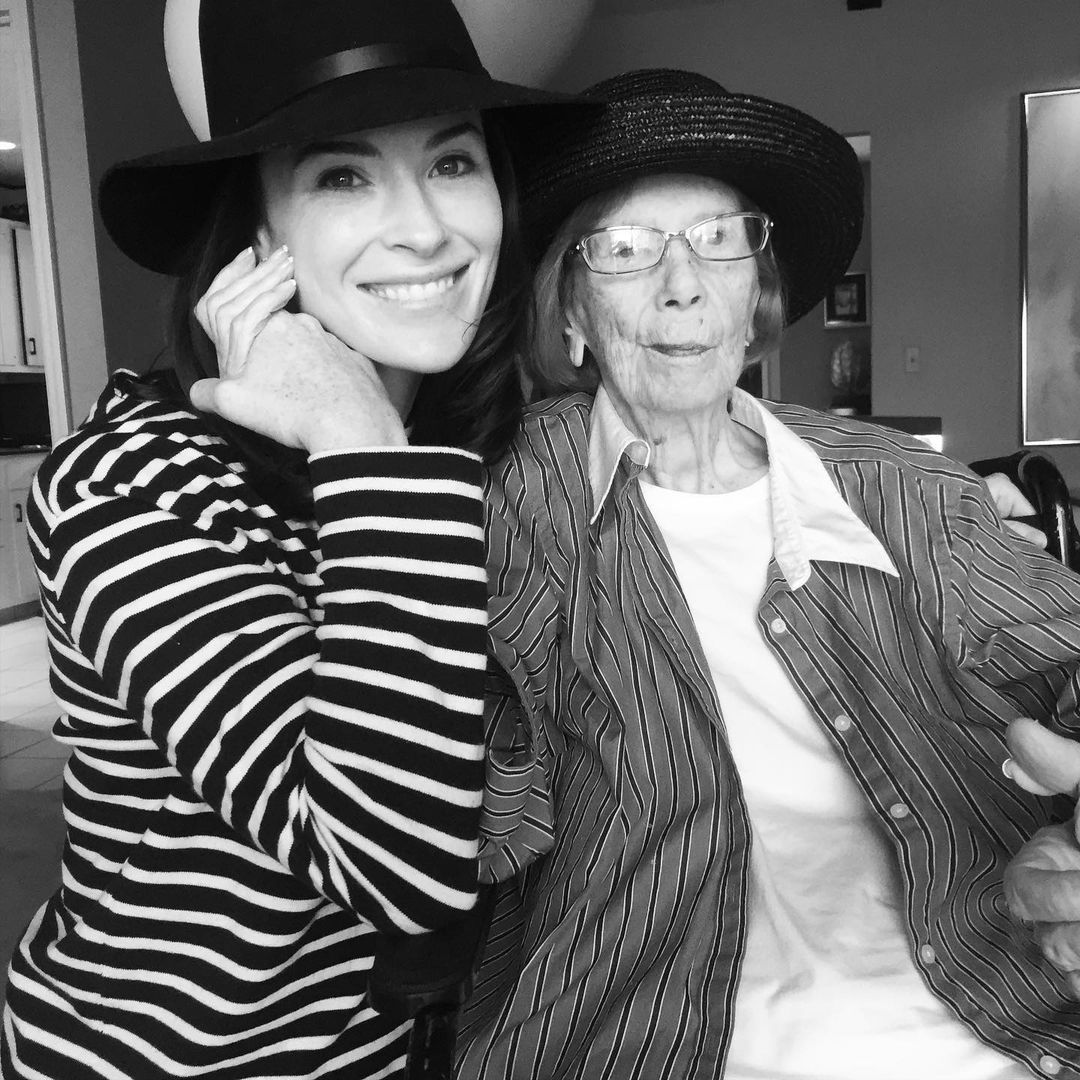 Travis van winkle
Travis van has played the role of protagonist in "Christmas getaway". He was born in Victorville, California. He started his career from television and made his debut in Fox sitcom Quintuples. He got fame for Friday the 13th (2000), Transformers (2007) and meet the Spartans (2008). Travis Van Winkle is currently in relationship with Jessica Kemejuk Blythe. They have been together for around 4 years, 7 months, and 15 days.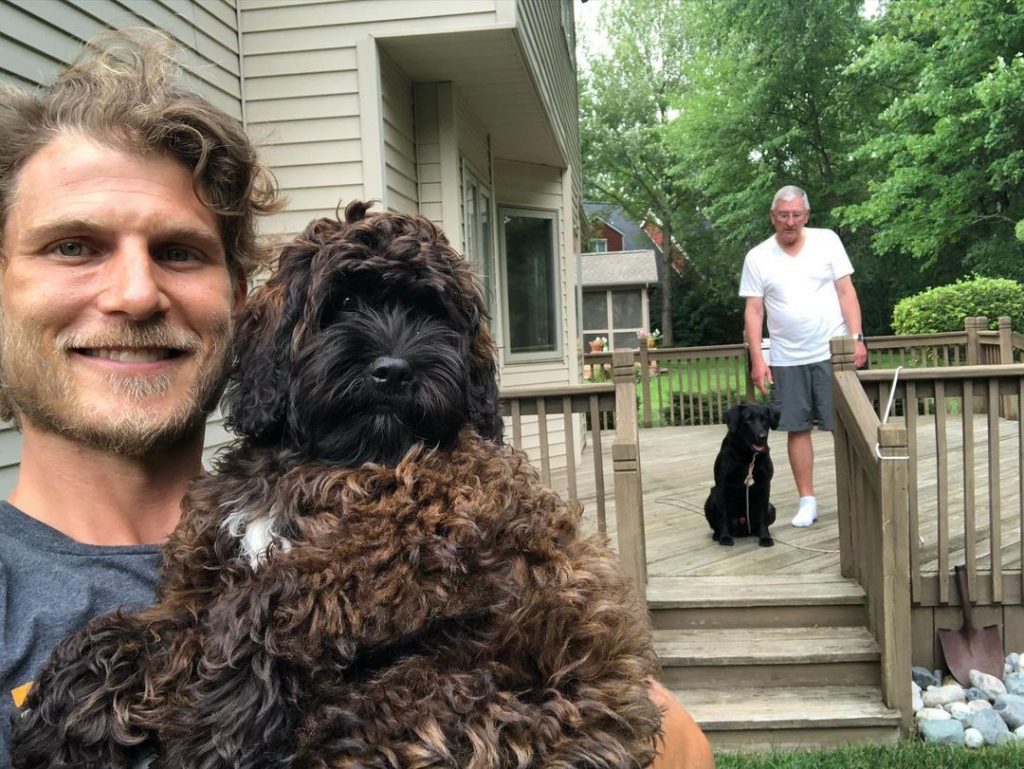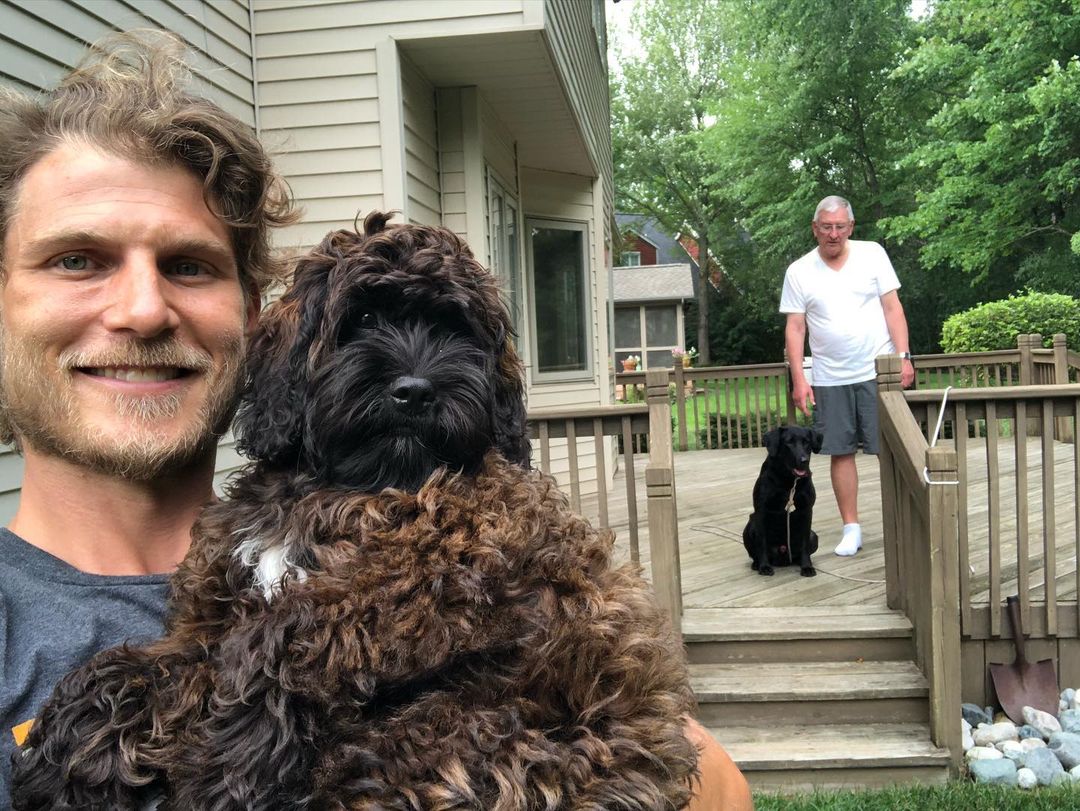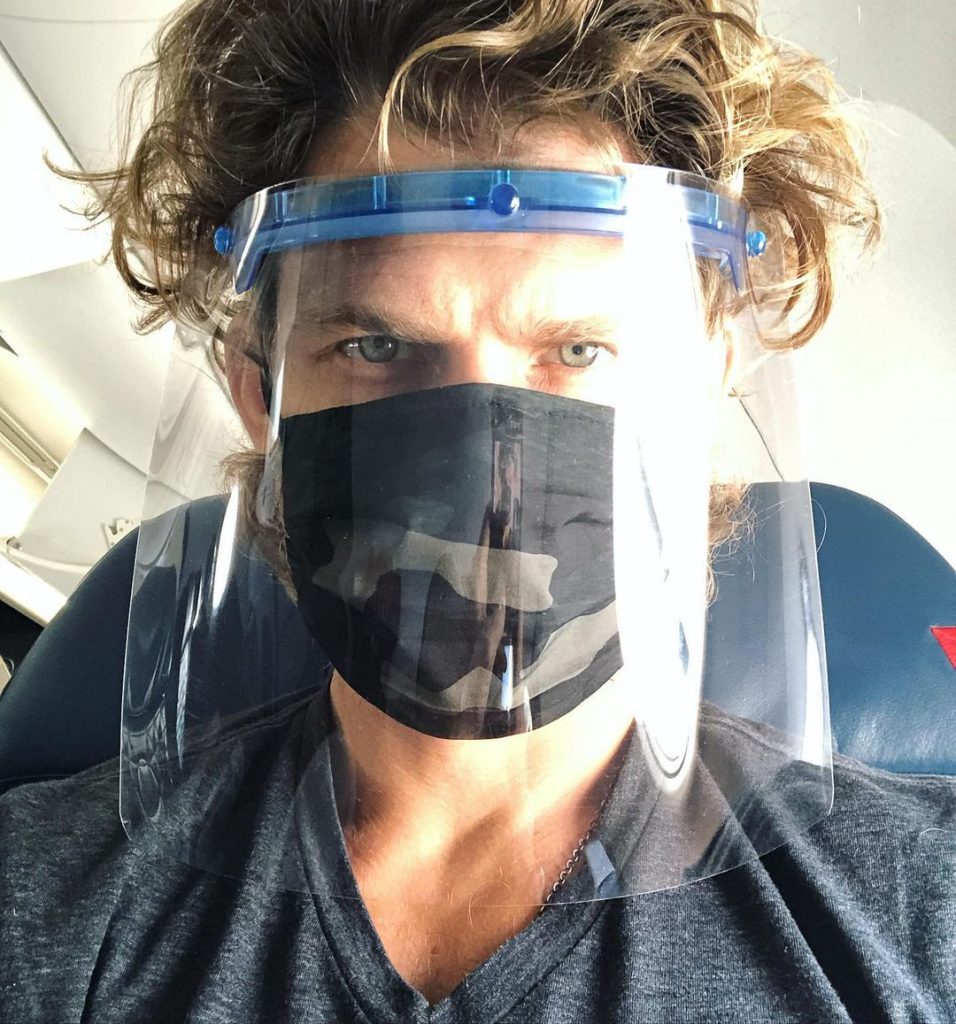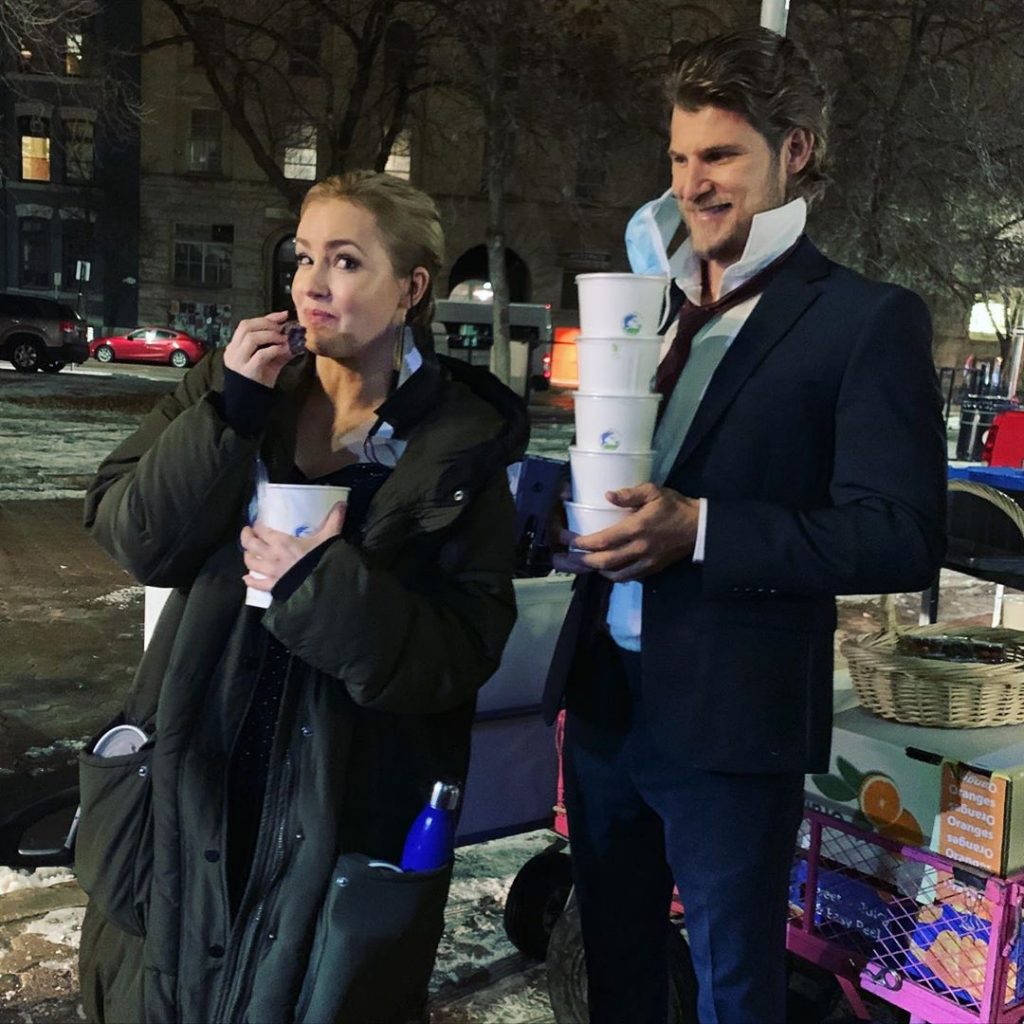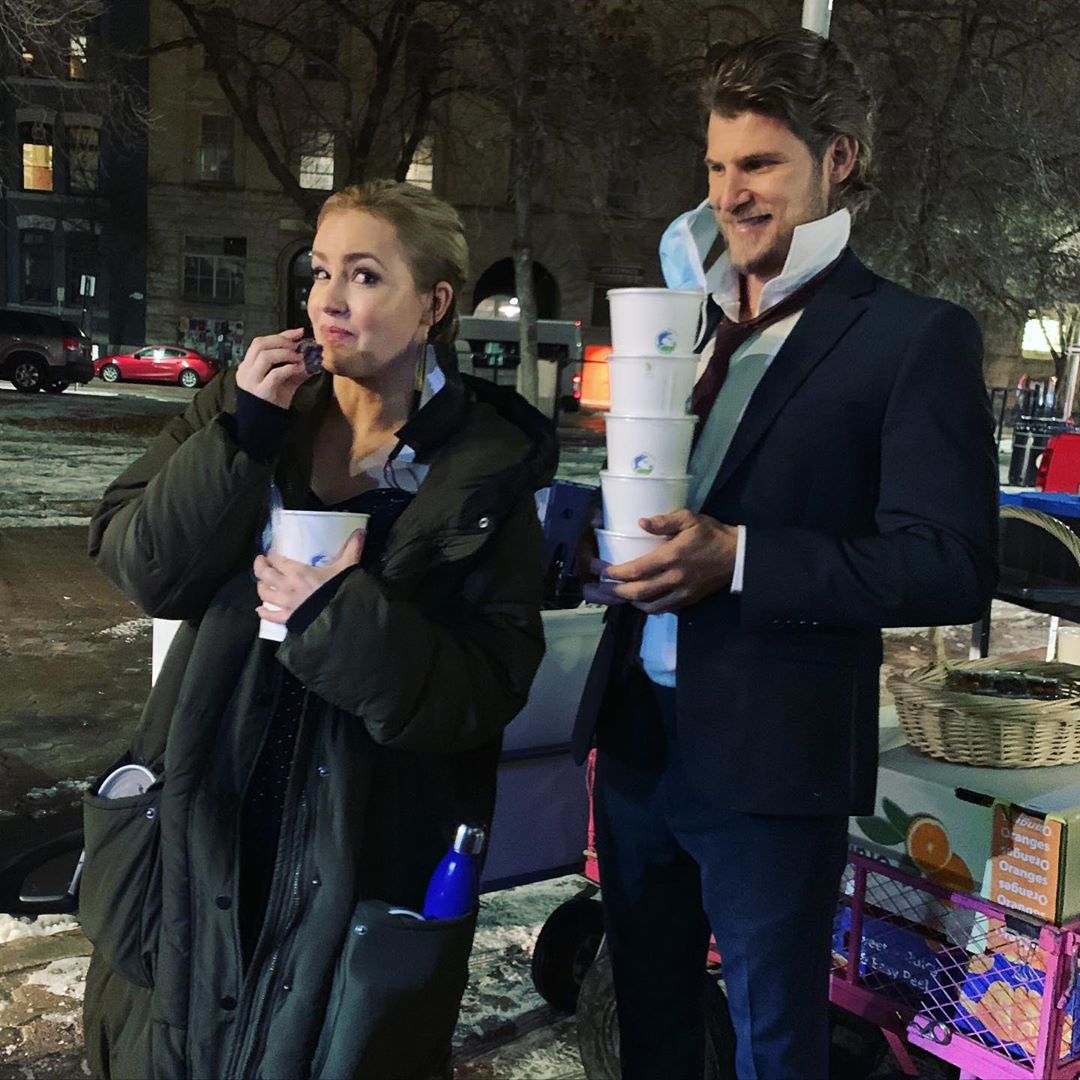 Teryl Rothery
Television, stage and film actress Teryl Rothery was born on November 9, 1962 in Vancouver,BC. She was always clear in her mind that she wanted to be an actor. At the age of thirteen she started her career as a dancer and performed in her musical "Bye Bye Birdie". She has another feather in her cap for getting the award of most outstanding performer for her performance in " Annie Get Your Gun". Travis has extensively worked as a voice actor.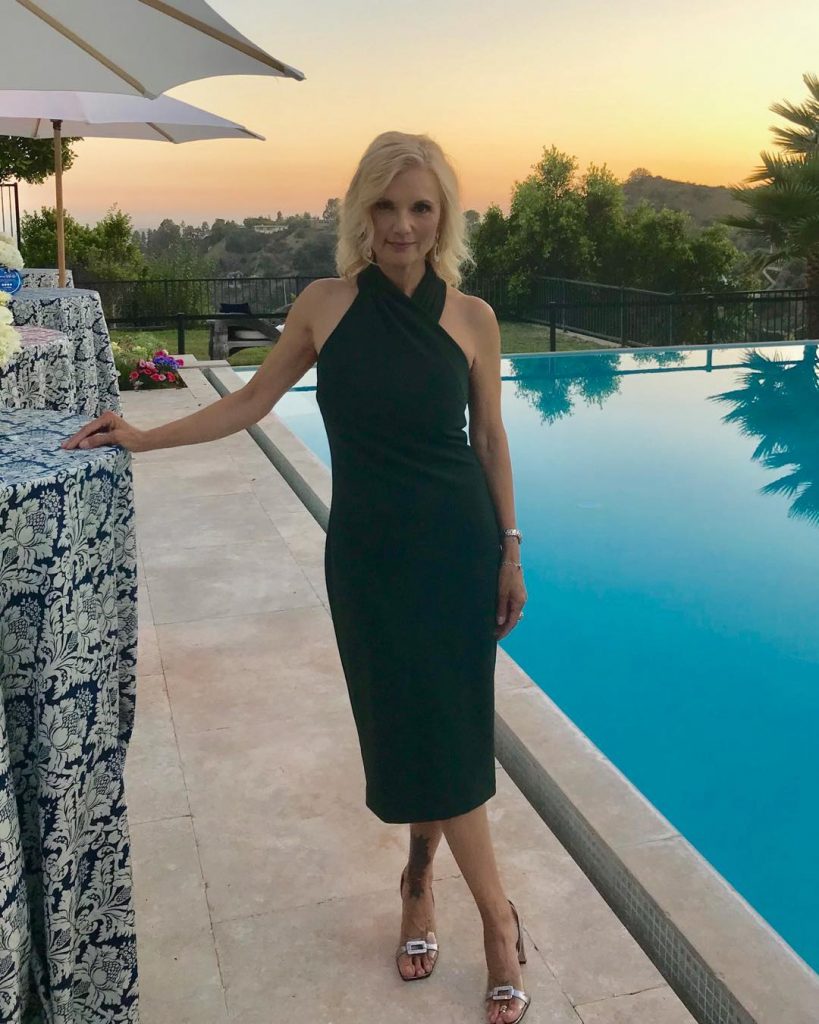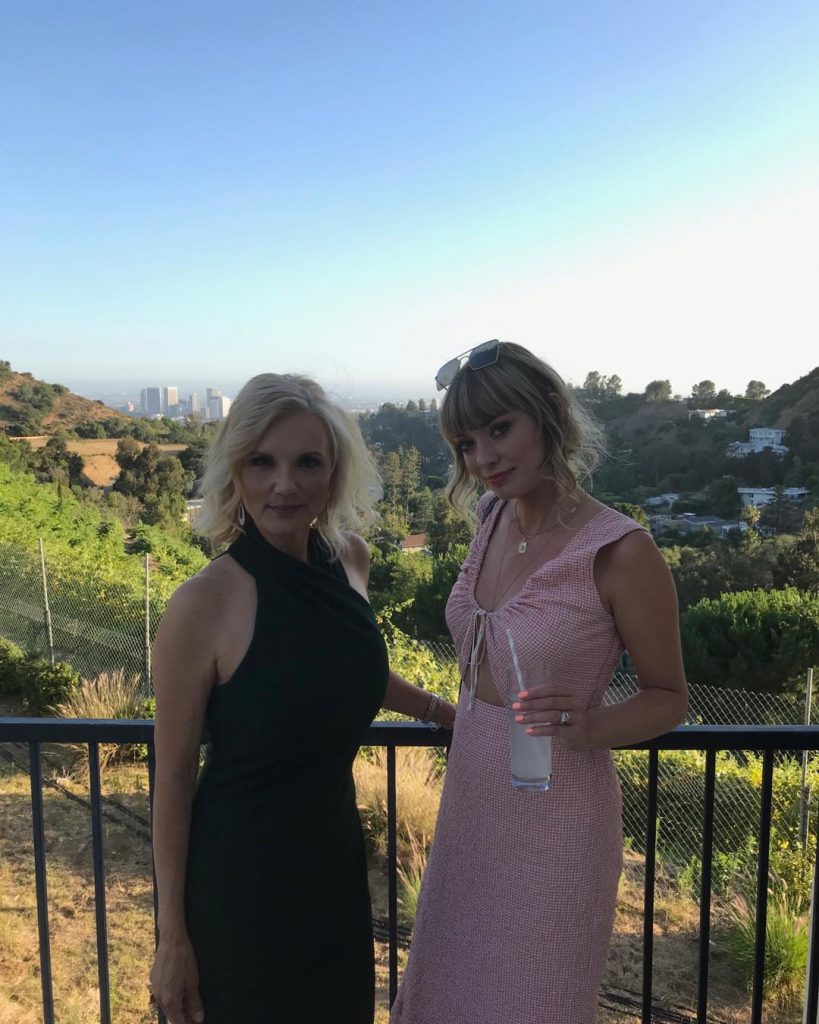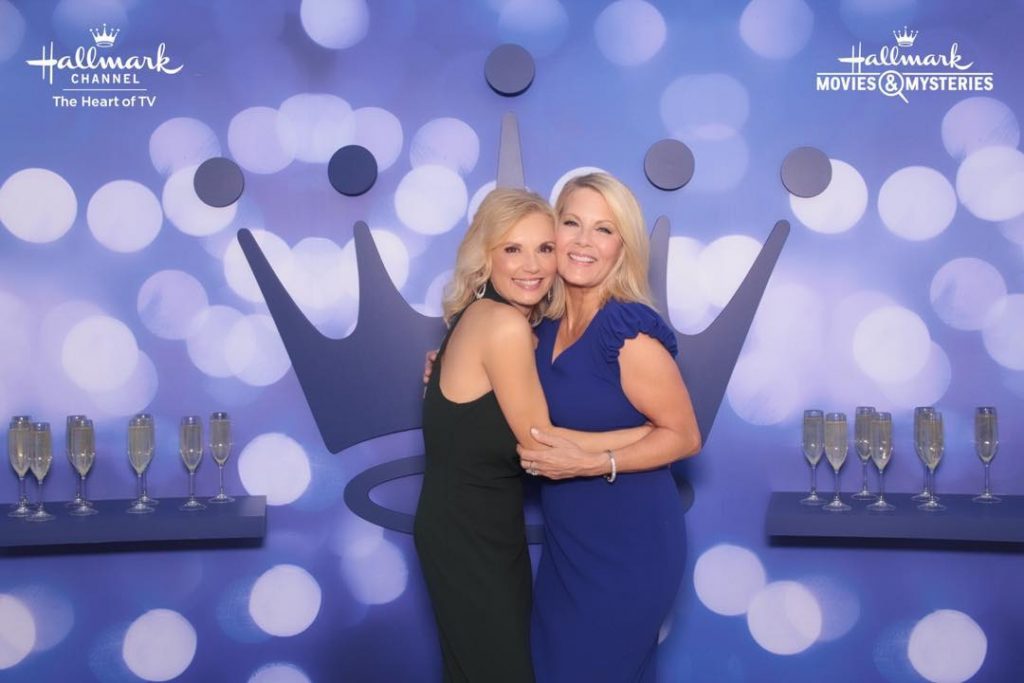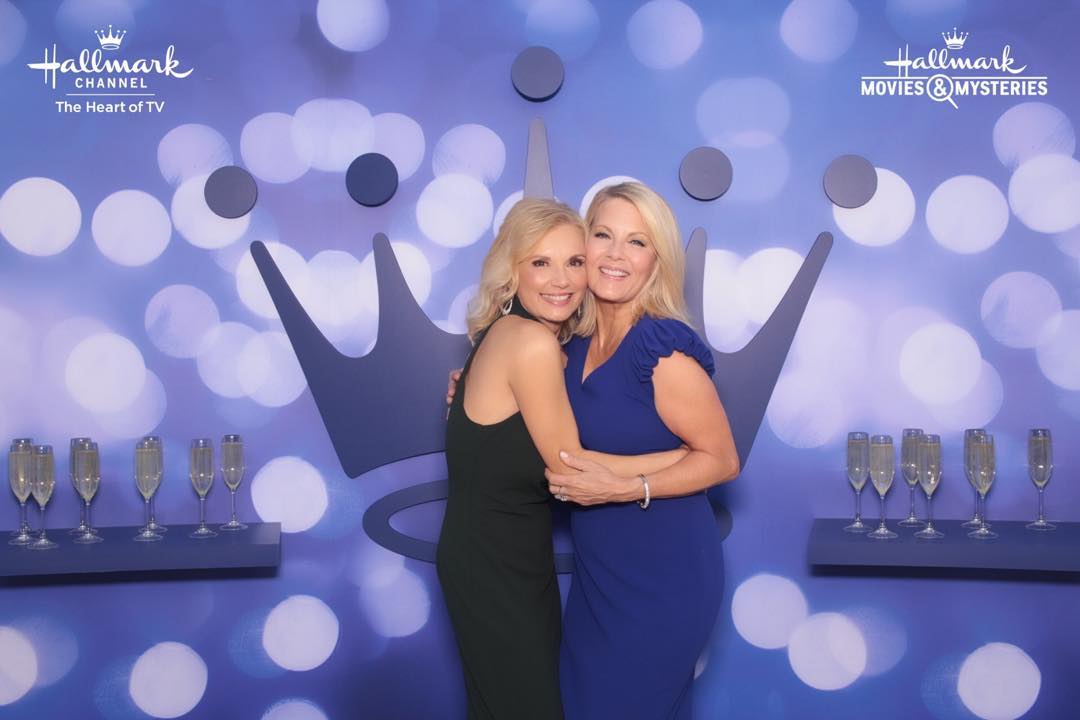 Raven Rosemary
Raven Rosemary is a Canadian child actress. She lives with her large family in Toronto.  Her mother is university professor and father is a chef by profession. Raven represented Hinekiri "kiri" Brown. With credit back to 2013, she appeared in an episode of " Ghost Pance". Longest role played by her was seven episodes as Molly solverson in 2015s TV series Fargo.
 Sarah Smyth
Young talented actress Sarah Smyth has become one of the most loved Canadian's rising star. She was always fond of performing for her friends and family. When Smyth turned eight her dream of becoming an actress came true. She had her first audition and consequently got her first role in "Newton's Law", a Maximus films production. Her initial roles include guest star appearances on shows like " Vmpire  High" and " BIG wolf on campus". 2010 was a remarkable year for symth, who completed work on Jonathan Levine's "50/50". She also played a lead role in " Jack of Diamonds".  She is known for Bad Times at the El Royale (2018), 50/50 (2011) and Cedar Cover ( 2013).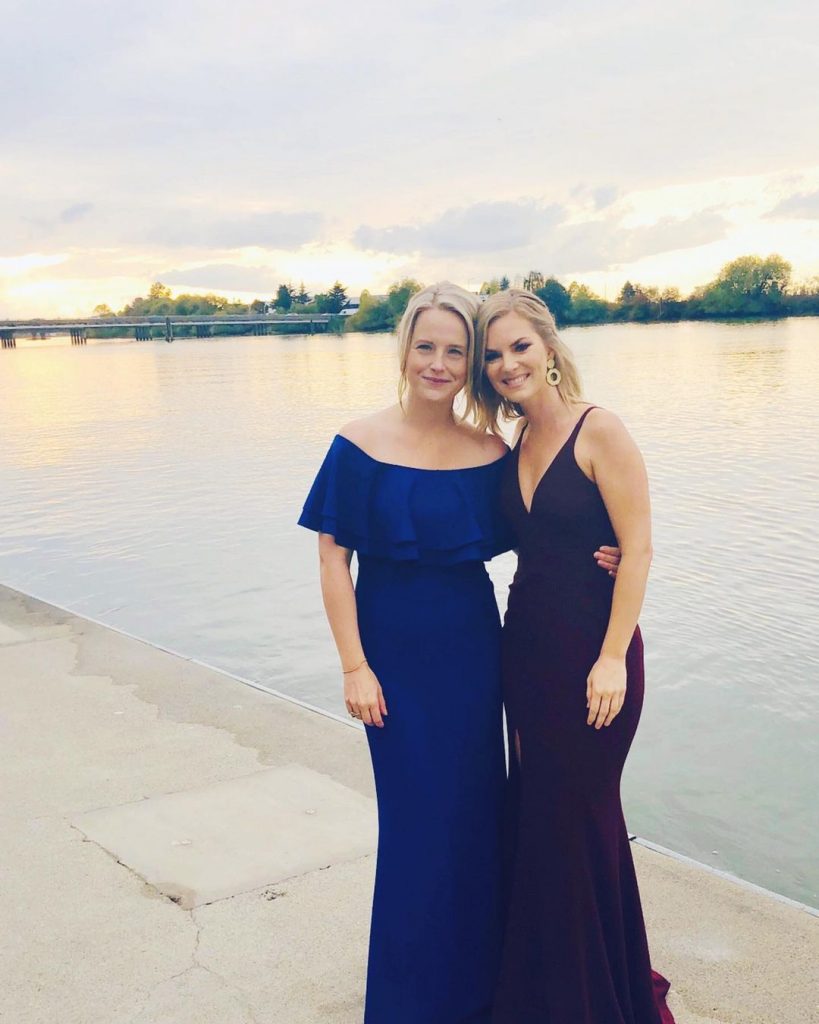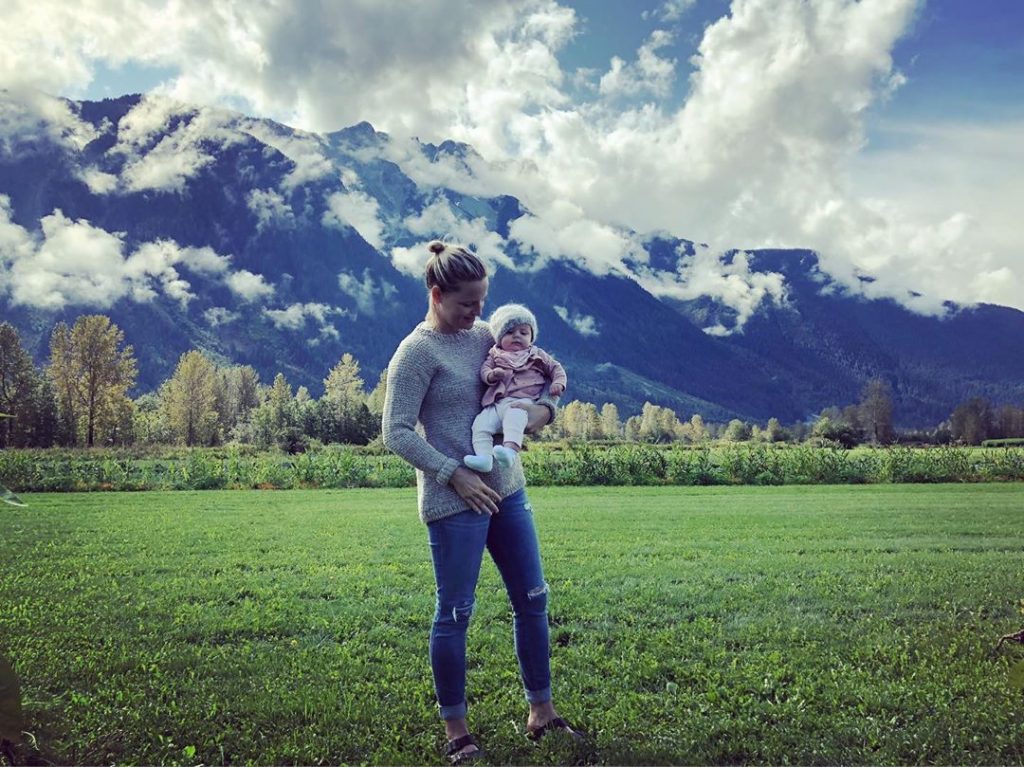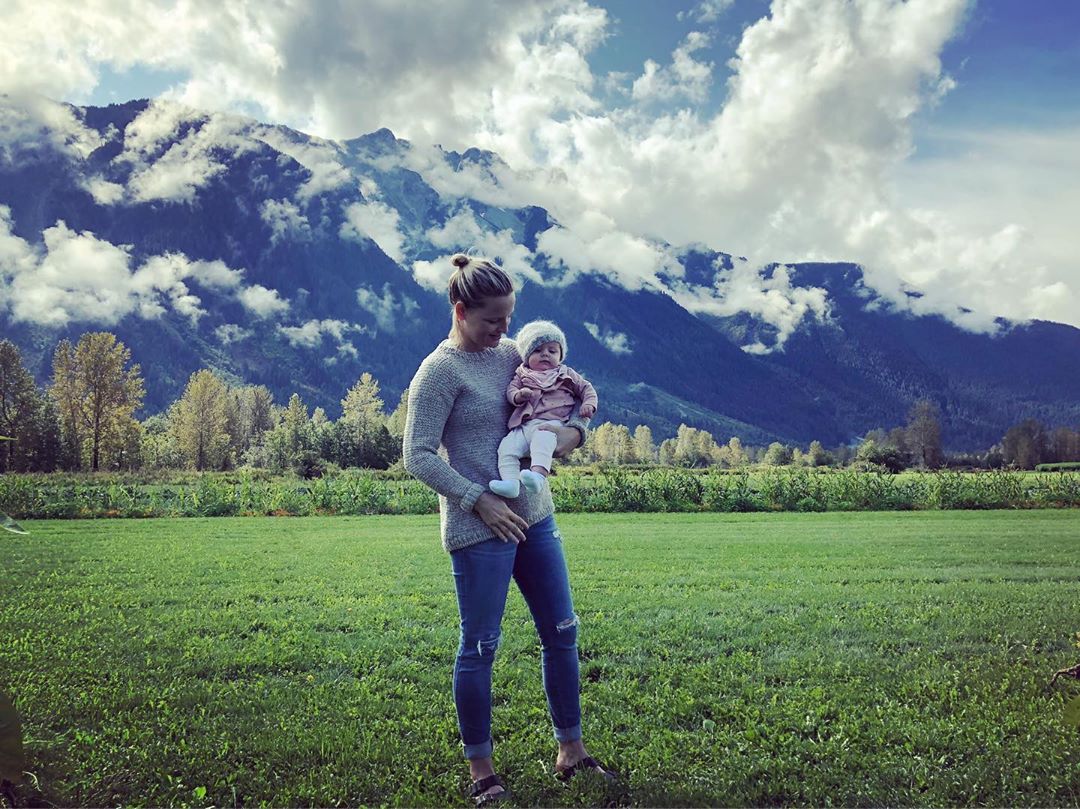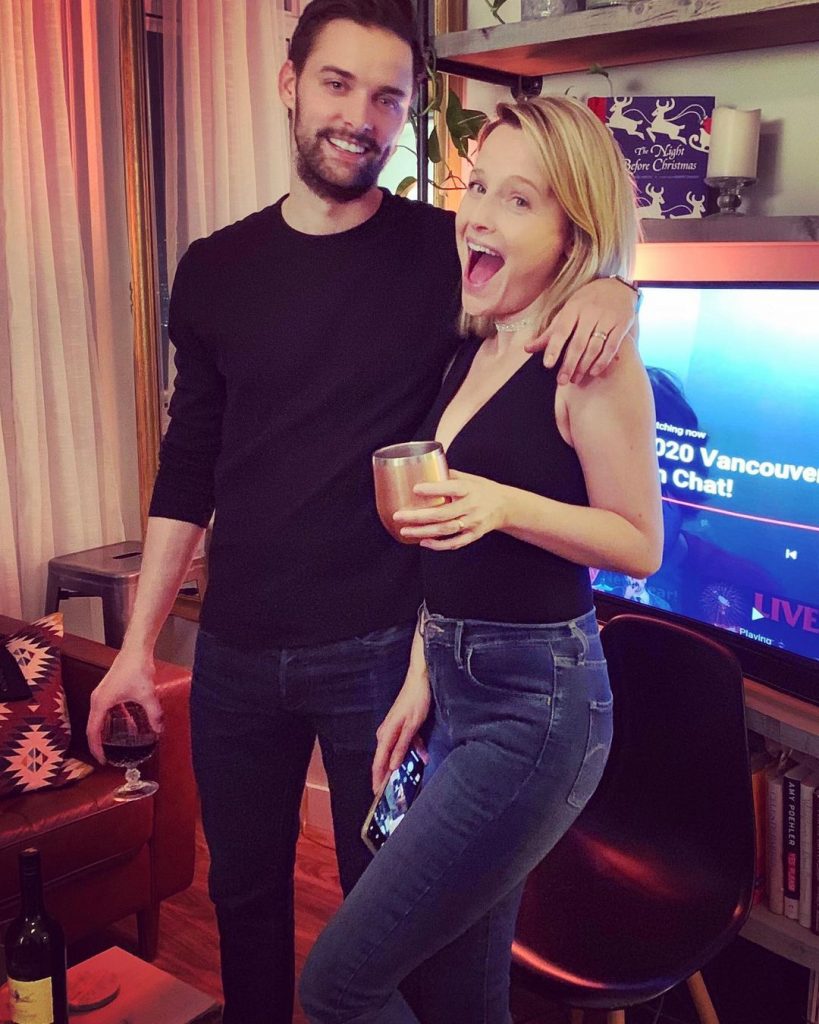 Dan Payne
Dan Payne is a Canadian actor. Daniel Boyd Payne was born in Victoria, British Columbia, Canada. Dan was an excellent student and he always ranked education high. In his early 20s, Payne was a professional volleyball player.  After his retirement from volleyball, His brother Josh convinced him to move to Australia. Dan started his acting career by creating short films with his brother. Dan has gained a huge fan following,  most notably for his series lead role on the CTV sitcom "Alice I Think." He has also guest appearances on such successful series as "Supernatural," "Once Upon A Time in Wonderland," "Fairly Legal," "Tower Prep," "Human Target," "Battlestar Galactica," "Sanctuary," "Dead Like Me," "Whistler," "The L Word," "Saved," "Stargate SG1," "Stargate: Atlantis," "Smallville," and "The Chris Isaac Show." Dan also starred in the title role for two seasons on the web series "Divine."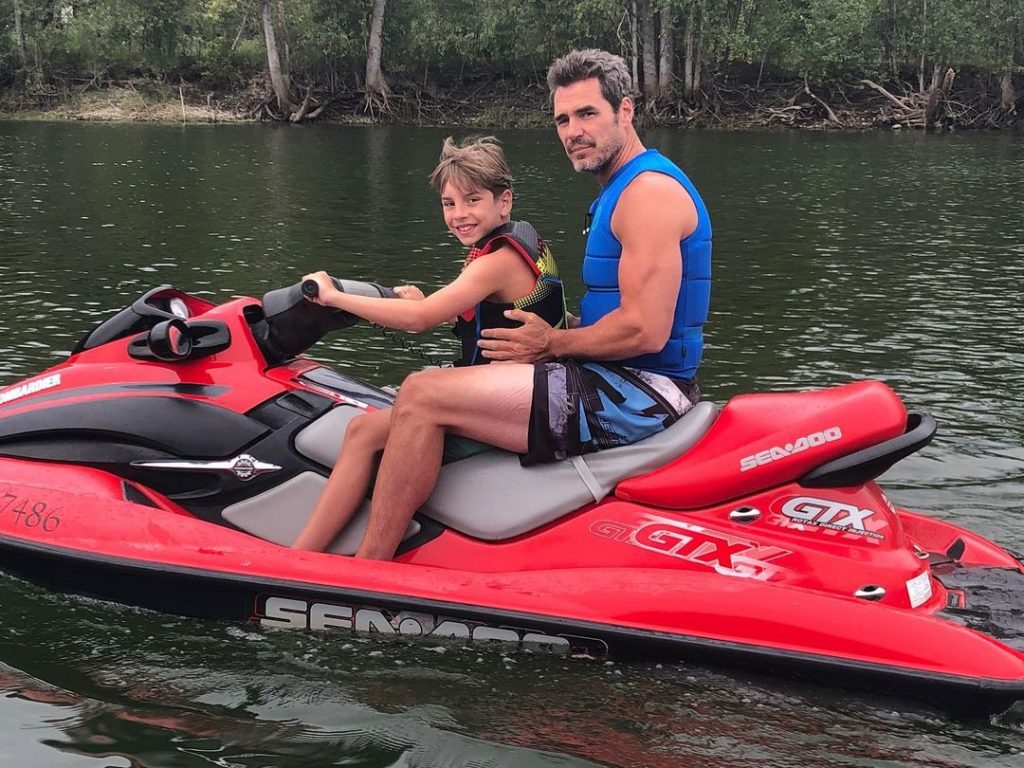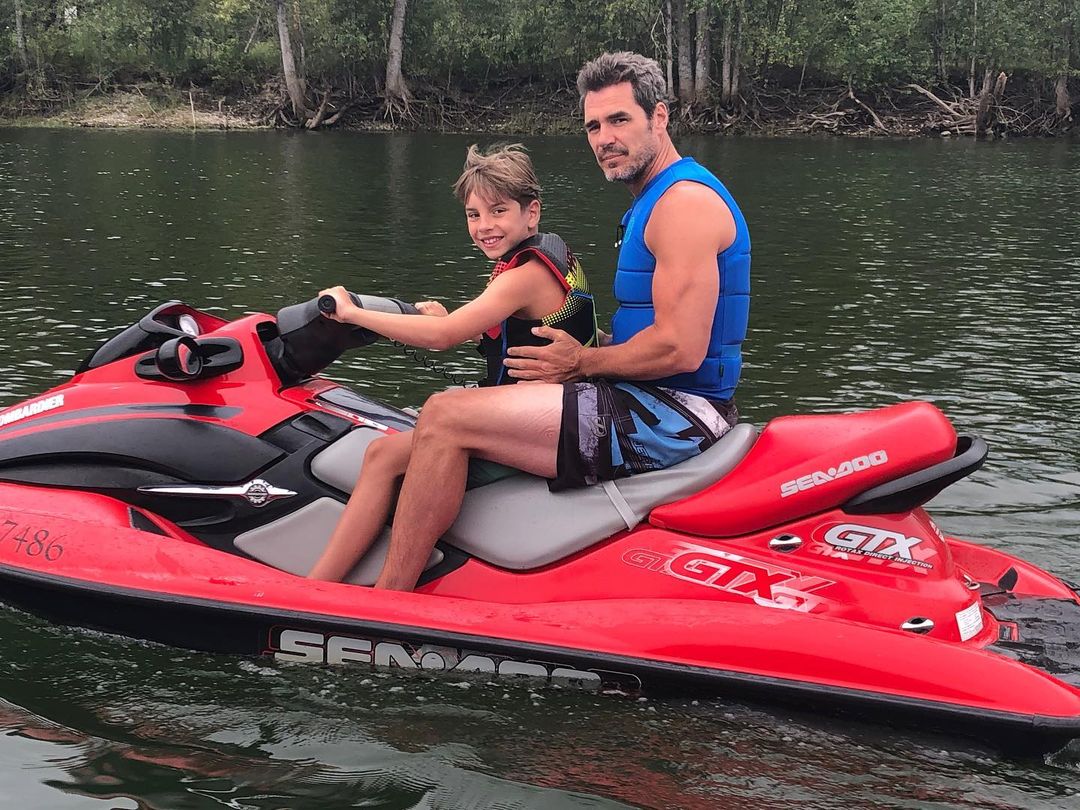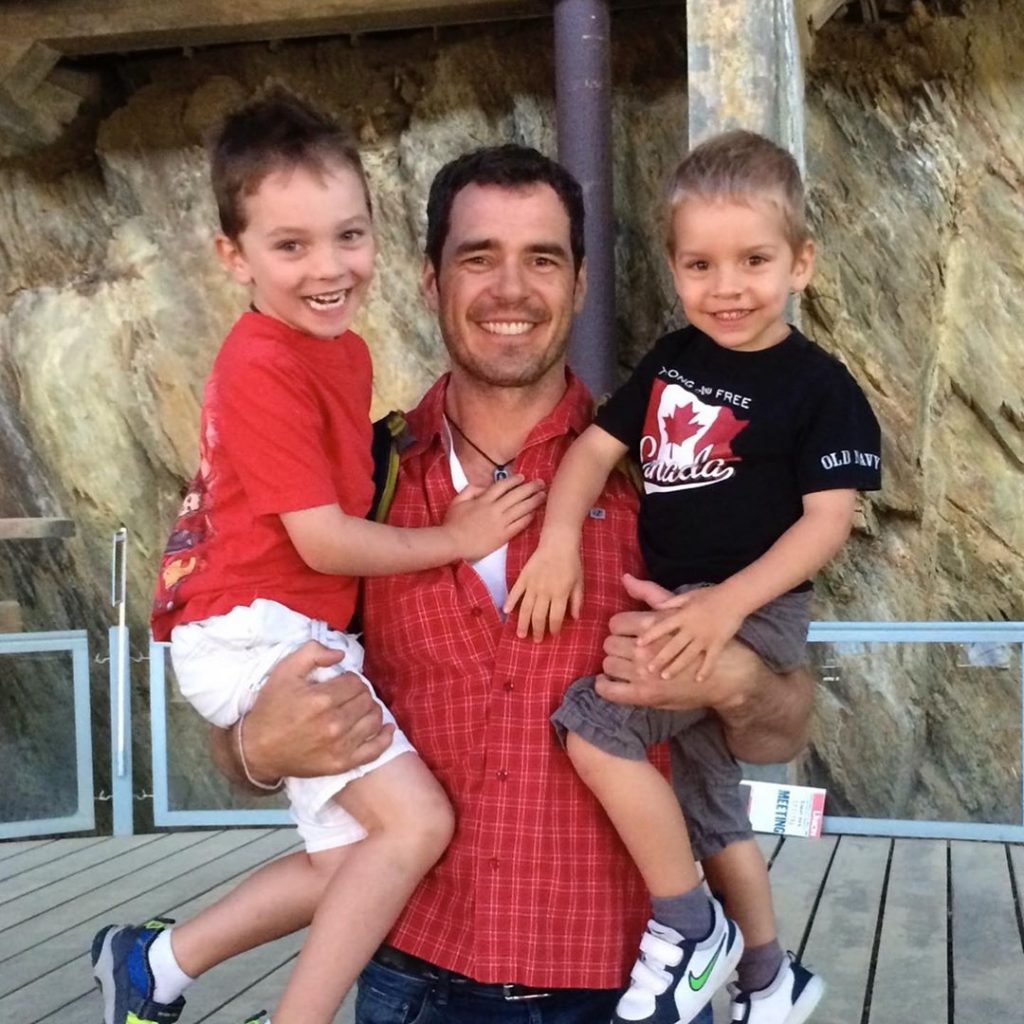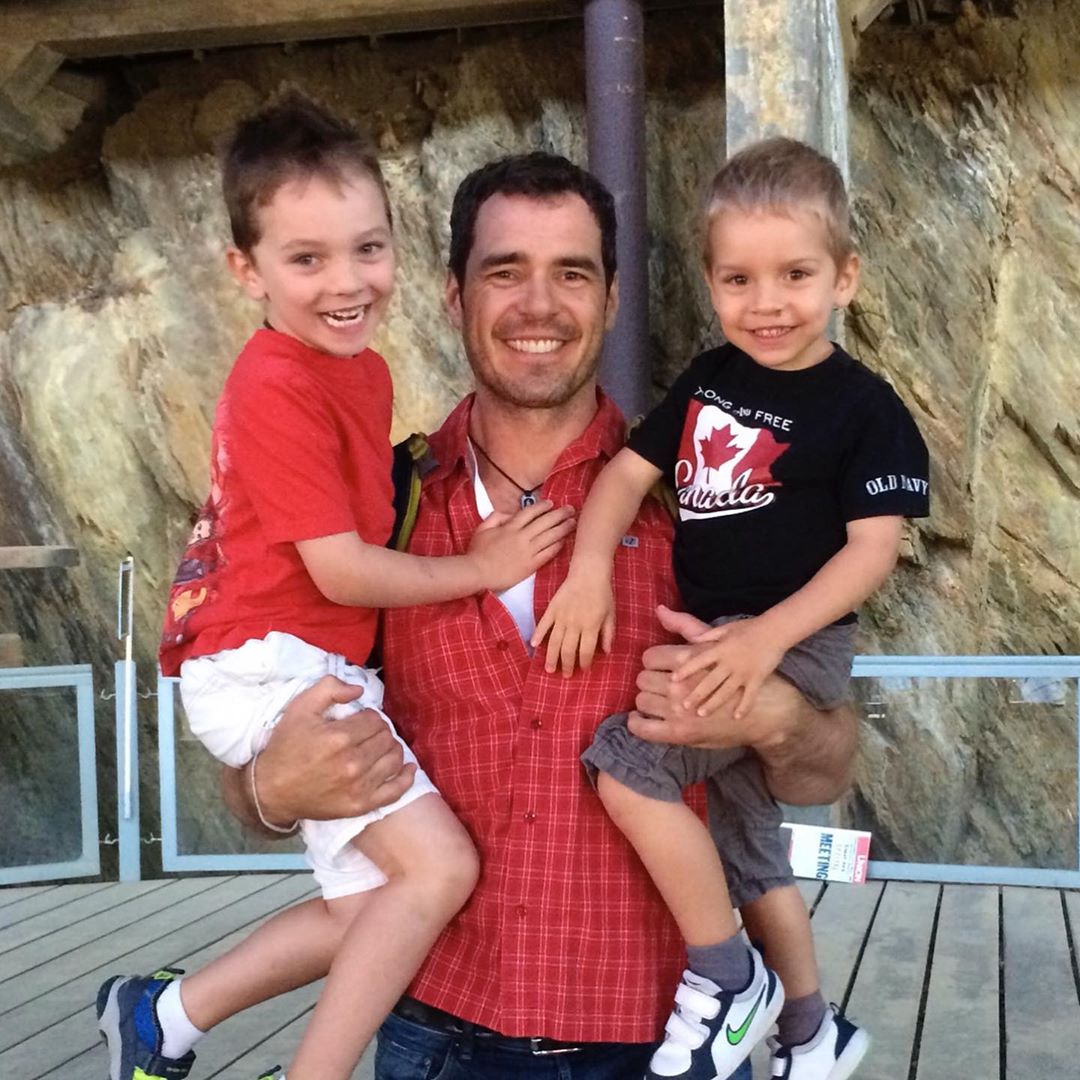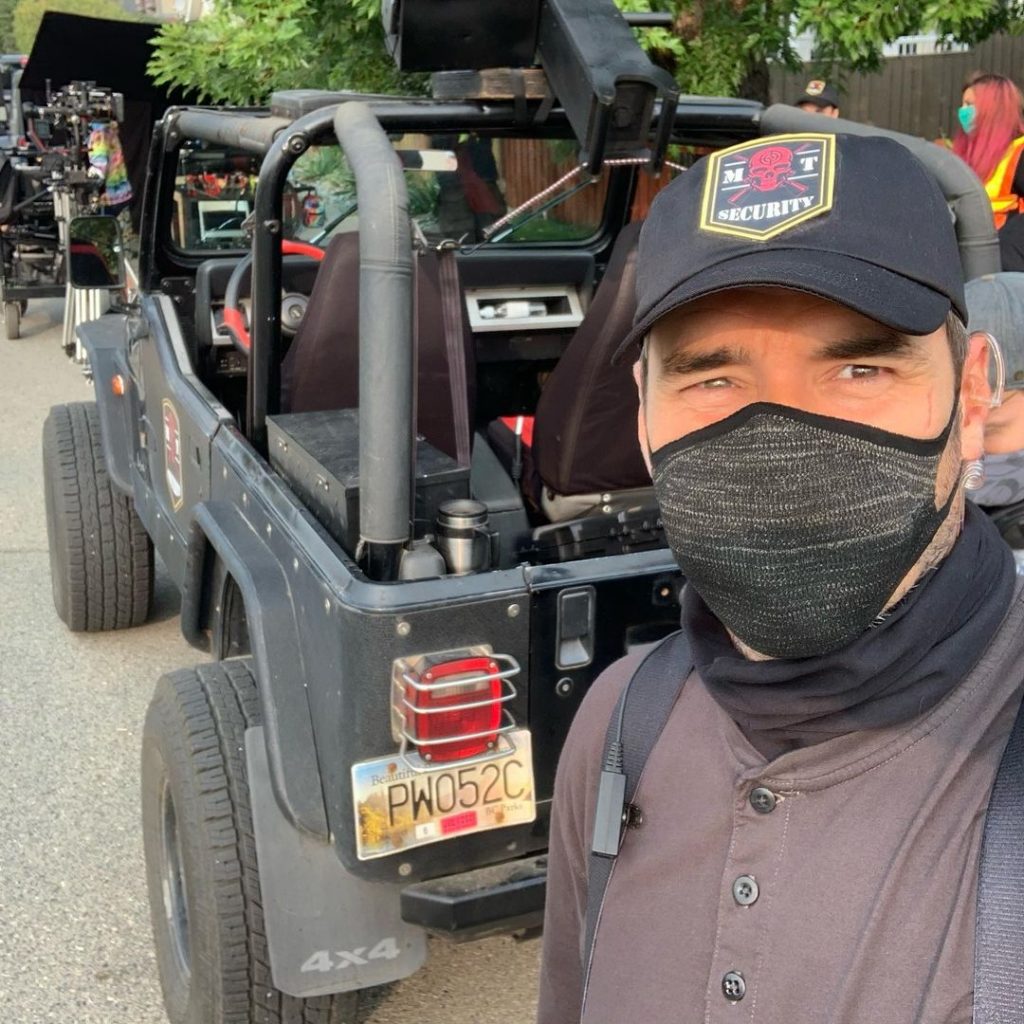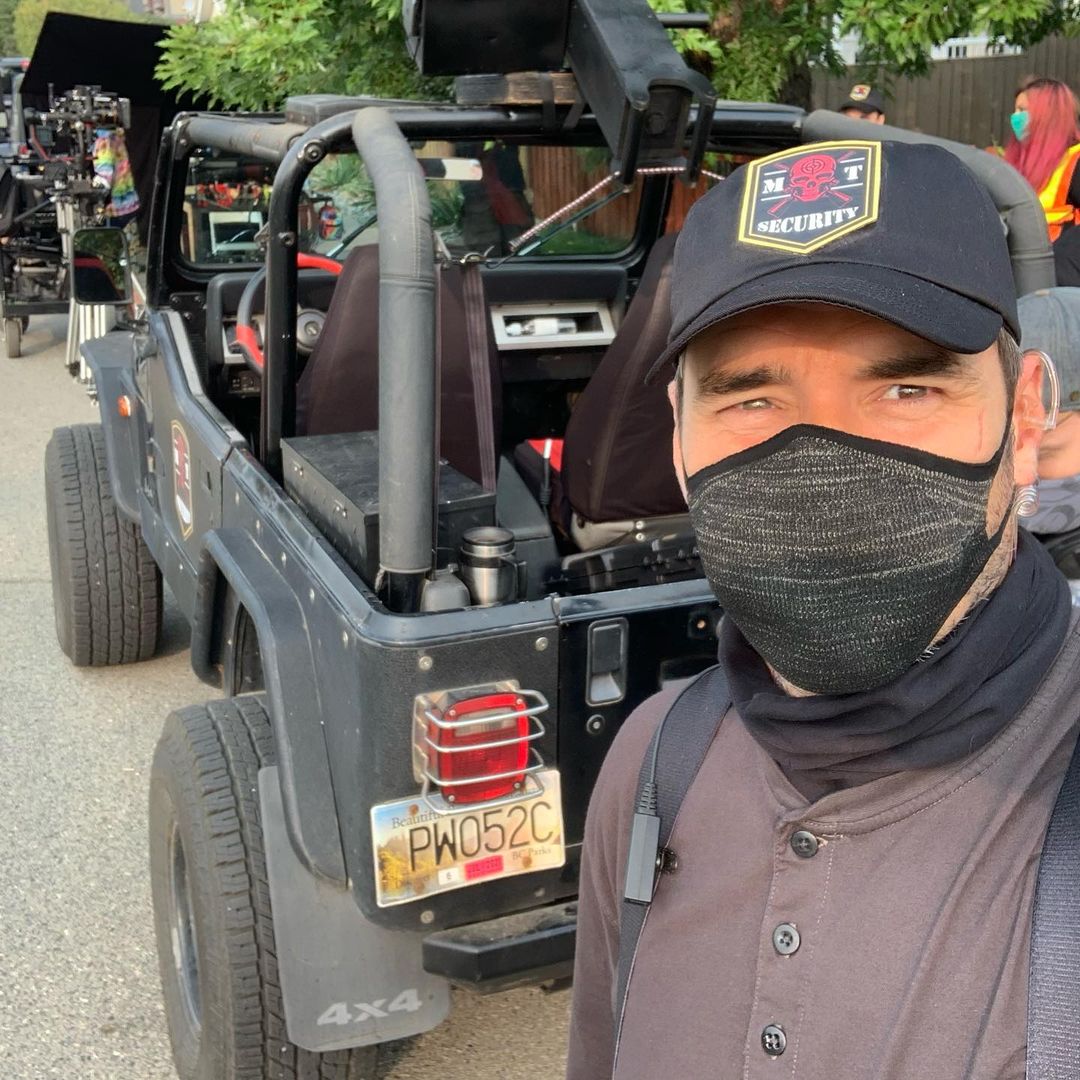 Alvin sanders
Alvin Sanders is a phenomenor actor. This multi talented actor is a voice director and actor as well. Being the president of union of BC Performers, he is always used to speaking to crowd. Sanders takes benefits from his American accent and works as a voice actor for commercials and documentaries. He received Jessie Awards for his performances in productions of The Colored Museum, Driving Miss Daisy and Of Mice and Men.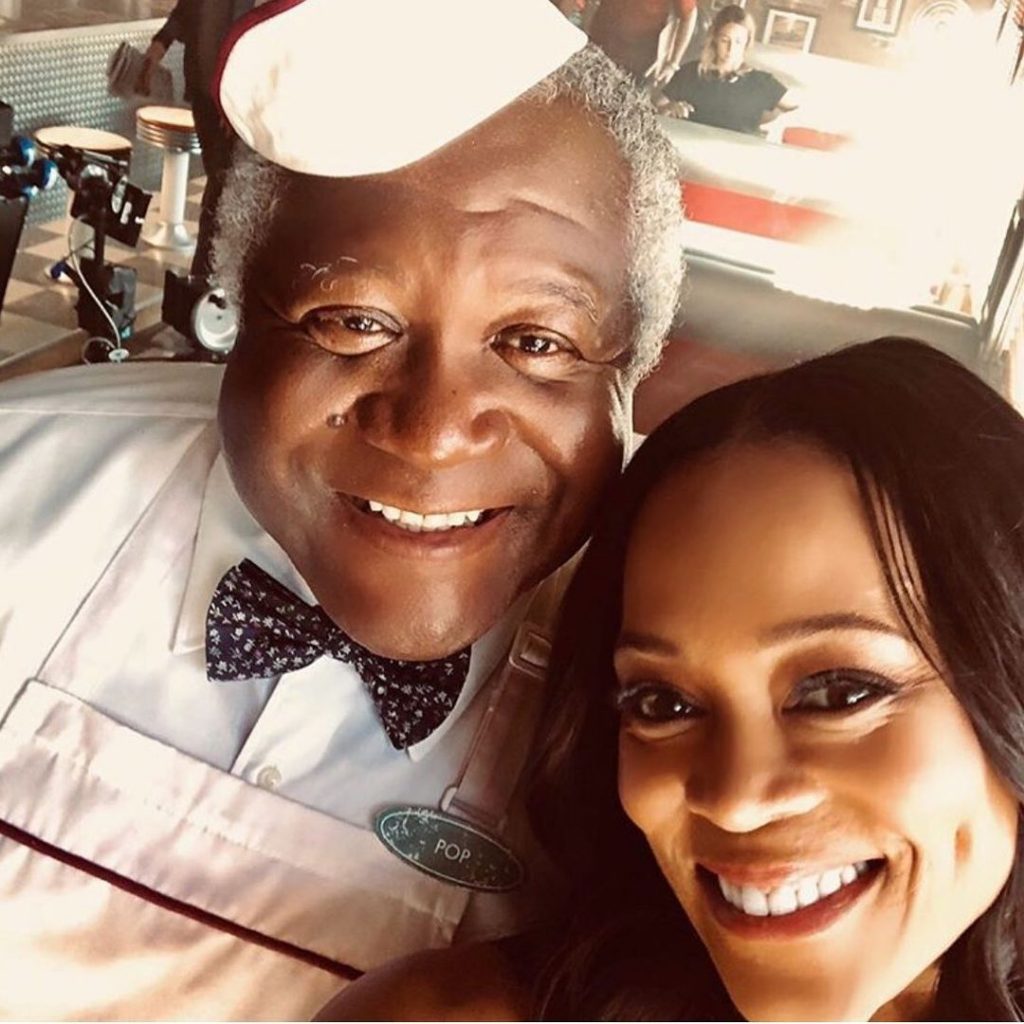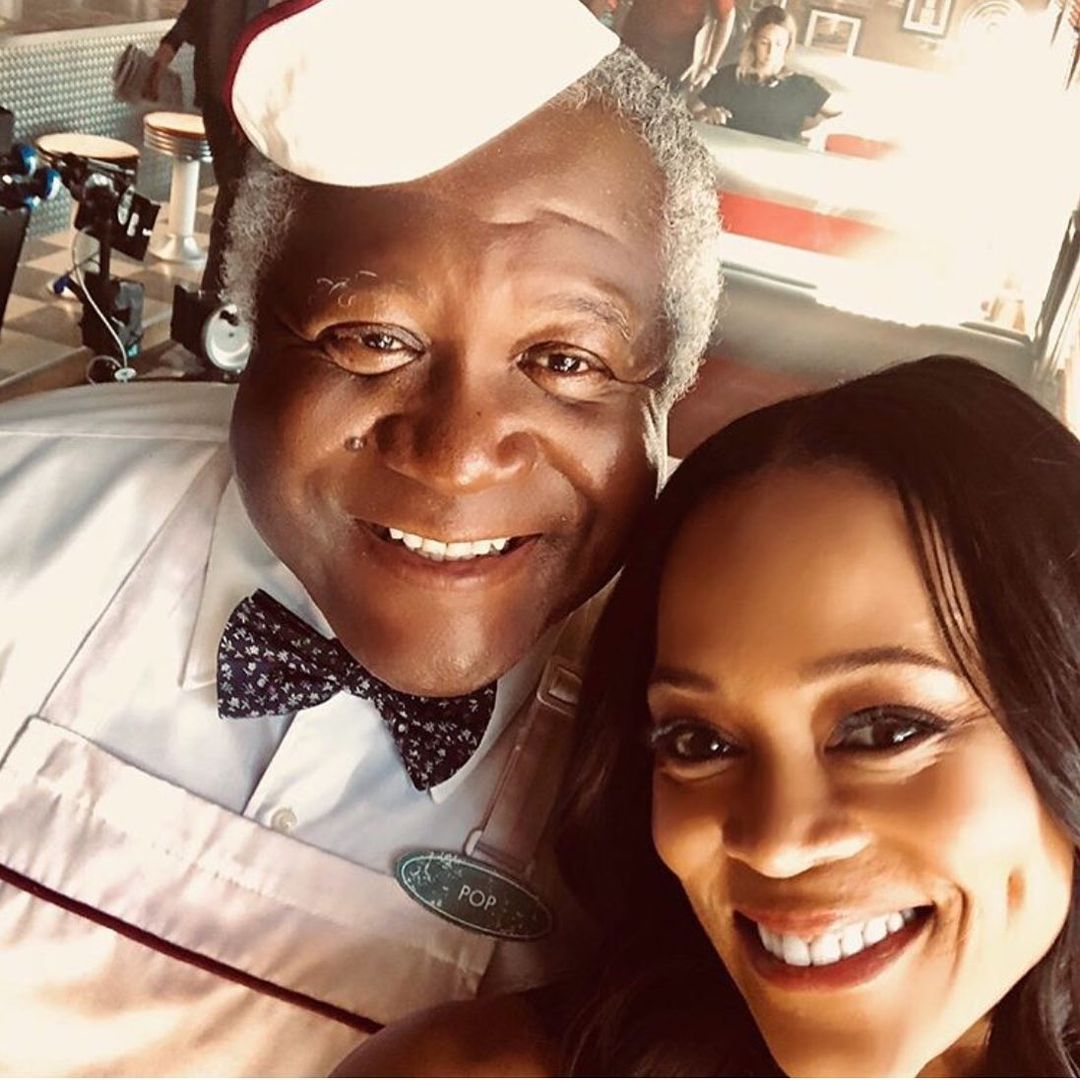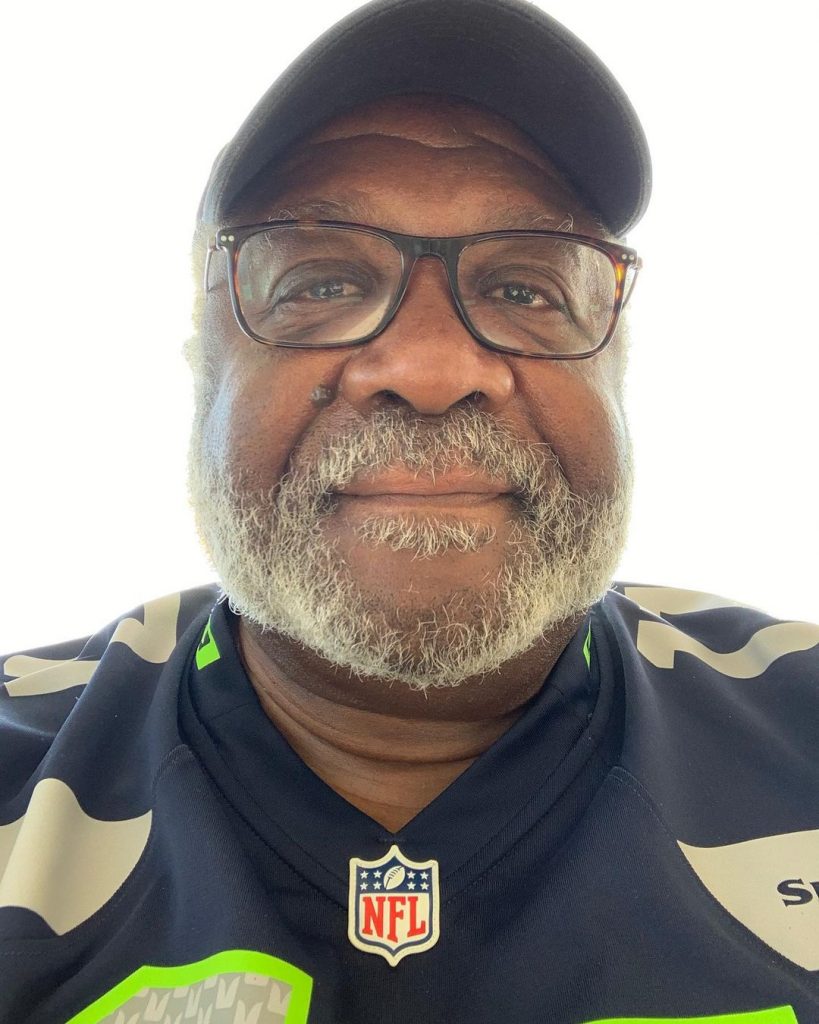 Keith MacKechnie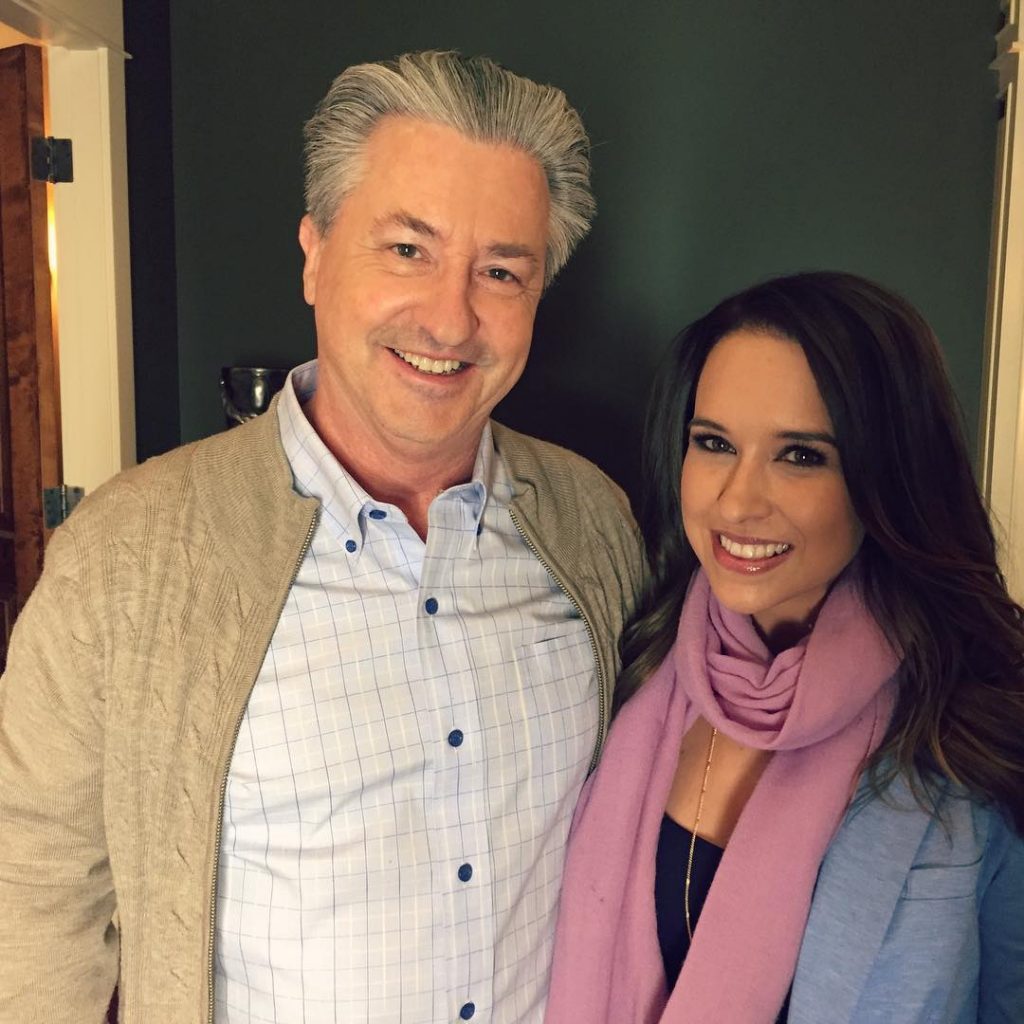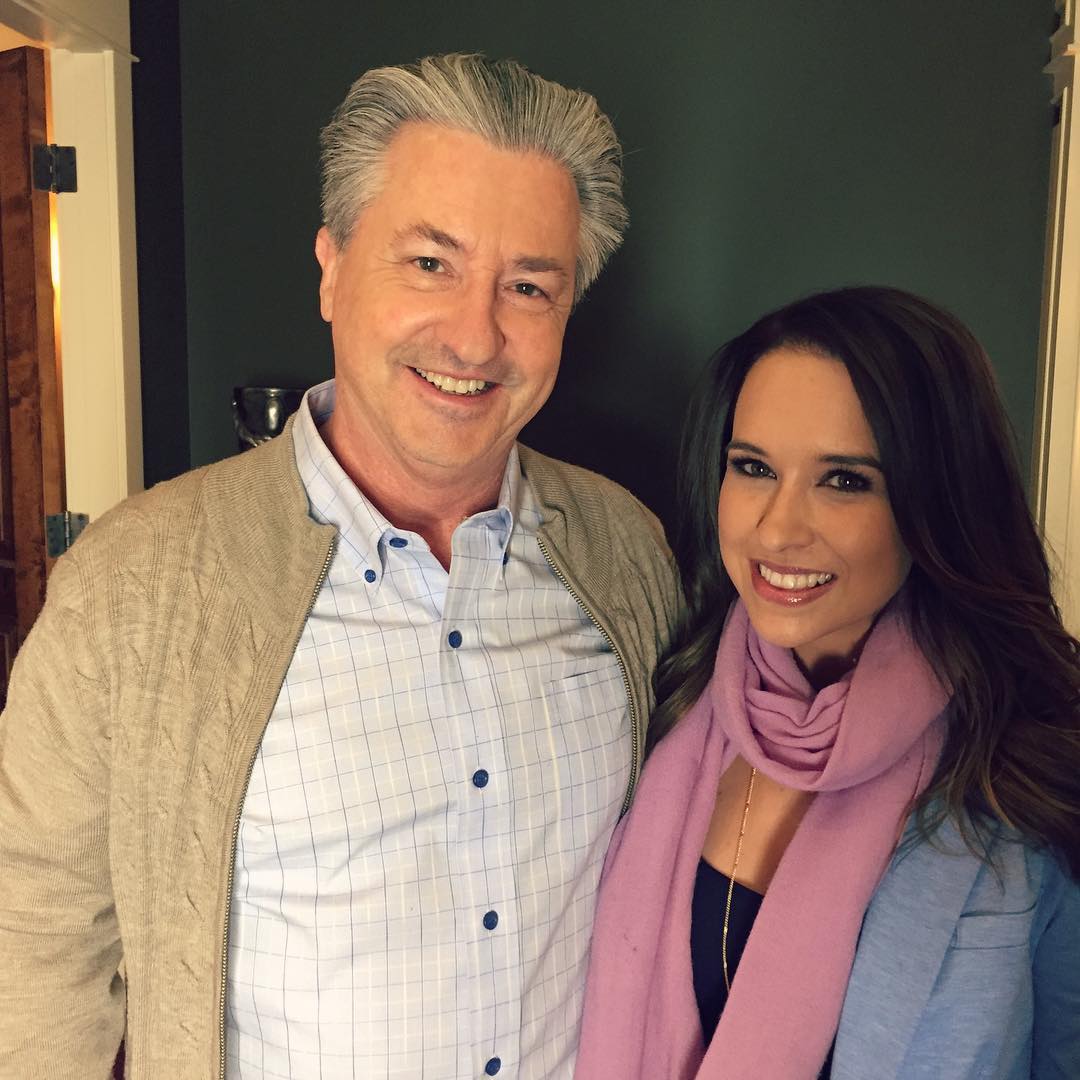 Actor and producer keith Mackechine was born on May 31, 1955 in Brooklyn, New York, USA as Keith Eugene MacKechnie. He is known for  Moonlight in  vermont(2017), Family for christmas(2015) and National Lampoon's Winter Holiday(1989). He had a strong presence in film throughout his Hollywood career. His  earliest roles were in film, including the comedy sequel "National Lampoon's Christmas Vacation" (1989) with Chevy Chase, "Straight Talk" (1992).
Kiefer O'Reilly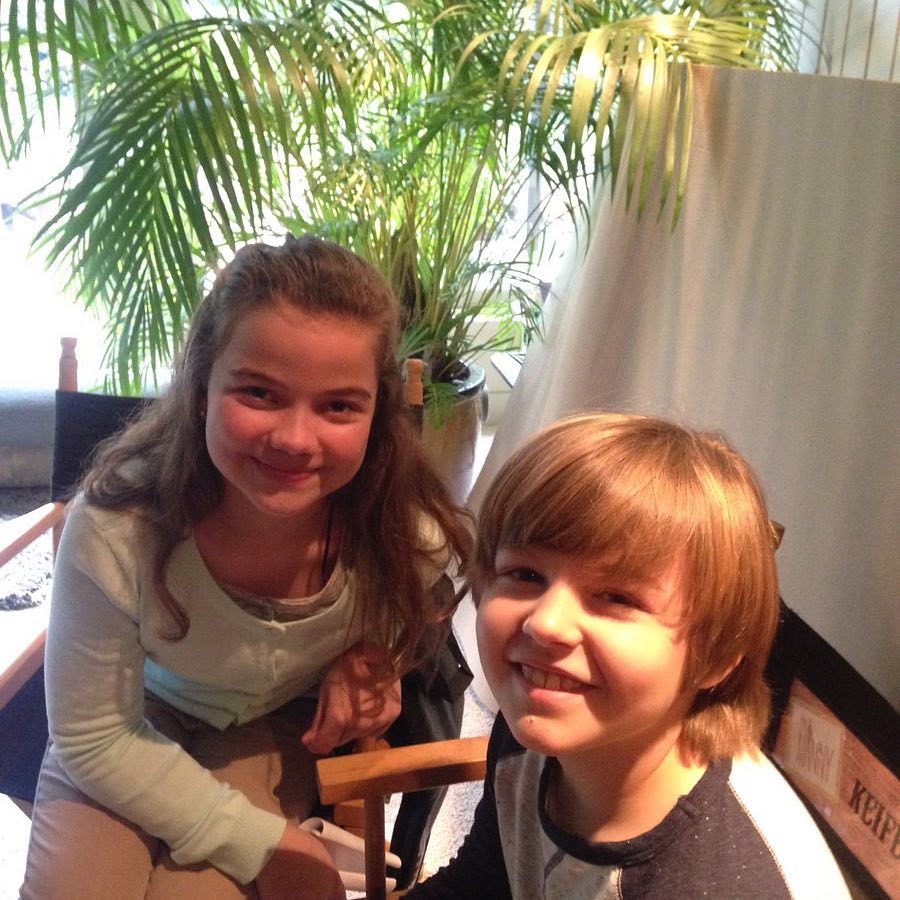 At such a young age Kiefer O'Reily showed his interest for acting. He was quite different from normal kids, at an age where children throw tantrum over getting toys, this young kid had chosen to do something different. His mother was always beside him. Her mother was the one who made him walk on paths which lead him towards a great future. After giving a tremendous performance in the indie film Floating Away(2015), Hallmark saw that Kiefer could handle major cast characters and so they awarded him his first professional supporting lead as Zach in the beloved Hallmark film October Kiss(2015), opposite Ashley Williams. Kiefer has three sisters (one older and two twins who are younger), and the entire family is very loving and supportive, something that has aided him in living his dreams.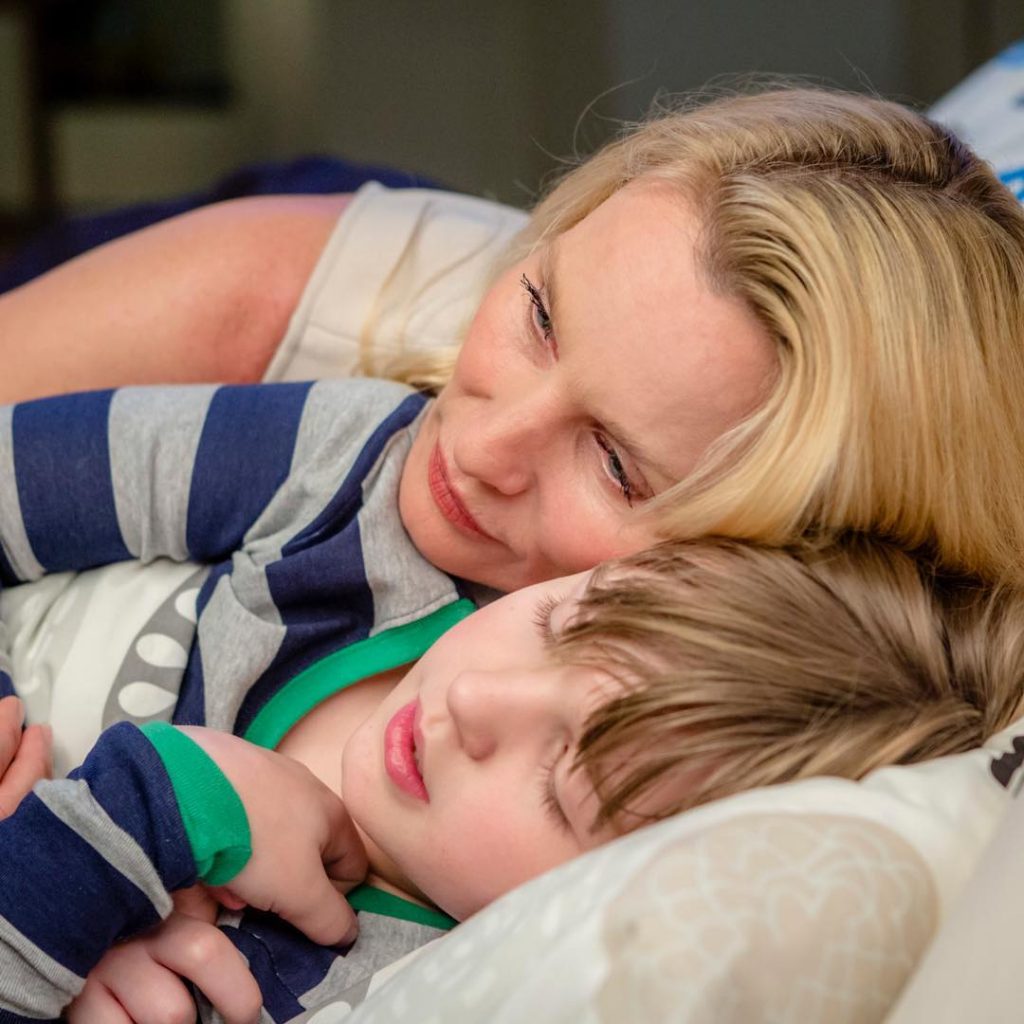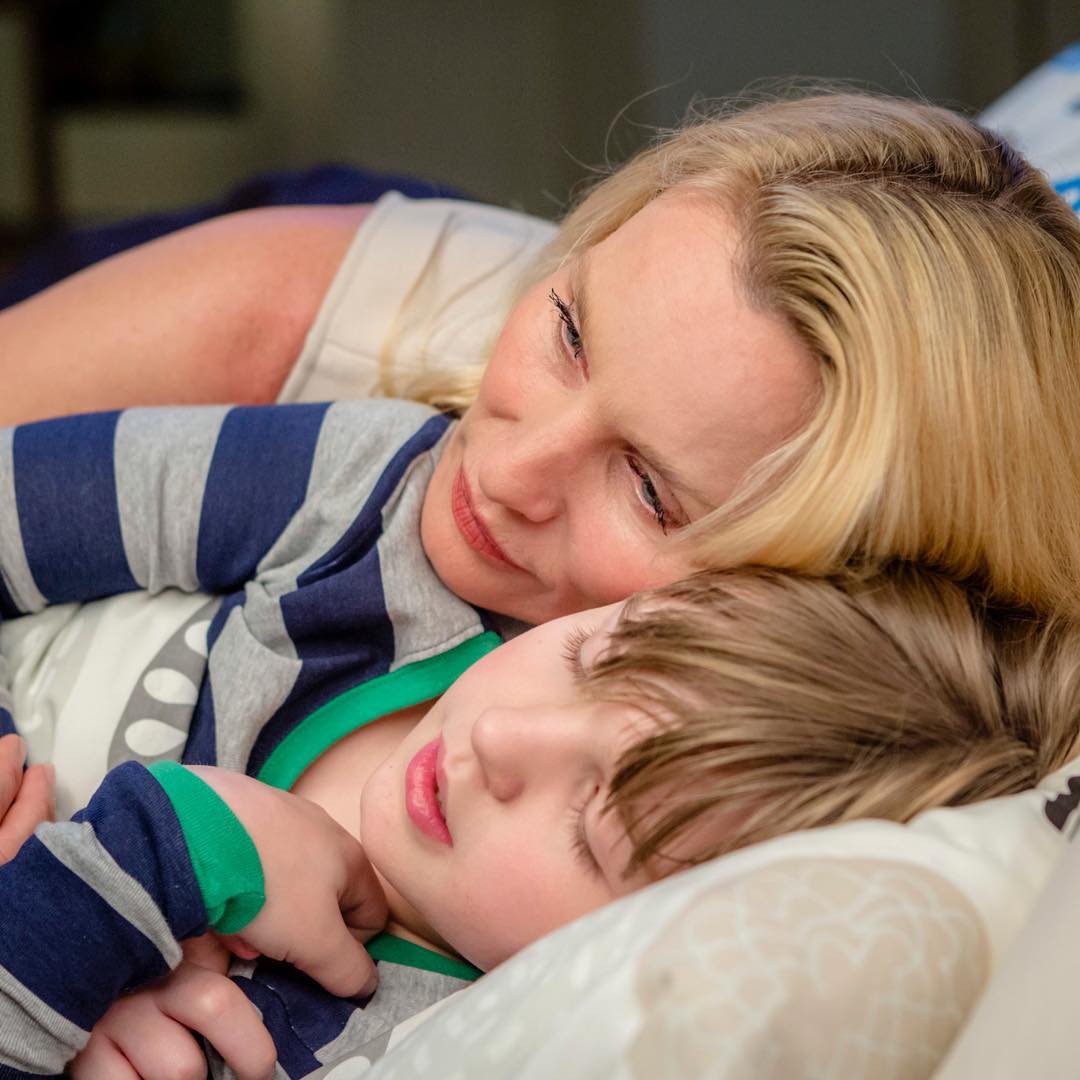 Nailya Red
Multi talented Nailya red is a write as well as an amazing actor. She is known for Firefly Lane (2020), Charmed (2018) and Christmas Getaway (2017). She has worked in science fictions,  comedy, Drama, thriller and romance.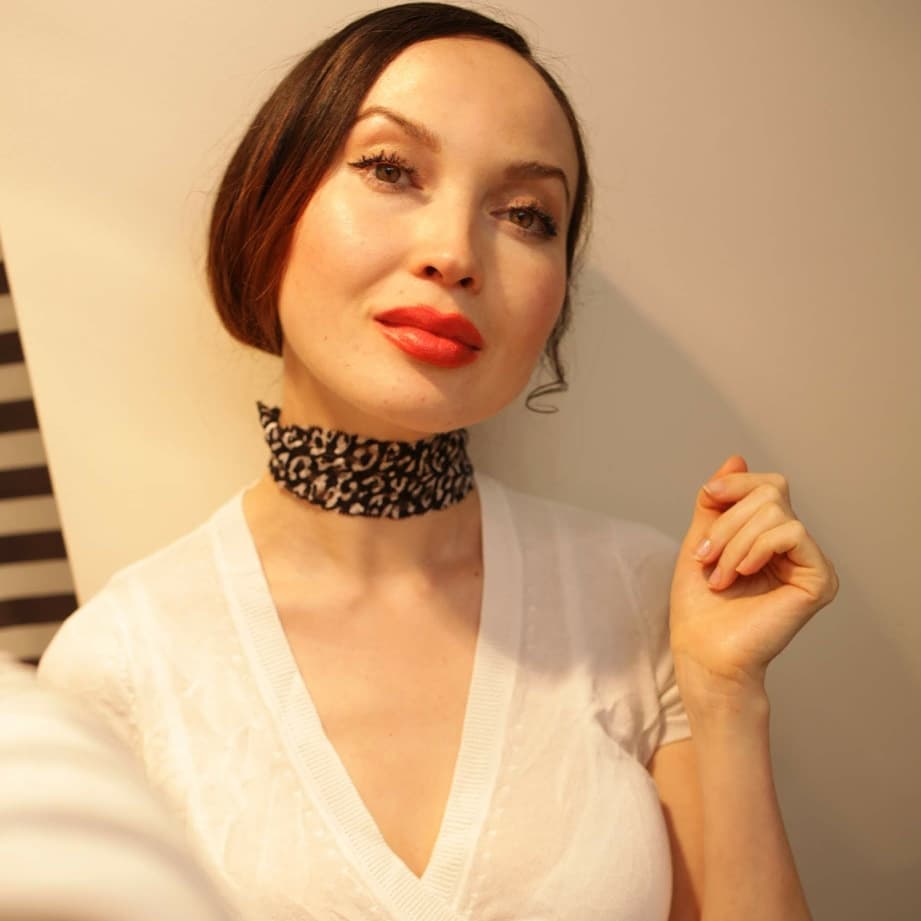 thank you for reading this article. I hope you guys enjoyed reading it. let us know in the comments section about your favorite characters in this romantic tv film " christmas getaway".