One of the leading directors of Bollywood industry is Anurag Basu and there was time when any movie coming from this umbrella was considered as a highly huge venture. The director has given some great movies like Barfi, he is now a days busy with his upcoming film Ludo starring Rajkummar Rao, Abhishek Bachchan, Aditya Roy Kapoor and Fatima Sana Sheikh.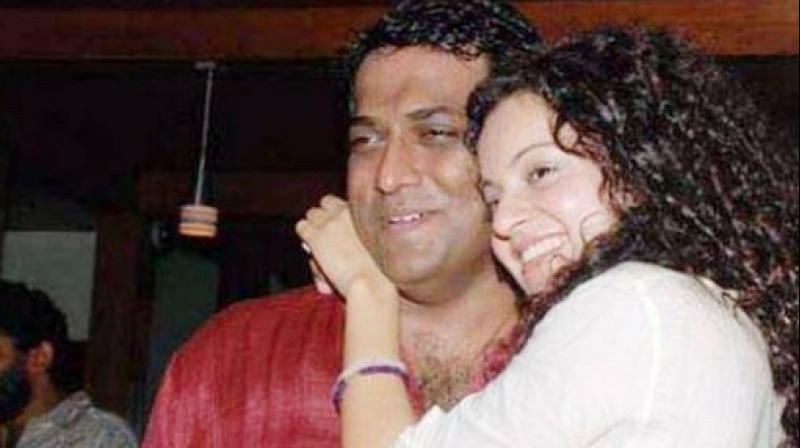 In a recent interview, Anurag was questioned about Kangana whether he feels proud of launching her in Gangster in 2006 and he was open about what he feels.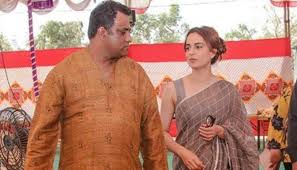 He said he never thought that Kangana will become so huge. As per him, she is a very fast learner. She wants to learn, so the hunger was always there from her very first film. She is a very ambitious girl and she knows where she is going. It's very difficult for an actress to carve a place in this industry. And especially for an outsider. She did it on her own while Anurag have just given her hardly two films, after which it was all her own journey.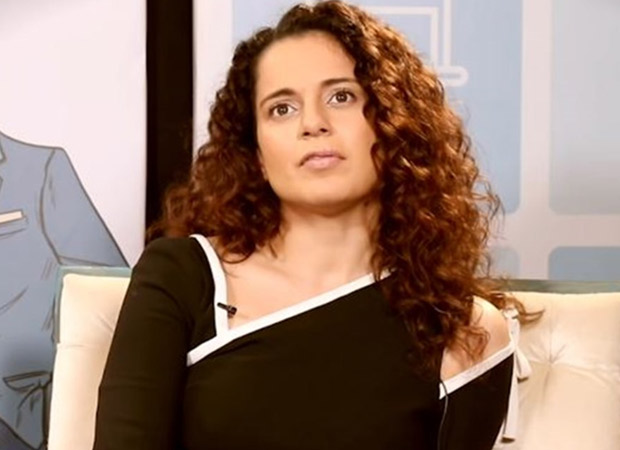 Moreover, he was also finalizing Kangana for the movie Ludo but she got busy in Manikarnika and Judgemental Hai Kya so the director started Ludo.