Syed Emraan Anwar Hashmi is an Indian film actor who appears in Hindi films. He is well-known for performing bold scenes. Emraan Hashmi has portrayed strong roles in films. He is one of the most unconventional actors of India. The year 2008 marked a turning point for him, when he played a conman in the crime drama Jannat. He subsequently gained recognition for portraying a range of unconventional characters in the horror film Raaz: The Mystery Continues. In addition to acting in films, Emraan Hashmi has launched an auto-biographical book that dealt with his son's illness and is a prominent celebrity endorser for brands and products. He is married to his childhood sweetheart Parveen Shahani since 2006. The couple is blessed with an adorable son.
Parveen Shahani
Parveen Shahani is a sweet, simple and intelligent woman. She was born on 27 April, 1981 in Mumbai, Maharashtra, India, in a Muslim family. She belongs to a Sindhy Family. Parveen Shahani, also known as Parveen Hashmi, is a very shy and secretive woman. She does not like to be in the limelight and stays away from the media talk. There is hardly any information about her family and early life. Emraan Hashmi is one of those actors who keep their family life personal and secret and does not like to share their personal life with others. That is why the couple is hardly seen on any red carpet, award function or party. However, Emraan has always been in news but only for his work.
Parveen Hashmi is a teacher by profession and is serving in a preschool. She is a simple but good-looking beautiful woman with black hair and black shiny eyes. She follows the religion Islam. She was in a love relationship with famous Bollywood actor Emraan Hashmi for a long time. They were a couple before Emraan Hashmi entered the acting field. She is said to be his childhood sweetheart. Parveen Shahani was a very supportive girlfriend and is a very supportive wife. She encouraged her husband at every step. This beautiful couple dated for a time period of six and a half years and got married in an Islamic wedding ceremony on 14 December 2006. They were blessed with a beautiful son, Ayaan Hashmi, on February 3, 2010. He is the sun and the stars of his parent's eyes. All was going well and they were really happy as a family but they were struck with the most harsh and difficult time of their life as God decided to put this little family up for a huge test. Ayaan was just four years old when on January 15, 2014, he was diagnosed with first stage of cancer. Malignant tumor cells were found in his kidney. The parents were shattered to hear the news but they knew that they had to be strong for their kid. Their prayers were heard and last year he was declared cancer free. Today, Parveen and Emraan are happy in their love nest which has become more beautiful because of their son.
Let's have a look at some beautiful pictures of the lovely family.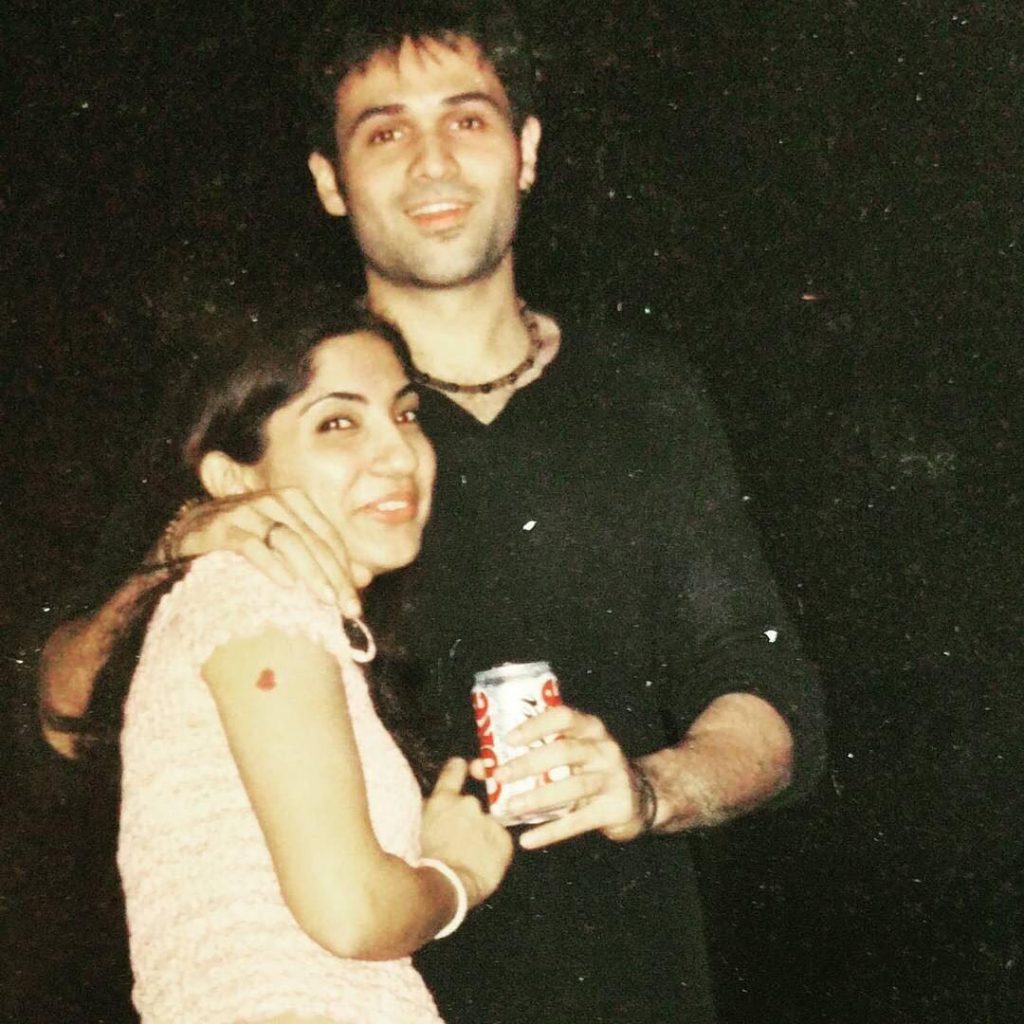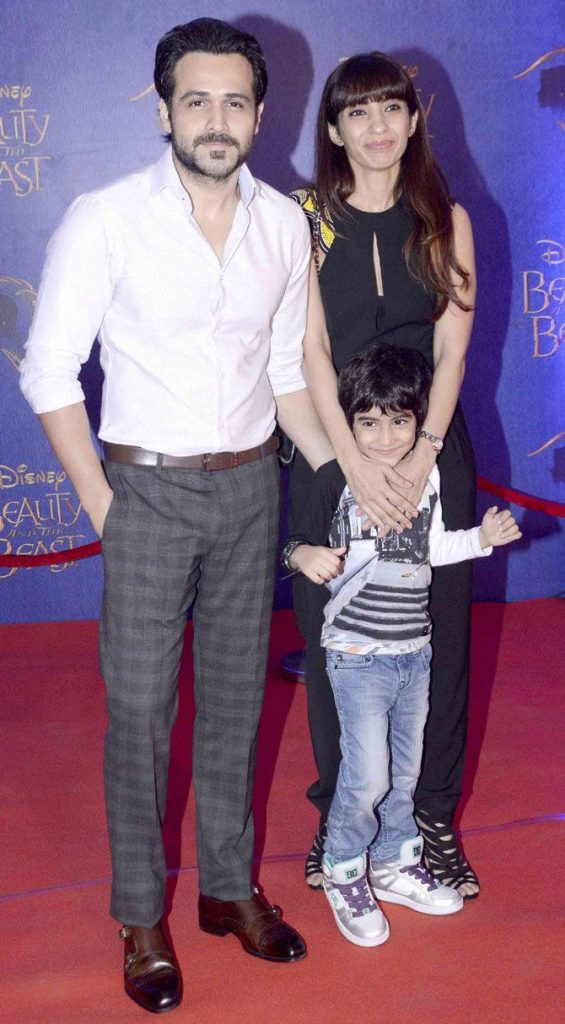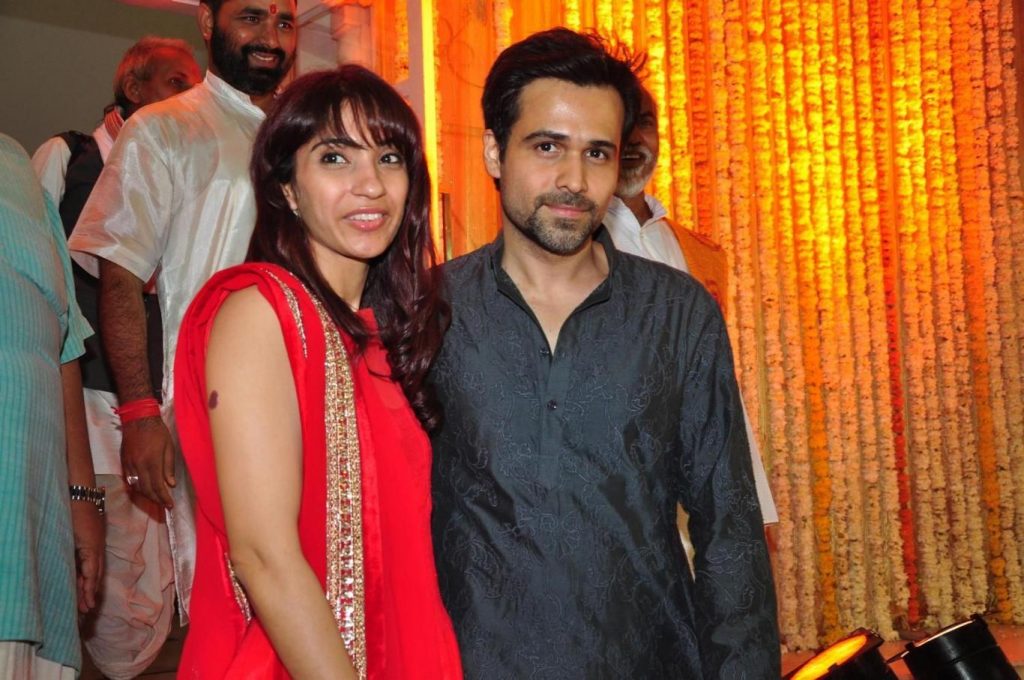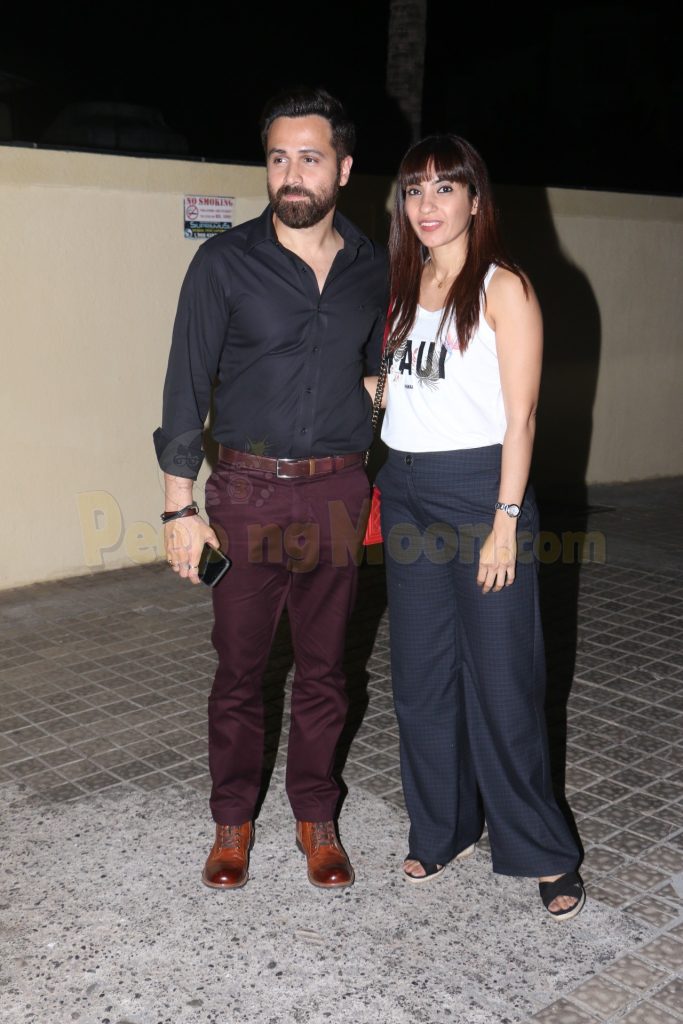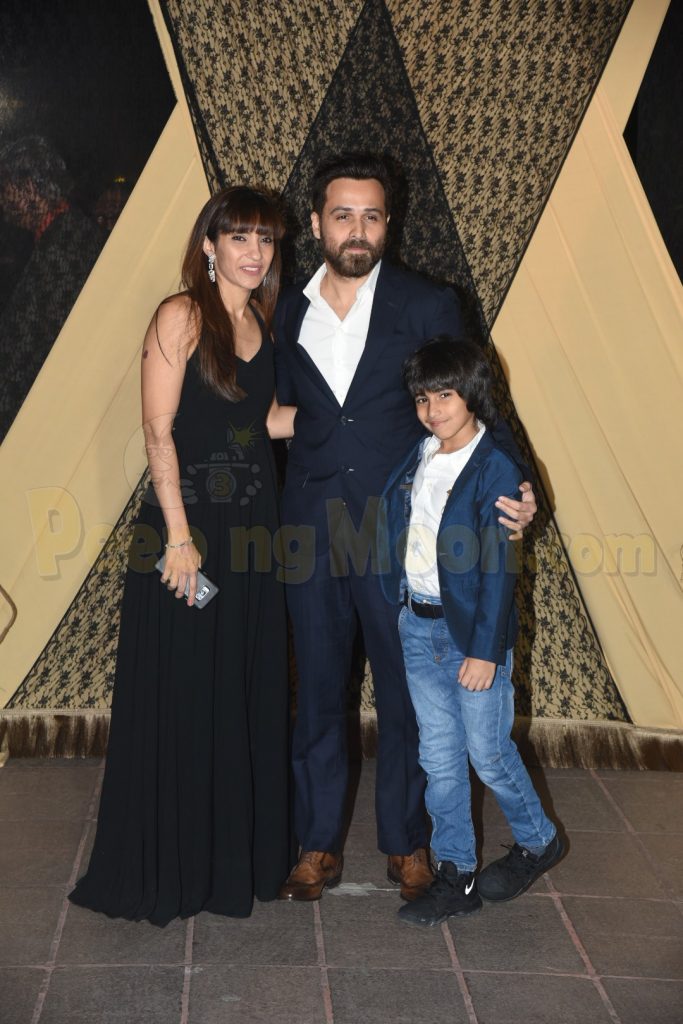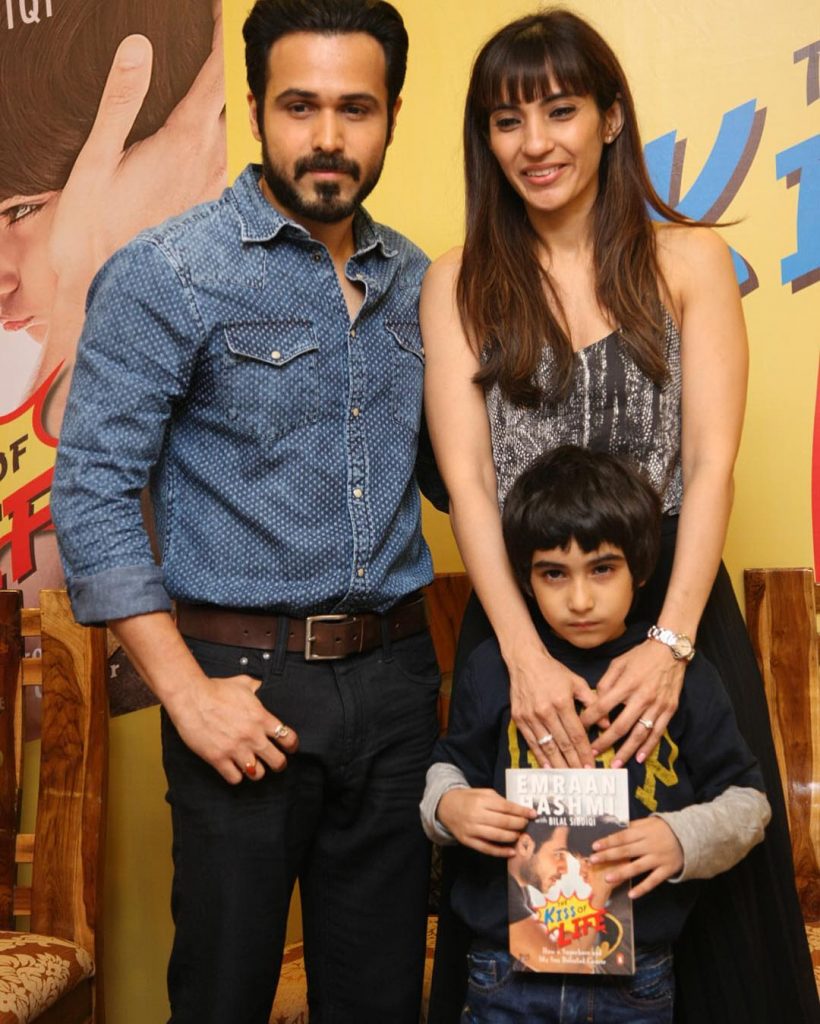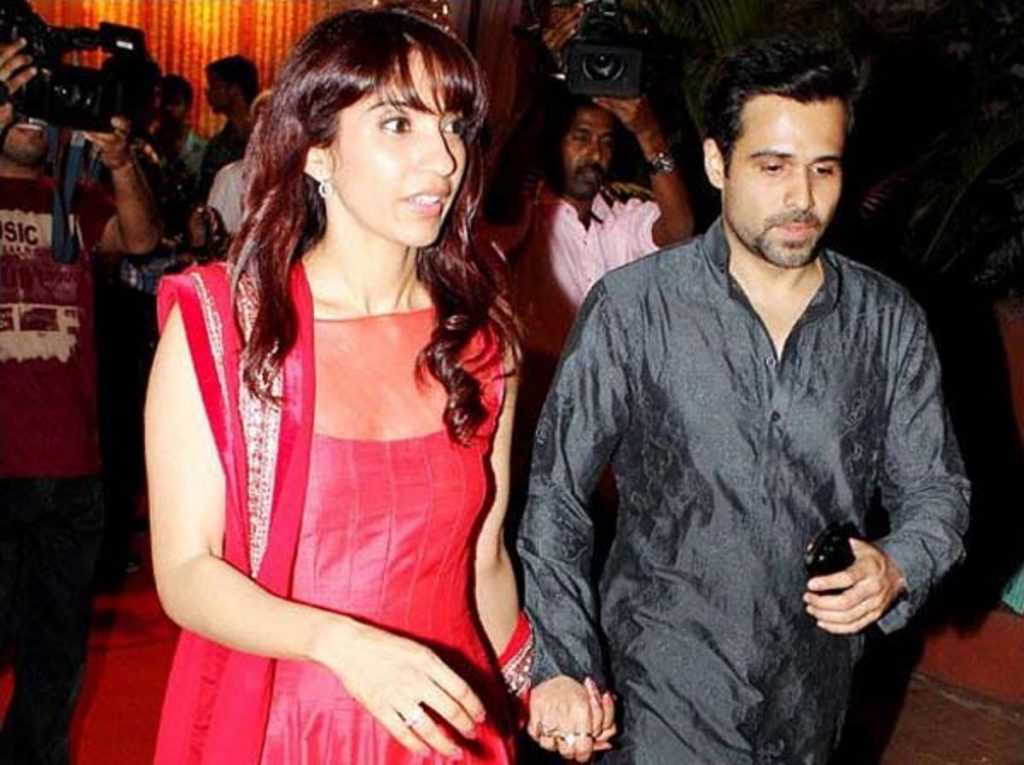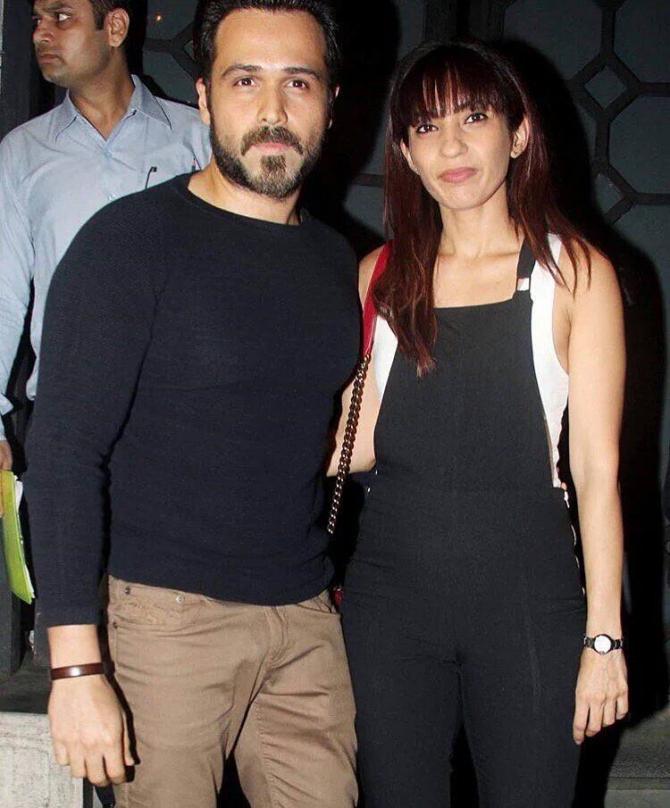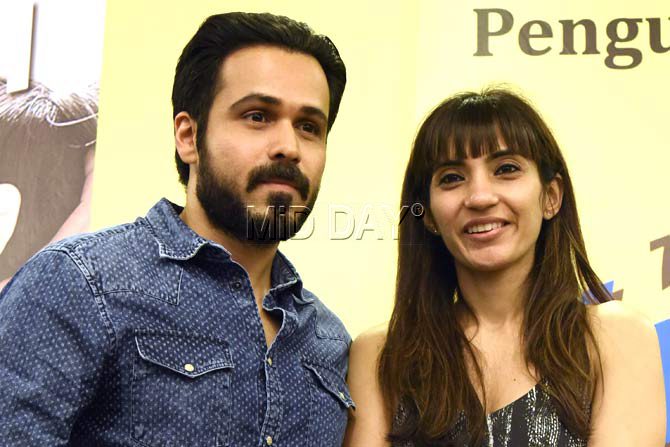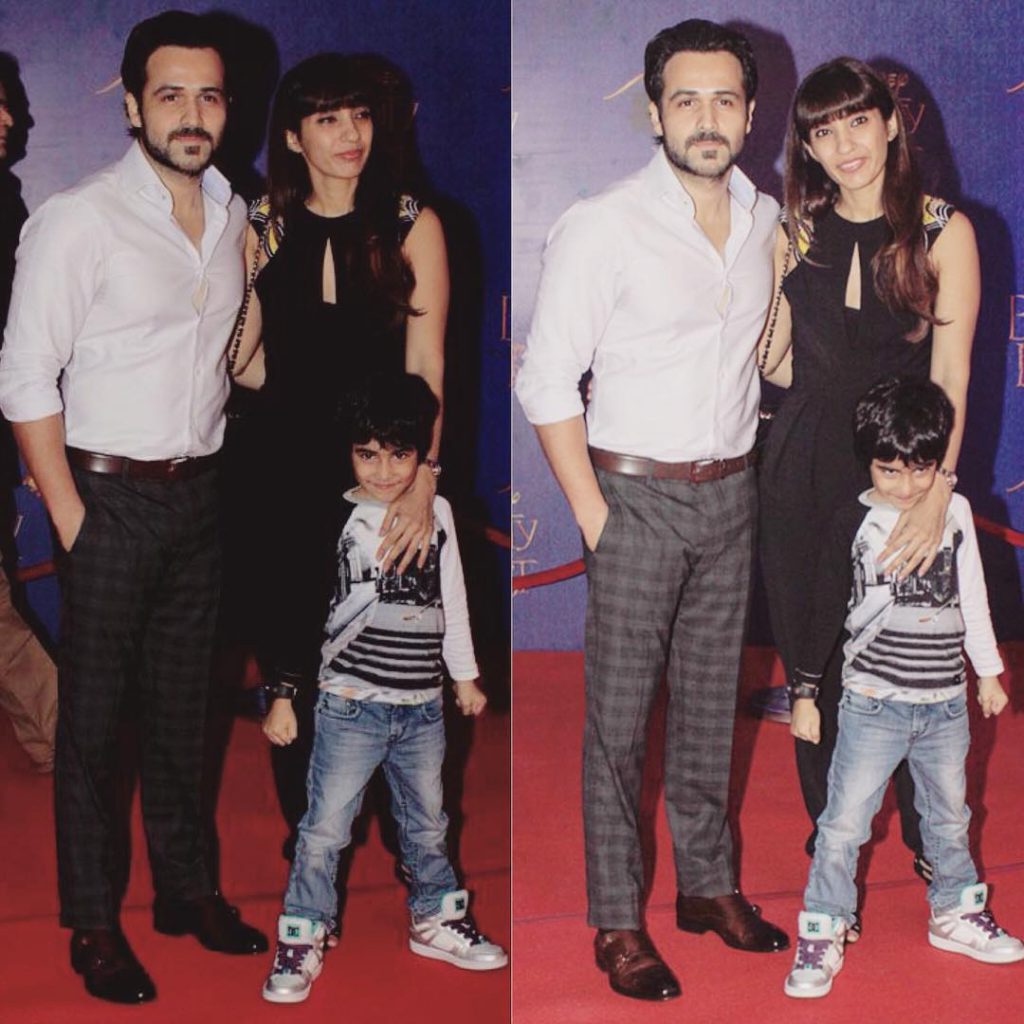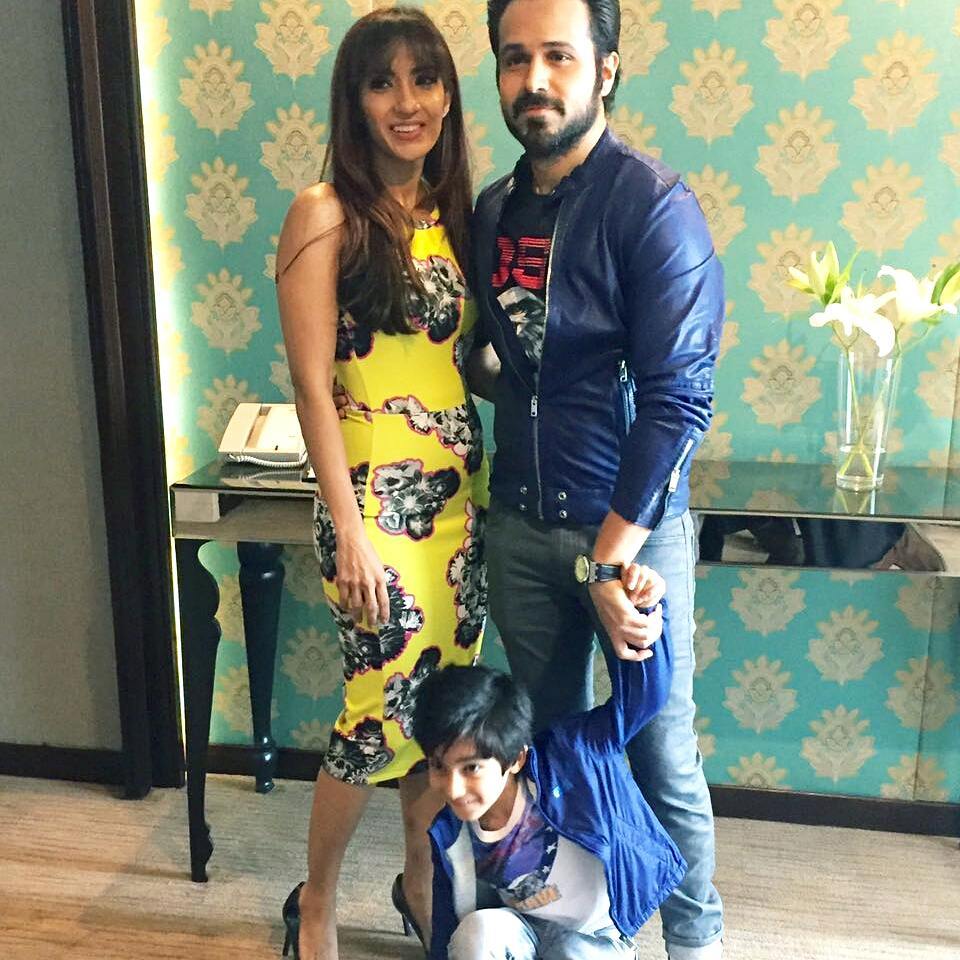 Share your views about this beautiful couple and this article in the comments below.