Hey Fans! What more could have been great today other than hearing a pre-trailer release that Fast and Furious team has just revealed! Oh yes, the 9th part of the Fast & Furious is all set to win your hearts and the trailer is all good to go for its release on Friday.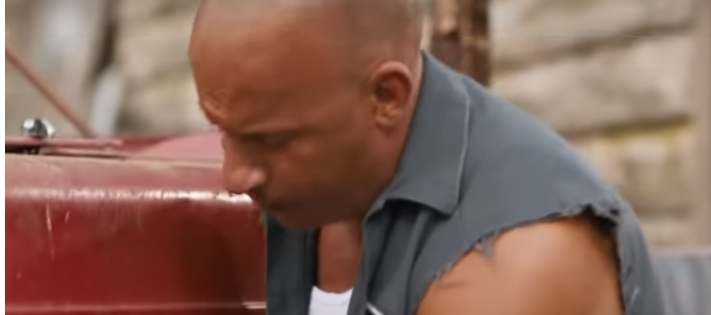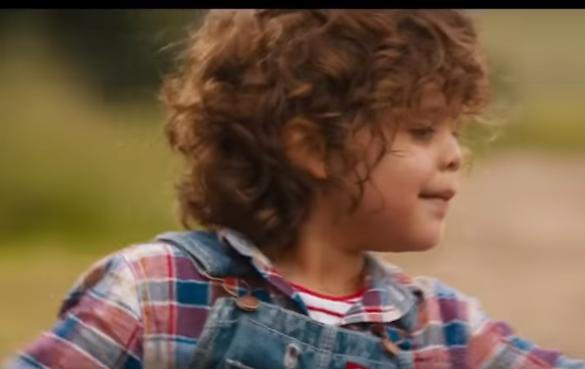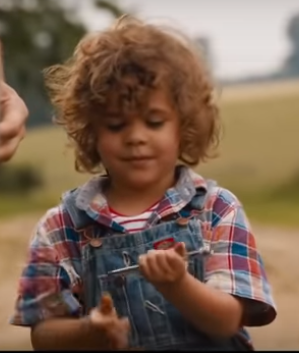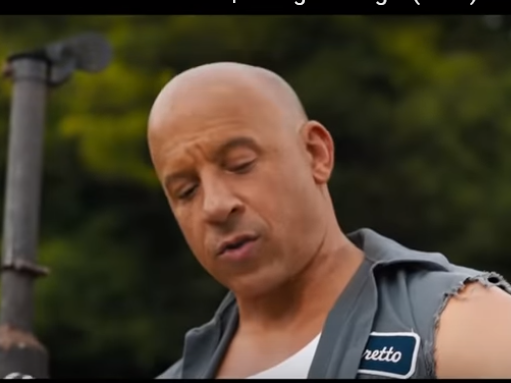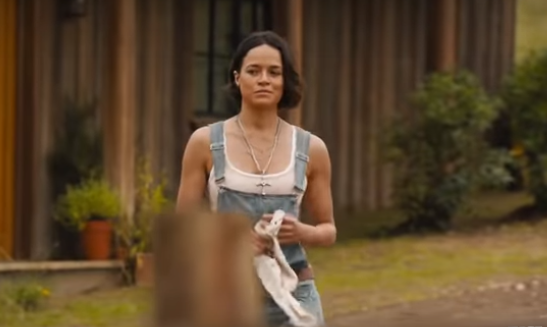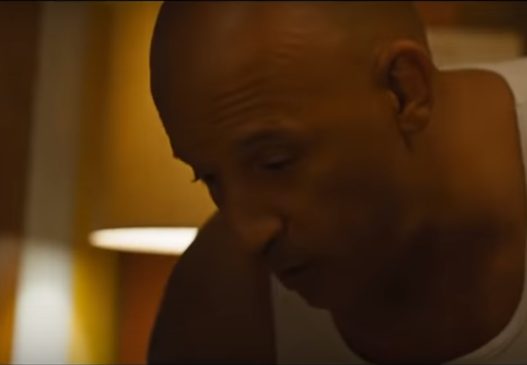 A sweet teaser is just out where you can see Vin Diesel and family having a great life together. The teaer starts as Dom is busy with a 'mechanical' conversation with his son. As Letty offers him the cross that she got from Dom and hints about the chaos that's about to arrive.
It was just a few months ago that Diesel revealed onTwitter and uploaded a video in which he is seen sharing updates about the film and his experience of working with the wrestling champ Cena.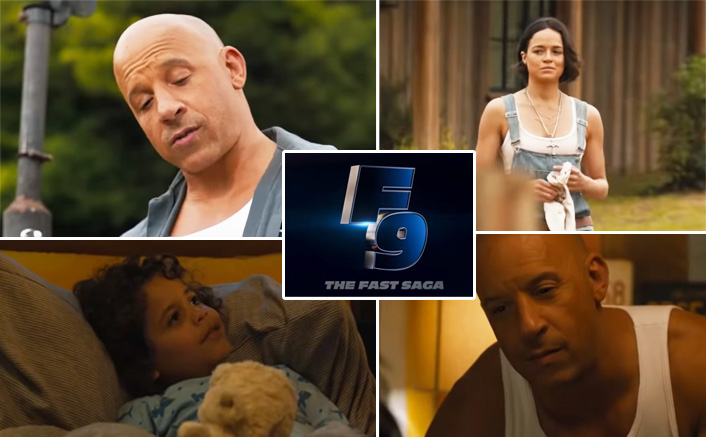 Talking about Cena's performance in a prior interview, Vin Diesel revelaed that
"I have to tell you when you see him in this movie, when you see his character come to life you will be blown away. You are going to be ecstatic about what he's contributed to this saga. I'm so so so proud of him, I can't even put it into words,"
Keep your fingers crossed to hear more on it!