Out of so many controversial, yet followed people in the sub-continent, Malala is one of the ones who top the list. The Pakistani Muslim Teenager who has been the victim of being shot by the extremists, is now living in Canada. It was in the news that a biopic movie is in the pipeline starring Reem Shaikh, Atul Kulkarni and Divya Dutta. The release date of the movies was announced to be January 31st, which is just round the week.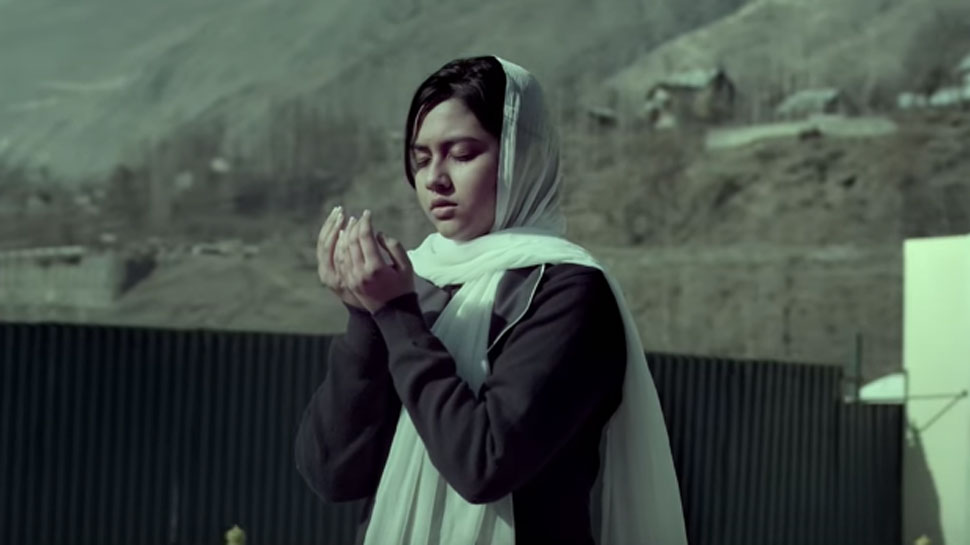 Under the title of Gul Makai, the director of the film Amjad Khan took the idea of filming the other side of the story of Malala's life. The story is based on Pakistani education activist and Nobel laureate Malala Yousafzai is set to release soon, and the filmmaker has received a fatwa from a Noida-based Muslim cleric for disrespecting the Quran.
Just recently, the director has reported that he is receiving death threats and also received the below fatwa.
"Ab fatwa lag gaya hai (now a fatwa has been issued) by a person from Noida. There is a poster that has Malala holding a book and standing next to a blast, and he thinks it is the Quran. He thinks we haven't shown respect to the holy book. He called me a kafir, I am trying to have a word with him so that I can explain to him that it's an English book,"
Let us see how far the controversial movie makes.