Now that the world is slowly transforming into the digital medium for almost every next thing, there are many talented young Pakistanis who are utilizing their talent and making huge money online. While some of them are working online for companies, there are some artists who have become stars overnight through their TikTok accounts.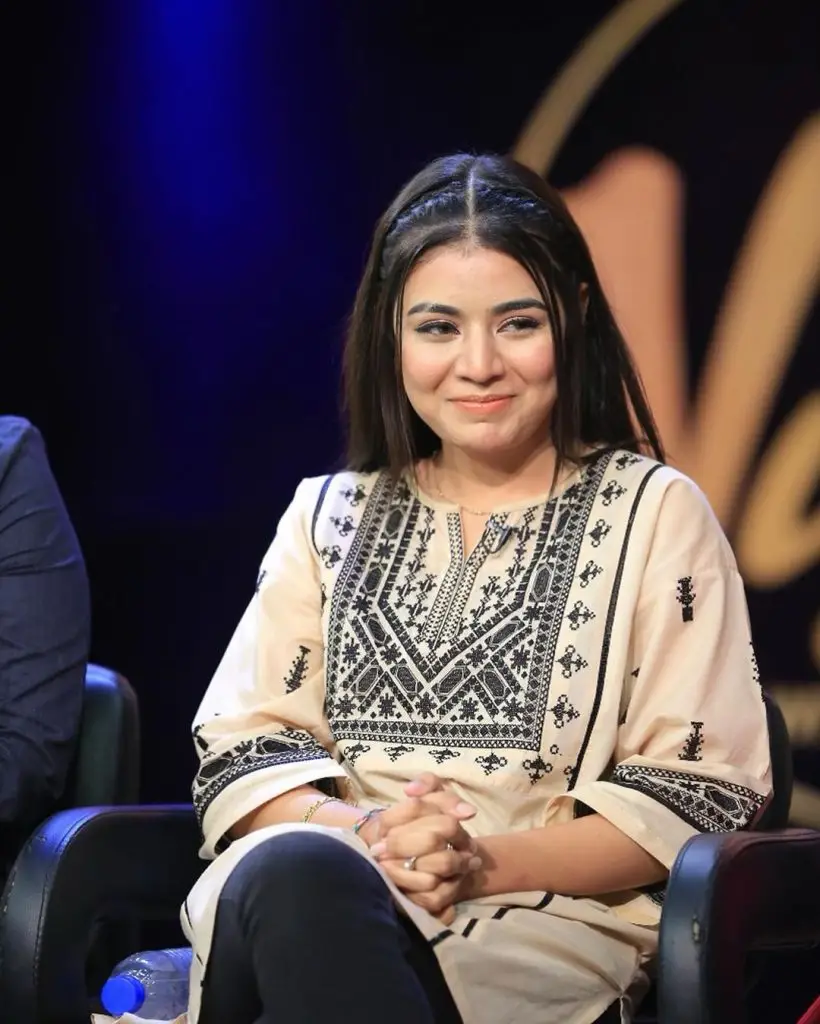 Areeka Haq is one of the most prominent TikTok stars with one million followers on Instagram. She was recently invited to Ahsan Khan's show on Bol Channel, after which the people who did not know her also started following her.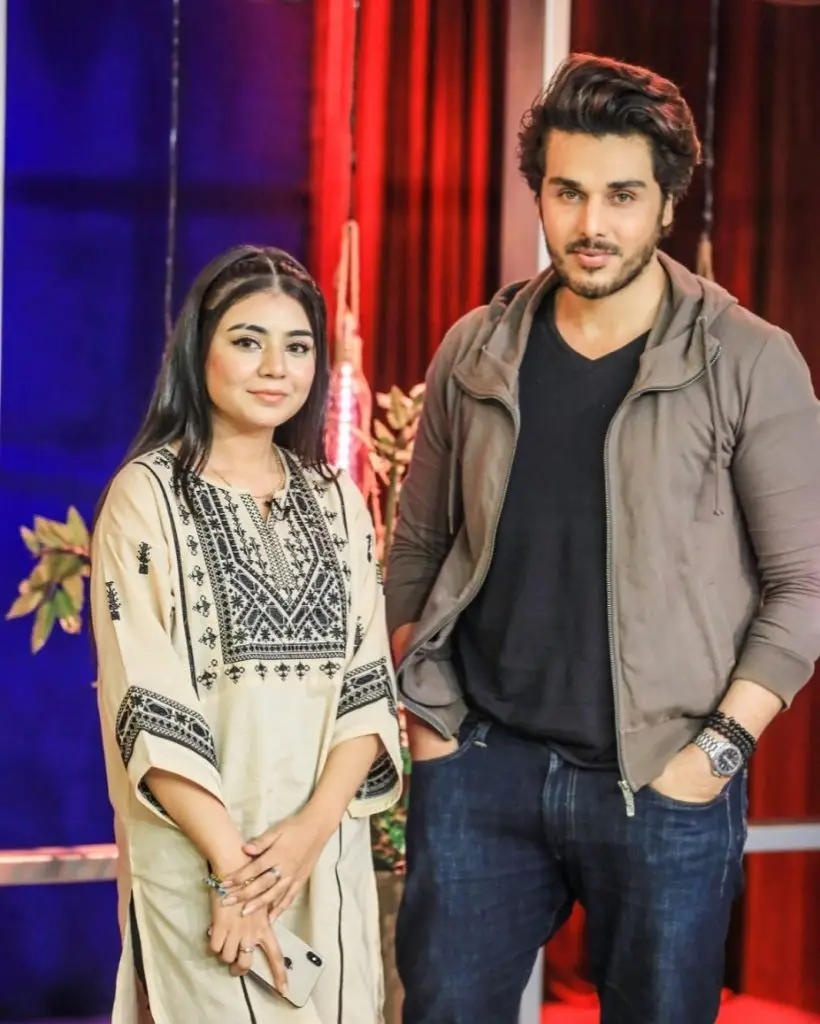 Areeka Haq Age
Areeka Haq was born on October 20th, 2003, and that makes her one of the youngest teenagers who are making money with their TikTok Account.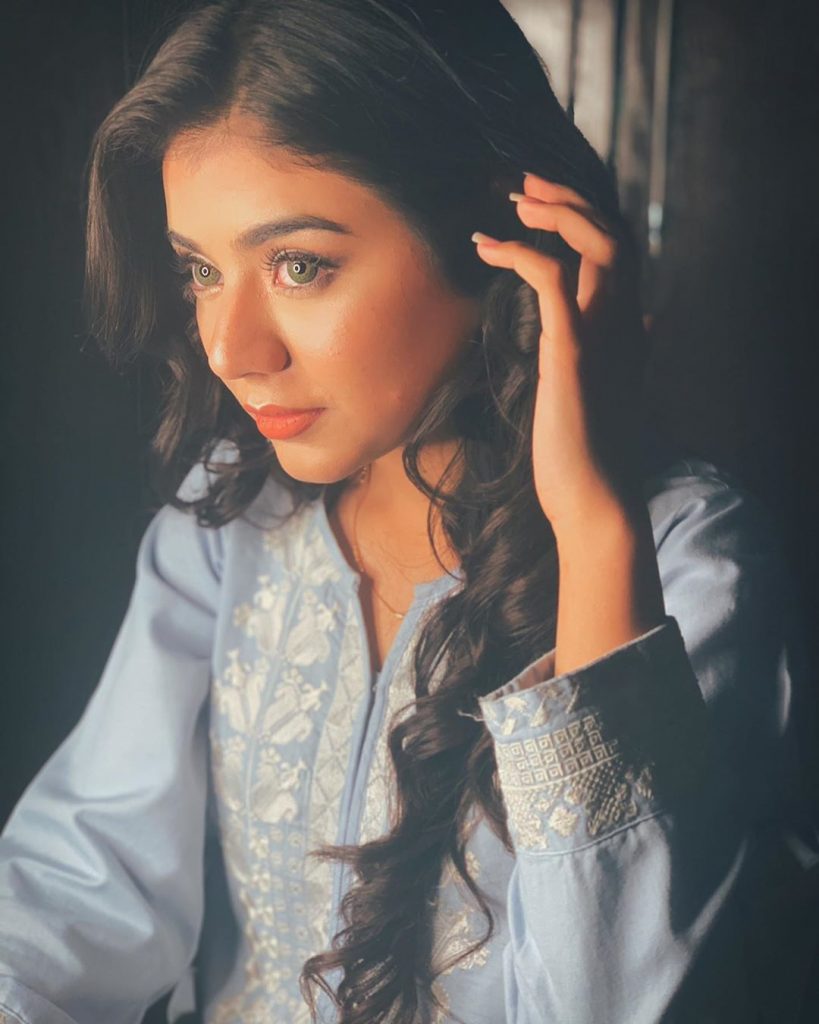 TikTok Account
Areeka holds a TikTok Account with the name of Reeka and has over 4 Million Followers on the platform.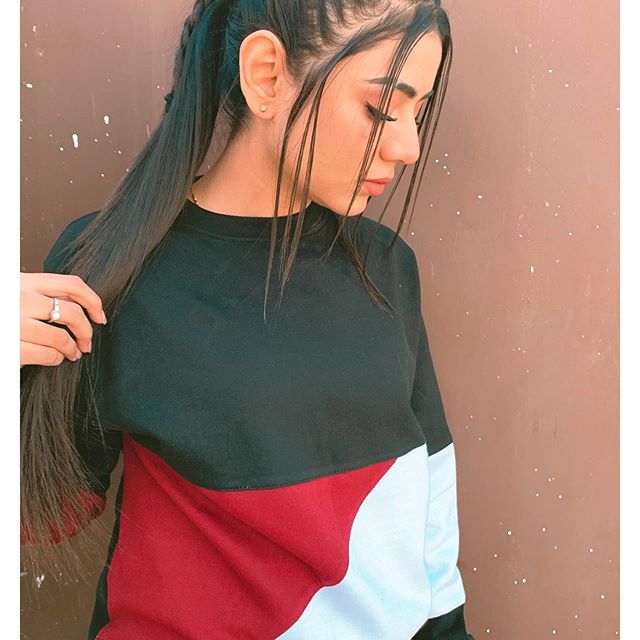 Areeka Haq's Known Talent
With all her beauty and photogenic face, Areeka is a singer and an actor. She also lip-sings in the TikTok Videos that she makes.
Areeka Haq Nationality
Areeka is born in Pakistan and holds a Pakistani nationality.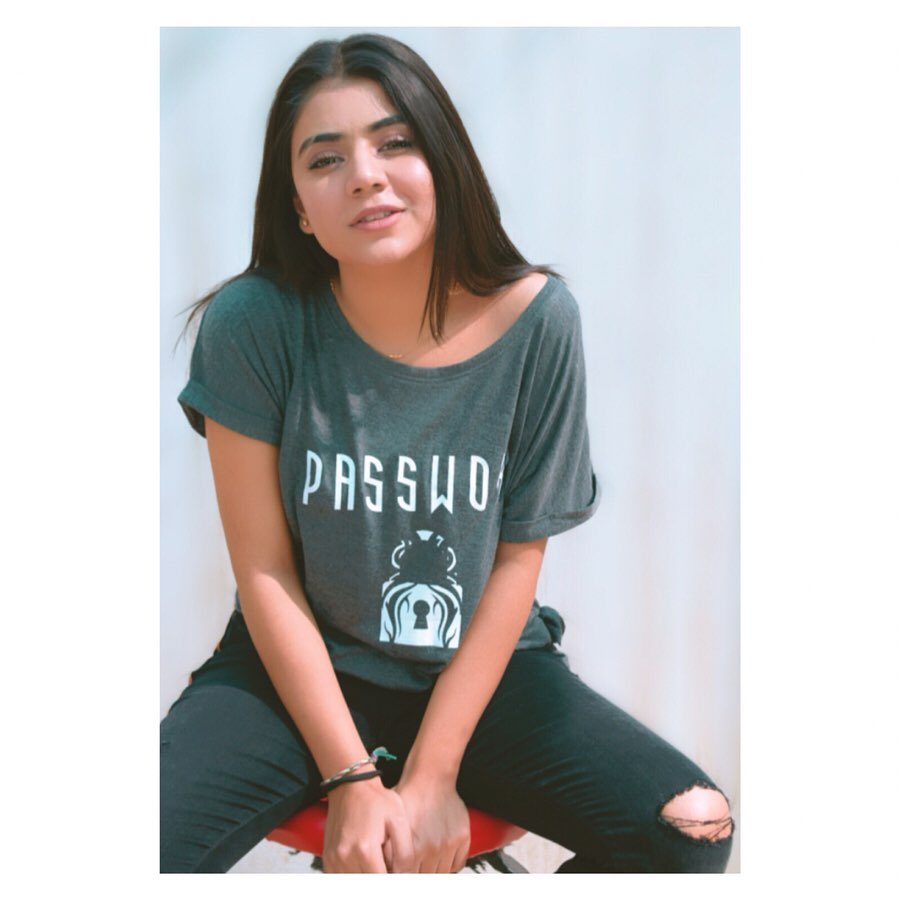 Areeka Haq Stylish Photos