Imran Abbas is the only striking bozo from Pakistan, who has made it to the list of world's most handsome 100 men, and is in this list for years.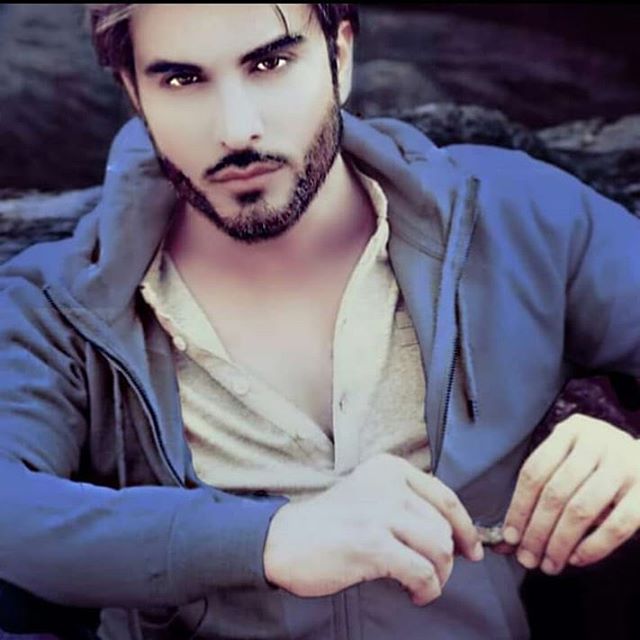 Imran Abbas was invited as a guest in Reema Khan's Ramadan Transmission,
Reema Khan while talking about the hunky face of Imran Abbas asked him that while working on screen do the men or women feel insecure when you are around?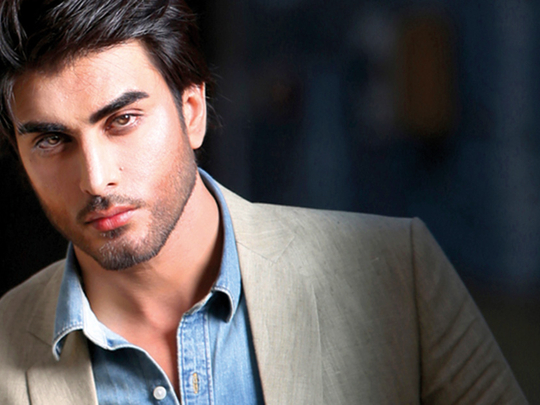 Imran Abbas answered: "Trust me it happens, actresses at time denies to work with me" Imran Abbas added "While I was doing a film an actresses had this issue"
Imran Abbas is indeed one of the most stunning personalities of Pakistan media industry. Imran Abbas has worked in a number of dramas in Pakistan, he is currently starring in drama serial Thoora sa Haq. He has also worked in movies in India including Aye Dil hai Mushkil. He is also a model and has beautiful voice as well.