It comes as no surprise that popularity does not only bring fame with itself but a massive amount of fortune when we talk about the showbiz world. Have you ever thought about how rich our favorite celebrities get through the love and viewership their audience gives them? Well, it is just incredible to see our favorite celebrities earning pretty well as a reward for entertaining us. Today, we shall be sharing How Rich is Mahira Khan and what is her Net Worth.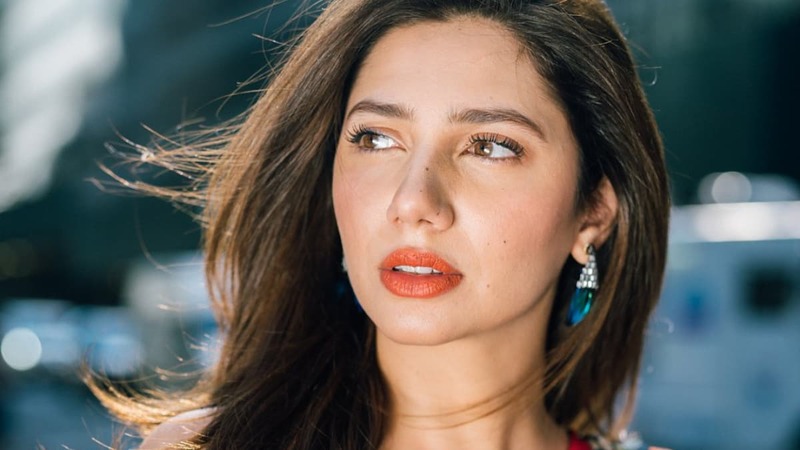 Net Worth of Mahira Khan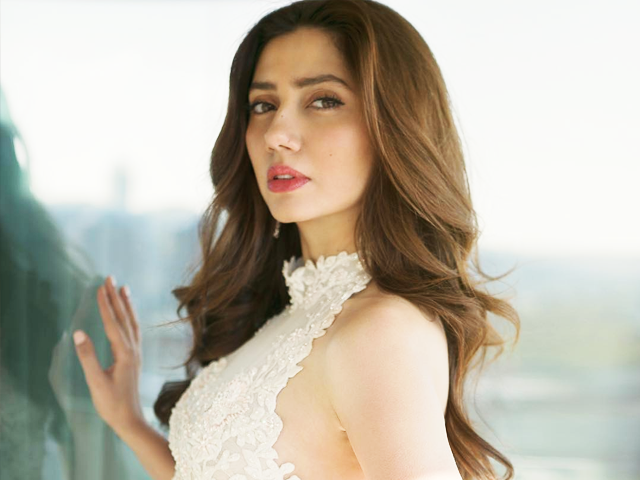 According to the latest reveals made by an international forum, Mahira's net worth is more than $6 Million which makes her the richest female actress of Pakistan. Wow! That's great news!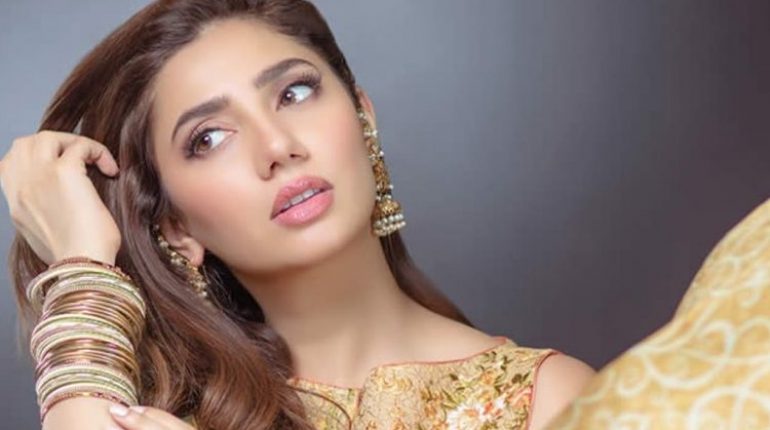 Mahira Khan's popularity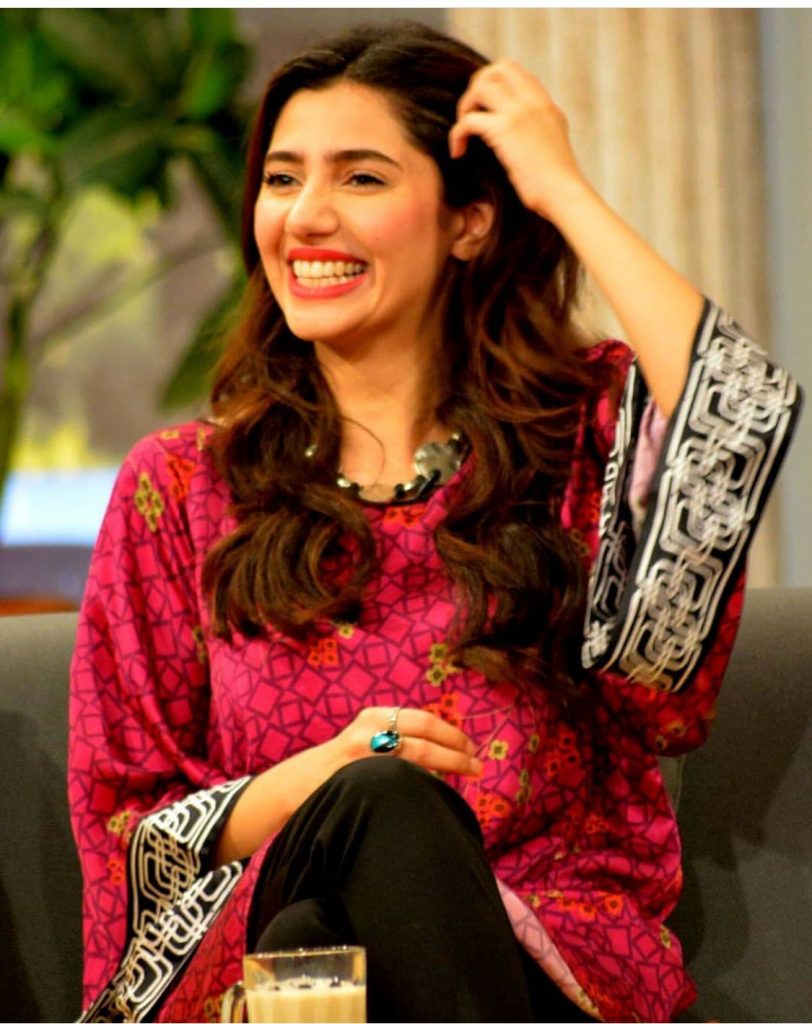 The more you talk about the diva and her popularity, the more you will find yourself speechless since it is literally huge. It was very less that the world knew and admired Pakistani actresses for their talent and aura outside the country but Mahira has won the hearts all over the world. She has worked on international levels and also played the lead role in Bollywood Industry sharing Screens with Shahrukh Khan.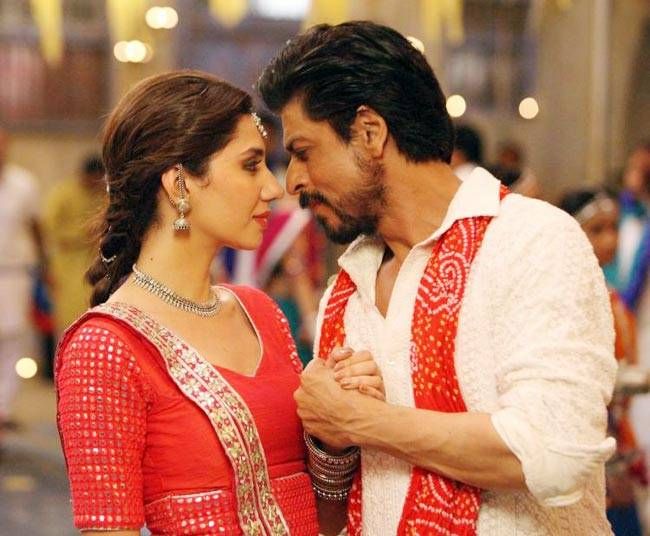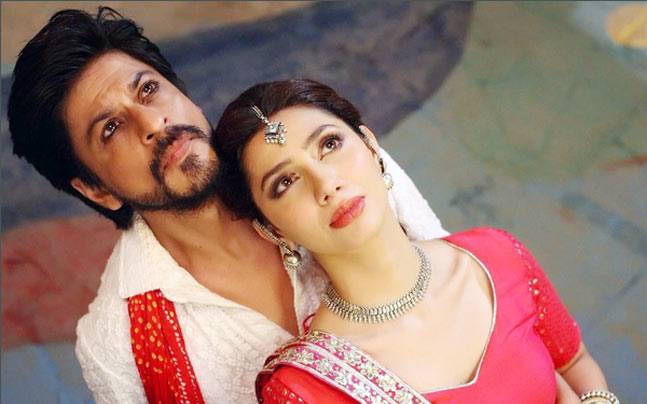 Huge Followers on Social Media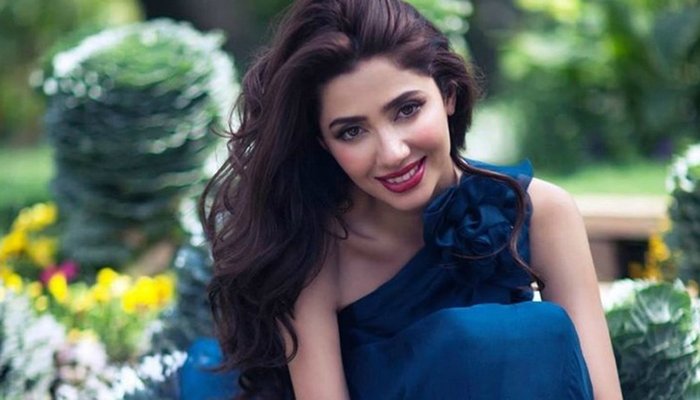 Actress Mahira Khan is quite active on social media, her fans on Instagram are close to 52 million while her social networking site Twitter has around 22 million fans.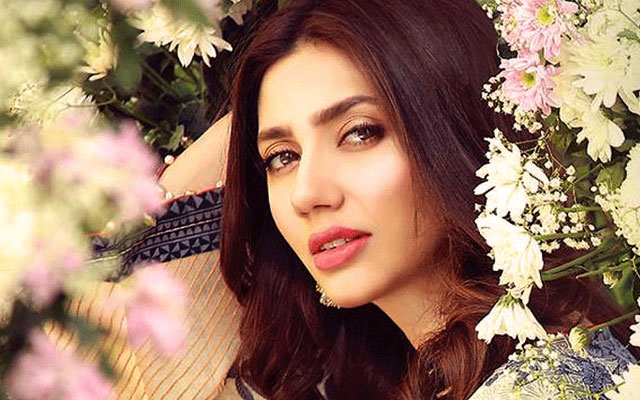 Mahira Khan as a Fashion Icon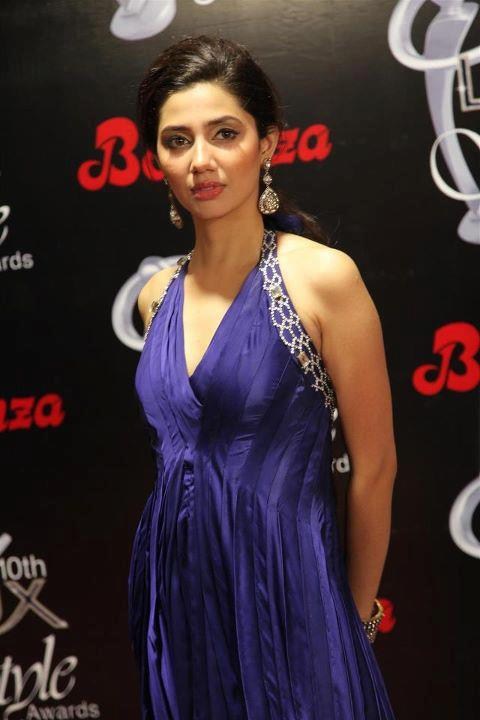 Mahira Khan has also represented Pakistan at the Paris Fashion Show and for her outstanding and distinguish attire, she immediately got fame.