India is well-known in making biopics of prominent cricketers, highlighting the major events of their career and audience truly loves it.  Here comes a big news. Sourav Ganguly has had been a fundamental part of the Indian Cricket Team and rendered all his life for his sport. However it has been seen that his biopic is still not there while was brought in consideration by many directors and producers. Interestingly, the later the better gets true here and as per the latest news, Karan Johar has been collaborating with Sourav to work on his biopic.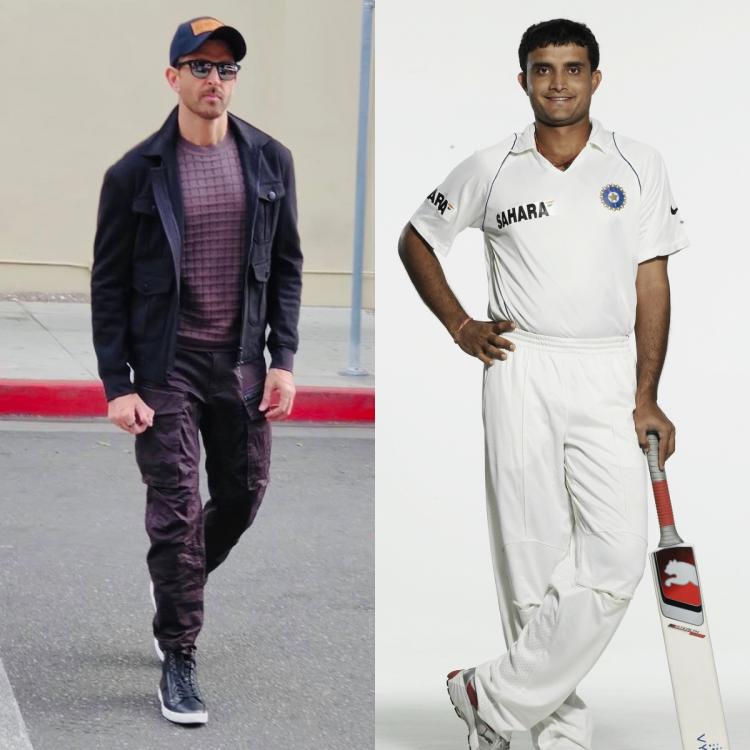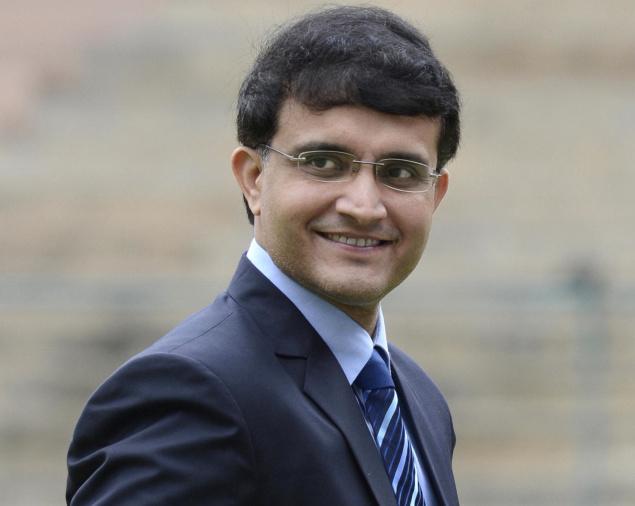 There were rumors previously over Ekta Kapoor engaging for his biopic, however, Sourav came up with a statement and said:
 "Is it, Ekta Kapoor? Then yes, she approached me and we talked about it once. Nothing went further than that. I have never thought of a biopic [on me] though there are a host of sports biopics being made. If there is time, then someone will make one on me. Hope people would be interested in seeing the film."
It has also been revealed by the source close enough that Karan Johar and his team is working on the finalization of casts in lead role and probably Hrithik is on top of the list!