For some, age is just a number and to be honest, there are a very few of these hardworking and God-Gifted people who are able to tackle the emerging age with beauty. While we have Anil Kapoor, Sri Devi, Aamir Khan and many other celebrities who know how to stay maintained, we also have many figures around who just became the victim of age factor. One of them is, Pooja Bhatt!
Pooja Bhatt is Mahesh Bhatt's elder daughter and had been ruling the hearts of fan in the 90s' with her acting. Dil Hai K Maanta Nahi, Sadak and Zakhm are one of her many hits and her acting skills along with her innocence, have never went in veins.
Here is quick glimpse on Pooja Bhatt's recent pictures which clearly show how much she has changed – Gracefully!
Now: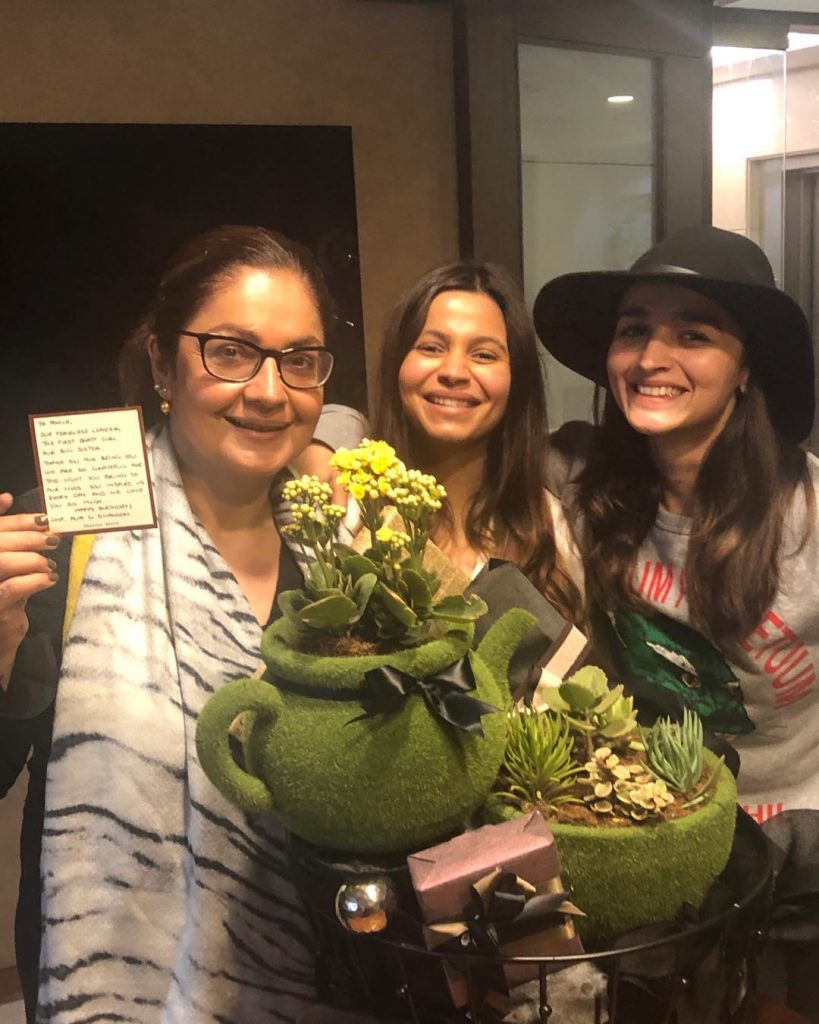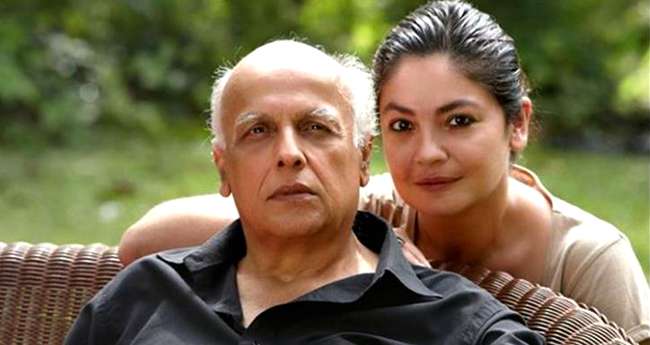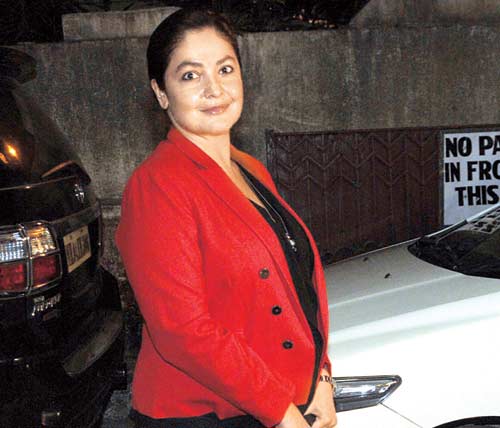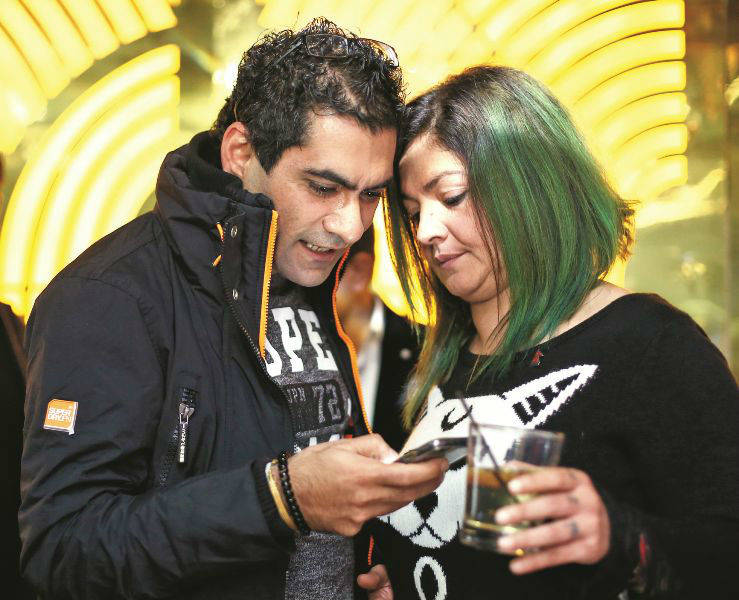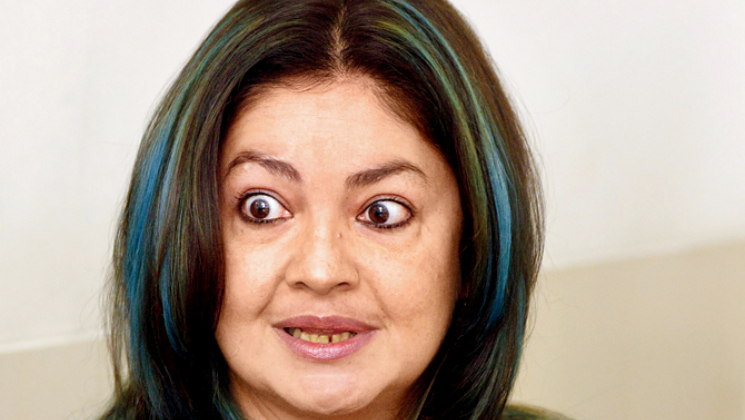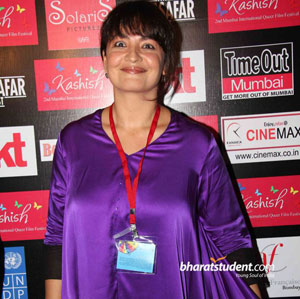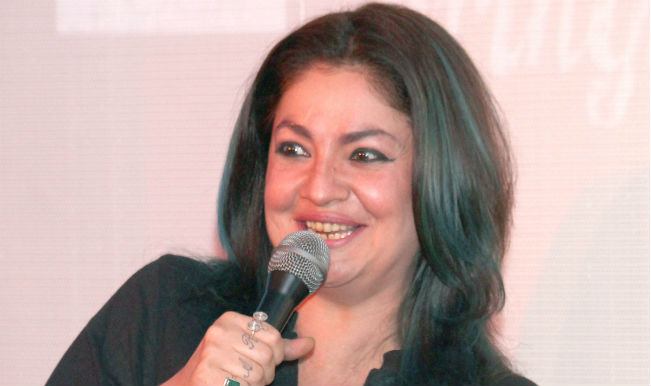 Then: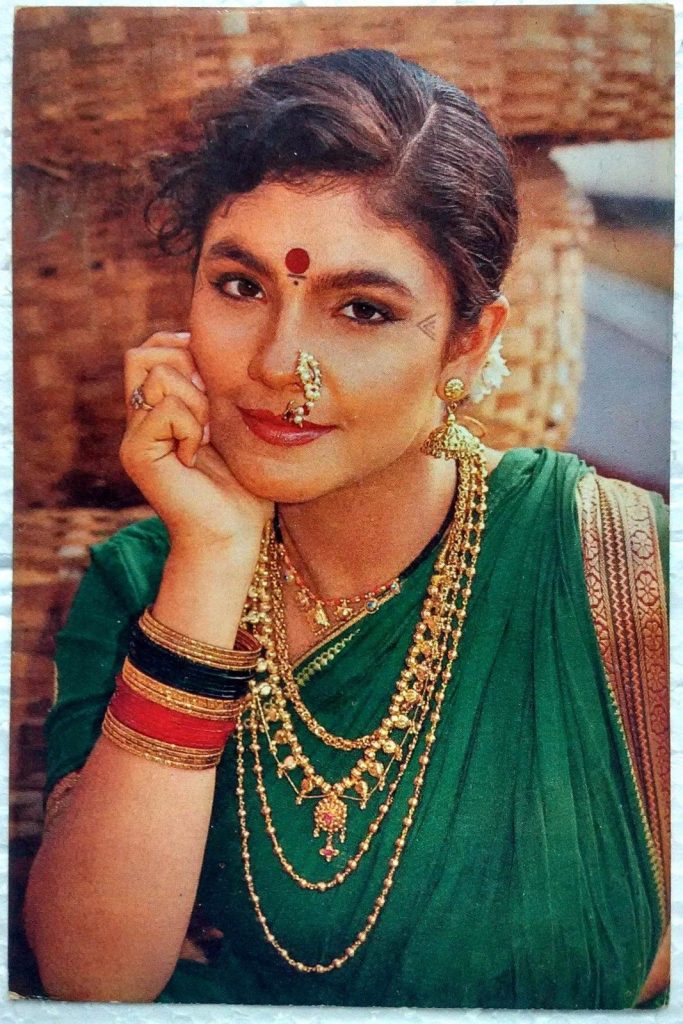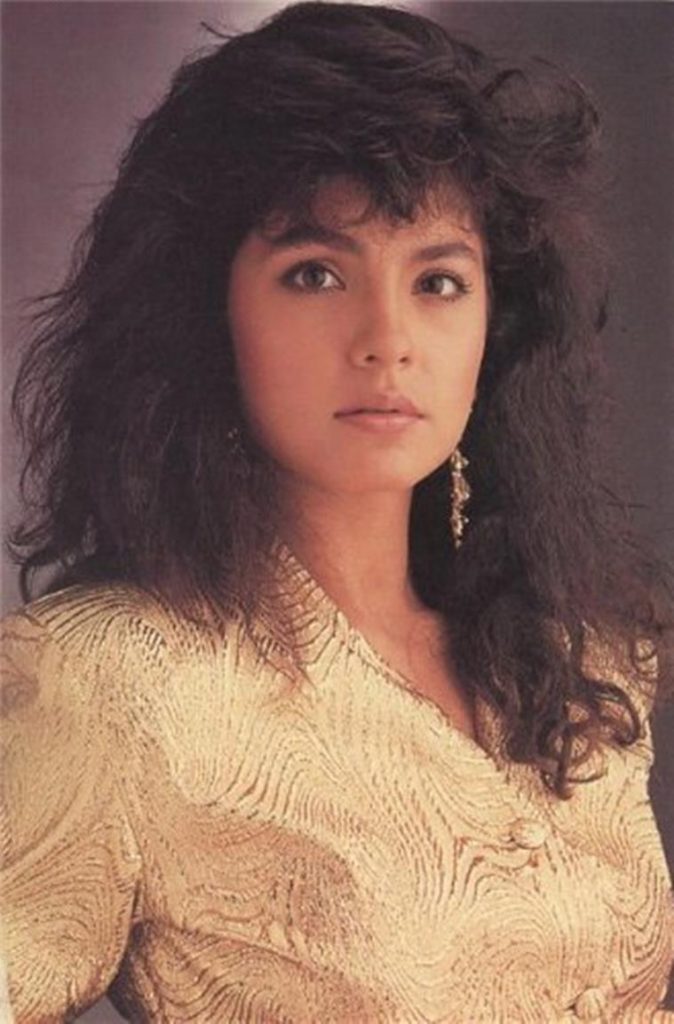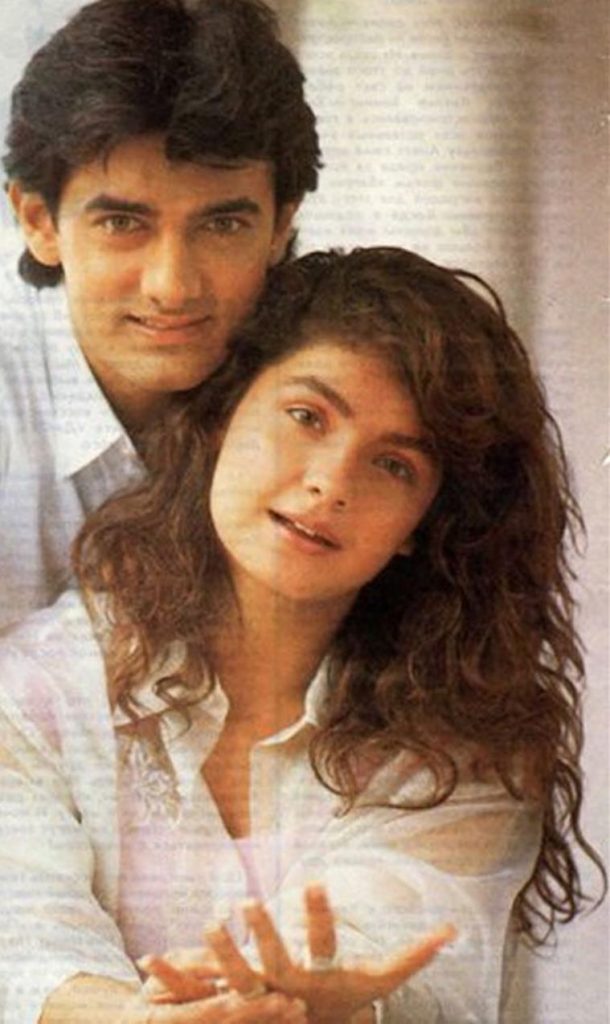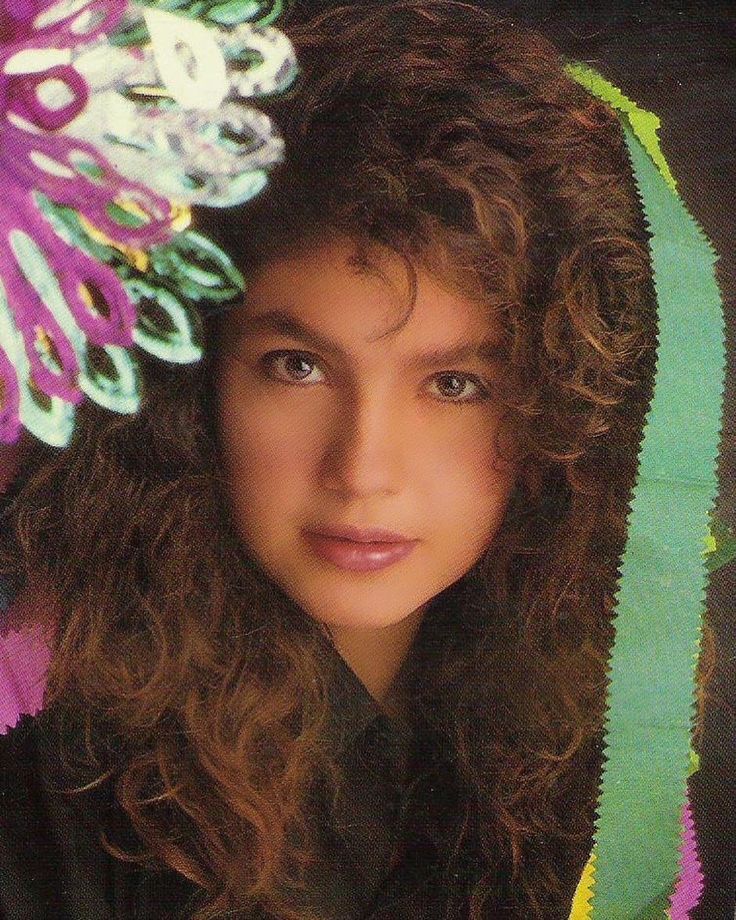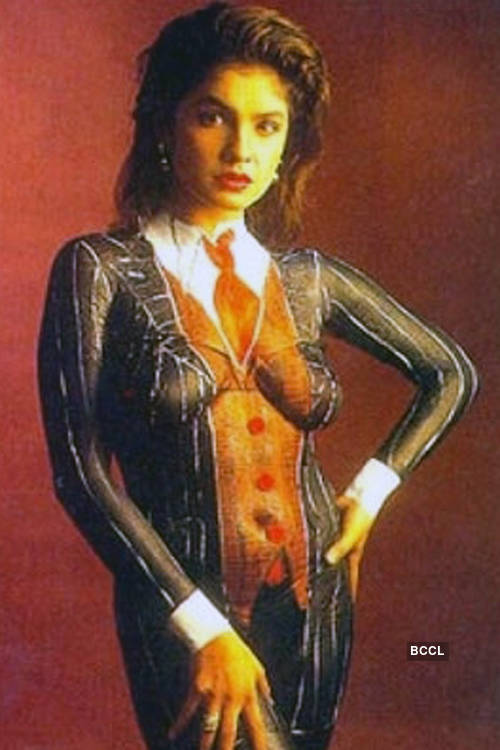 On work front, Pooja Bhatt is indeed a right hand to her father. Sadak 2 is on its way which will feature sister Aalia Bhatt and Aditya Roy Kapoor in lead roles.