The best part of this latest episode was that there were enough scenes with Sikandar and Kiran in them and most of tonight's story revolved around the two. Kankar definitely has picked up pace. Some of the scenes still seem repetitive but I can say with all certainty that it is only getting better. Sikandar and Kiran's relationship started off as perfect in tonight's episode but by the end of the episode the viewers got to see a completely different side of Sikandar's character. Kiran should have asked Sikandar before going to her parents' house because he surely wouldn't have stopped her from going but even if she didn't, Sikandar had no right to "punish" her the way he did. He put her in an awkward situation in front of her family and was obviously very rude to her.
Jealousy has gotten the best of Arzoo and in this episode she participated very actively in the gossip session against Kiran. Faiqa's idea of getting her engaged did not work at all; like all her other ideas! The meeting between Arzoo and Shuja was actually very similar to the one she had with Sikandar a few months back, the only difference was that this time around she was the one who acted the way Sikandar did with her! Ironic indeed! Arzoo has clearly not gotten over Sikandar and feels the exact same way about Kiran as her mother and aunt now. I have to say that all the focus on material things today was rather off putting. When Sikandar brought Kiran the parrots, I thought the surprise was very cute but later on all the references to what Sikanadar had been buying for Kiran without Kiran even knowing how much those things cost because she was lucky enough to get married to a rich man did not seem right at all. Also, Kiran's statement that she always believed in fairytales and that she envied girls who came to college in those big luxurious cars sounded completely out of character.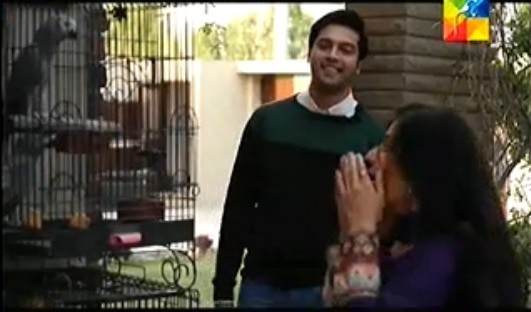 Few episodes back, it was Faiqa's obsession with Sikandar and the repeated blame game that gradually turned dull and boring. Now, Rukhsar's character and her scenes are headed the same way. Right from the first episode, we have been hearing similar complaints from her. Even after making sure that Adnan does not get married before she does, she does not seem content at all. At one minute she wants to join the gym to please her future in laws and husband and the next minute she does not even want to get married. I understand where she is coming from but like always I did not feel for her character at all.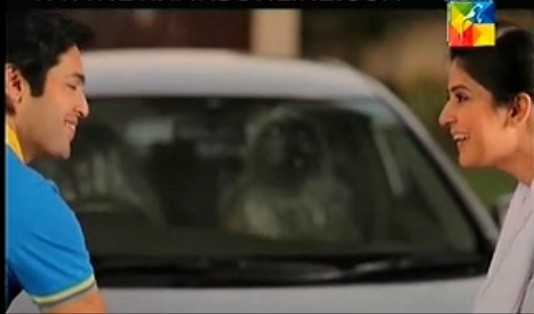 The preview for the next episode reminded me of the girl who questioned her professor about women's respect and dignity in the first episode. But it also makes me question Kiran's character; Arzoo has told Kiran off again and again in the worst possible manner but she keeps on trying to mend ties with her without worrying about her self respect because she believes that it is her duty to do so since Arzoo is her cousin and her friend. Why can't she give her husband the same benefit of the doubt? I am not justifying Sikanadr's behavior at all but just trying to understand the reason why Kiran will let her friend put her down but not her husband.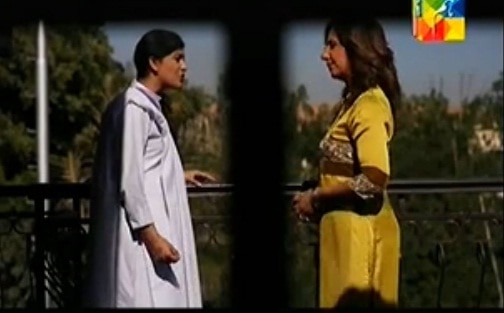 I have to hand it t o the director Aabis Raza for directing the serial very well till now. I simply love his work in Kadurat and Kankar both. All the actors were brilliant as usual in tonight's episode. Despite of its weaknesses Kankar is getting stronger and it definitely gives me something to look forward to. I have to say though that if it wasn't for Sanam Baloch, I may not have liked it so much. I must add in the end that Fahad Mustafa is doing very well as Sikandar and I have absolutely no complaints regarding his acting now.
Did you watch tonight's episode? Please share your views.
Fatima Awan