Kiran's reaction to Adnan's proposal was nothing short of a very pleasant surprise for me since I was not expecting Kiran to react in this manner. Kiran deserves to be happy and there is no other man who can give her the kind of affection that Adnan can. Having gone through a very traumatic experience already, Kiran has her doubts about the authenticity of Adnan's claims but is willing to give this relationship a chance because she has always had a very high opinion of Adnan. Apart from that, these two always shared a special connection. Kiran always felt that Adnan was merely looking out for her all this time, but now she knows better.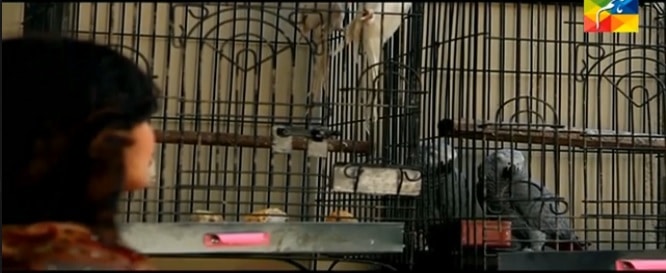 Arzoo got rid of Kiran's parrots, convinced her mother that it was okay for Kiran to get married to Adnan and left no stone unturned to convince Sikandar that Kiran wasn't the ideal woman he always thought she was but the fact remains that Arzoo has not been able to fill the void left by Kiran in Sikandar's life. Sikandar's attitude towards Arzoo maybe cold and rude but he has not hit her yet. The reason for that could be that he does not feel the need to control her. He is not as possessive about her as he was about Kiran. Or maybe because this time around his mother made it very clear to him that she is not going to back him up if he does something like that. Arzoo's attitude made me wonder whether she was putting on an act because she loved Sikandar or only because she would do anything to prove Kiran wrong.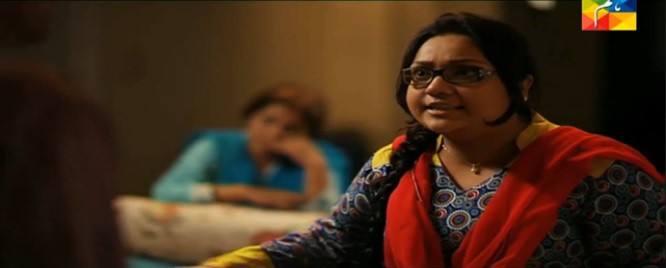 Adnan let Rukhsar stop him from getting married to Kiran once but this time around he did not want to lose Kiran for a second time. It was quite apparent that Rukhsar could not stand the fact that her brother was dying to get married to Kiran. Rukhsar's attitude shows how jealous she is of Kiran. Also, Rukhsar's situation goes to show how working women are exploited especially in lower middle class households. The only time when I felt for Rukhsar was when she was having a conversation with her colleague. Rukhsar is very sensitive about her own problems but does not think twice before judging others. The way Rukhsar's mother praised her daughter's in laws and assured Faiqa that Rukhsar was very happy was rather ironic. She always had so much say when Kiran's mother did the same and wondered why she couldn't be honest.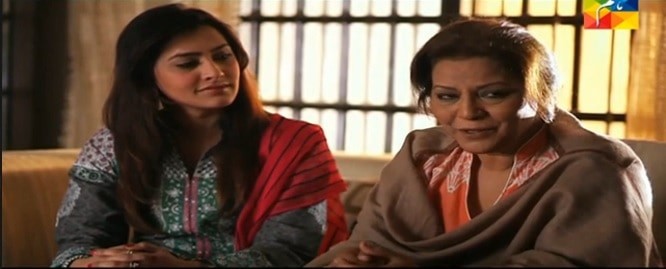 Kiran and Adnan's conversation was sweet and touching. Hassan Niazi and Sanam Baloch have amazing on-screen chemistry which makes their track totally lovable. The honesty with which Kiran and Adnan share their true feelings with each other was truly refreshing. It is plain to see that Rukhsar and her mother are bound to create problems for Kiran. How will she cope with the situation?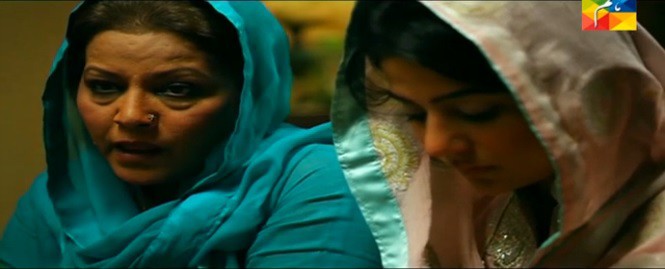 This latest episode was very slow for my taste. Kiran's story is moving forward nicely but Arzoo and Sikandar's track is getting very monotonous. The play really needs to pick up pace now so that the story can be wrapped up decently without putting the viewers to sleep.
Fatima Awan