The biggest movie star who is all cherished for his services in Arts and Movies in the South Indian films, Rajnikanth has some extremely awesome and expensive things that you need to know about.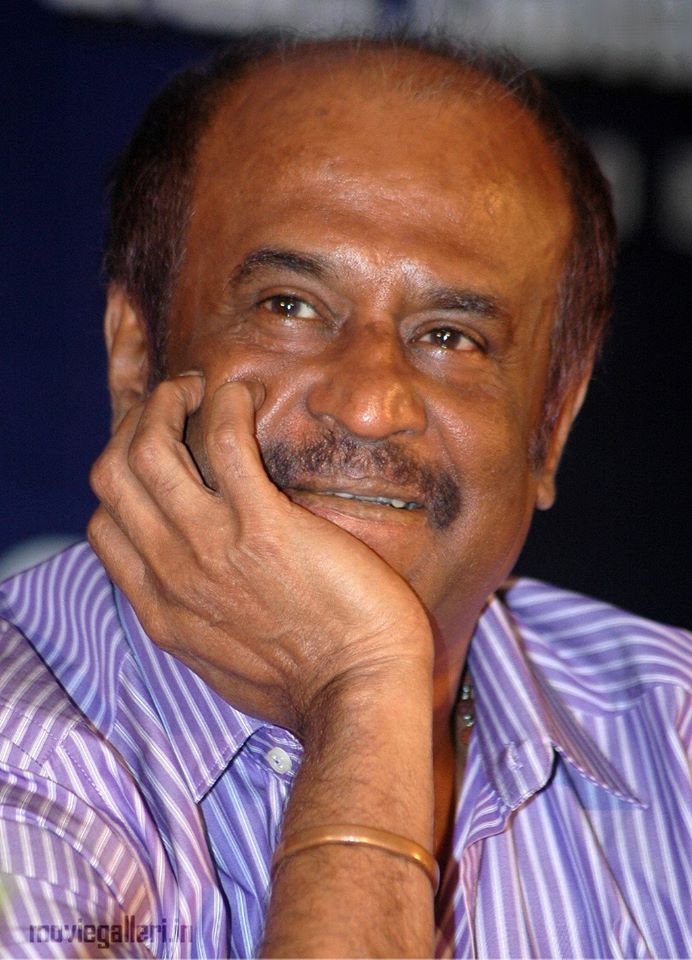 Naming it as Rajnikanth's house, his mansion is located in Chennai. The structure itself is a masterwork of style, flawless architectural design and facilities. With its glass walls and beautiful light work, the house looks like a palace which is well-crafted, keeping in view the exotic collection that Rajnikanth had been looking for.
The Baahubali superstar has given back to back hits for over last four decades and has a net worth of Rs 350 crore. Here are a few pictures of his beautifully magnificent home in Chennai, have a look!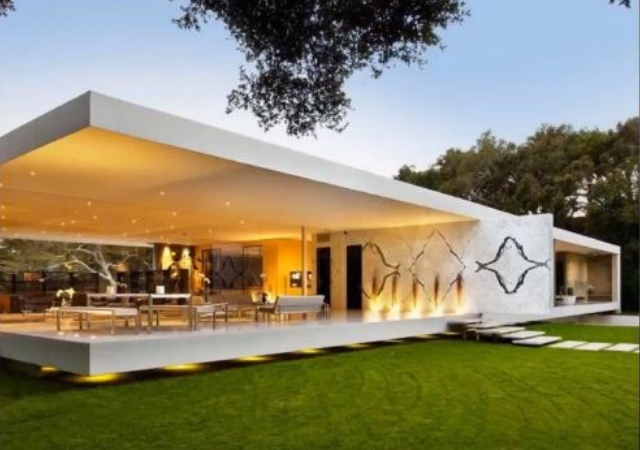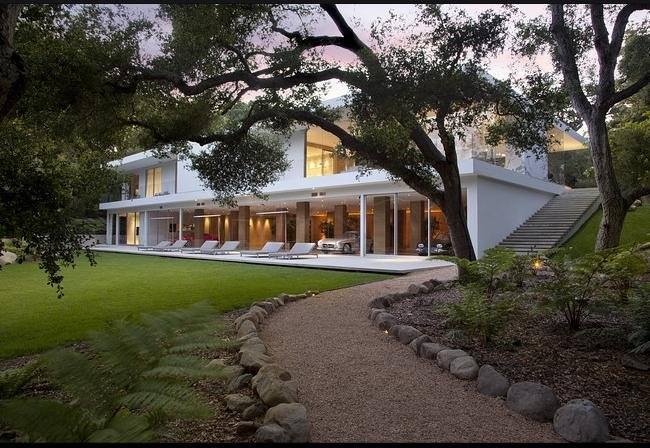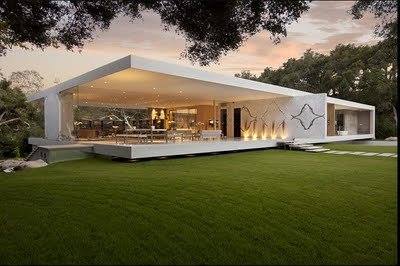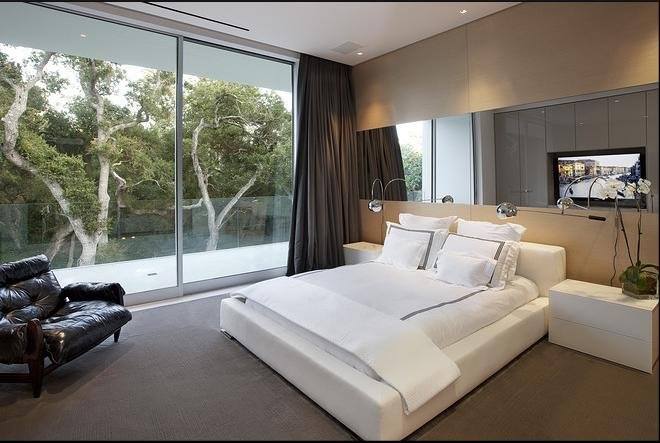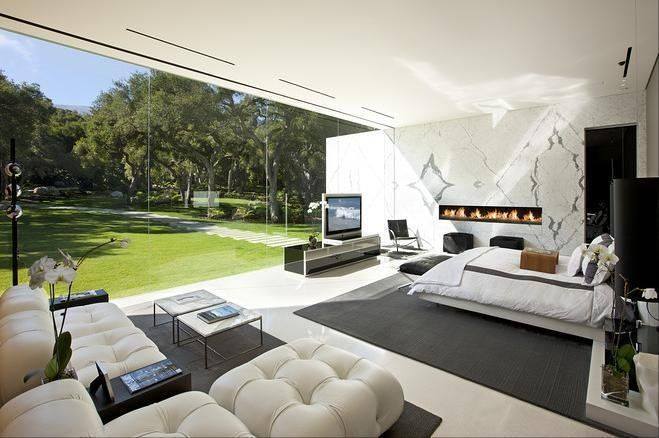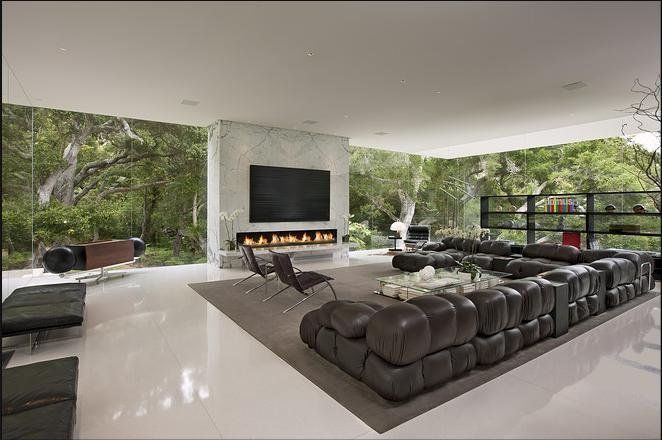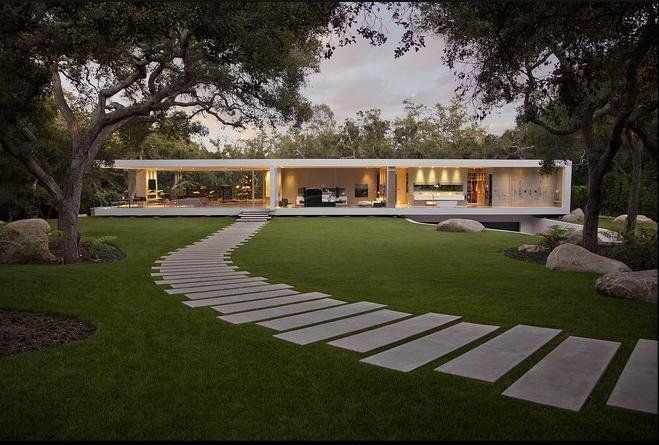 Indeed, its quite a fascinating architecture with a lavish view of natural beautiy.