I have to say that I liked the first episode of Numm much more than this second installment. Tonight's episode was too slow for my liking and the fact that there was a lot of Neelam in this episode did not help at all. Not only is Kanza Wyne overacting but sometimes it is very difficult to understand what she is saying. The only question that kept on ringing in my head was that why was Bare Sahab putting up with all the batameezi and asking Wali Bakht to do the same? Has it got something to do with acquiring more wealth or does marrying his grandson to Neelam gives him some kind of a political edge or has it got something to do with blood ties? Bare Sahab's character is very interesting, on one hand he is very authoritative and on the other he comes across as very friendly and progressive. The girl playing Neelam's sister cannot utter a single line properly and the scenes with her in them were definitely worth forwarding. There are many good actresses that age who could have performed this character very well. Even though the character is rather insignificant but these small details make a huge difference.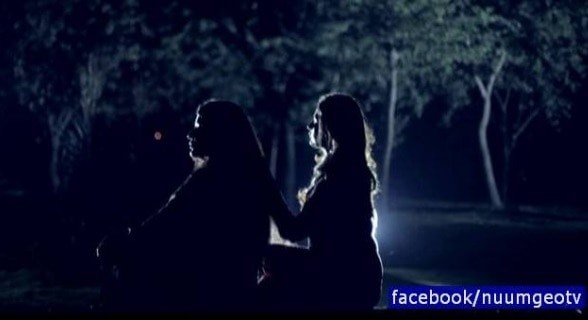 Neelam is a muun zor ghori for sure; no wonder the only person she actually gets along with and wants to be with is Amtul. Amtul just like Neelam is an outcast, not only this she is also the only person in the house who did not have anything to do with Neelam's marriage to Wali Bakht. Besides that, we already found out in the last episode that Neelam doesn't really get along with normal people around her which is probably the reason why she had to befriend a tree. What has Neelam's life been till now? Why is she the way she is? I hope we find out soon because she is not just upset because of the forced marriage but she has some serious issues otherwise as well.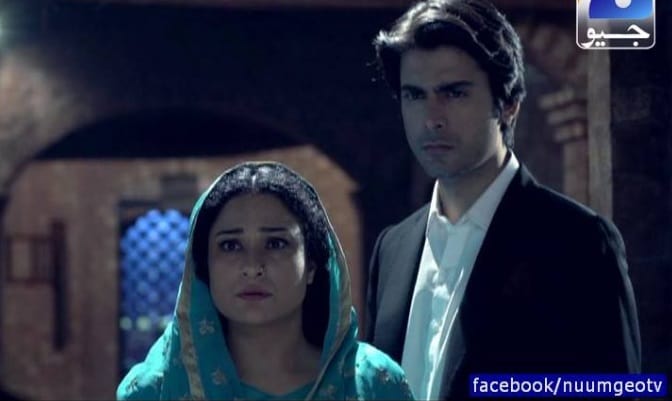 The only mystery that was revealed in tonight's episode was that Mahjabeen was married to Wali Bakht based on the tradition of Vani, although usually younger girls are married to older men normally to settle disputes but Sikandar Bakht clearly told Wali Bakht that Mahjabeen was not his wife but just "Vani". I couldn't understand anything in the flashback scene in which the panchayat gives the judgment because of the overpowering background score. So I am very eagerly waiting to find out that what were circumstances under which Wali Bakht and Mahajbeen got married.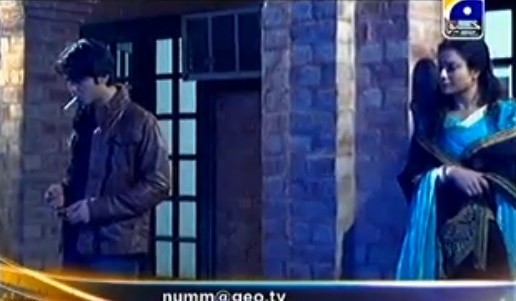 The only person I truly felt for after watching these two episodes was Wali Bakht but at the same time his laid-back attitude towards the entire situation and his reliance on the life of luxury was actually quite disturbing. But, it is also true that it isn't that simple to break away from the system you have been raised in and are dependent on.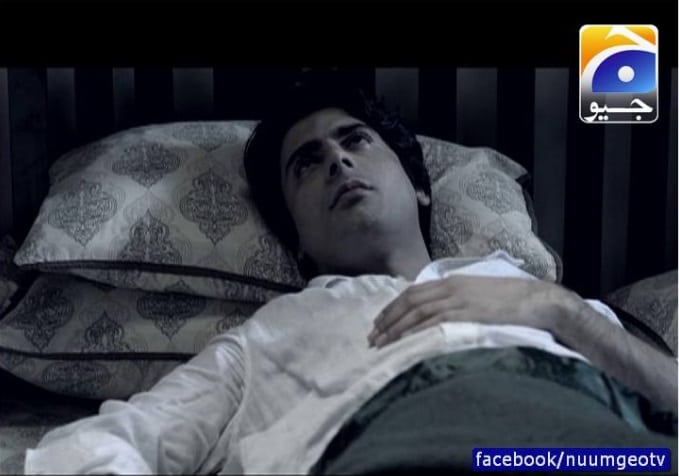 Fawad Khan's acting was spot on as usual but he really should get rid of the brown leather jacket and also the cigarettes! Sania Saeed was brilliant in tonight's episode; Mahjabeen is nothing like the Bari Sarkar she is playing in Aseer Zaadi but a viewer can't help but appreciate her acting skills in both the roles. I must add though that I am not feeling for her character just yet, maybe because I need to find out more about her past. Usman Peerzada is fantastic too and Farah Shah could not have been better. In fact the only good thing about this latest episode was the performances. Everyone gave their best except for Kanza Wyne but that too is not her fault because she is a newcomer and she needs a lot of time to brush up her acting skills. It is the fault of the producer who decided to choose her for playing this very important character and completely ruined it for the viewers. The dialogues in tonight's episode were not powerful or intense at all. I can't help but compare this play with Ullu Baraye Farokht Nahi and I have to say that the dialogues in Ullu Baraye Farokht Nahi are far more intense. Having said that, I must confess that you cannot judge a play on the basis of two episodes alone especially when the first episode was quite good. So, I will reserve my judgment for now.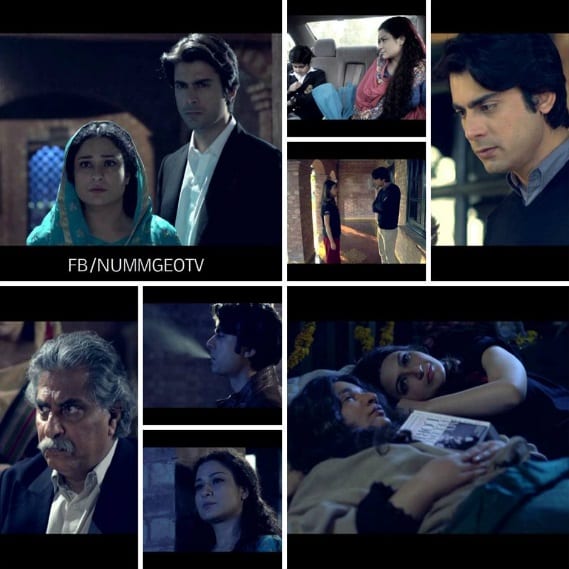 The main theme of the play definitely is to show the viewers how the feudal feel about women; how women are exploited at the hands of the high and mighty who are not outsiders but their near and dear ones. In my opinion, there was nothing extraordinary about this episode except for the excellent performances. The background score was very loud just like the last episode and it was very difficult to understand what was being said in many of the scenes.
Fatima Awan