Widely regarded as one of the greatest batsmen in the history of cricket, Sachin Ramesh Tendulkar is an Indian former international cricketer who served as captain of the Indian national team. Considered as the world's most prolific batsman of all time, he is the only player to have scored one hundred international centuries, the first batsman to score a double century in a One Day International (ODI), the holder of the record for the most runs in both Test and ODI cricket and the only player to complete more than 30,000 runs in international cricket. He is affectionately known as Little Master or Master Blaster. Tendulkar played 664 international cricket matches in total, scoring 34,357 runs. In 2019, Tendulkar was inducted into the ICC Cricket Hall of Fame. He married Anjali Mehta on 24 May 1995.
Who is Anjali Mehta?
Born on 10th November 1967 in Mumbai, Anjali is originated from a very wealthy Gujrati family. Her father, Anand Mehta, is an Industrialist and a former Bridge Champion and her mother, Anabel Mehta, is from a British origin and she runs an NGO Apnalaya. Her great grandfather was an elite landowner which made her grandfather and father fairly rich. Her family has a conventional relationship with the Nehru-Gandhi family.
Education and Career
Anjali Mehta was raised in one of the most beautiful bungalows in Mumbai. She completed her schooling from Bombay International School. She then studied medicine at Grant Medical College and practiced as a pediatrician for many years at Mumbai's JJ Hospital. She is a pediatrician and a philanthropist. However, she sacrificed her career for the sake of her family. She left her own career in order to support and nurture her husband's dreams and goals. However, she continued to perform her philanthropic work and kept on helping the underprivileged. She works with her mother in the NGO that she runs.
Personality
Anjali Mehta is a very humble person by nature. Even though she was born with a silver spoon, she was always compassionate towards the needy. Anjali likes doing philanthropic works, listening to music and traveling. She is also a foodie and loves to try out different restaurants all over the world. Although she is wife of a superstar yet she is not very fond of the limelight and feels uncomfortable in front of the camera. She keeps herself away from the media.
When Anjali and Sachin Met
Anjali first saw Sachin at the Mumbai airport in 1990. He was 17 years old at that time while Anjali was 25. Sachin, along with his cricket team, was returning after a tournament in England. At that time, Anjali had no idea who he was. She just found him to be cute and started shouting and waving at him. She got hold of his number through a friend and in no time the two started dating each other. After dating each other for 5 years, Sachin proposed to her and Anjali was more than happy to accept the proposal.
Wedding and Becoming Proud Parents
Anjali and Sachin got engaged in 1994 in New Zealand and got married on May 24, 1995. They are proud parents of two children; a daughter, Sara Tendulkar and a son, Arjun Tendulkar. Anjali might not be a star, but she is no lesser than one.
Let's have a peek on some magical moments of her life.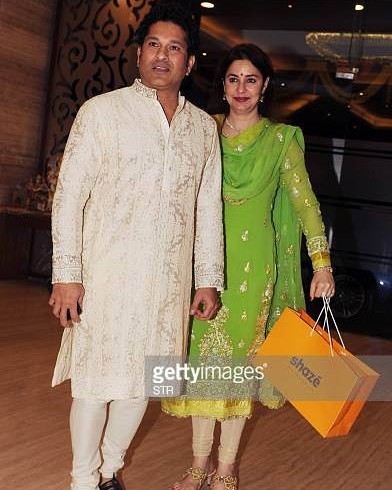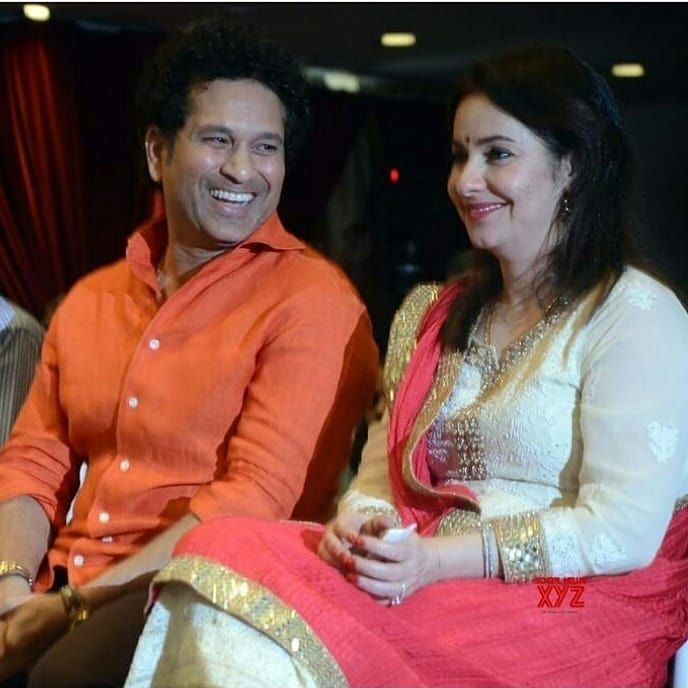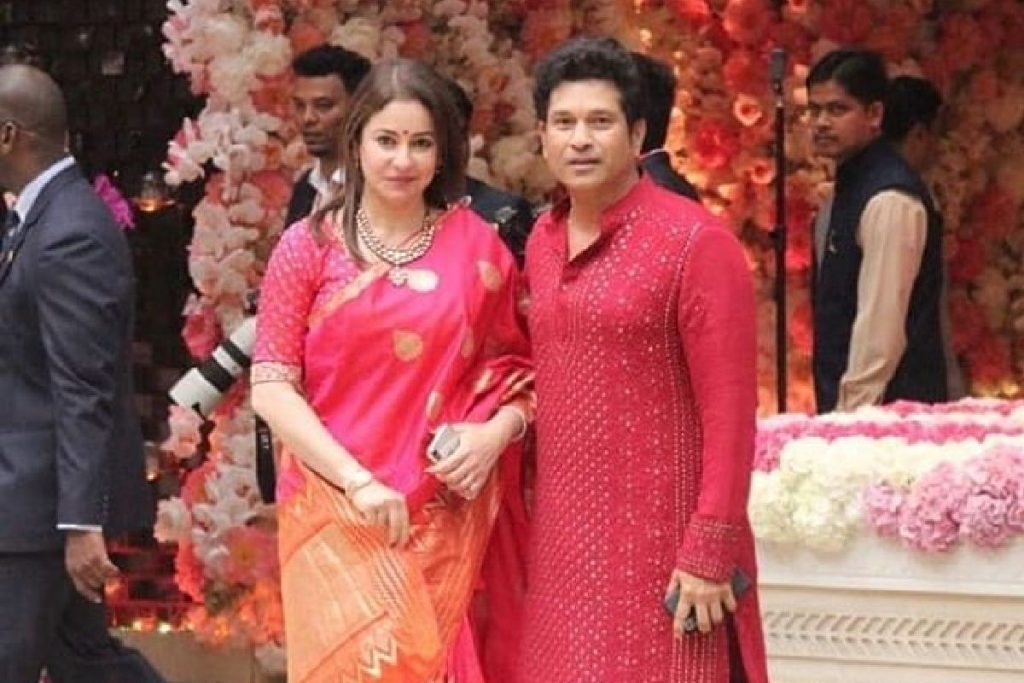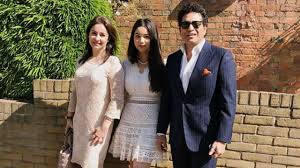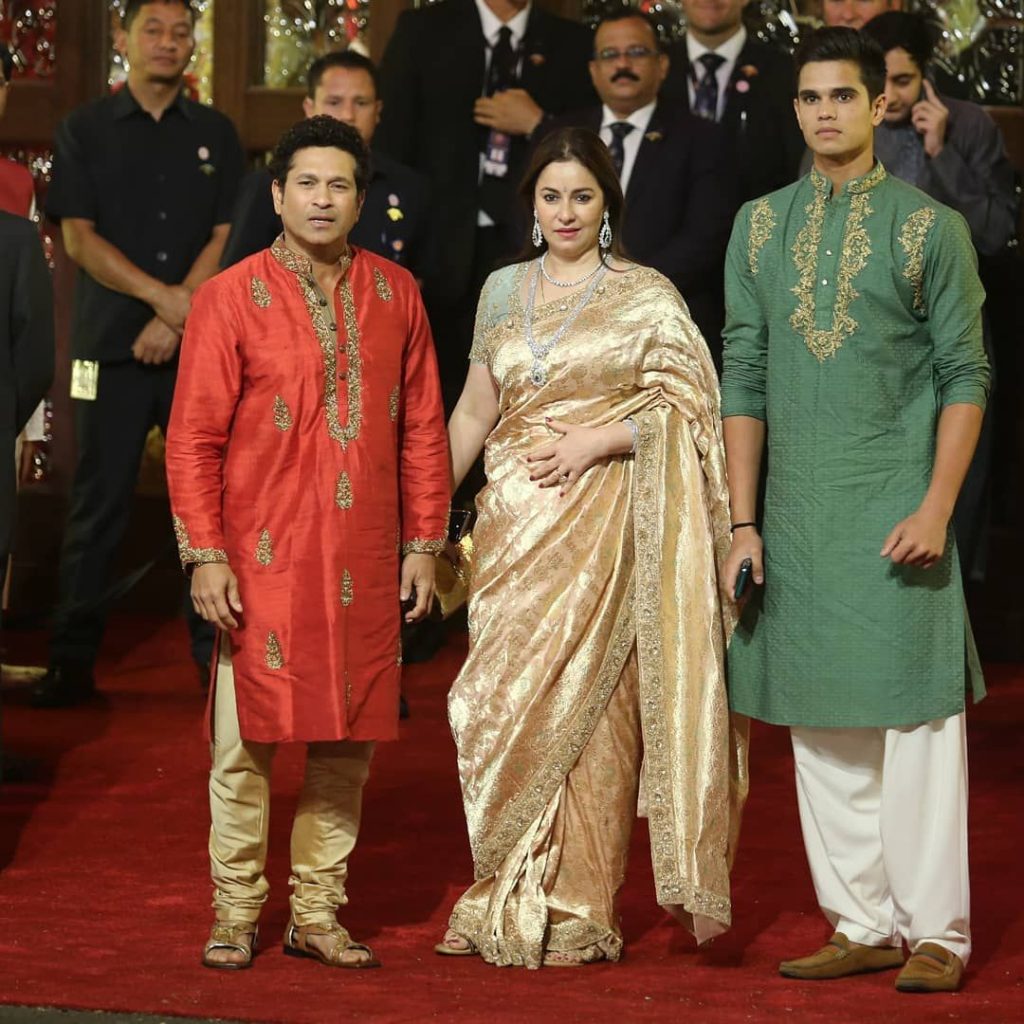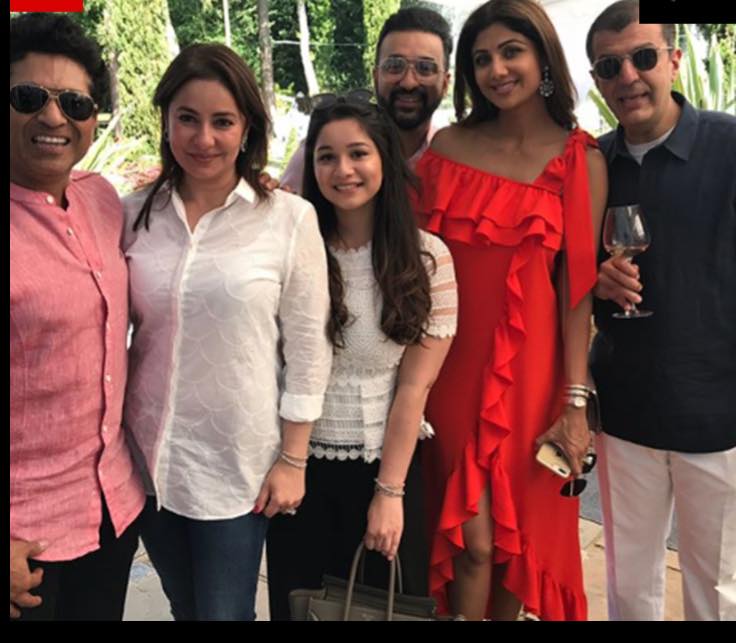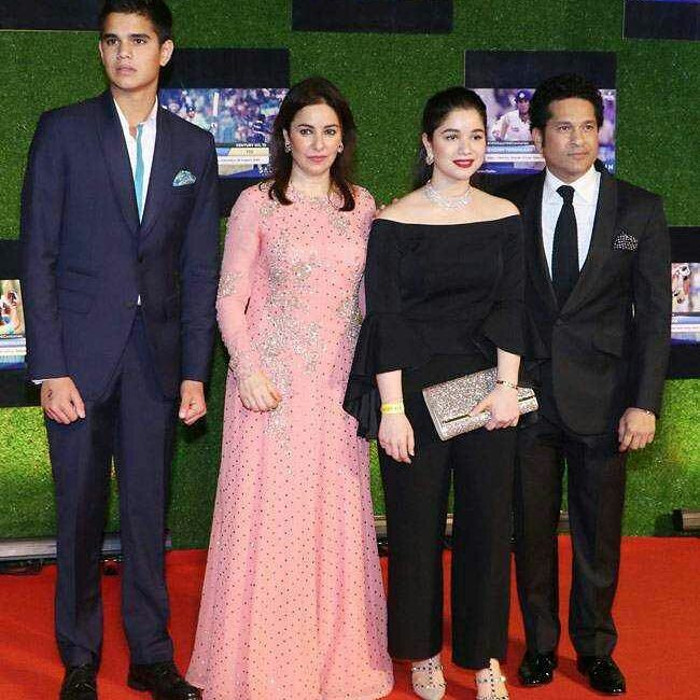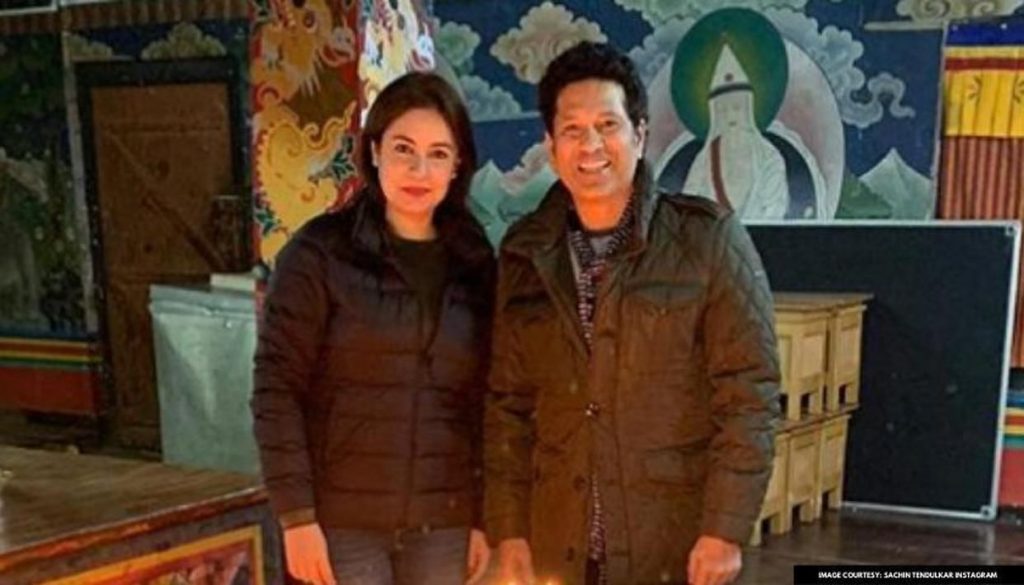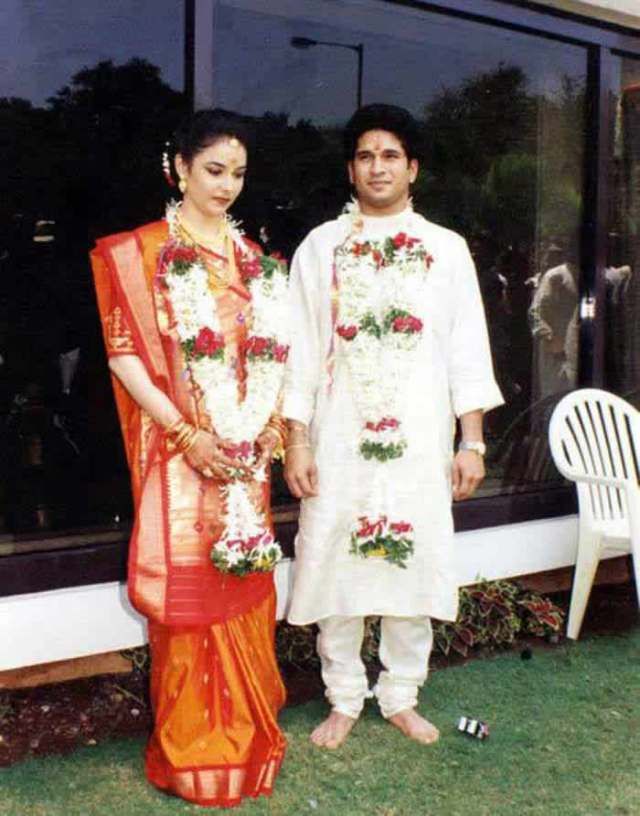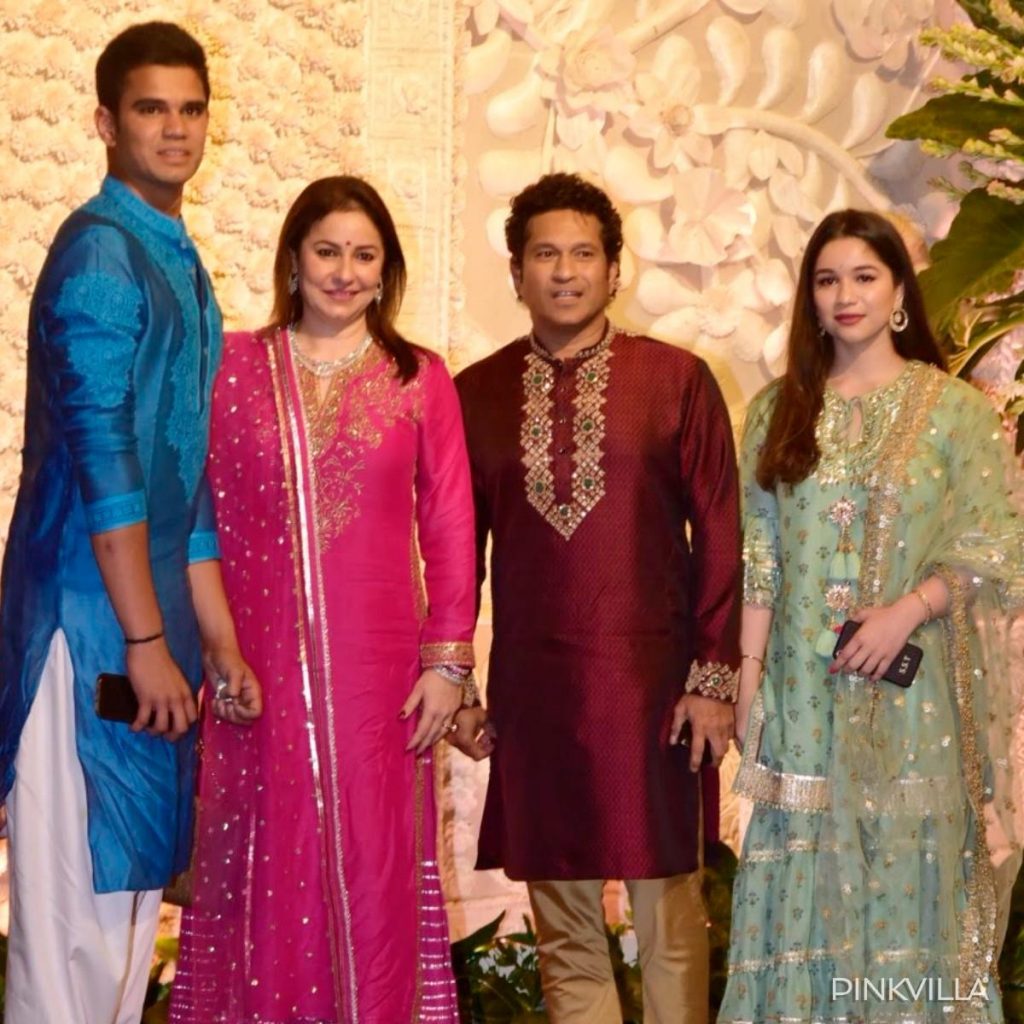 Share your thoughts about this article in the comments below.