Wajid Ali Khan was born on 7 October 1977. He was the younger son of artist and tabla player Sharafat Ali Khan and mother Razina Khan. He along with his older brother Sajid Khan formed the artistic duo Sajid-Wajid. Soon they established their career as best duo sajid-wajid. Wajid made his own identity in singing. Wajid khan, an immensely talented singer was nominated for a number of awards as a playback artist. Wajid khan married Kamalrukh khan.
Scroll down to know how they met and how they got married.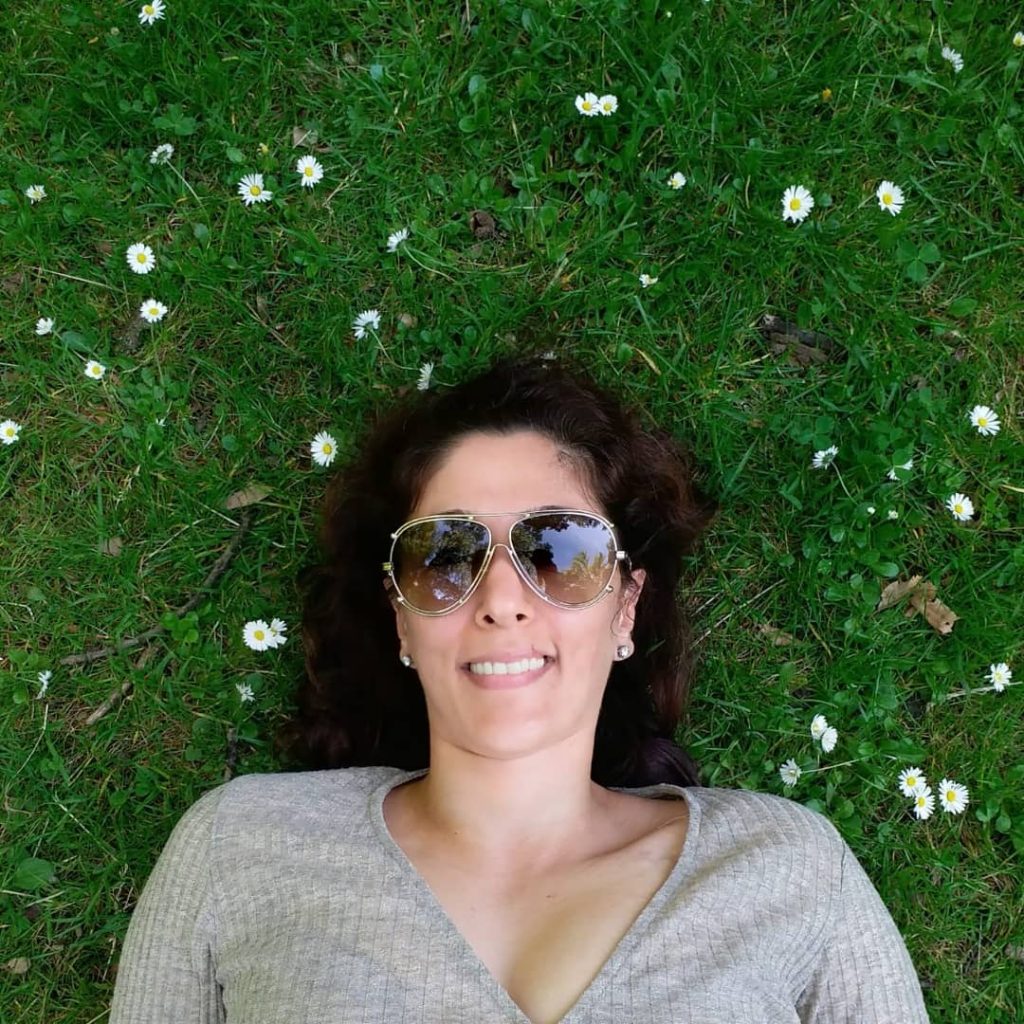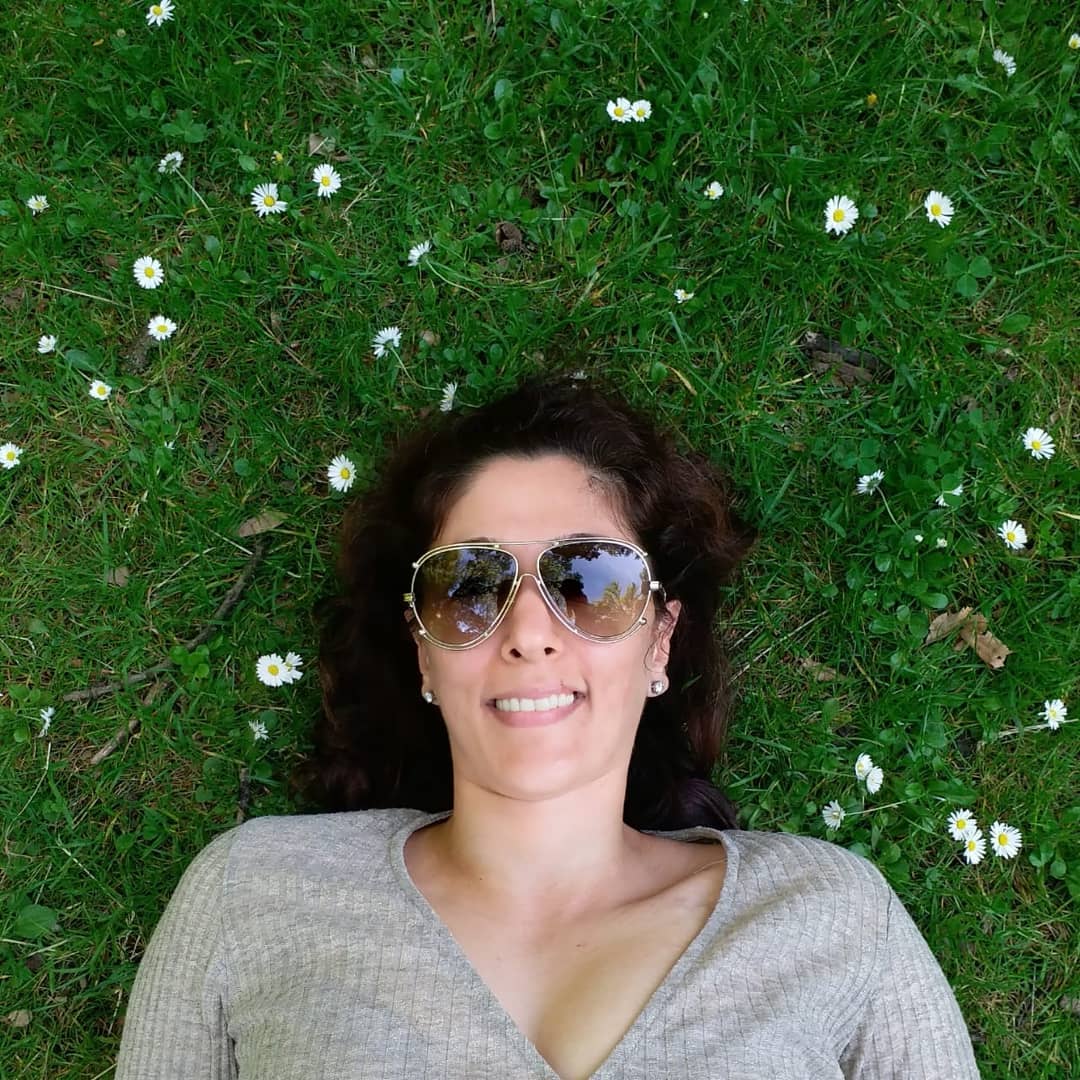 Kamalrukh met her husband Wajid khan at Mithibay College. Before getting married they were in a relationship for almost 10 years.  Their wedding was continuously delaying due to wajid's family restrictions as Kamalrukh Khan refused to convert to Islam.  Eventually they married after a decade of courting each other under the Special Marriages Act. This special Indian act allows tying the knot without requiring either one of them to convert. The couple had two children, Arshi, a daughter and Hrehaan, a son. Due to religious differences and family's pressure, the couple divorced in 2014.