Wajid Ali Khan was born on 7 October 1977. He was the younger son of artist and tabla player Sharafat Ali Khan and mother Razina Khan. He along with his older brother Sajid Khan formed the artistic duo Sajid-Wajid. Soon they established their career as best duo sajid-wajid. Wajid made his own identity in singing. Wajid khan, an immensely talented singer was nominated for a number of awards as a playback artist. Wajid khan married Kamalrukh khan.
Scroll down to know how they met and how they got married.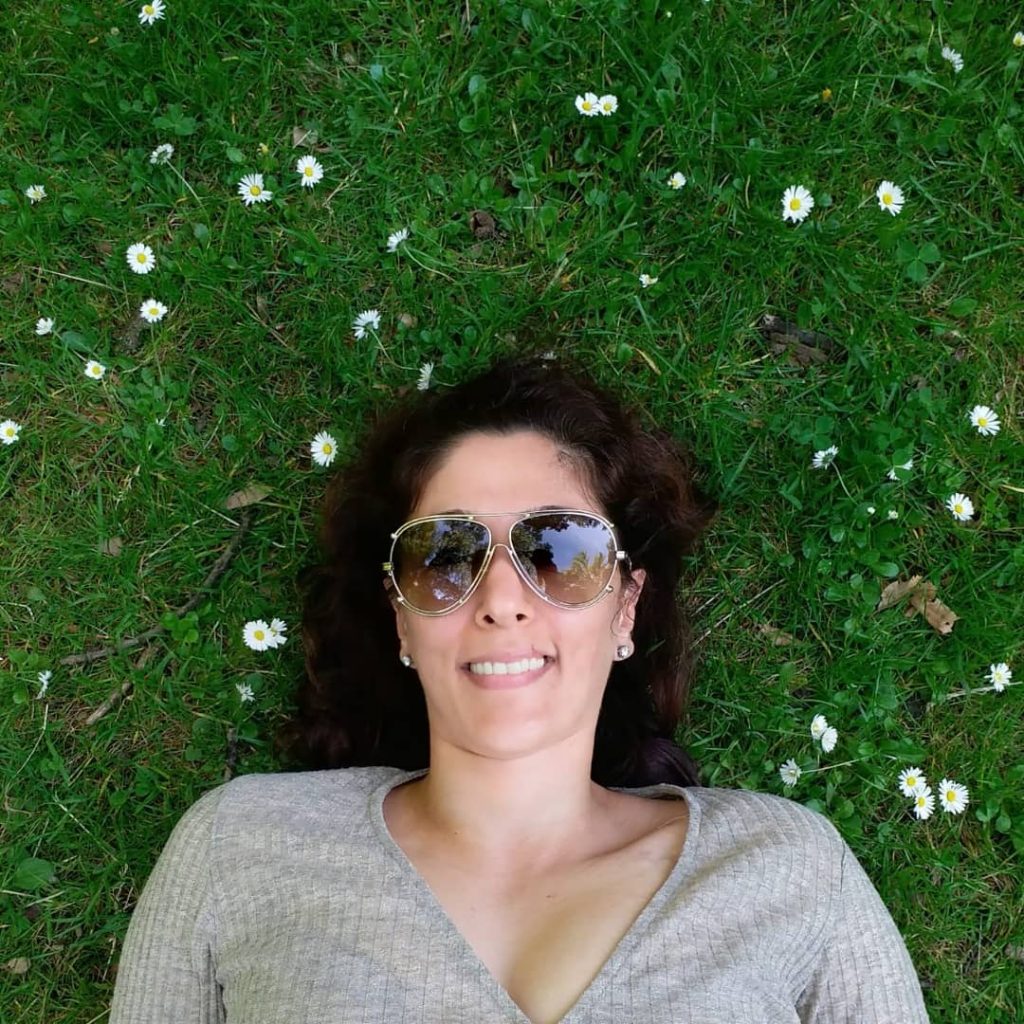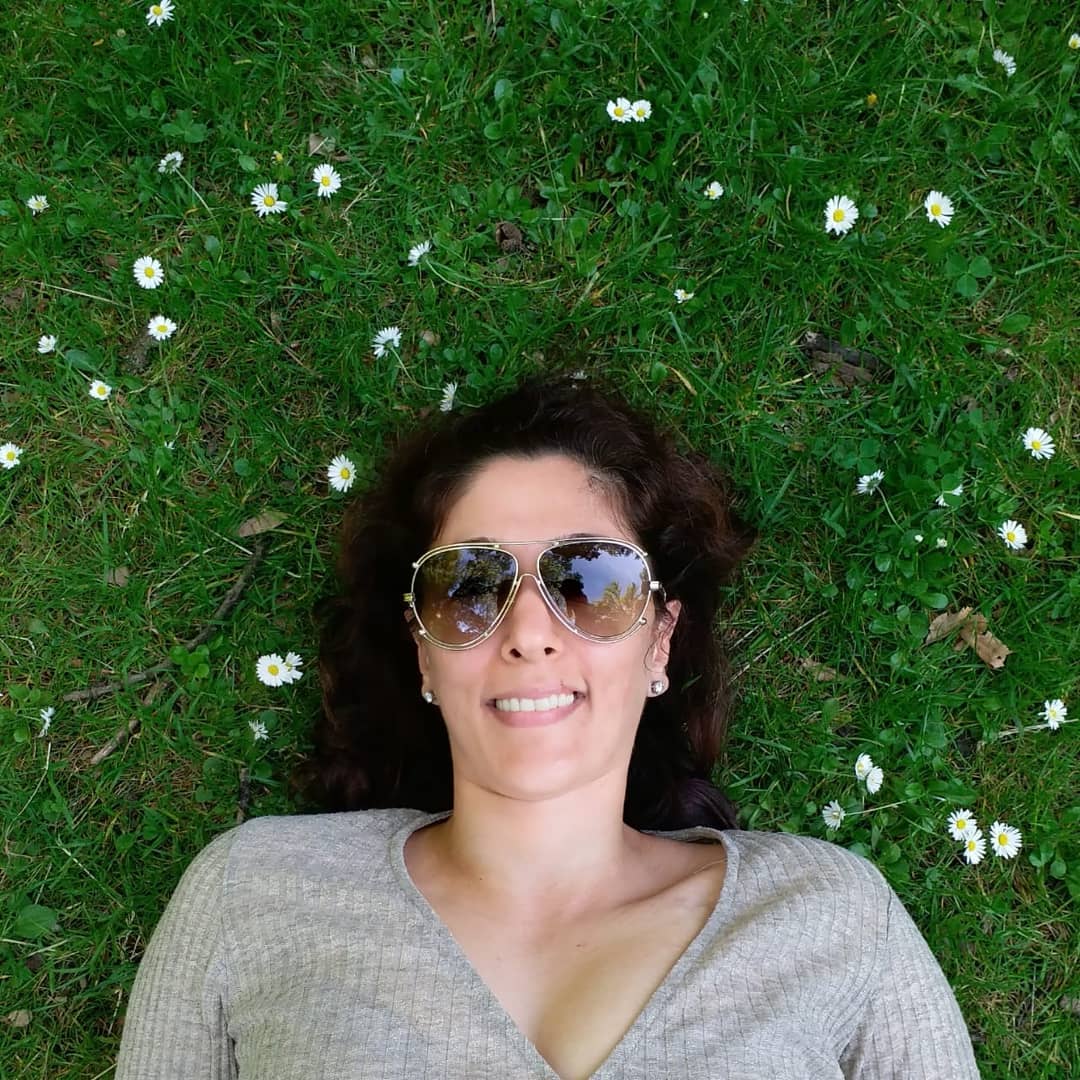 Kamalrukh met her husband Wajid khan at Mithibay College. Before getting married they were in a relationship for almost 10 years.  Their wedding was continuously delaying due to wajid's family restrictions as Kamalrukh Khan refused to convert to Islam.  Eventually they married after a decade of courting each other under the Special Marriages Act. This special Indian act allows tying the knot without requiring either one of them to convert. The couple had two children, Arshi, a daughter and Hrehaan, a son. Due to religious differences and family's pressure, the couple divorced in 2014.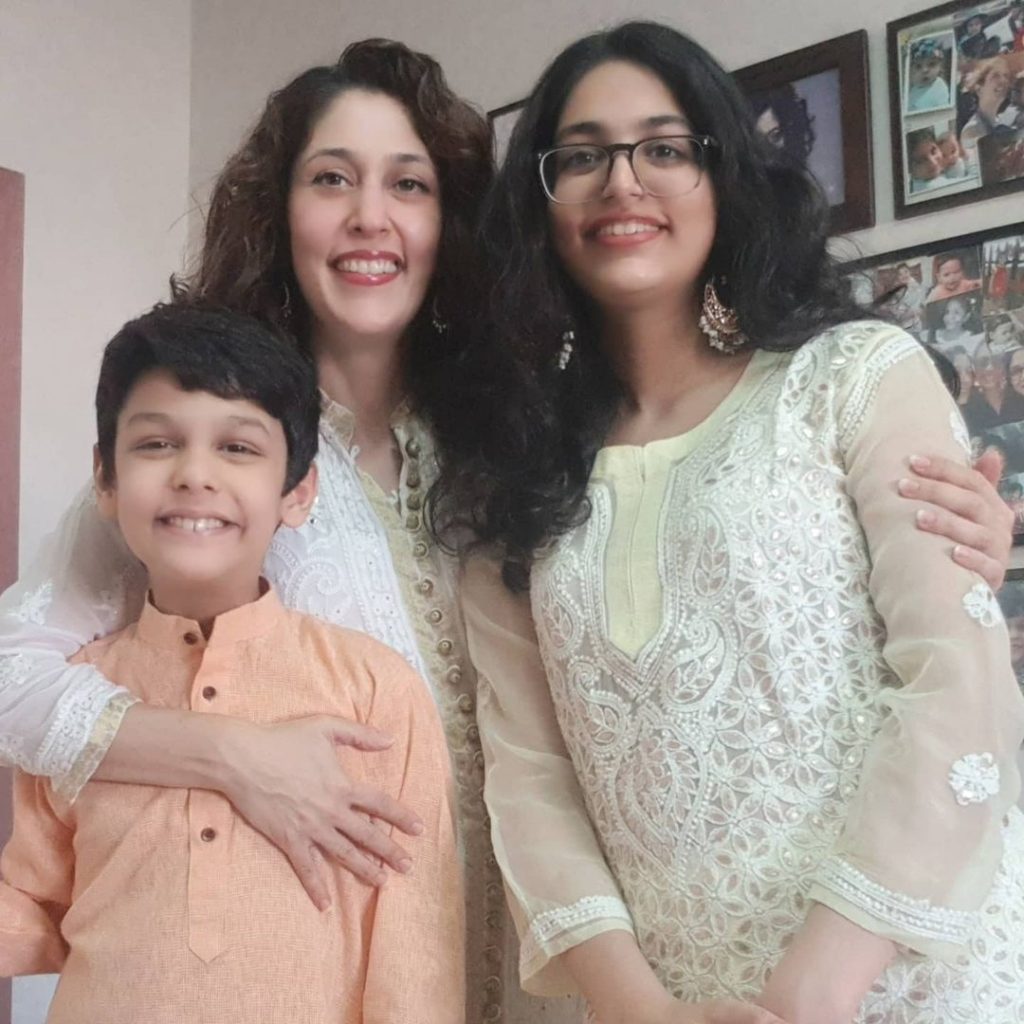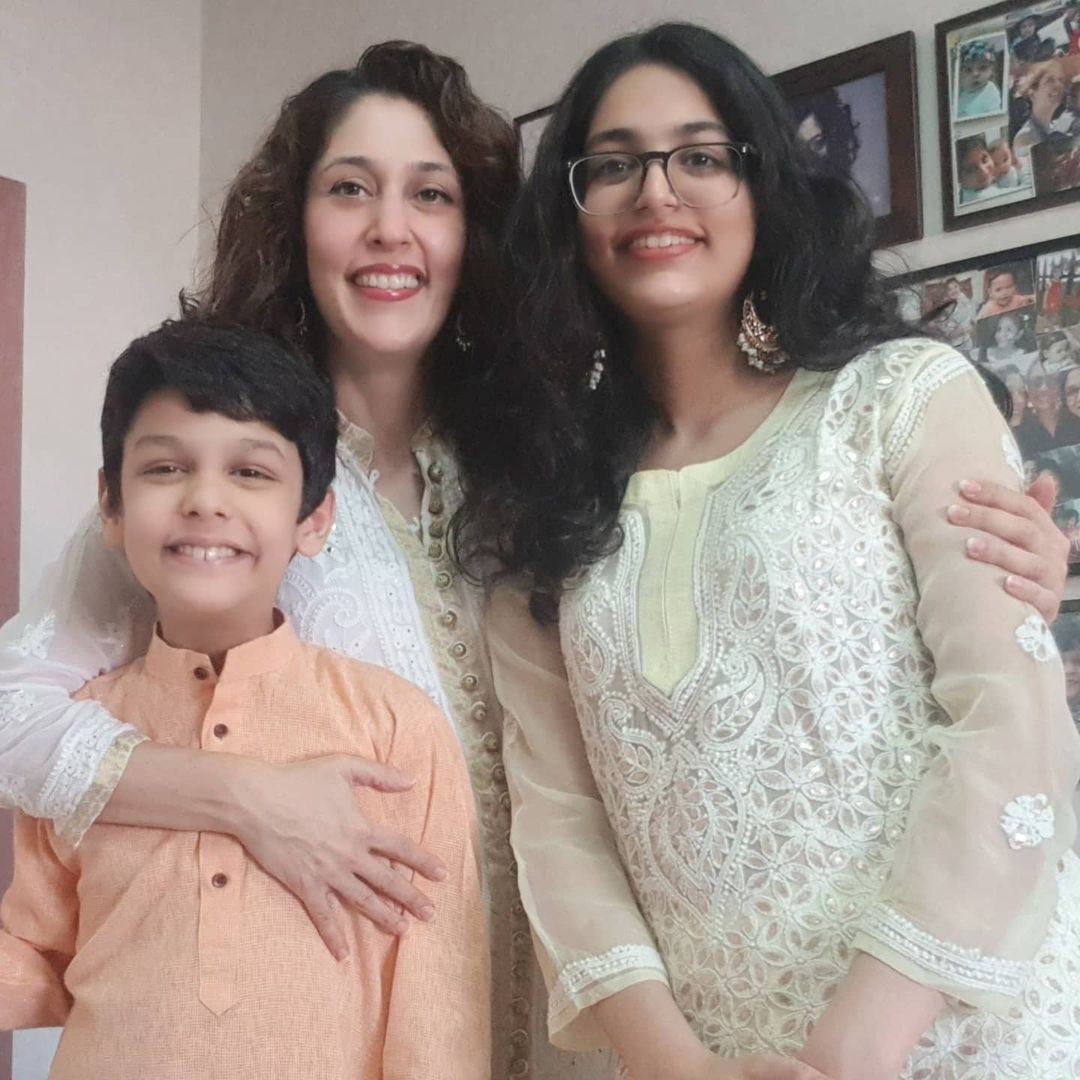 Wajid died in May this year after a cardiac arrest. He had also tested positive for the coronavirus.
Kamalrukh Khan has alleged to being harassed for not converting to Islam by her in-laws. She talked about the difficulties that she is facing in an inter-caste marriage. In her recent social media post, the Wajid's wife has poured out her heart about being harassed to convert to Islam.
Kamalrukh confessed the she and her children miss him but she wished he had spent more time with them, without religious prejudices. She disclosed the details of her married life, she wrote, "I am Parsi and he was Muslim. We were what you would call "college sweethearts". Eventually, when we did get married, we married for love under the Special Marriages Act (an act that upholds the right to practice one's own religion post marriage). I want to share my ordeal and my experience in an inter-caste marriage – that in this day and age, a woman can face such prejudice, suffering and discrimination in the name of religion is a complete shame…and an eye-opener."
She further added,
"My simple Parsi upbringing was very democratic in its value system. However, post marriage, this same independence, education and democratic value system was the biggest problem for my husband's family. An educated, thinking, independent woman with an opinion was just not acceptable. And resisting the pressures of conversion was sacrilege."
She also told that khan  family is threatening her to convert into Islam. She said she is feeling divested and betrayed. She is determined to fight for his children's rights.
She writes in a post,
"The harassment from his family continues. I stand fighting for the rights and inheritance of my children which have been usurped by them. All this because of their hatred against me for not converting to Islam. Such deep-rooted hatred that even the death of a loved one could not move."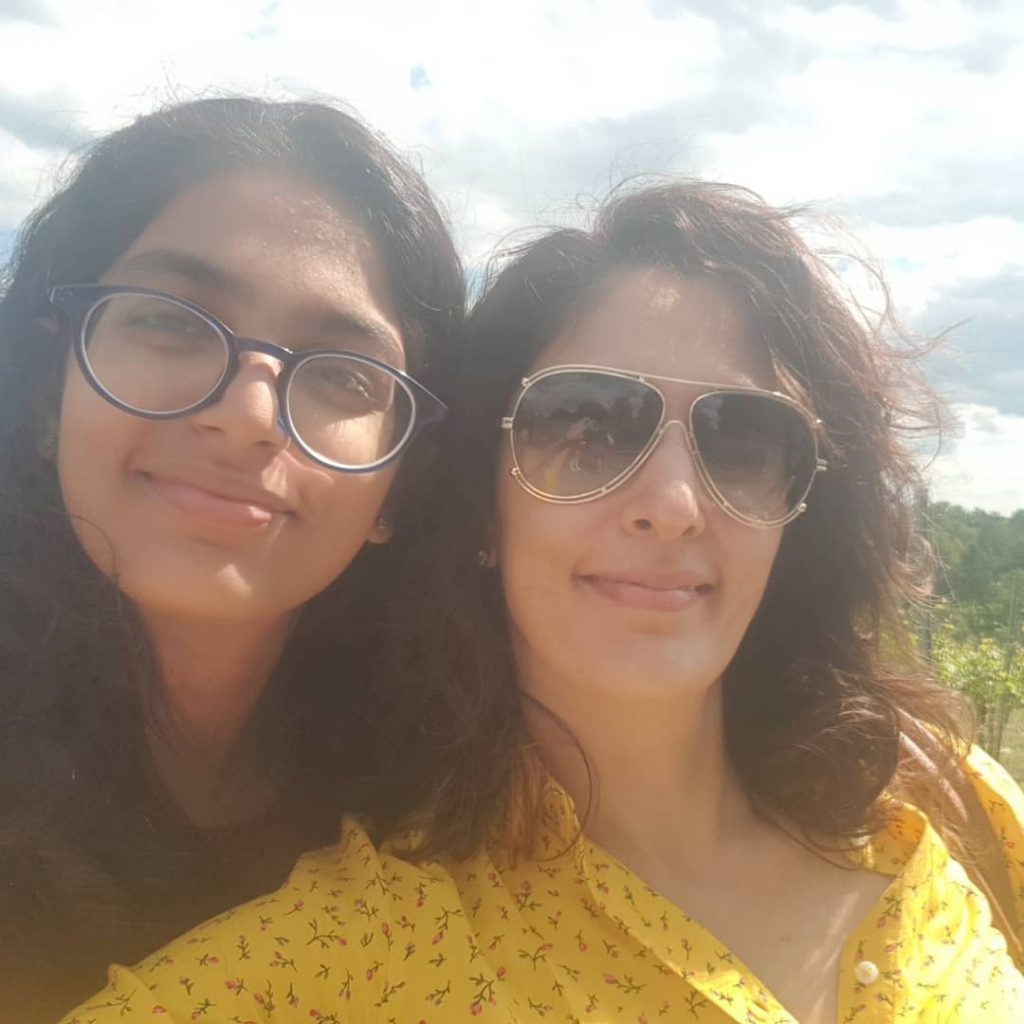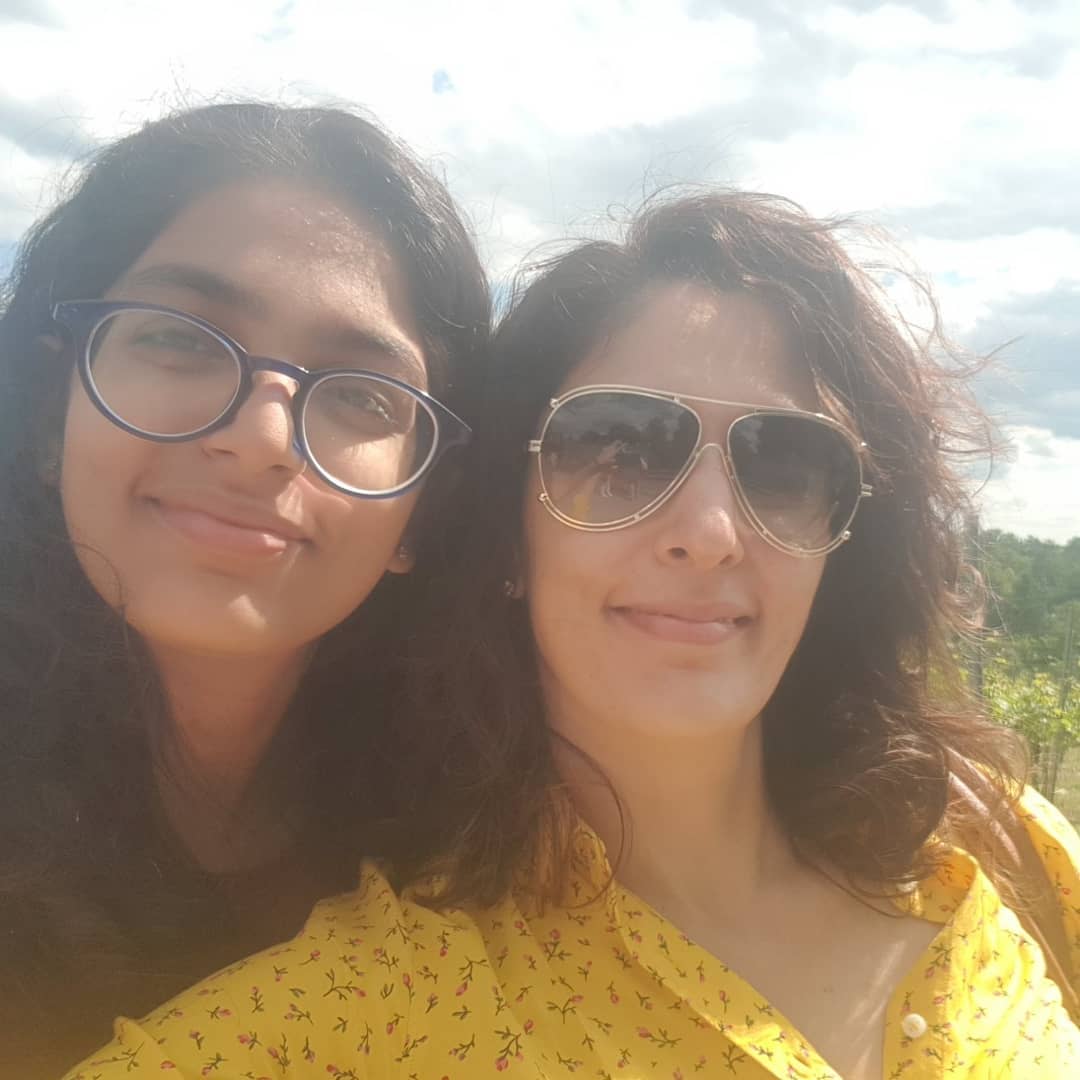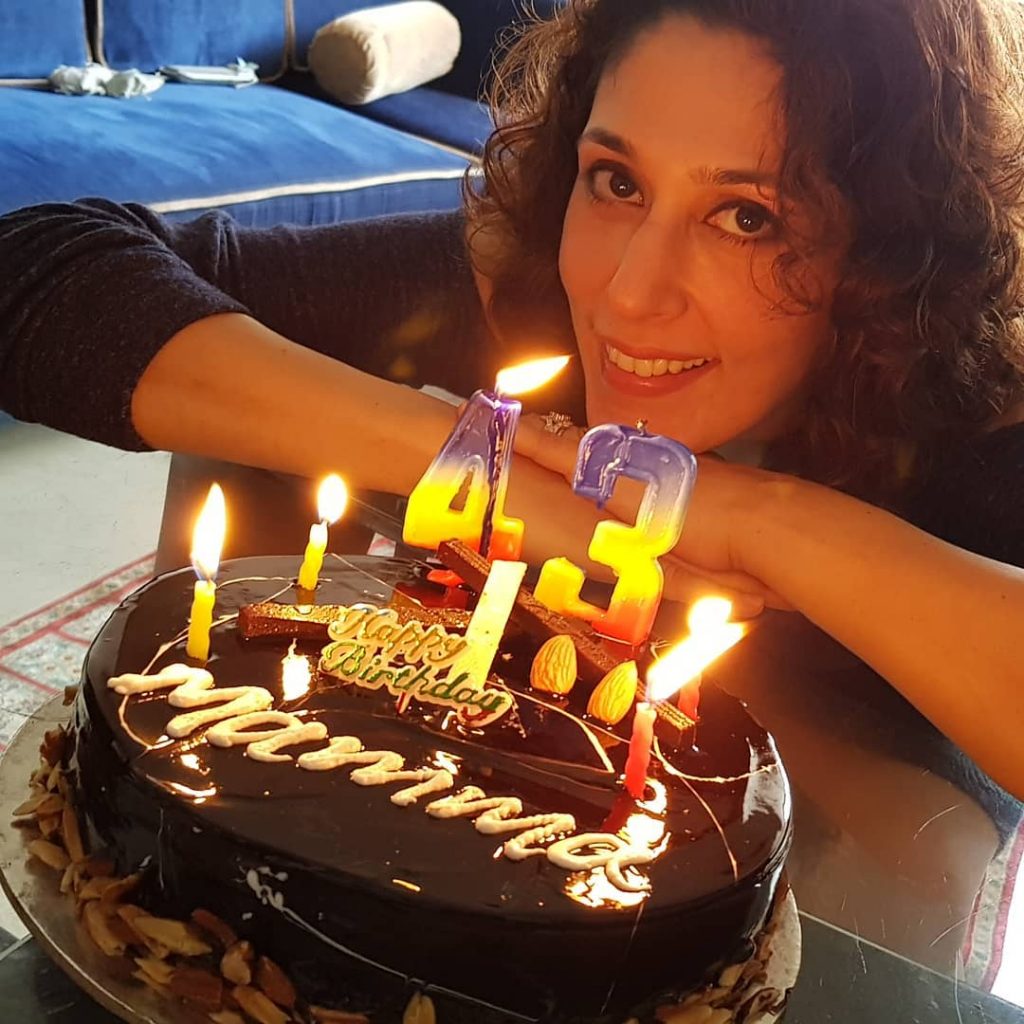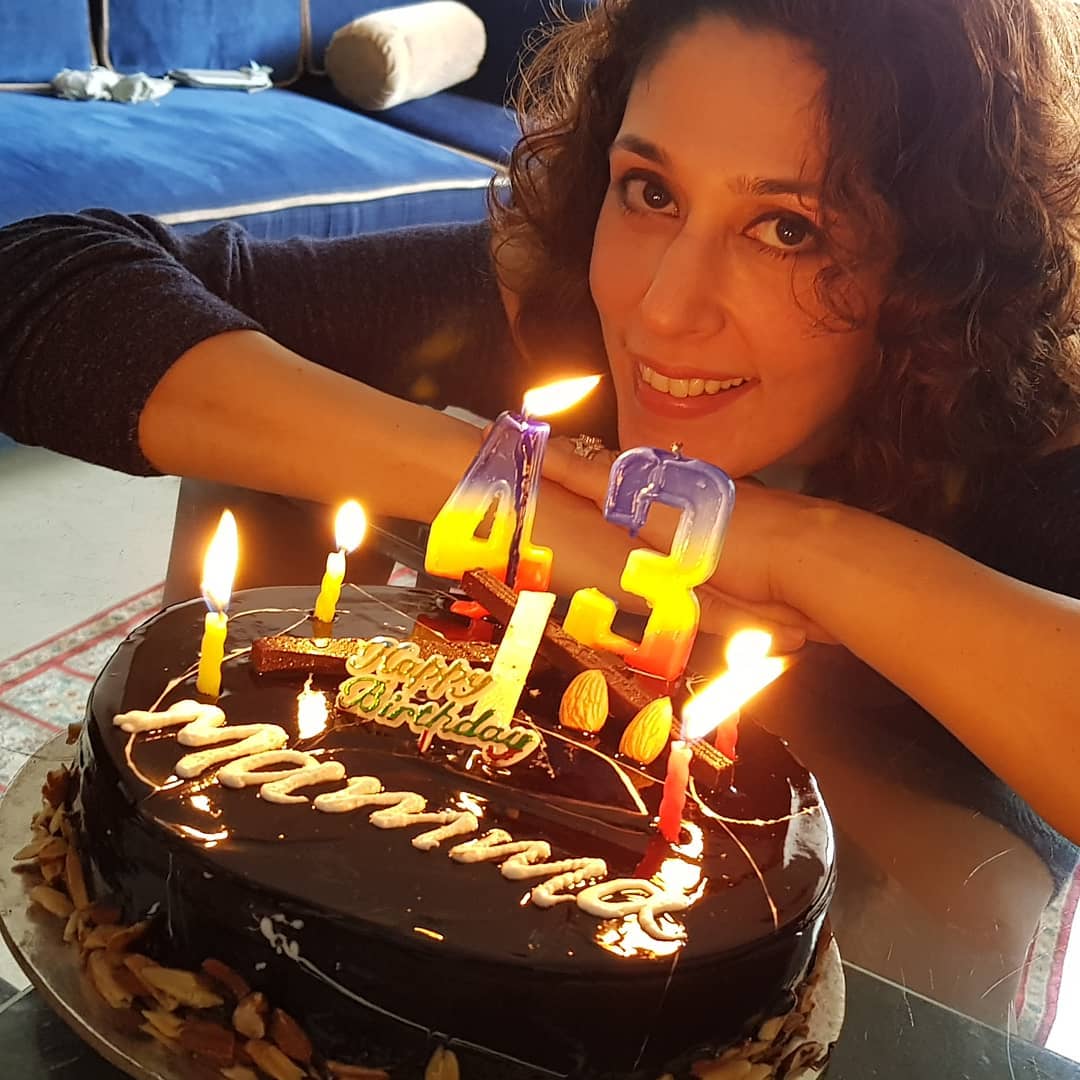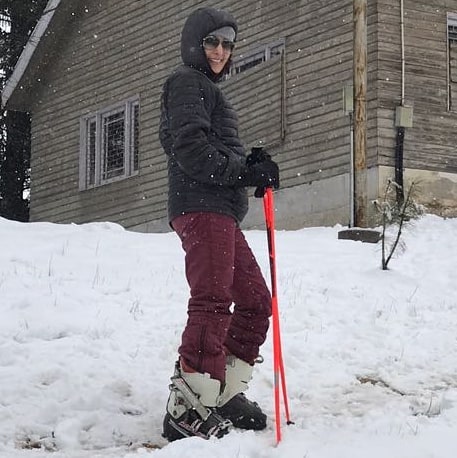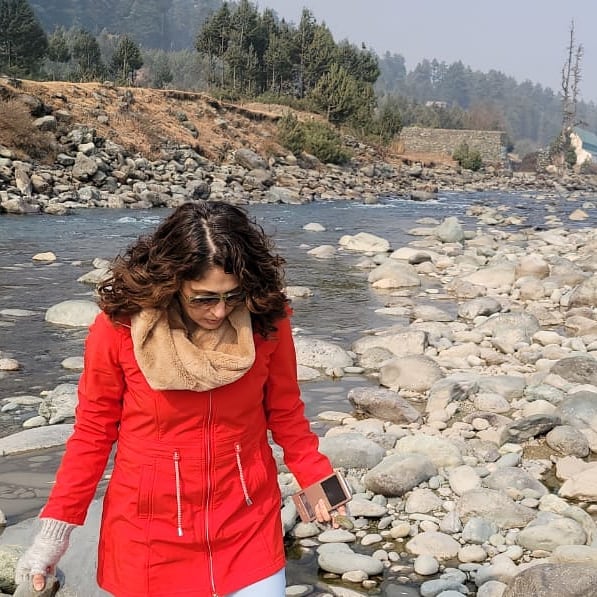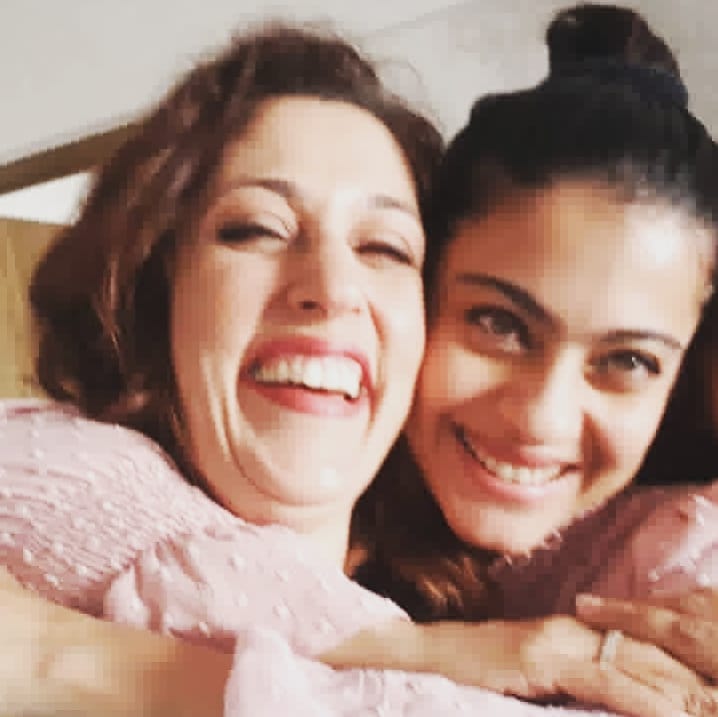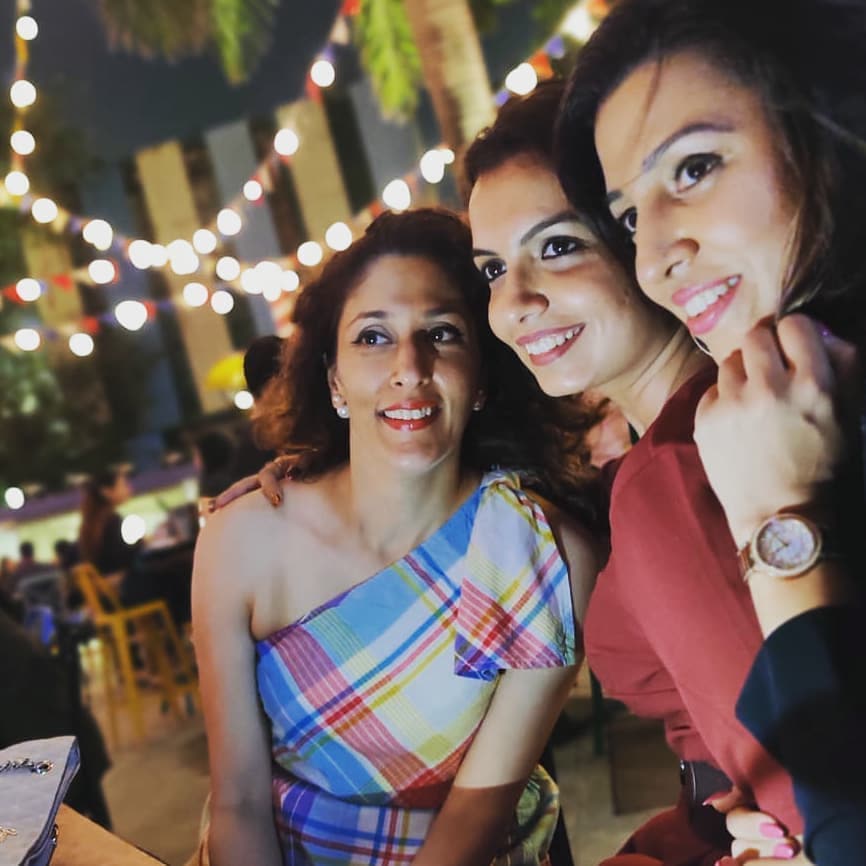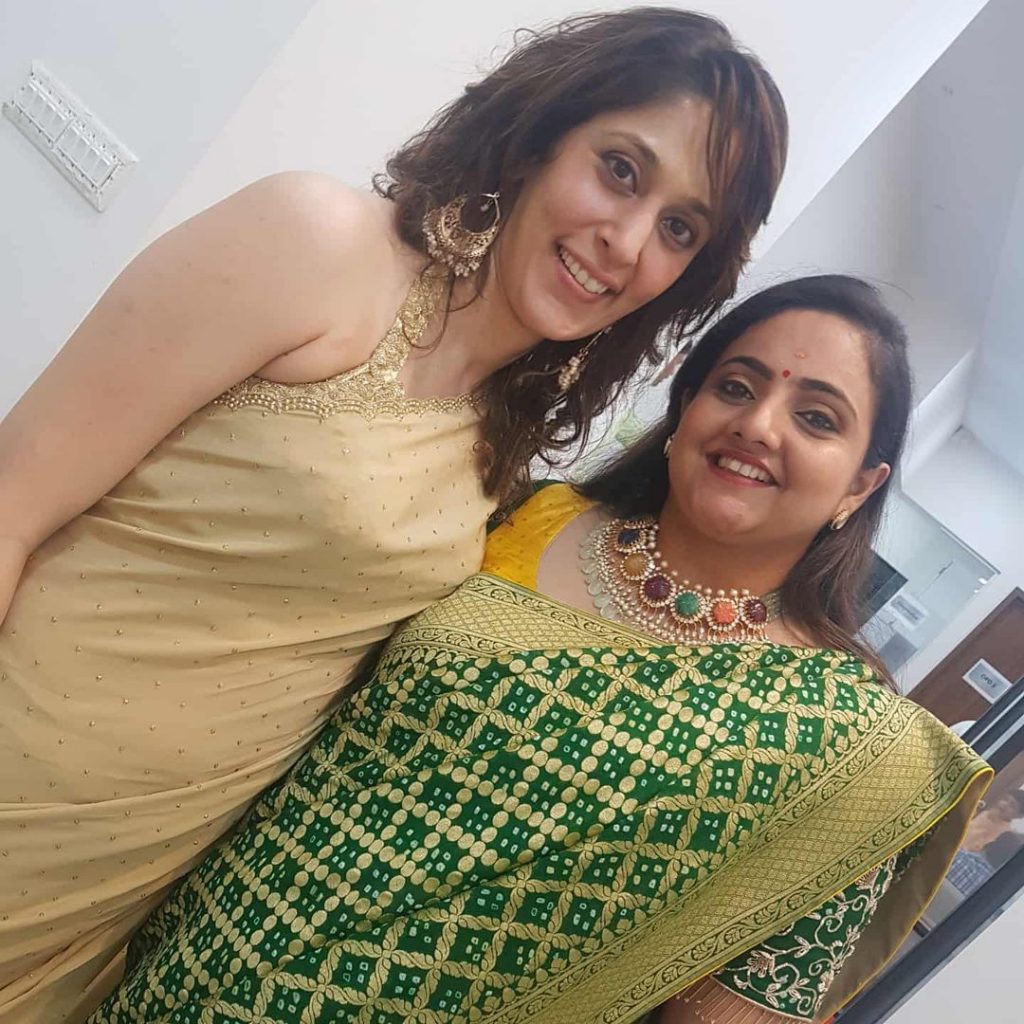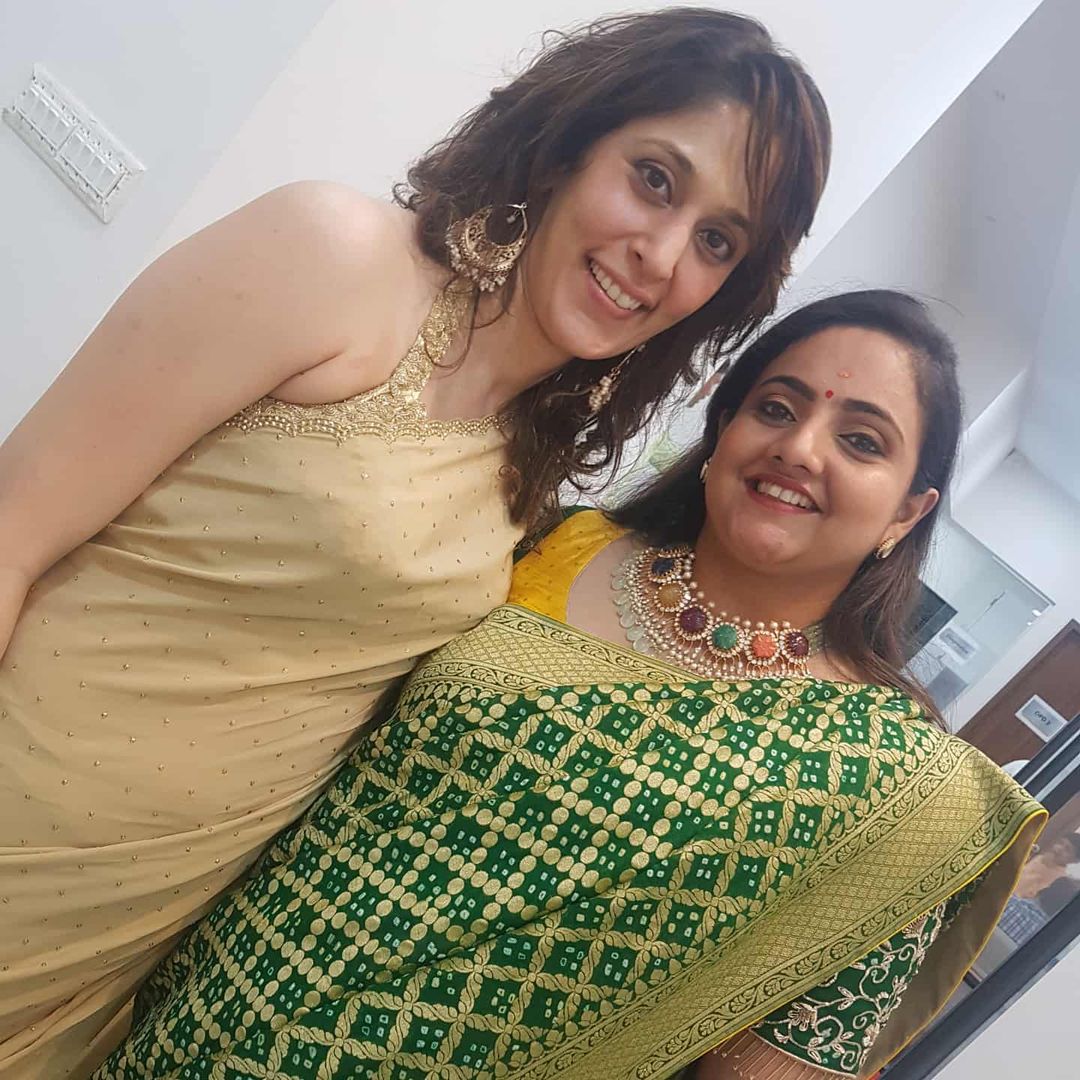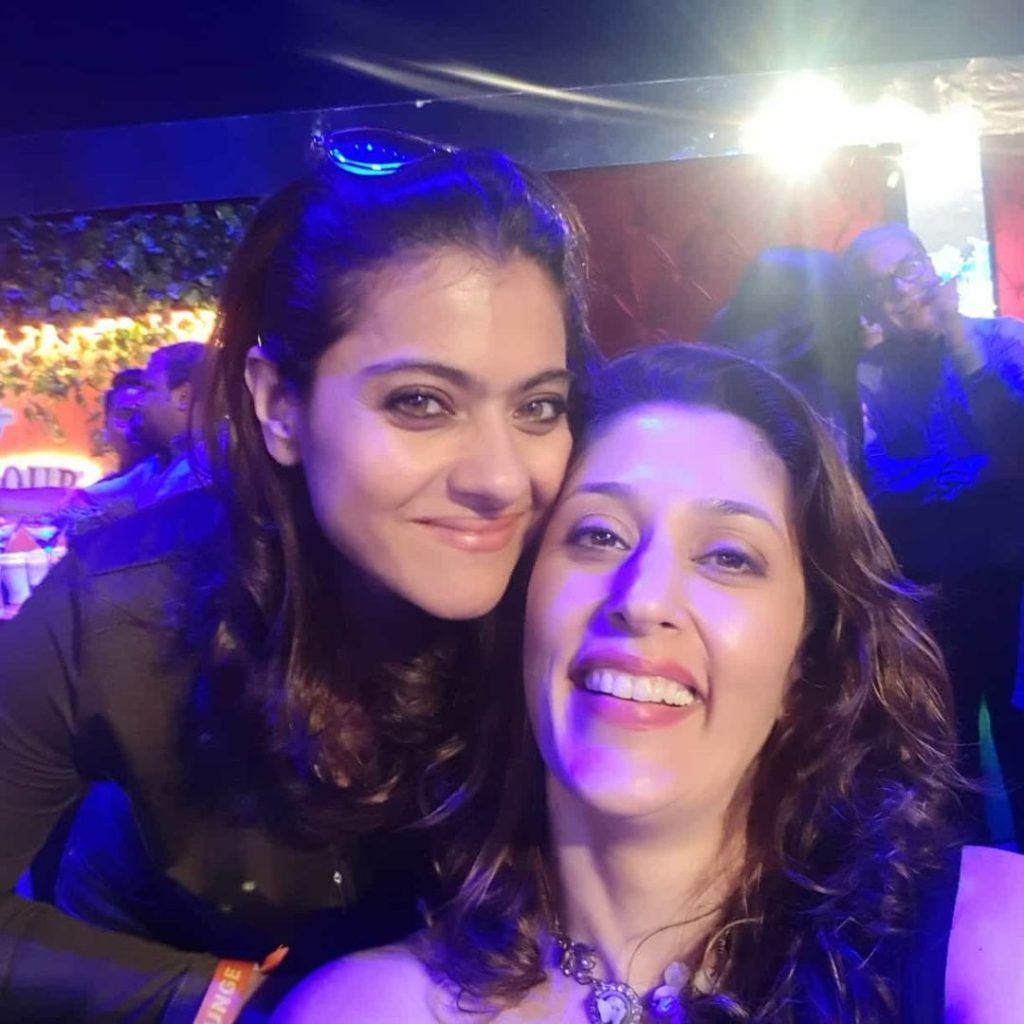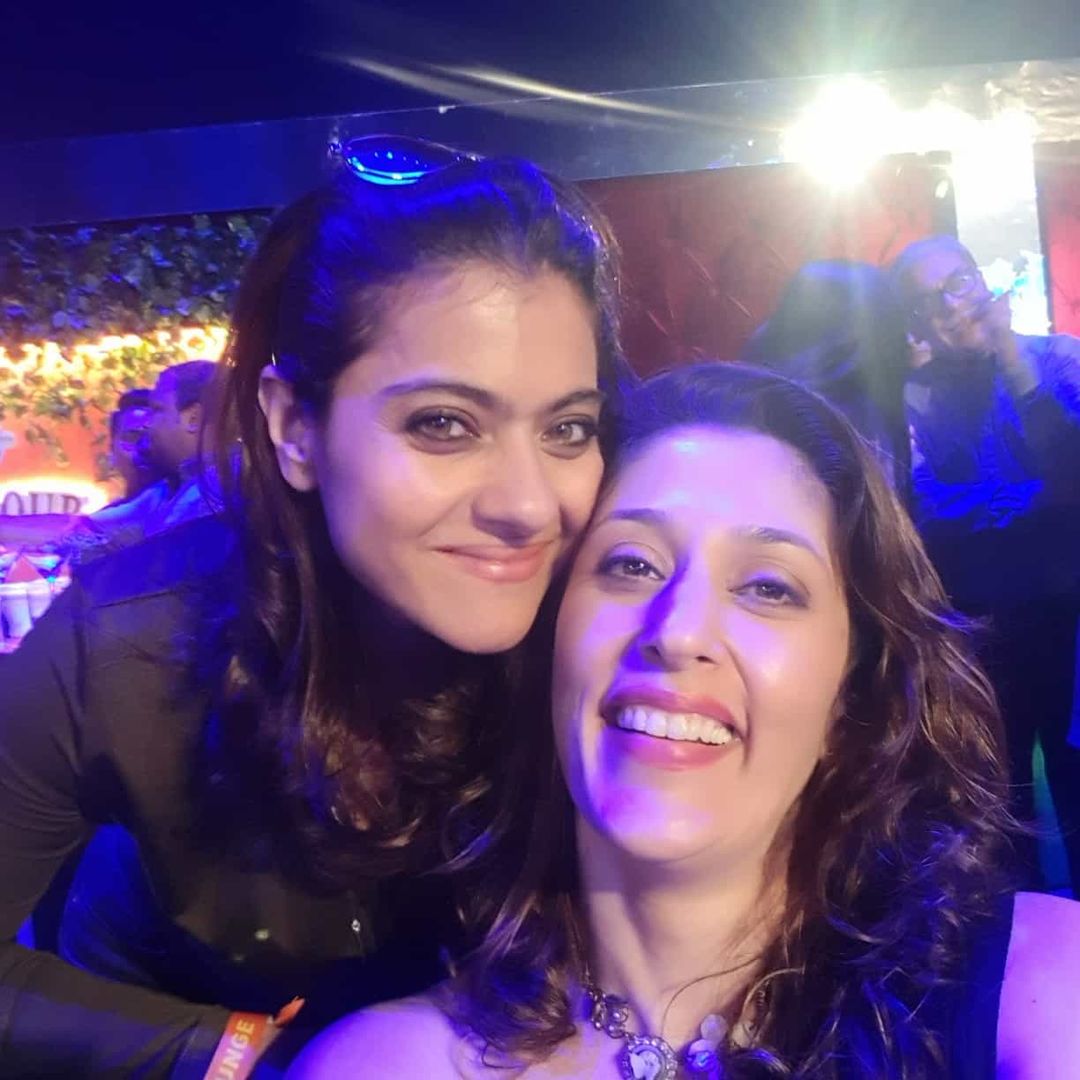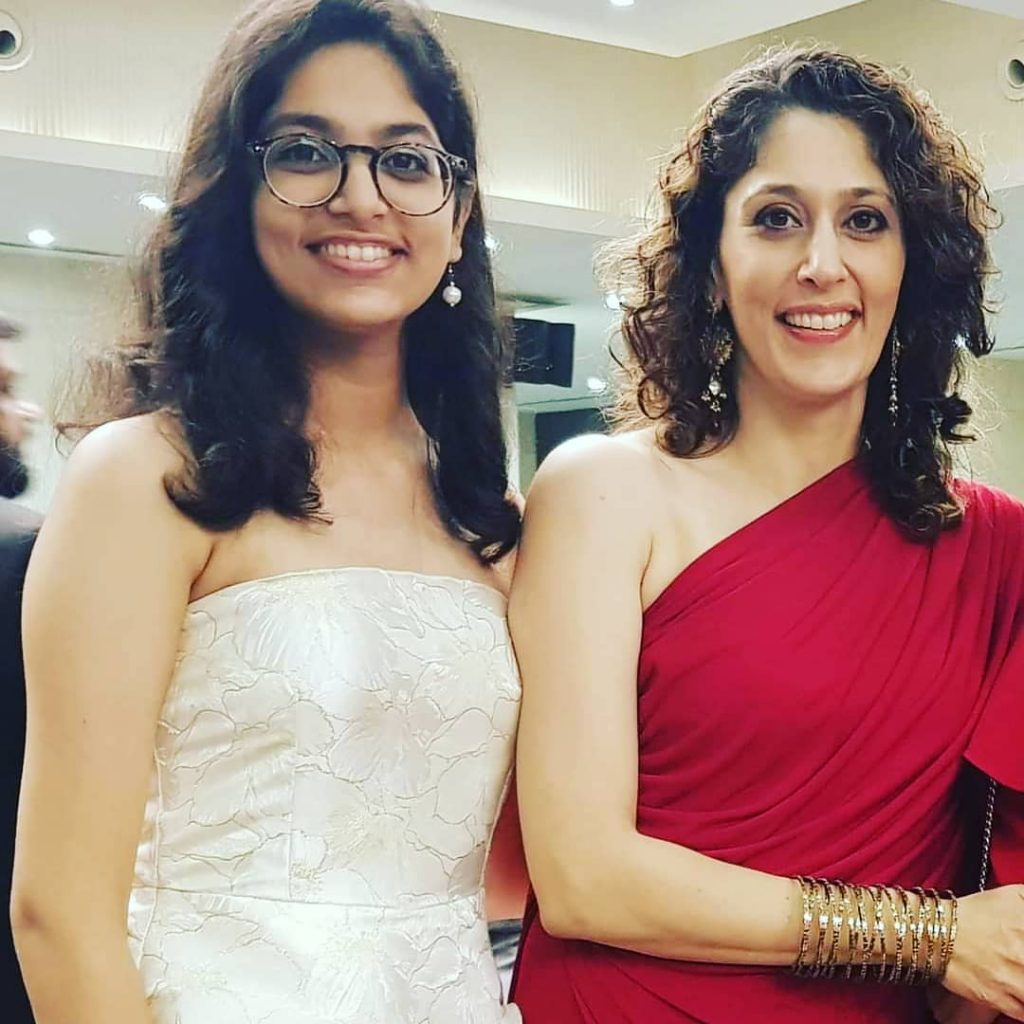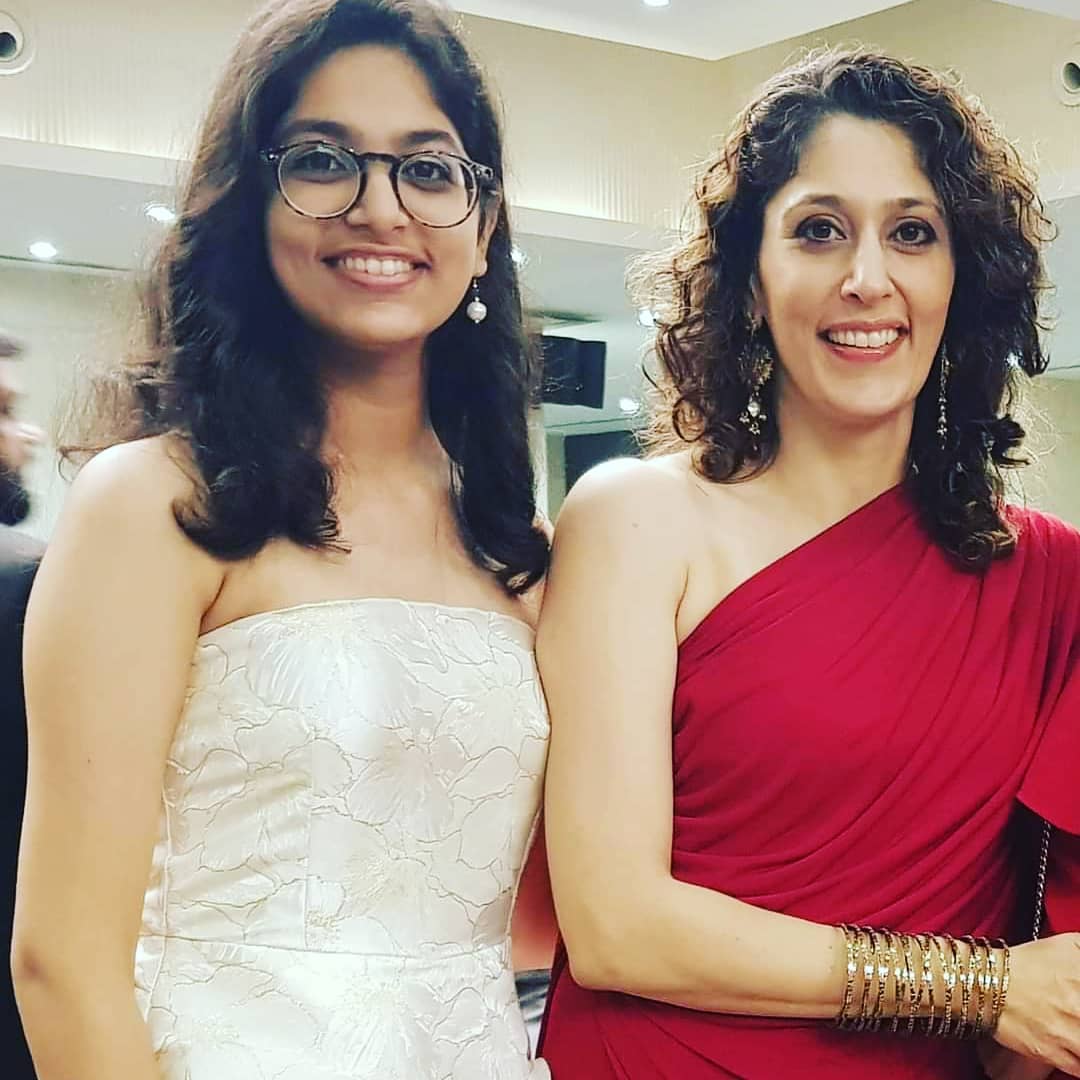 I hope you guys enjoyed reading this article. Don't forget to share your views with us.