Today's episode had a lot of meaningful conversations to its credit and the direction was superb like always. Kiran finally warmed up to the man she was forcefully engaged to; all it took was one meeting and a few conversations. I have to say that today Sikandar did come across as a very lovable person – he values Kiran and is not afraid of showing just how much she means to him. The episode started with Kiran showing her disinterest and dislike for her upcoming marriage but things changed enormously by the time the episode ended.
There were so many scenes in today's episode that definitely moved me. The love that Irim and Kiran share has been portrayed so beautifully. Even after everything that happened Irim does not hold anything against her sister, she understands that it was not her fault and is genuinely happy for her.
The second scene that was very nicely shot and acted out was the one in which Sikandar and Kiran have the conversation in the car when Sikandar's mother goes inside the house. Sikandar's confession was very sweet. The way he kept on looking at Kiran in the back view mirror despite of the fact that it was really annoying his mother was also very sweet! I find Sikandar's character very interesting because his character has many layers; sometimes you don't like him at all and sometimes you feel like he is flawless.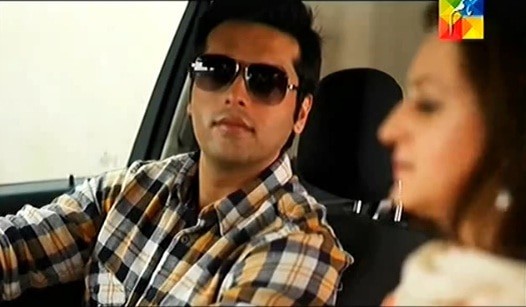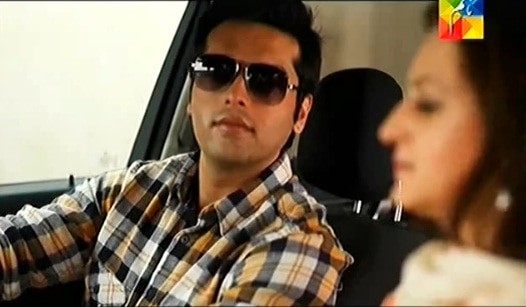 Kiran's character is a very balanced one as well, she comes across as a very real person – not one of those holier than thou heroines who can do no wrong. Despite of all her claims that she would never marry Sikandar even if he was the last man on earth and despite of feeling that she is letting Arzoo down by getting married to Sikandar, she still can't help but like him because he is likeable!
Another scene that was very well done was the conversation between Kiran and Adnan. The entire conversation was very meaningful. The way Adnan looked at Kiran and her complete ignorance of his feelings was done perfectly. There was nothing predictable or clichéd about that scene, it was very original indeed. Adnan looks at the bird Kiran knows she can trust him with and wonders why she couldn't trust him with her heart as well! He would have loved to take care of Kiran all his life too and not just her pet – that was a very sad scene.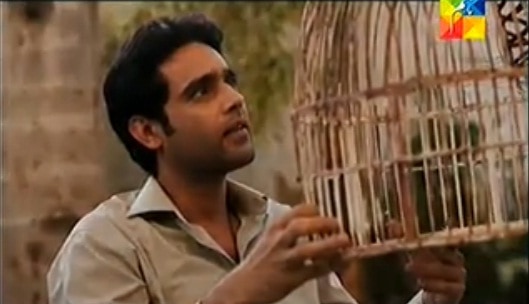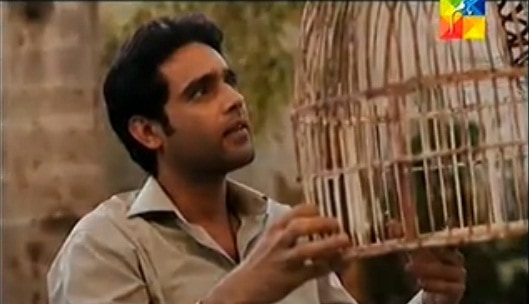 Kiran's parents are happy for their daughter. When Kiran's mother asks her who gave her the flowers her reply was hilarious "Sikandar ne ap ke liye bhaije hein'! Shaista warns her son not to "spoil" Kiran so much but he is so sure that she is completely worth it, infact he thinks that she is incapable of being spoiled. Sikandra's love for Kiran and the confidence he has in her is very charming.
Adnan may have succumbed to her sister's demands but he finds it hard to have a normal relationship with his sister now. Rukhsar fails to see what is it that she did wrong when she should clearly know what it was! Faiqa's conversations with her husband are getting repetitive. It seems she has nothing better to talk about, Faiqa keeps on blaming Kamal for destroying her daughter's life and keeps on going on and on about his brother. The truth is revealed soon enough but Faiqa continues to blame Kiran and her family.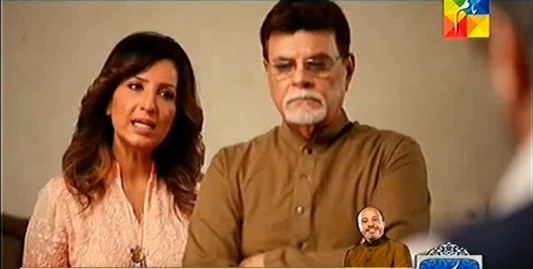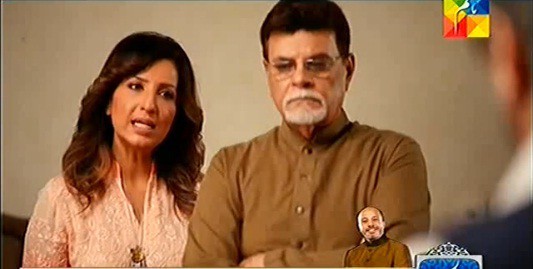 The Sikandar and Kiran jodi definitely scored an ace with me today. The way Sikandar won Kiran over was very adorable. There is no ambiguity as to why Kiran changed her mind all of a sudden and the viewers were not left wondering. The acting, the camera shots and the script has been very impressive since the last episode. I have most certainly warmed up to the characters and am looking forward to more, what about you? Please feel free to share your views.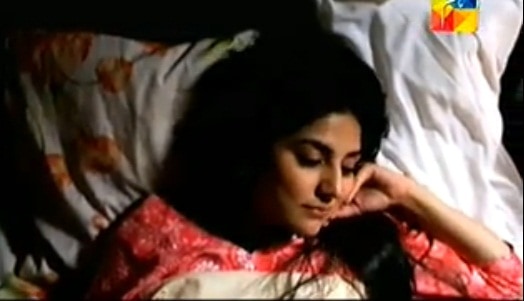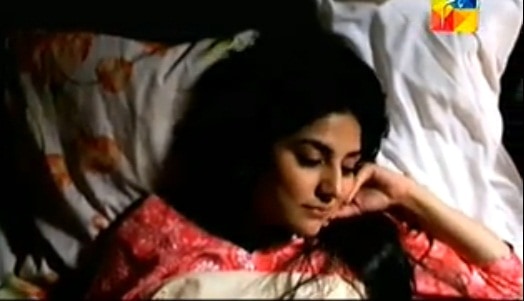 Fatima Awan