Hania Aamir and Asim Azhar seem to be the latest IT couple of Pakistani entertainment industry. Both Hania and Asim are young and energetic and they look absolutely adorable together. Their easy going chemistry and funny banter with each other just makes the audience go aww.
Although Asim Azhar admitted to Hania being very special to him, the duo has to officially announce they're together. However, we just love the bonding Hania and Asim share on and off screen.
Together they are so much fun that they make their fans laugh, smile and clutch their hearts all in one. Although Hania Aamir recently confessed in a live session that the two had no plans to get married soon, we couldn't really help but route for the couple to be together and not break up.
And although it was really hard to put that out, we collected our top 10 Hania and Asim favorite super cute moments together.
Okay so here goes the list, with our favorite moment on the top;
When Hania and Asim walked the ramp at FPW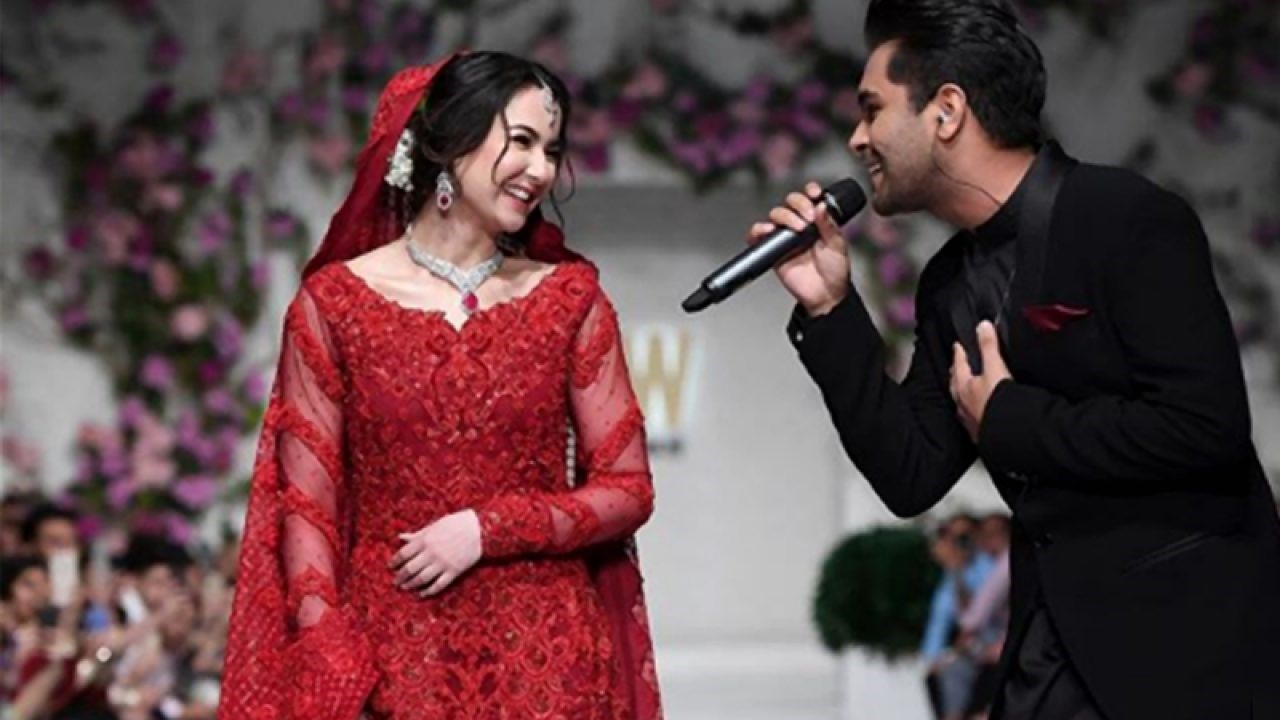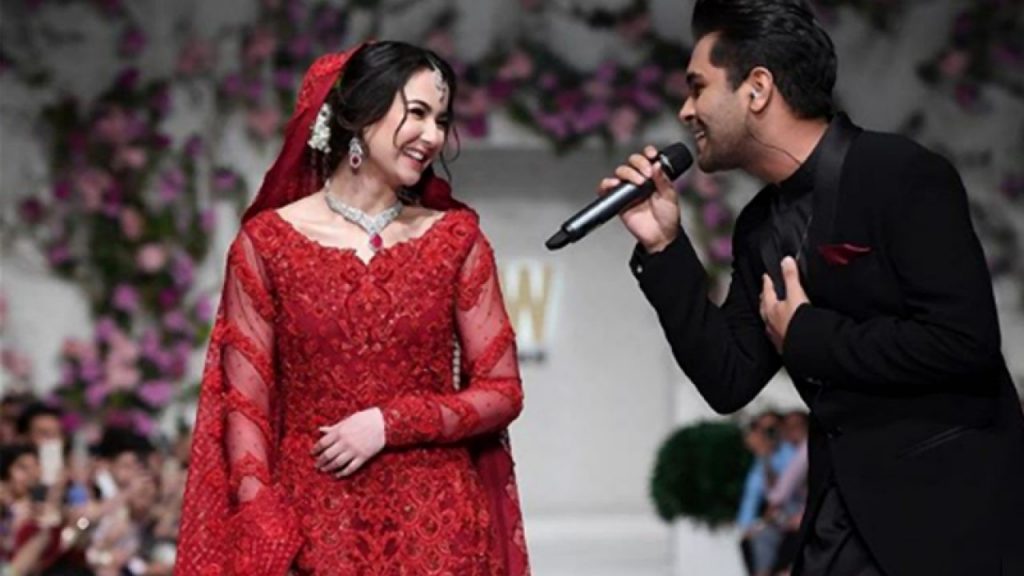 Their telefim Pyar Kahani was absolutely adorable!
Just look at the way he looks at her and smiles!
Their shoots together are so much fun!
When Asim threw Hania a surprise birthday party and made her go bouncing!
When Hania supported her bae at his concert! Standing by his side and cheering him on.
This scene!
We love this cuddly picture of the two together!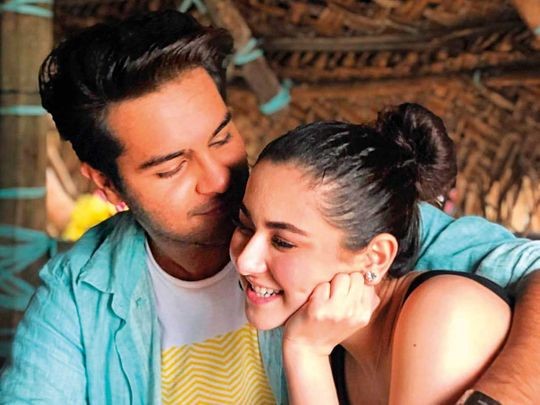 When these two twinned in white and made our hearts go awww….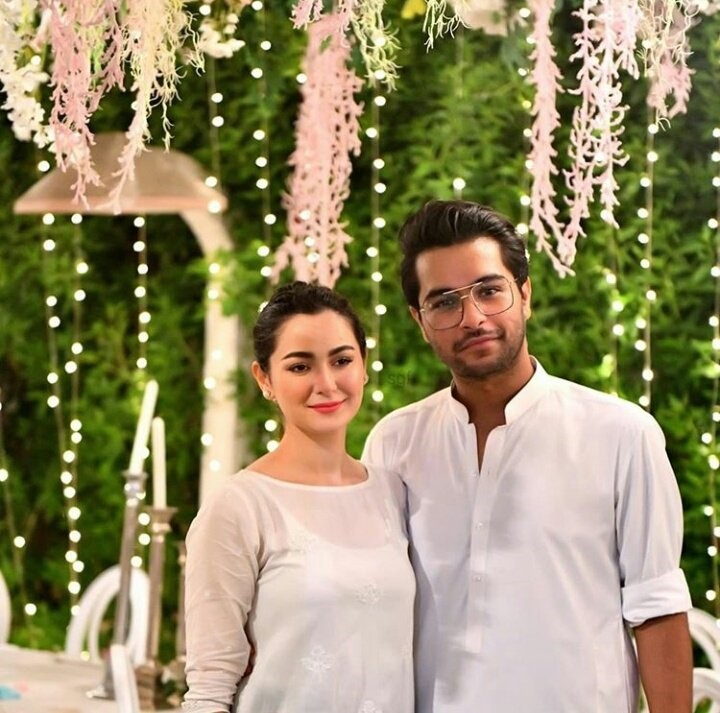 And of course, when Asim teased Hania over Peshawar Zalmi's loss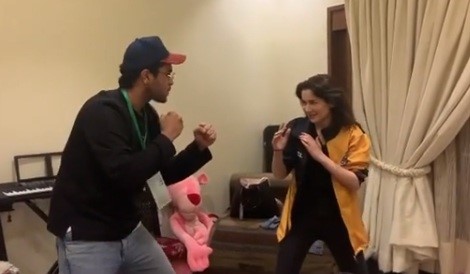 What is your Hania and Asim favorite moment together? Do let us know and cheer the couple in the comments below.