It is true that we have friends and relatives of our own whom we trust and whom we hold closest to our hearts, but if any harm comes from them, then it hurts a lot. Media stars are also in a battle where they have to go to shoots and locations to earn money and they are surrounded by a fear that they may be affected with a terrible disease like corona, because they are all unknown people.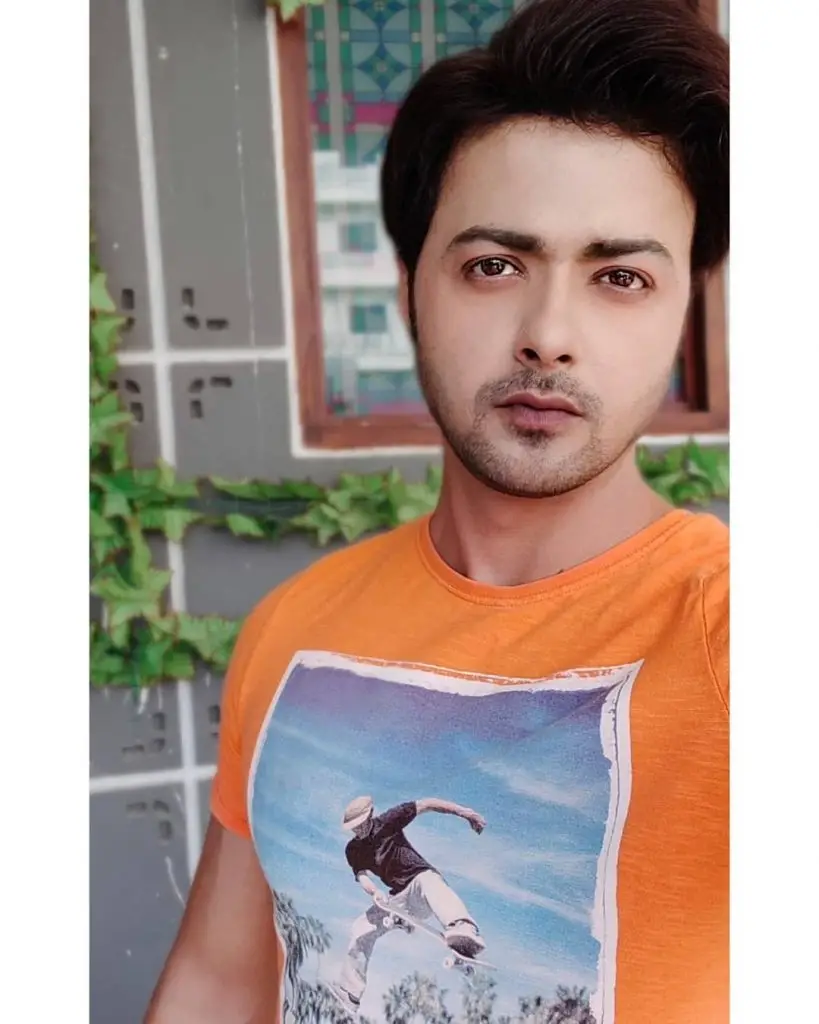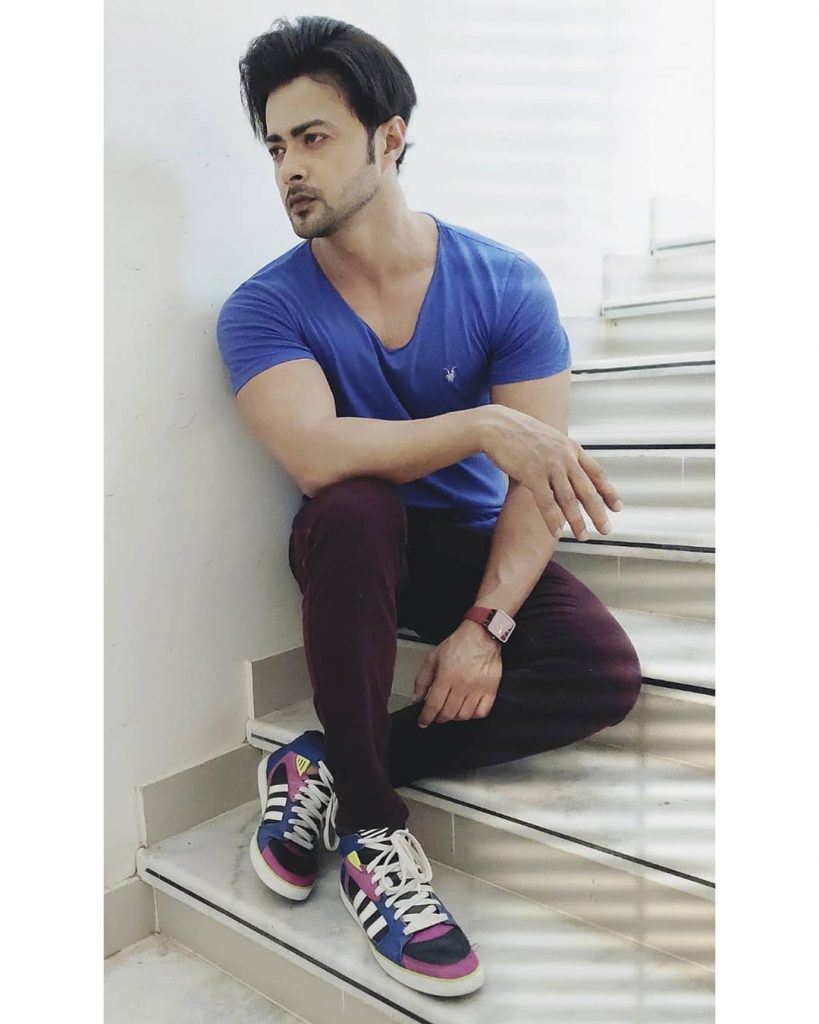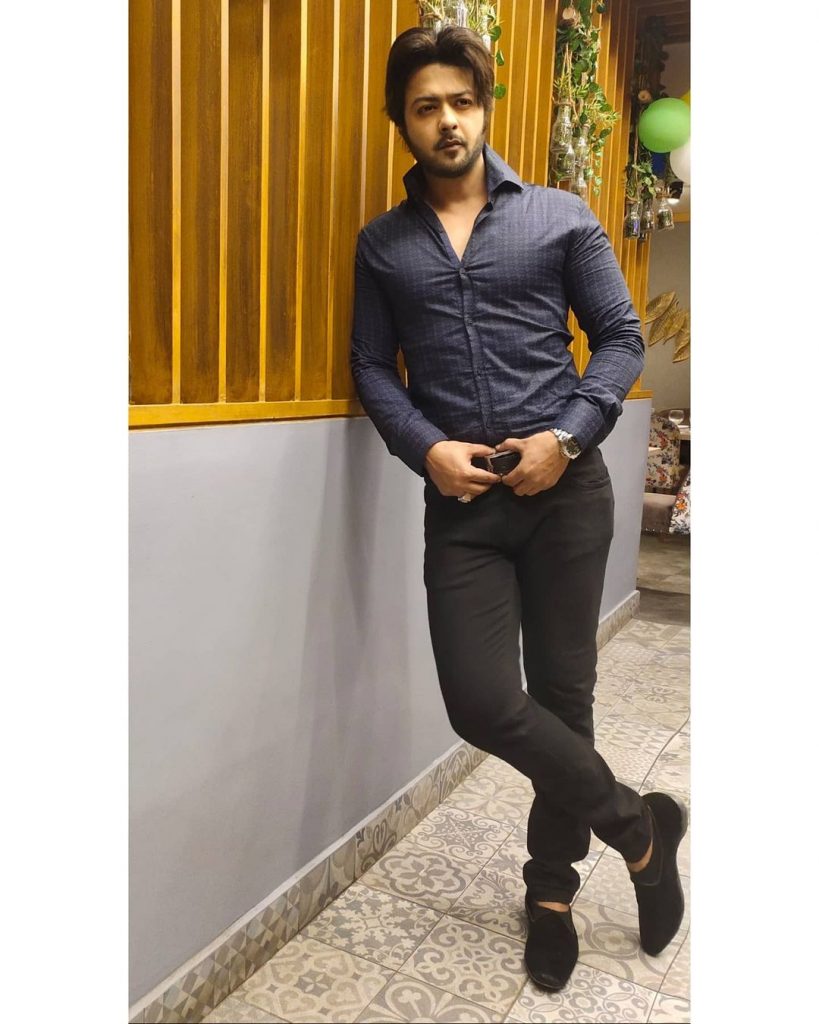 Recently Ahmad Hassan got really angry when he was invited to a party at his relatives place with his family, but later he got to know that the family which hosted the party was already affected with Covid but they didn't inform anyone so that the atmosphere of their gathering does not get affected.
Ahmad Hassan made a video in which he said very angrily that this is a painful situation when you have to get tested for yourself and your family. Also, if you suspect that you have this problem in your home, let them know and keep people away from you for a while.