Actresses who are 30+ and Single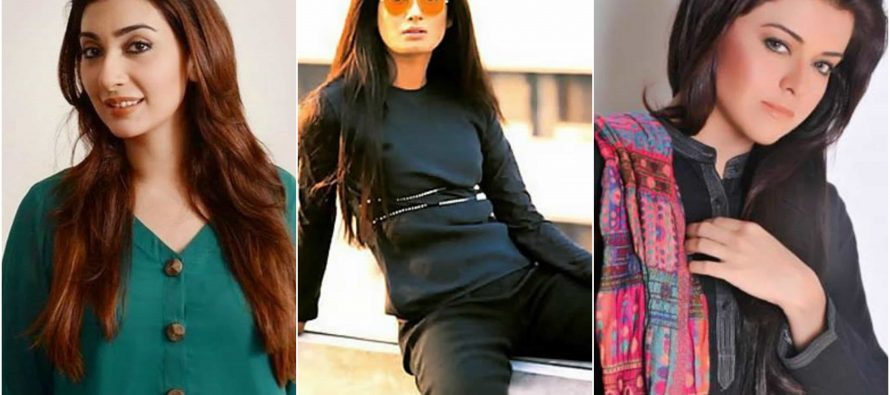 30 and single? Don't worry you aren't alone. Today we will shed some light on that fierce crop of famous ladies who have been flying solo yet are very successful and achieving all their dreams.
Jia Ali
The famous celebrity was born on 15th May, 1973 in the Lahore city. She looks stunning and youthful even at the age of 42! The actress has worked in lots of movies and has walked for many famous designers on the ramps.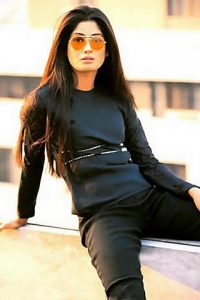 Iman Ali
Iman is beautiful young woman is a 37 year old Pakistani actress and model who also happens to have MS. She was born in Lahore on December 19, 1980. She is a much sought after top model and actress today.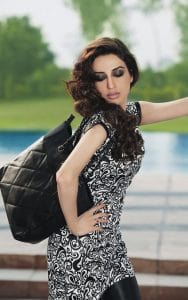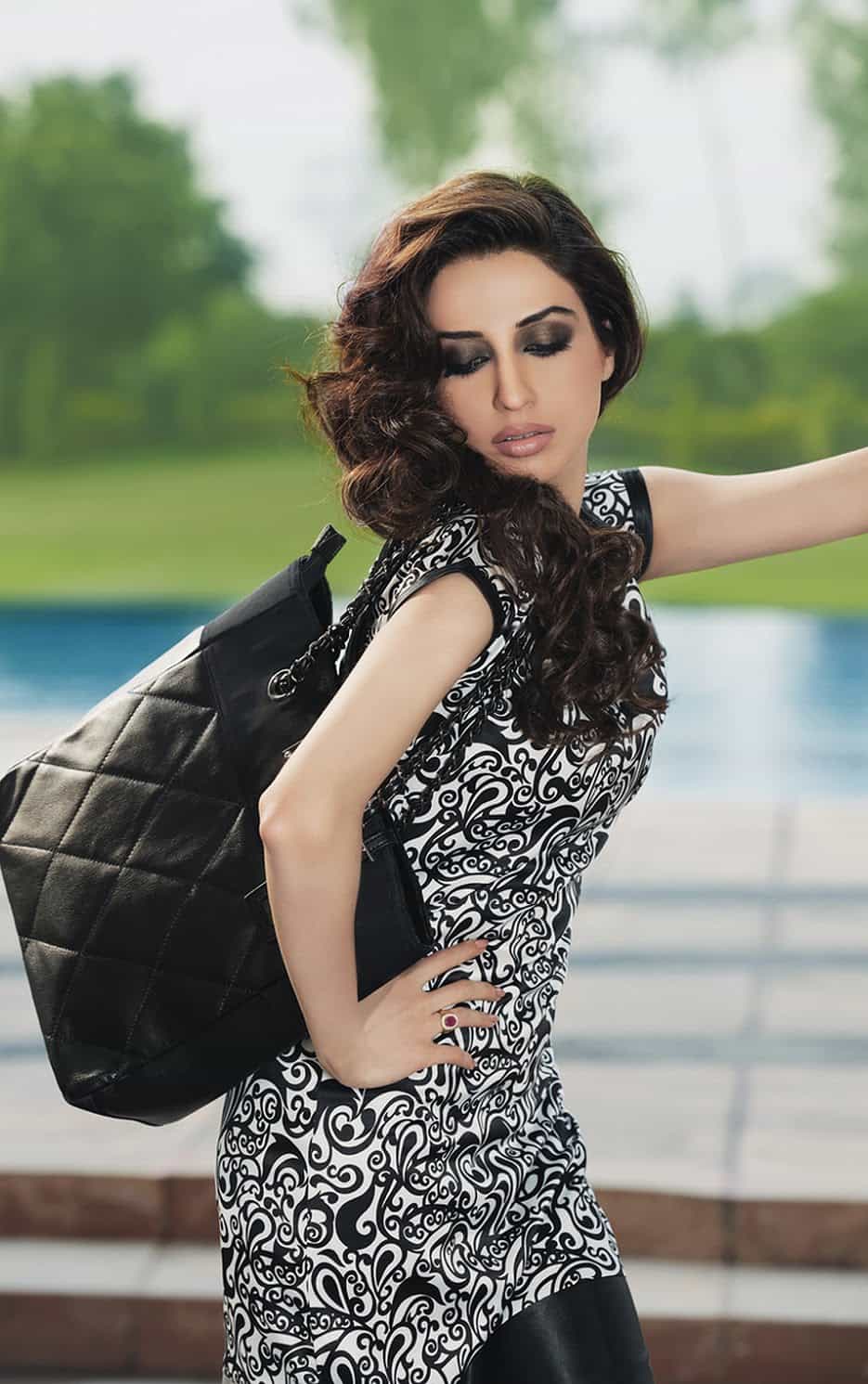 Ayesha Khan
Ayesha khan is 35 years old but is still single. She has not yet found the man of her dreams. Ayesha was born on September 27th ,1982 in Lahore but spent most of her childhood in Abu Dhabi and Canada.  She began working as an actress after her graduation and her acting skills have since then gotten a lot of appreciation. She is no doubt among the best actresses of Pakistan.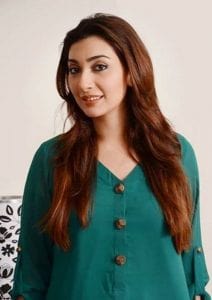 Nirma
Nirma is a Pakistani Lollywood film actress and model, who has acted in many films and many stage and television dramas. Nirma was born on 21 July 1974 in Lahore but has lived most of her early life in Kuwait. She is a very passionate and hardworking actress and her serious attitude towards her work is what has brought her success in this hard-to-please industry.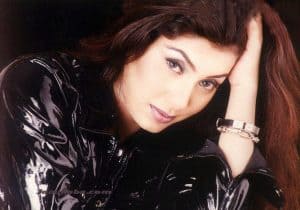 Maria Wasti
Maria Wasti is another top notch actress of Pakistani Industry. She was born in 1980 and celebrates her birthday with Pakistan's on 14th August. The 37 years old actress is single and an expert at her art. She is famous for playing bold and sensitive roles. These though roles speak volumes of her caliber as an actress.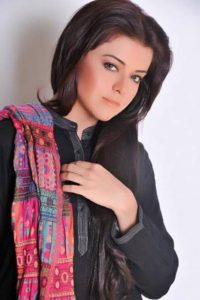 Meera
Meera is perhaps the most controversial Pakistani actress. The 40 years old actress, though linked to many scandals, is very much living a single life. She was born on 15th July 1976 Sheikhupura, Lahore. Her career as an actress has been pretty successful.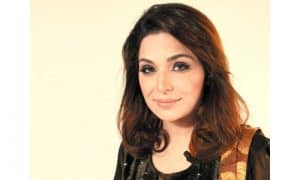 Zara Sheikh
Zara, aged 39, was born on 7th May 1978 in Lahore. She is a successful model, actress and singer yet single. She made her cinema screen debut in 2000, through film director Hassan Askari's Tere Pyar Mein, in which she played the role of an Indian Sikh girl, who falls in love with a Pakistani banker. Sheikh received the Best Actress award for her role in the film. She has received several awards since then, as a token of appreciation of her hardwork and talent.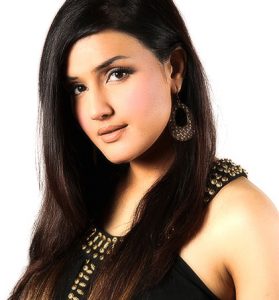 Resham
Resham is 38 years old Pakistani film, television and theater actress. She was born on 2nd October 1978 in Lahore. She debuted with Syed Noor's film, Jeeva in 1995 and started her journey of success from there. Resham appeared in many hit TV dramas too, like man o salwa and is considered as one of the best actresses of the current lot, both in TV and films.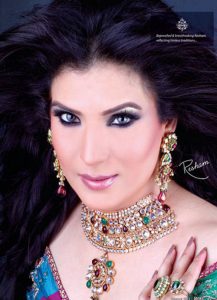 Mehwish Hayat
Mehwish Hayat was born on 6th January 1983 and celebrated her 34th BIrthday this January. She's a very successful actress and fashion model. Having a height of 5 feet and 7 inches she's considered as one of the tallest models in Pakistani industry. In 2008, Mehwish Hayat won the ninth place in the sexiest Asian Women in the World which is a clear testament that age has caused zero hindrance to her beauty and allure.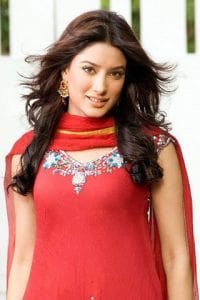 Saba Qamar
Born in Gujranwala  on 5th April 1984, the 33 years old actress couldn't be at a better place in her career than she is now. She's received praises for her craft from not only Pakistan but across borders too. She is one of the most talented and most beautiful actresses of Pakistan. She definitely gives the phrase "age is just a number" a very youthful meaning!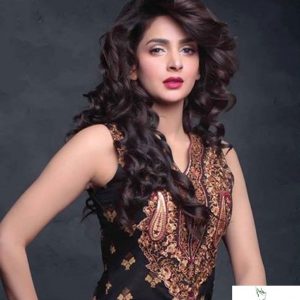 Ayesha Omer 
Ayesha Omer was born on 12th October 1981 in Lahore. Even at the age of 35, she's gorgeous and counts as one of the most attractive women of our industry. In addition, she is also multi talented- an actor, singer and dancer! The beauty got recognition with the teen based program Kollege and since then she's only climbed up the ladder of success. Being single hasn't caused her any hindrances in her career and we hope it never does…as long as she decides to remain single, of'course !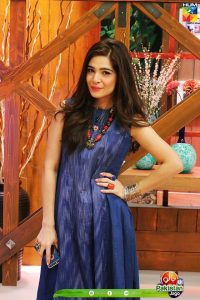 Do you think these actresses will get married anytime soon or remain single forever? Either way, they are doing great and we are proud of their achievements !
...
---