Adnan Siddiqui is a brilliant Pakistani television and film actor. He has performed in numerous hit and block buster dramas from Uroosa to Mere Paas Tum Ho. The actor got overnight fame through his popular drama Uroosa and never looked back in life. Currently, Adnan Siddiqui is not performing in any drama but he's doing production.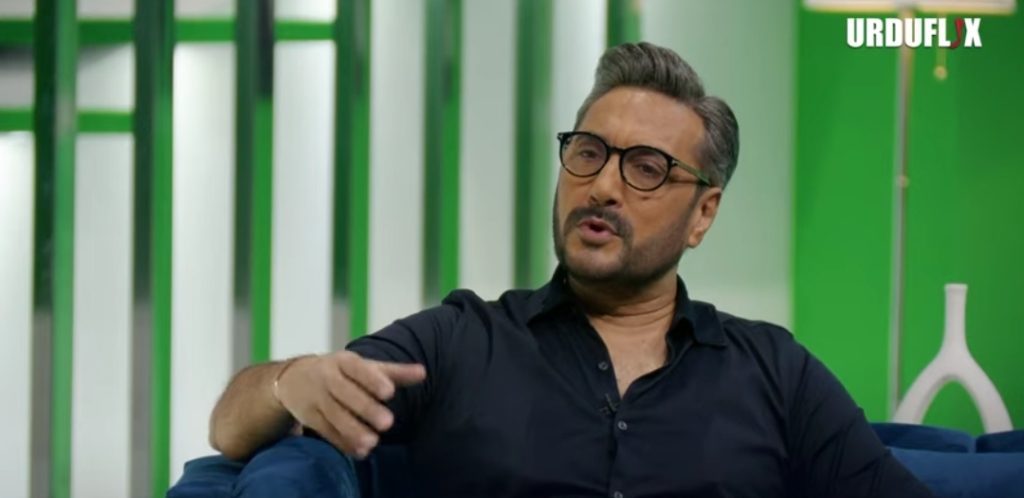 Adnan Siddiqui appeared in The Mirza Malik Show where he has an amazing chit chat with Sania & Shoaib. While talking about Pakistani drama Mere Paas Tum Ho with Sania Mirza and Shoaib Malik, Adnan Siddiqui drew a realistic comparison between Indian films & Pakistani dramas, he said, "Mere Paas Tum Ho was about a man who didn't lie to the women, the story was not ahead of time, these things do exist, also, Pakistani dramas are like Indian films, we can't compete with indian films they make films of a very good caliber likewise and our dramas are really big they can't make dramas like us, the reason is we have got a very good training from PTV that's why no one can beat our drama's story telling". Here is the link to the video:
What do you think of his comparison? Do let us know!