Mere Paas Tum Ho can be declared as the most loved drama of 2019. With every coming episode, it's viewers are increasing.
Adnan Siddiqui who is playing the role of villain gave an interview. He talked about Mere Paas Tum Ho and said, "From the direction to the production, acting, and even the soundtrack, this drama is so well-packaged. It's hard to find technical faults in it. It's amazing how audiences are reacting to certain scenes and dialogues. And it's being watched by people all over the world. I feel like such a hero."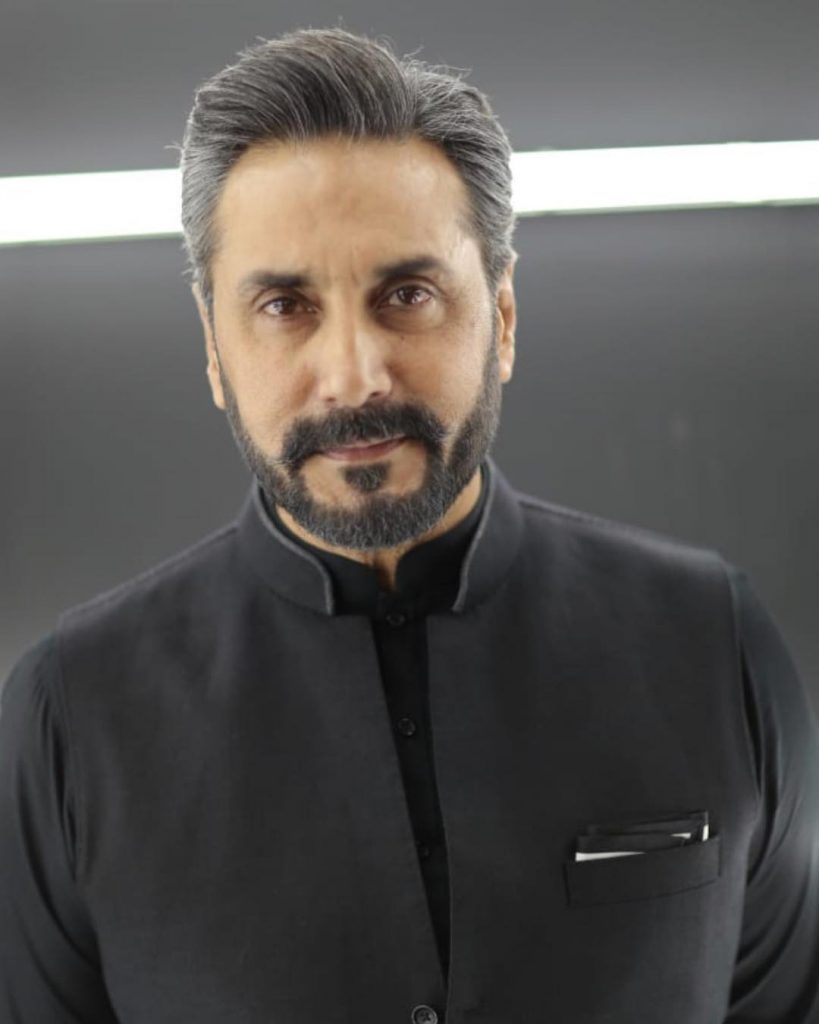 He shared that the audience of Mere Paas Tum Ho is mostly comprised of men. "My first big hit was the drama Uroosa, which was also the first episodic serial that I acted in. Suddenly, I was a big favourite. But back then, my fans were mainly young college girls. Now, the fans are varied; from young girls to older women to men! Did you know that, according to surveys, men comprise 55% of Mere Paas Tum Ho's audience?"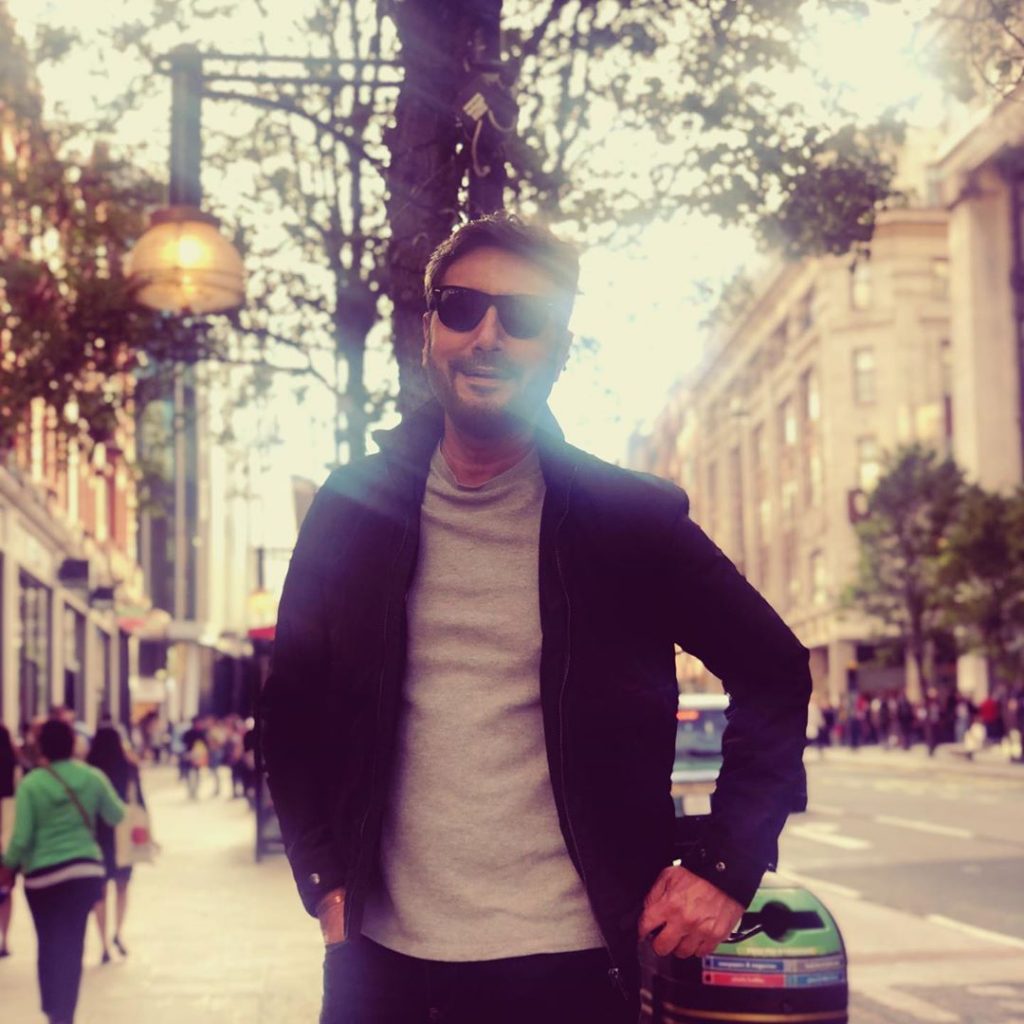 The writer of the drama is Khalil-ur-Rehman Qamar is a misogynist. In an interview, he gave derogatory remarks on women stating that a woman who was unfaithful was not a woman at all in his eyes.
On asking upon from Adnan, whether he thinks that the script is more inclined towards discrediting women?
"It is a very well-told story about something that truly does happen in Pakistani society," he replied.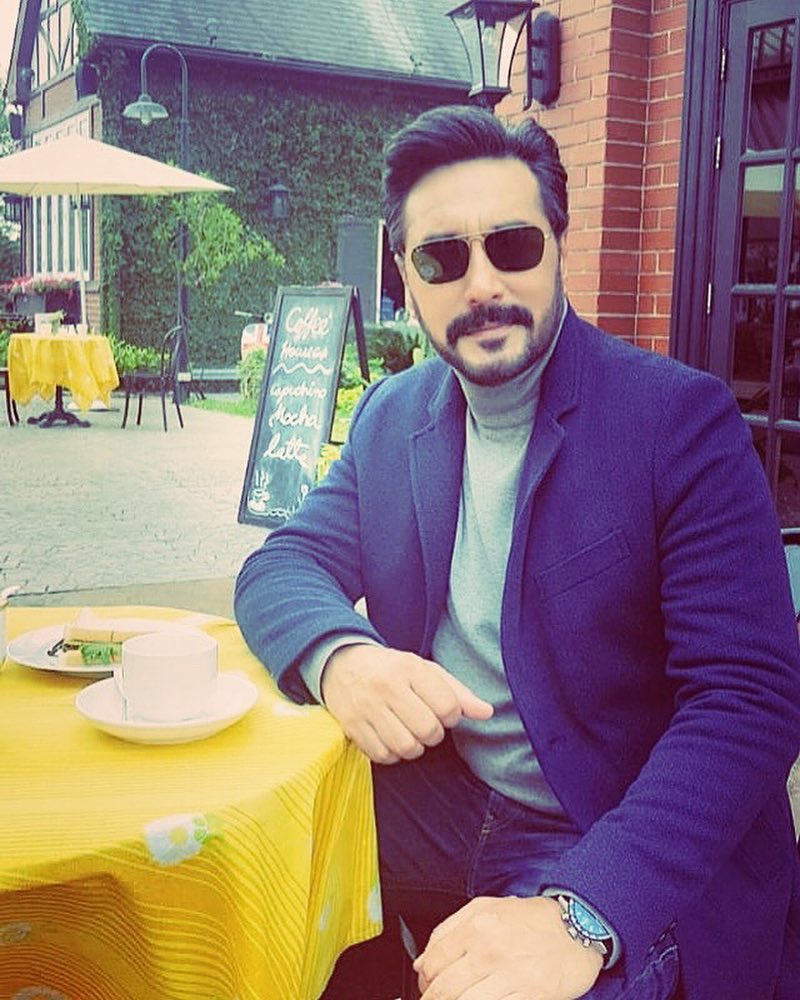 "That's how it needs to be looked at. Ayeza may be the villain, but Hira Mani's character is depicted in a positive light as an independent woman with strong values. Every TV drama has a story to tell and a lesson to give. I don't think that the drama has been written specifically for men or for women — it is for the Pakistani audience, overall, and they are connecting well to it."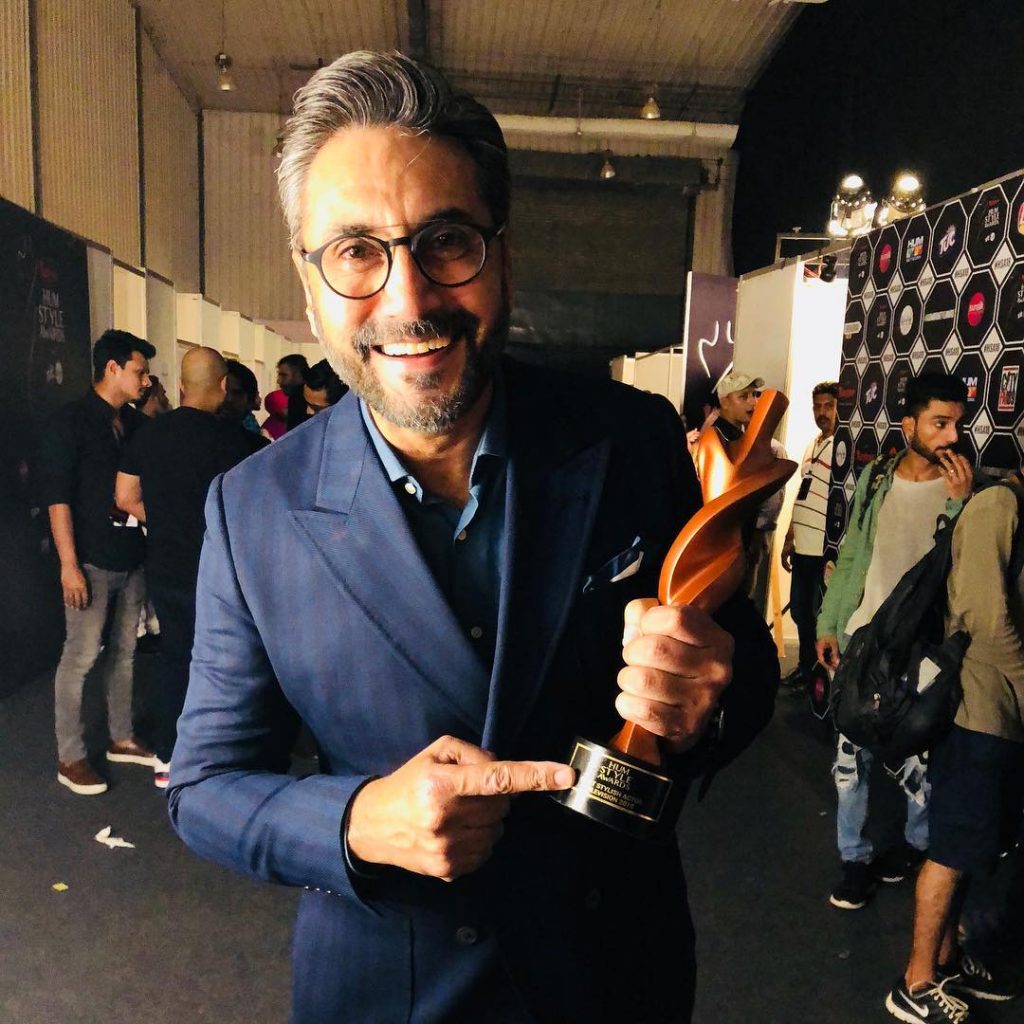 Adnan further added that Qamar is a loud man and that's how he is."I wouldn't have said what he said but that's just the kind of person he is. He has his opinions and he's unafraid to say them out loud. But look at the title song that he's written. How effective his wordplay is. That's what needs to be appreciated!"
Credits: Dawn Images