Agha Ali and Hina Altaf are currently hosting a show by the name of The Couple Show in which different couples are invited. The show consists of different fun segments and question-answer sessions. Sadaf Kanwal and Shehroz Sabzwari were invited to the show in the very first episode.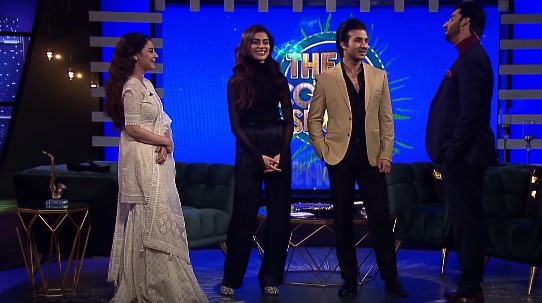 There was a segment in which both Shehroz and Agha Ali asked fiery questions from one another.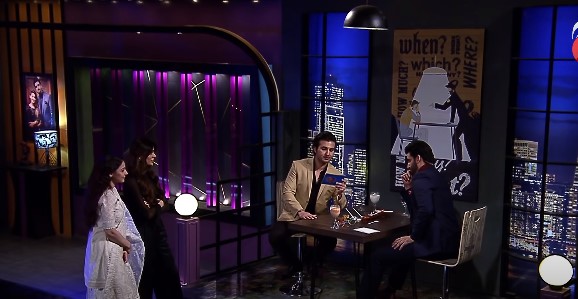 Shehroze asked Agha on his turn which actress should pay more heed to acting skills rather than makeup.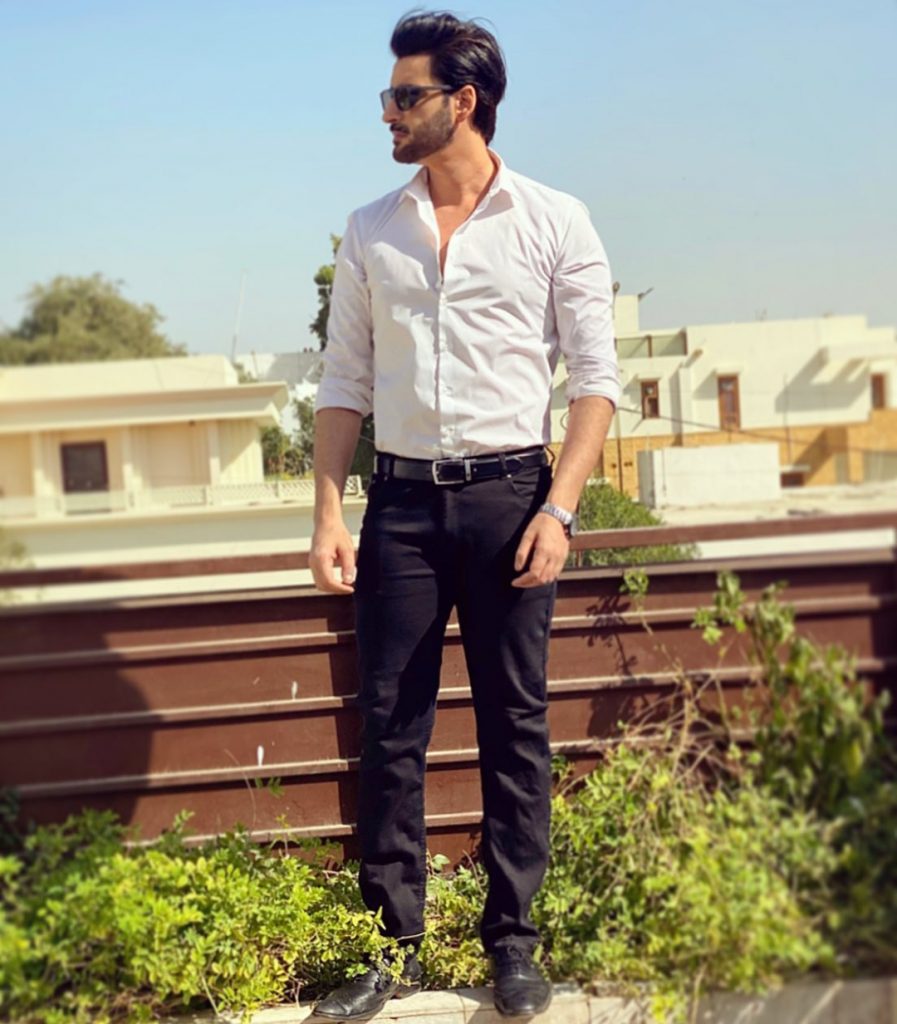 The host of the show Agha Ali took the name of Alizeh Shah saying that she should be more concerned about her acting than makeup.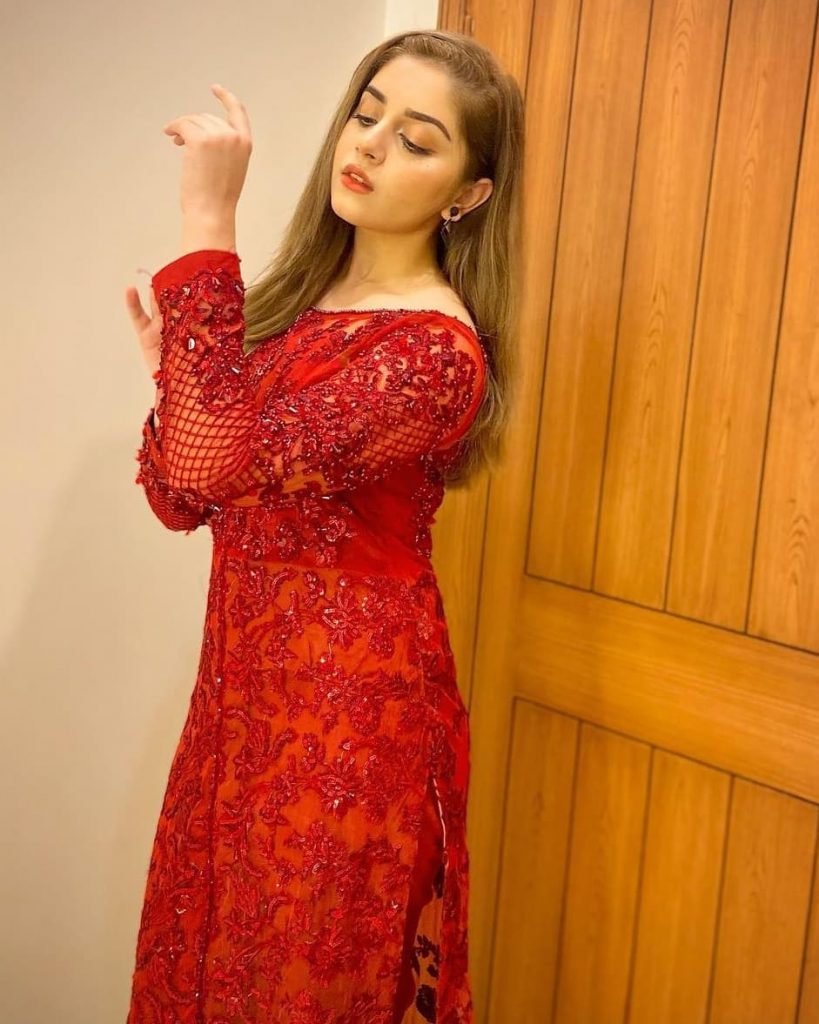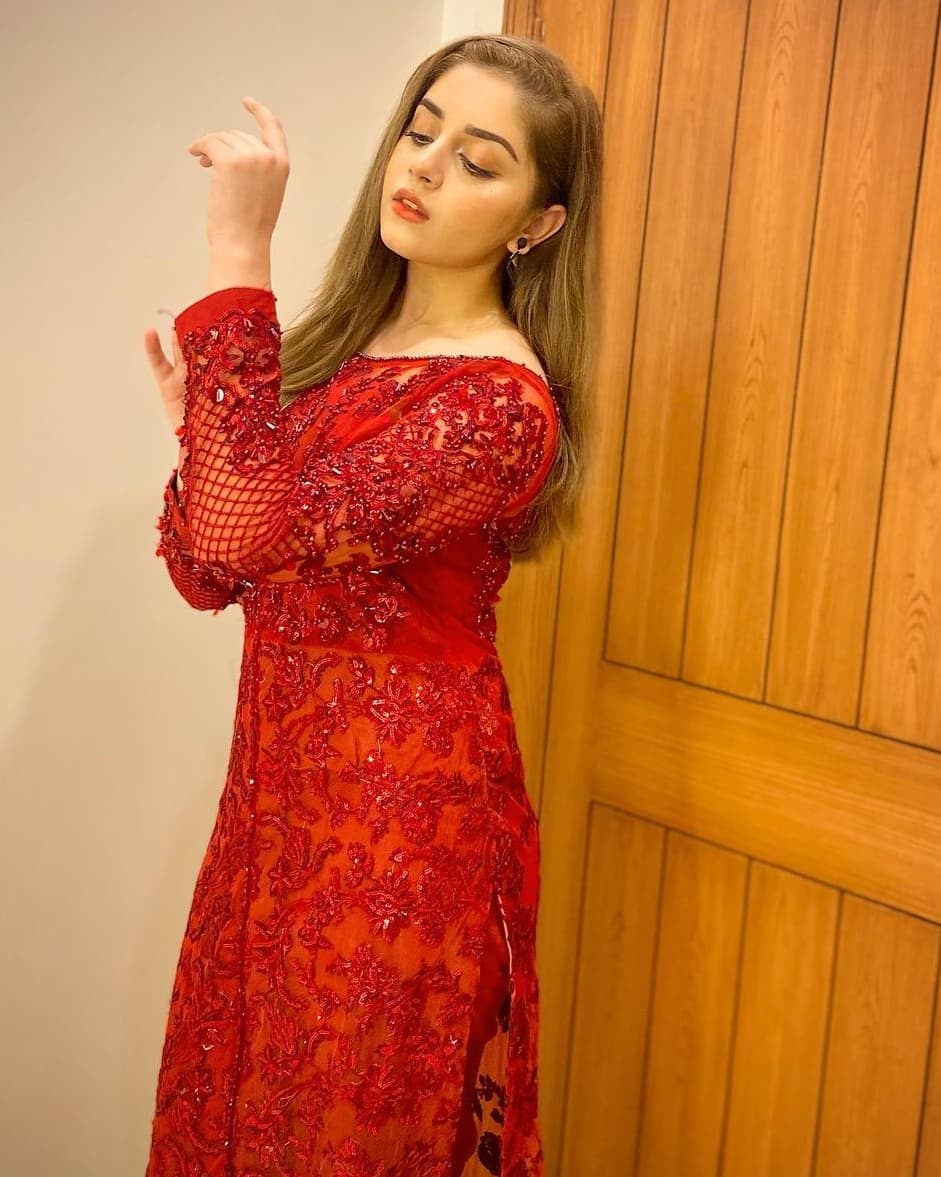 Let's have a look at the video clip:
Alizeh Shah has been a part of the drama industry for a few years now. Her innocent looks gathered the attention of people and she managed to get so much fame in a very short span of time.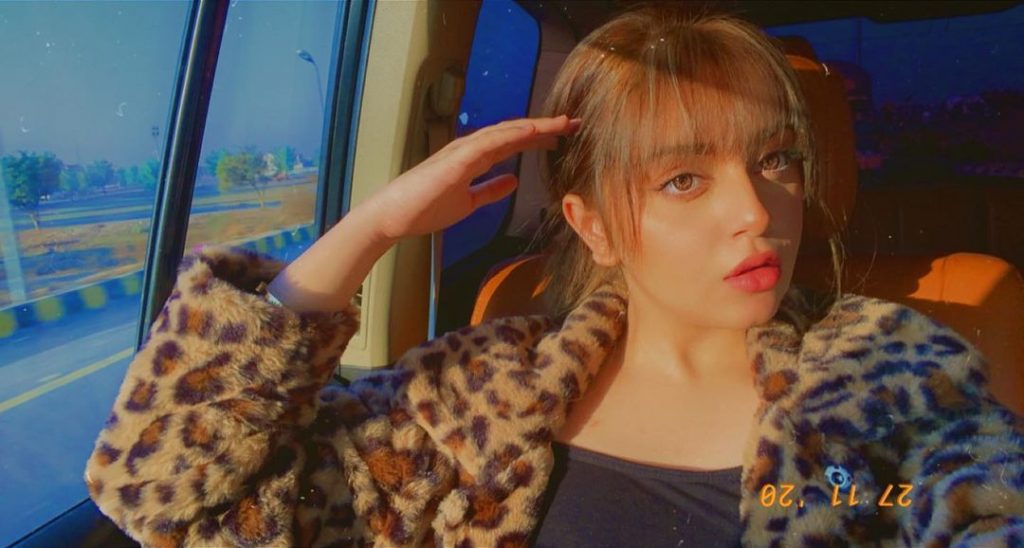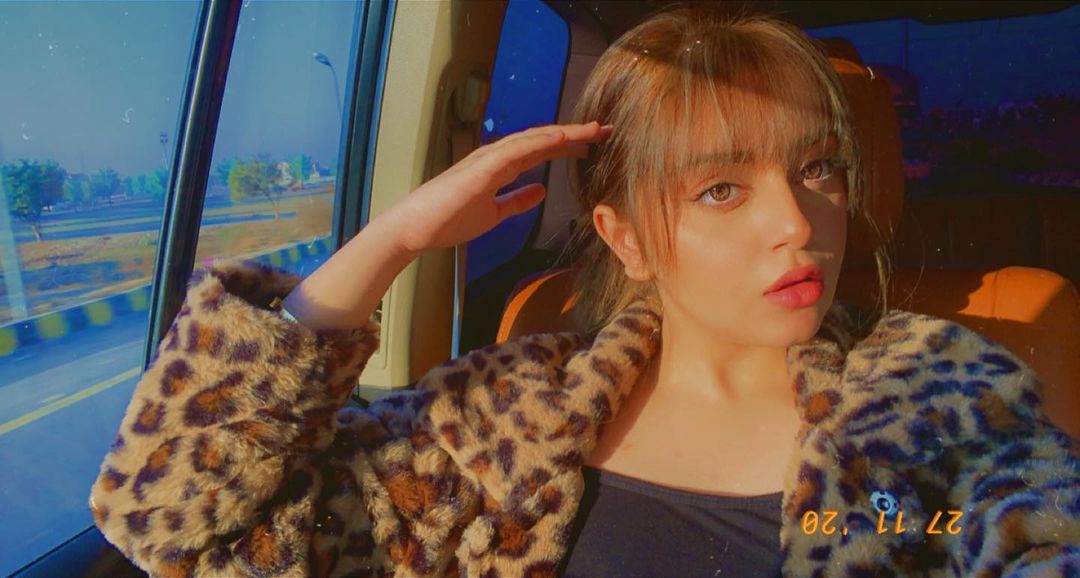 Do you think Agha Ali is right in his opinion? Feel free to share your views with us!