Back in the early 2000s many of our today's superstars were coming in the industry or coming into the public notice. A band that made a mark in those days was Entity Paradigm also known as EP and Ep just gave us a string of stars. The band members included names like Fawad Khan, Ahmed Ali Butt and Xulfi and these have made a name for themselves in the industry with their outstanding performances in their respective fields.
Going down the memory lane, Ahmed Ali Butt found a picture of these when they were just a bunch of young boys who wanted to experiment and make music. This is the throwback he had to share on his Instagram:
So much has changed over the years and some of these boys now are the biggest superstars f the country and are acknowledged worldwide. Look at how much they have changed since their EP days: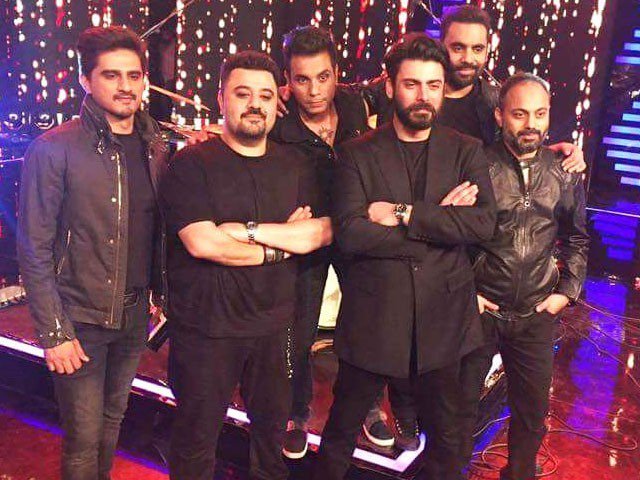 From passionate boys to talented men, these boys have come forward and yes EP will always be a huge name in the Pakistani music's history!