Popular singer Aima Baig is currently dating Shahbaz Shigri and they are quite open about their relationship.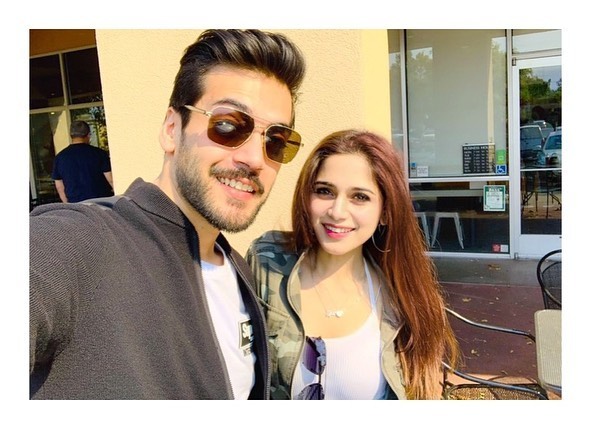 This cute couple of town often treats their fans with their PDA-filled pictures.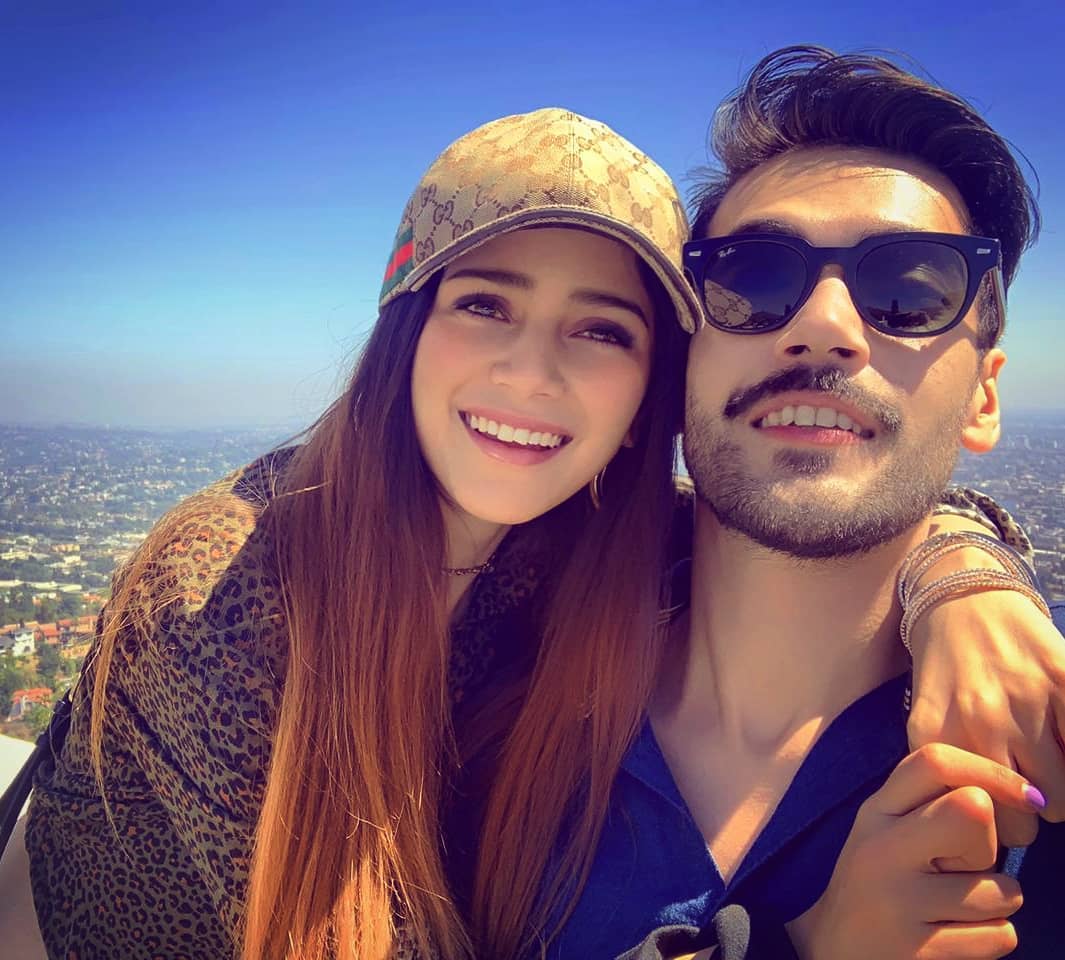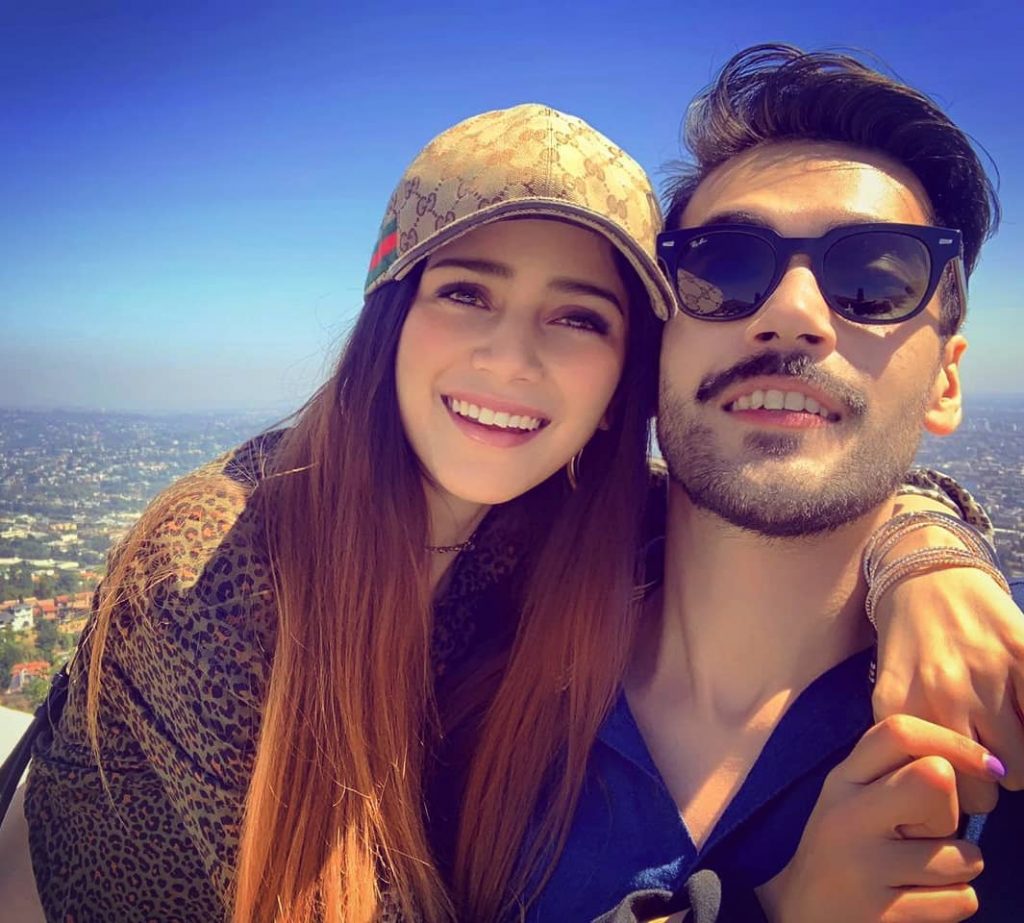 The couple has won the hearts of their fans and their beautiful pictures often go viral on social media.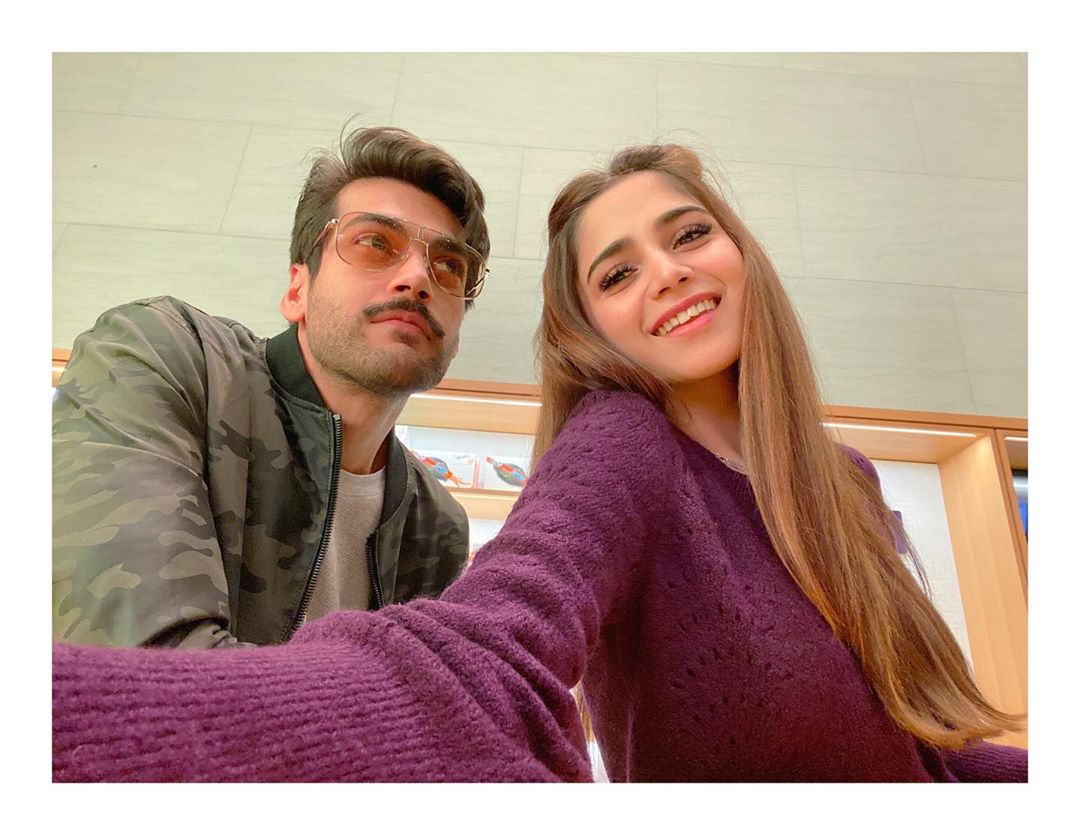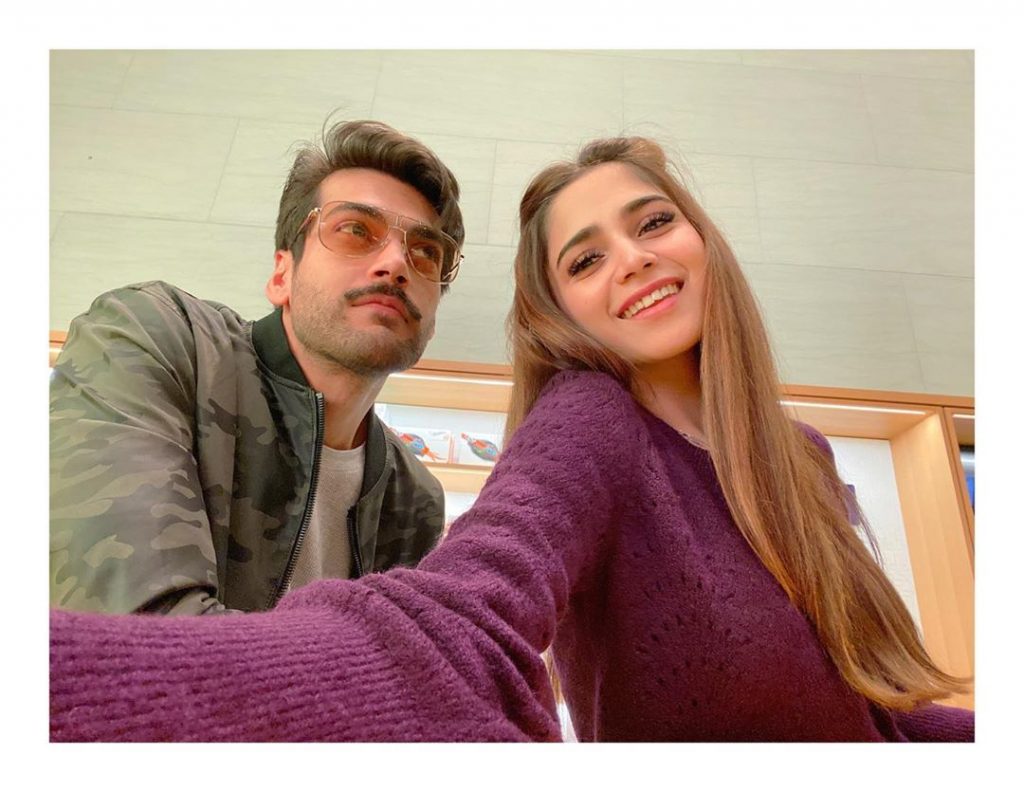 Aima Baig and Shahbaz Shigri clicked instantly on their first meeting. On the very first meeting, Aima Baig realized that she has found someone on whom she can rely.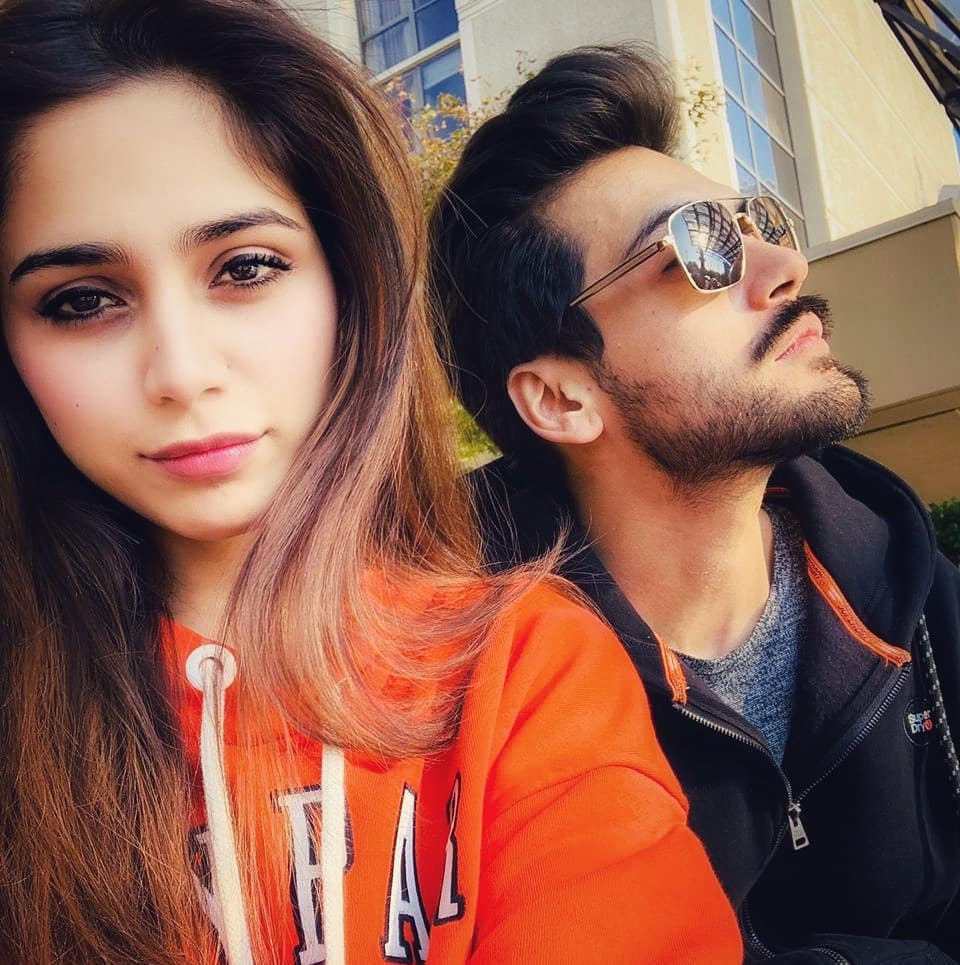 In an interview, Aima Baig got candid about her relationship with Shahbaz Shigri.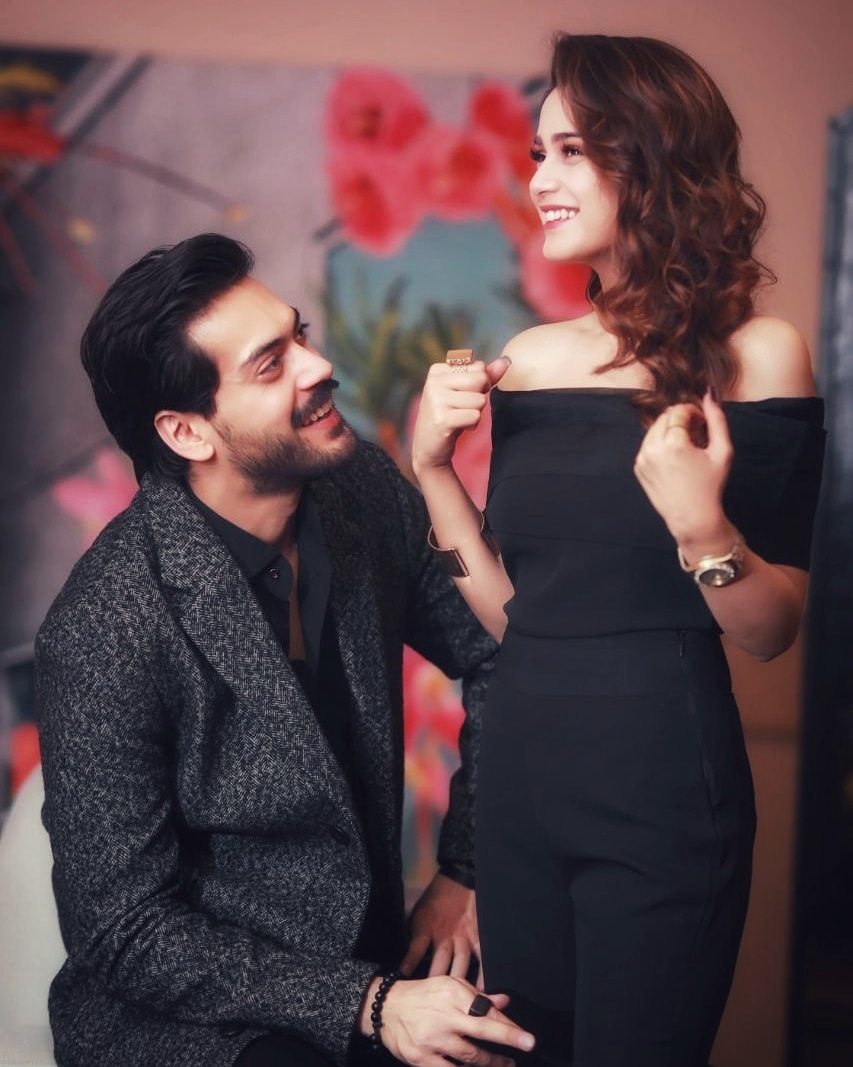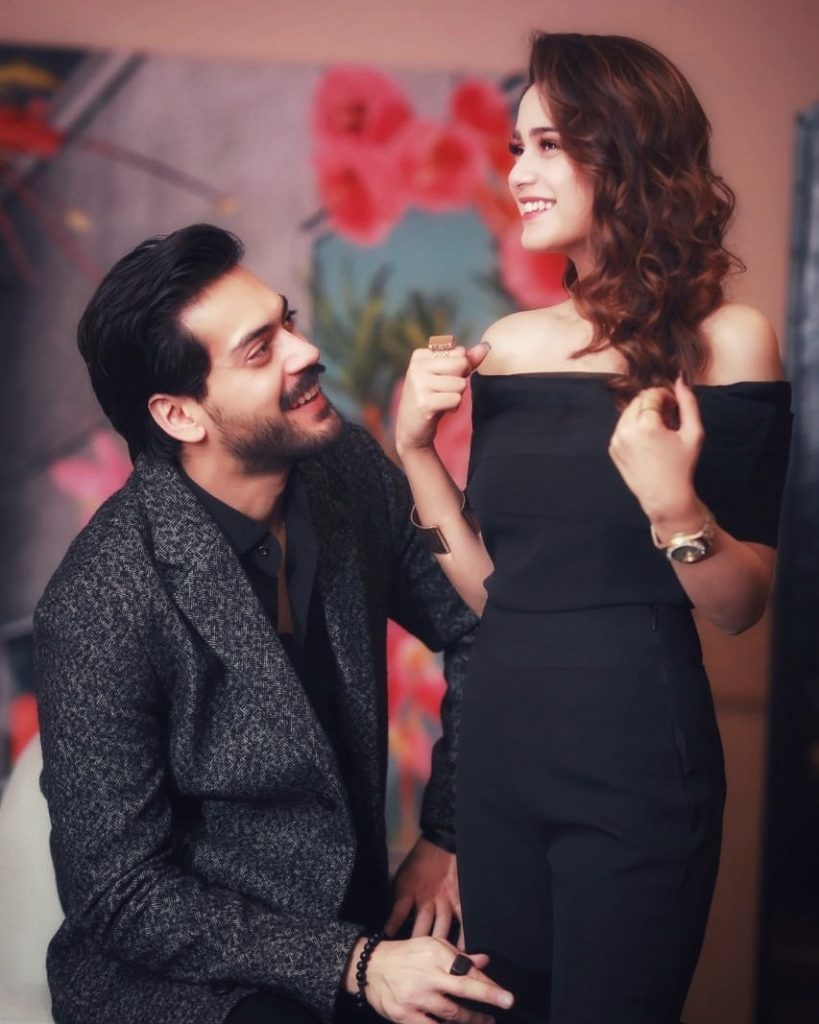 Talking about her boyfriend Shahbaz Shigri, she said, "Yes we are together. Shahbaz is a cool guy. He is pretty much like me. He is lazy but on the other hand, he is hardworking."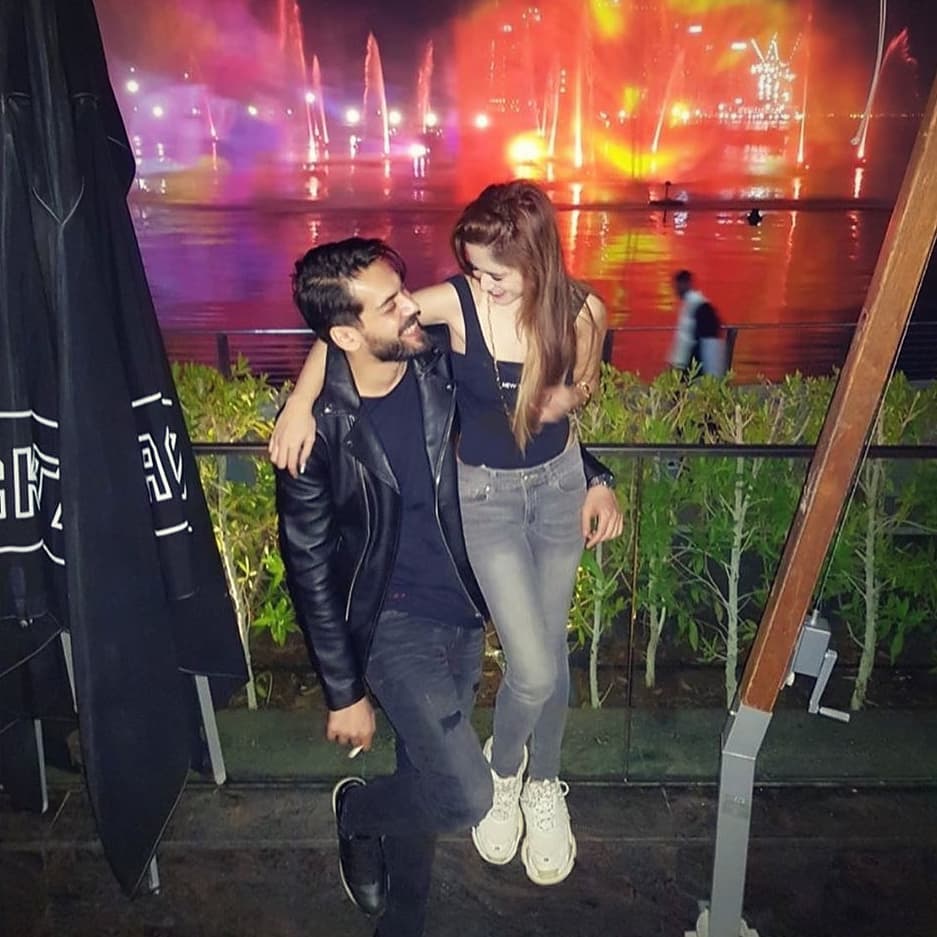 "He is a super talented guy and people barely knows about his talent. He draws really well, he is a comic sketch artist. He is a great filmmaker and also he writes really well. He can play the guitar and there are so many things that I had no idea he could do."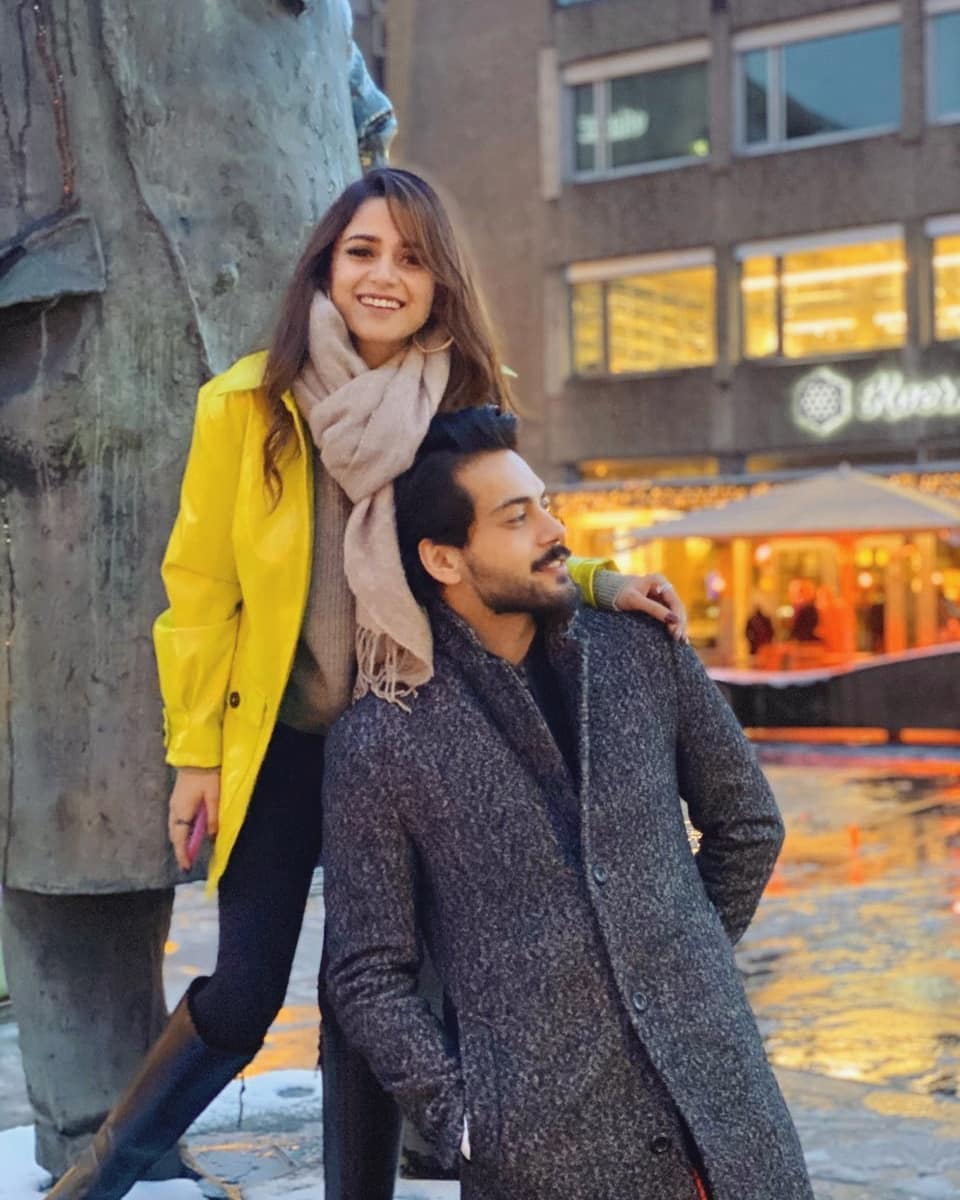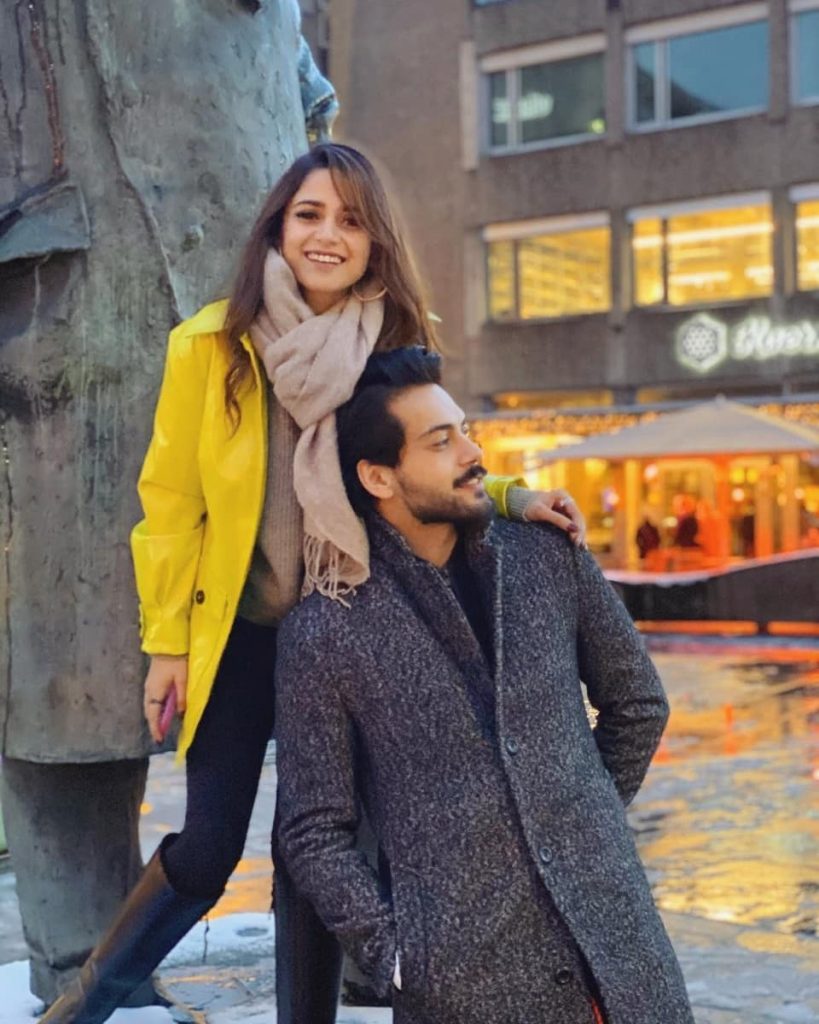 Aima Baig shared how she and Shahbaz Shigri spend time together and said, "We are both Pisces, we are like few days apart from our birthdays of each other. We just watch movies, hang out with friends and eat. That's what we do."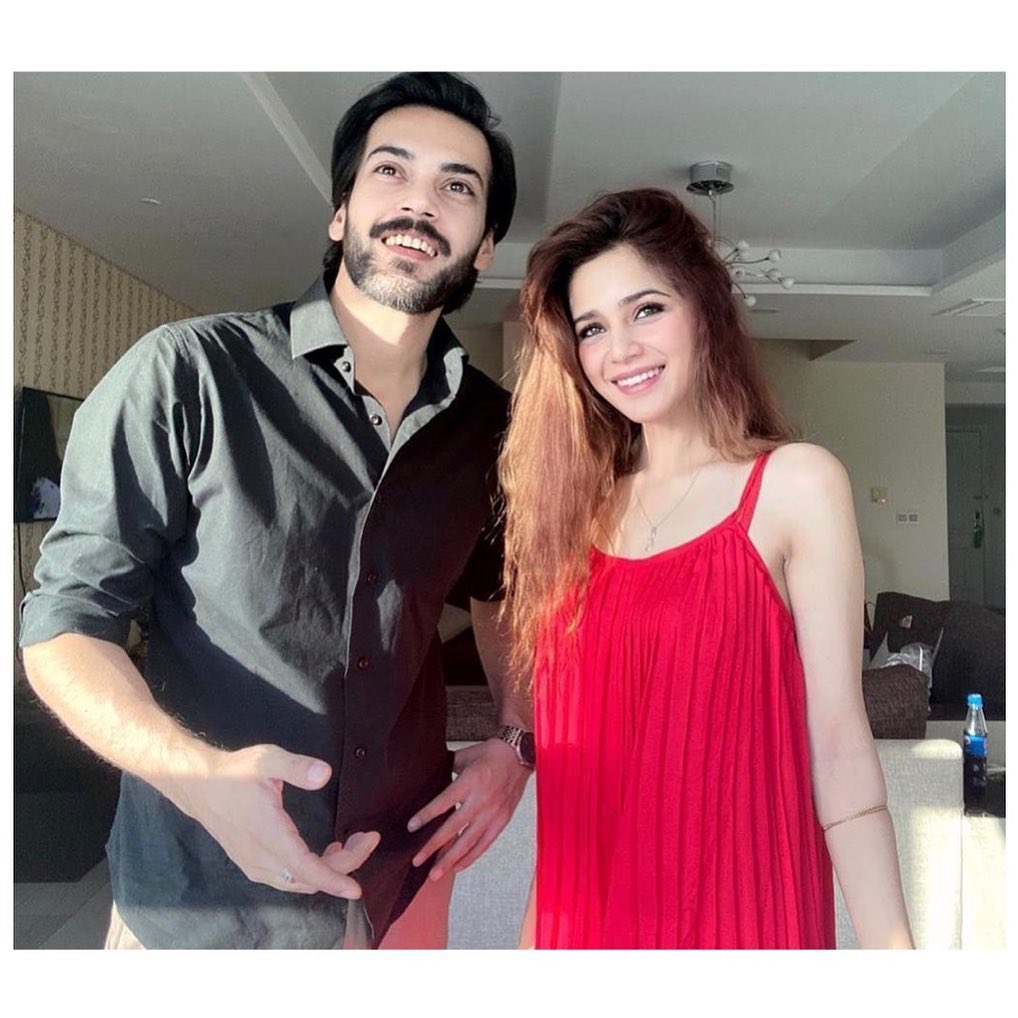 Here is Aima Baig's interview clip: