Anchor Sana Bucha is considered among the most controversial journalist in Pakistan. People criticize her for allegedly being partisan, she is also trolled for alleged cosmetic procedures and we have seen her get into fights with other people multiple times.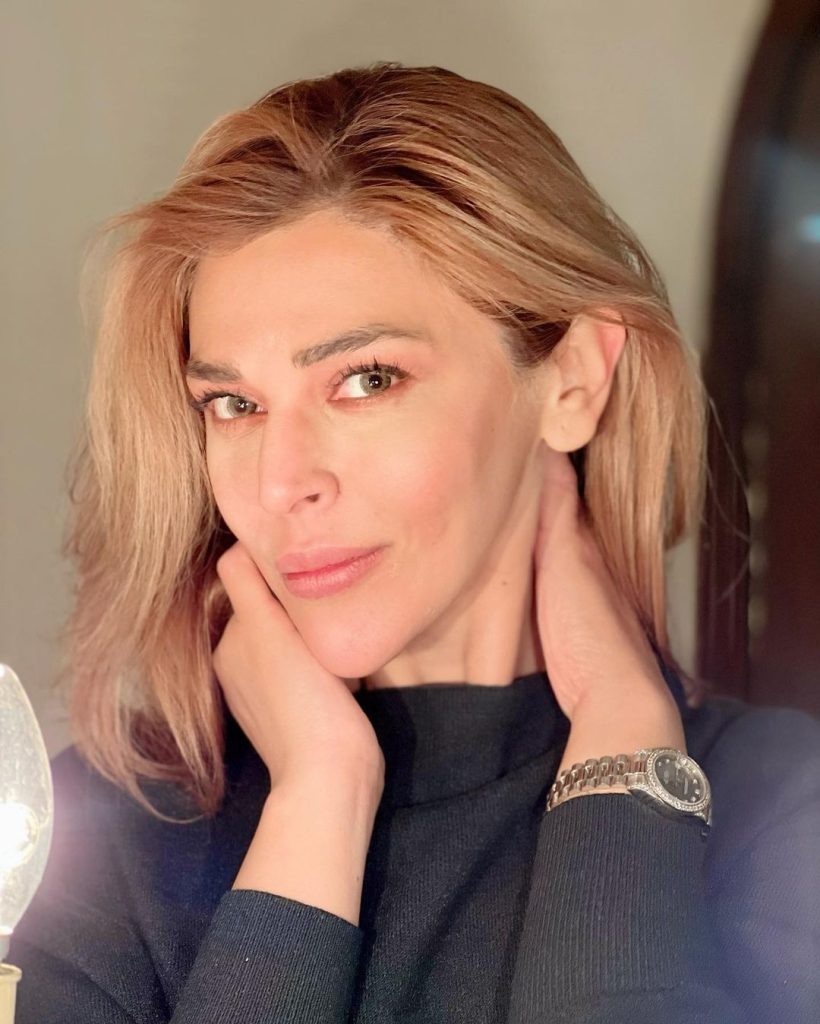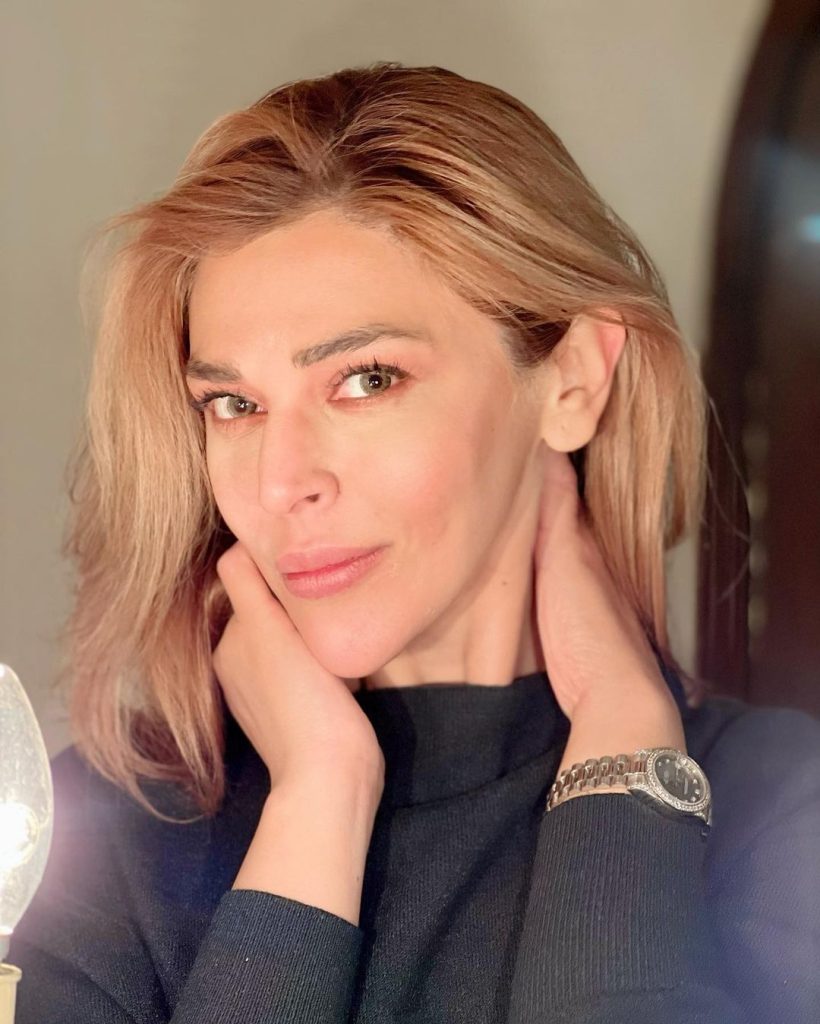 Sana Bucha got married in 2010. The marriage did not last and the couple got separated. Sana Bucha openly talked about it as she was giving interview to Daily Pakistan and had a very interesting take on the situation. She started by saying that she does not remember her wedding date.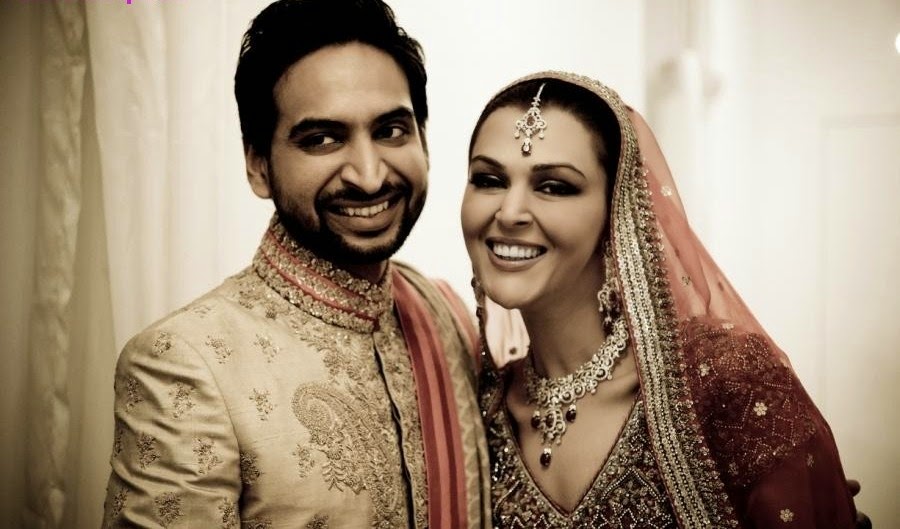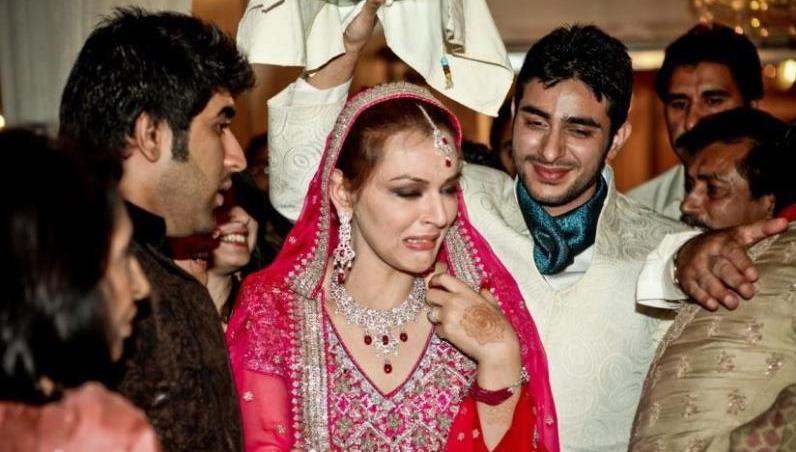 Sana said that she does not remember the face of her husband or his name. She said that she could have cried for him but there is no use in doing that as her and her ex-husband have moved on in their respective lives.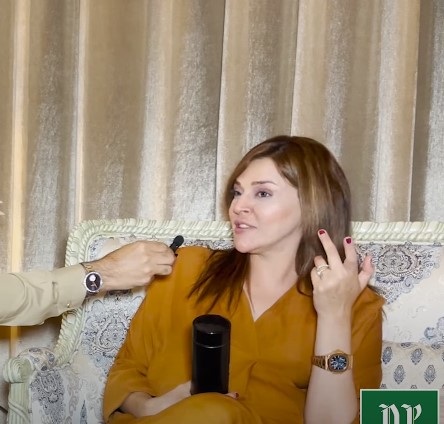 Sana also said that she may not get married again as there is no one she knows who matches her vibe.