Pakistani relationships are not just about a man and a woman getting married. They are also about families getting together and this many times creates conflicts which never get solved. Anumta Qureshi is an actress and a young mom. She started out her career when she was very young and people fell in love with her after Suno Chanda. Anumta got married in a beautiful ceremony to husband Sarang and the couple is now parents to a young son.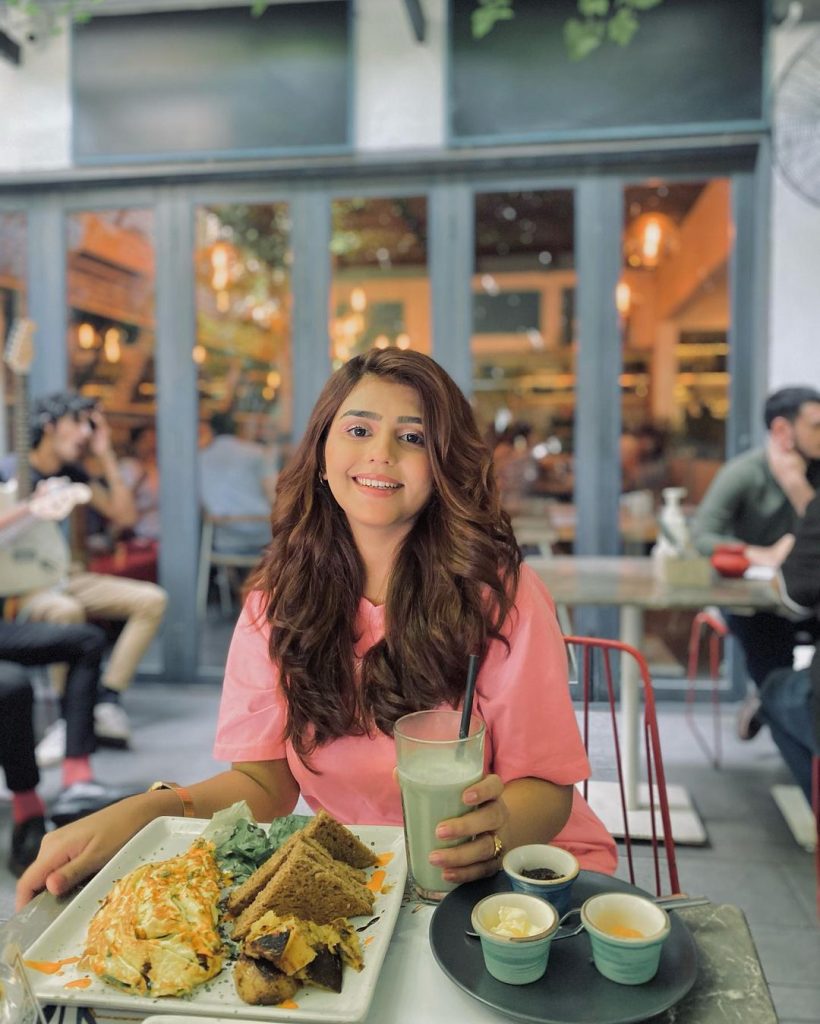 Anumta often shares pictures of herself with her husband and son and she looks extremely happy but things are never what they seem to be. She has opened up about her in-laws being very abusive towards her. She is still a nursing mother and the abuse is not stopping.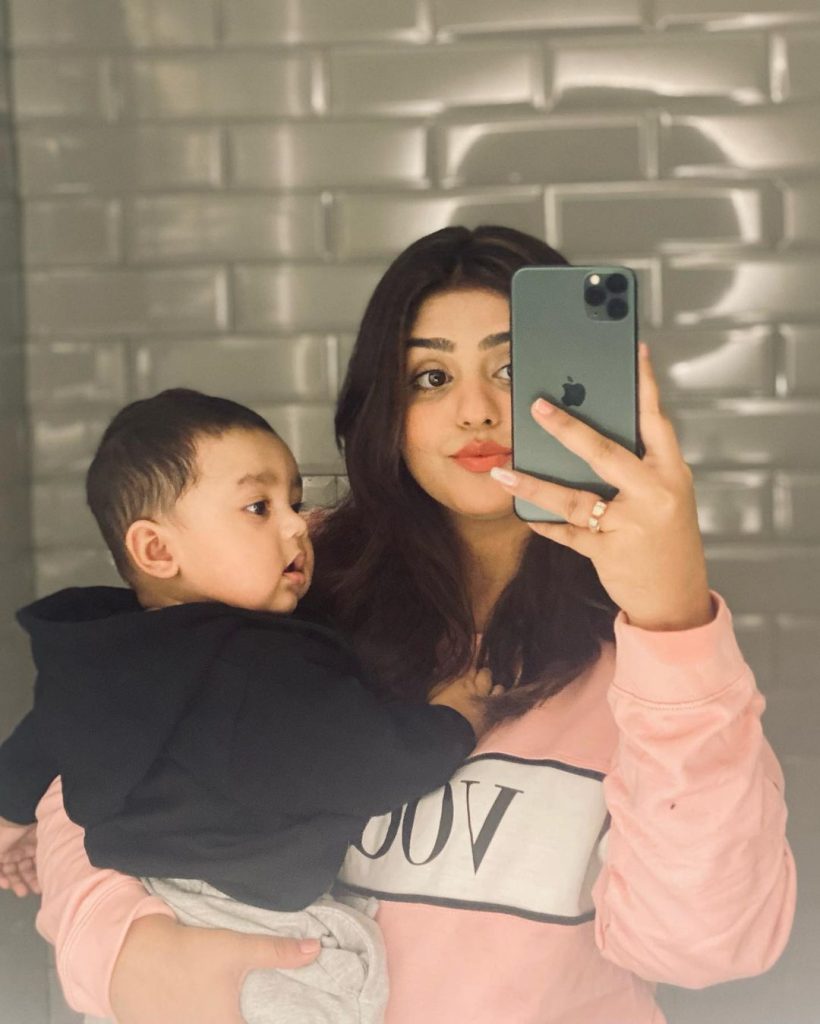 Anumta shocked the world when she shared that her mother-in-law is always on her husband's case and calls her a whore. She also does not allow her to have proper food when she is a nursing mom. She said that she understands that it is difficult for a man to choose between his mother and his wife but she is thankful that her husband always stood by her.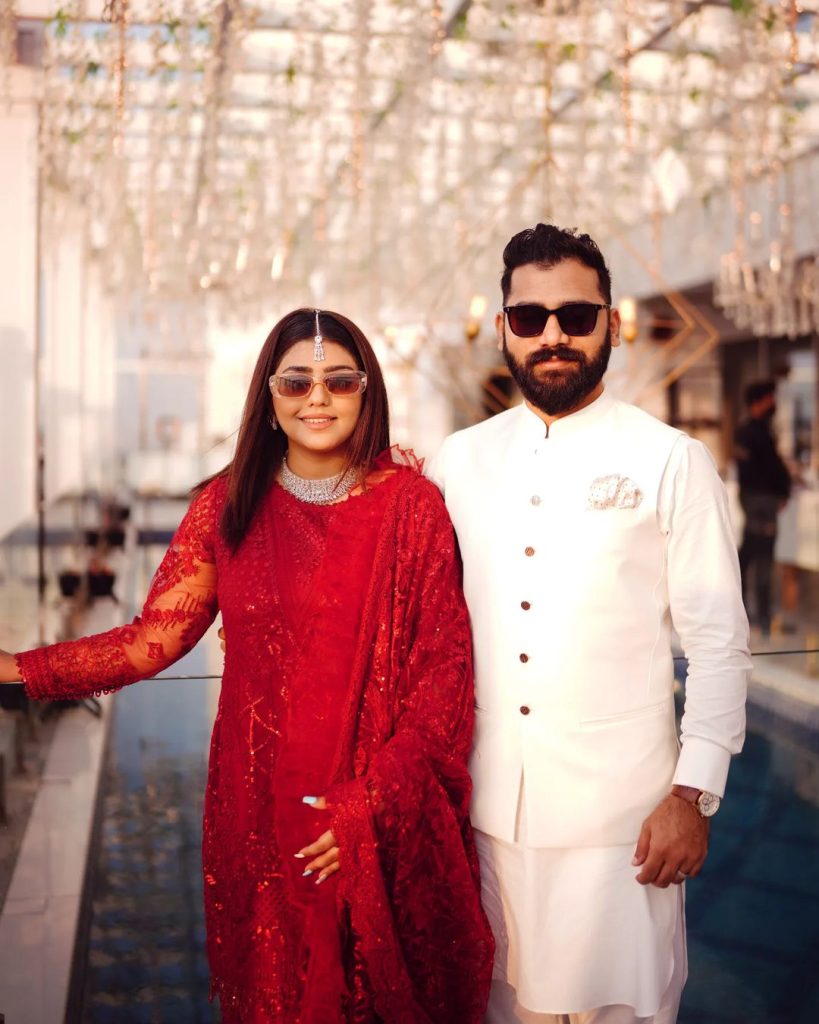 This is what Anumta Qureshi has revealed: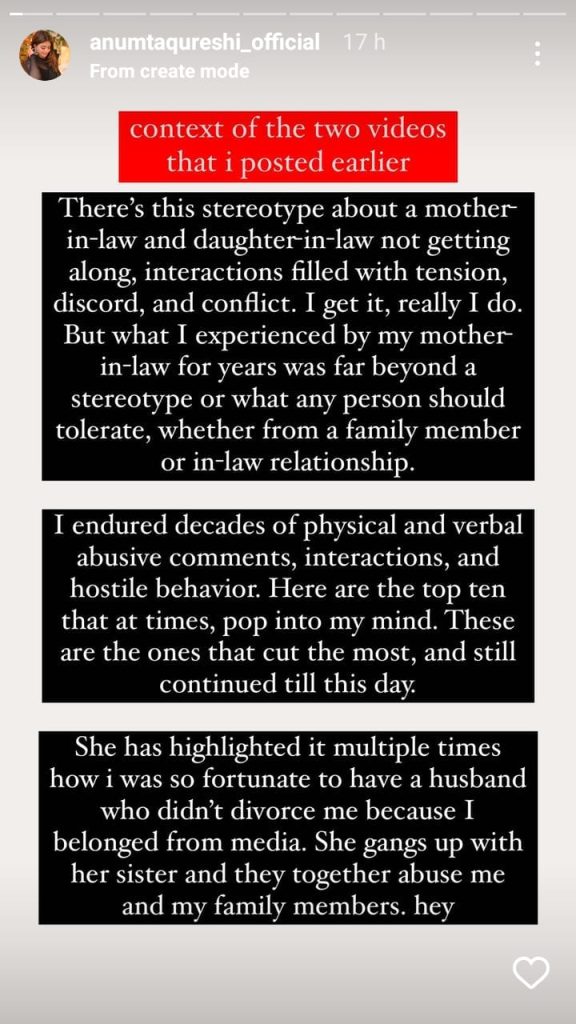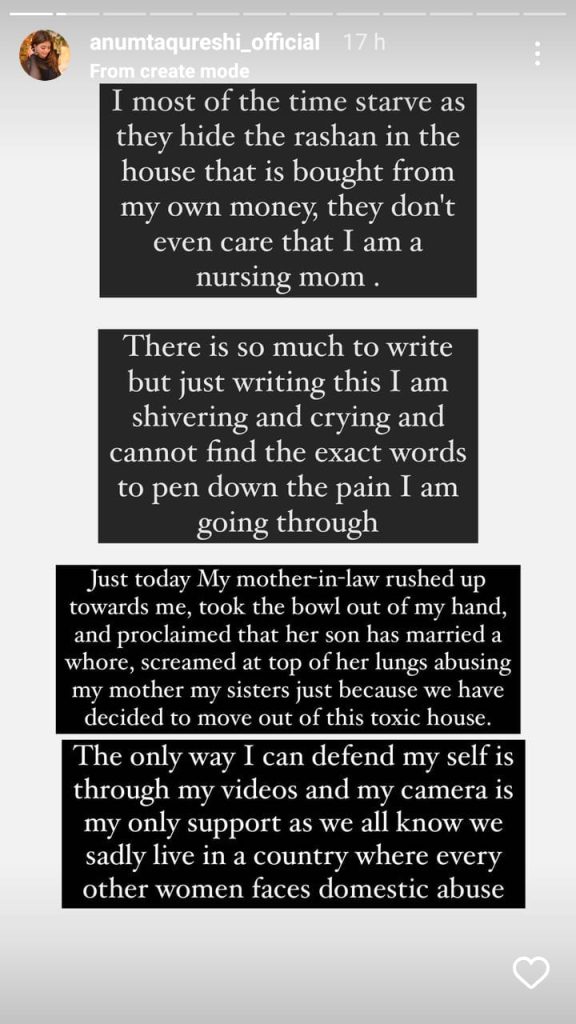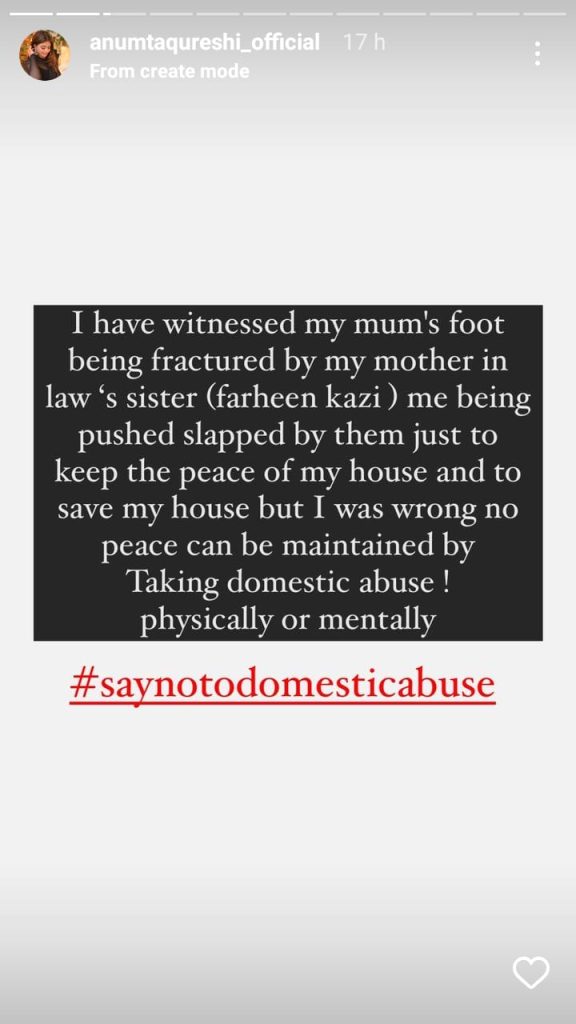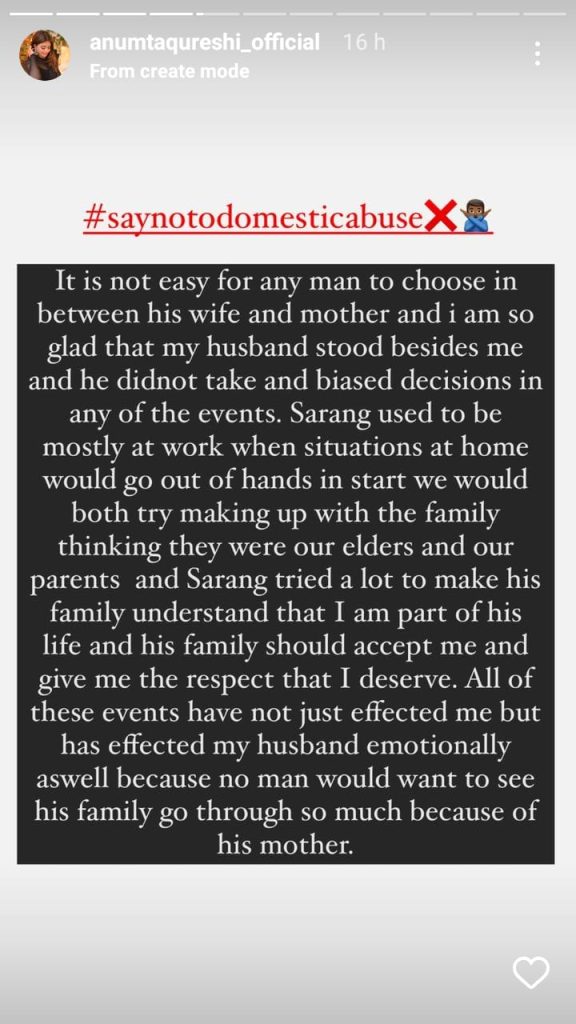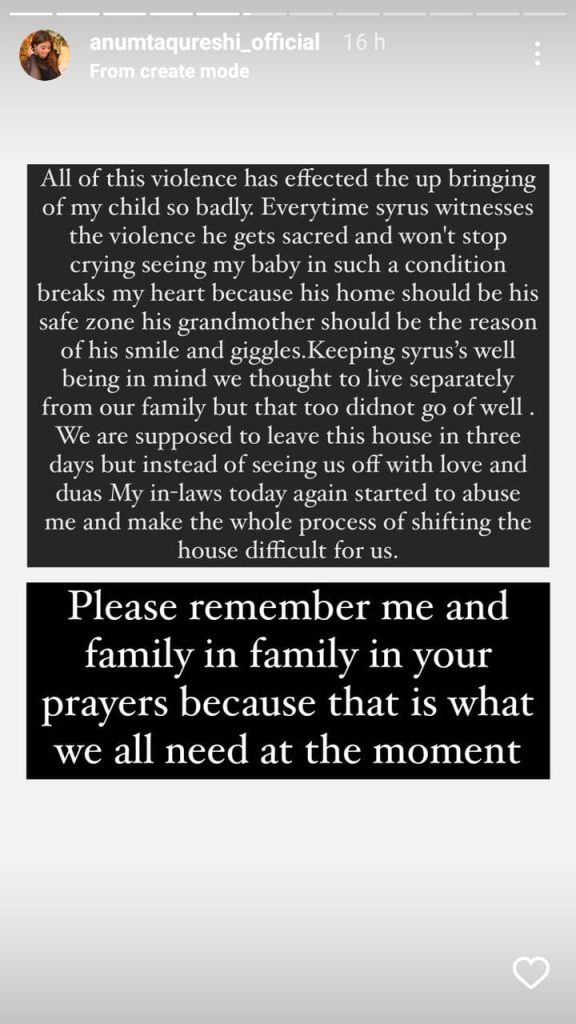 Anumta shared her story as she was scared for her child's upbringing and she wants the world to stop domestic violence.