Aiman Khan and Muneeb Butt happen to be one of the most loved couples of Pakistan television. The duo tied the knot back in 2018 and now are parents to a beautiful daughter, Amal Muneeb.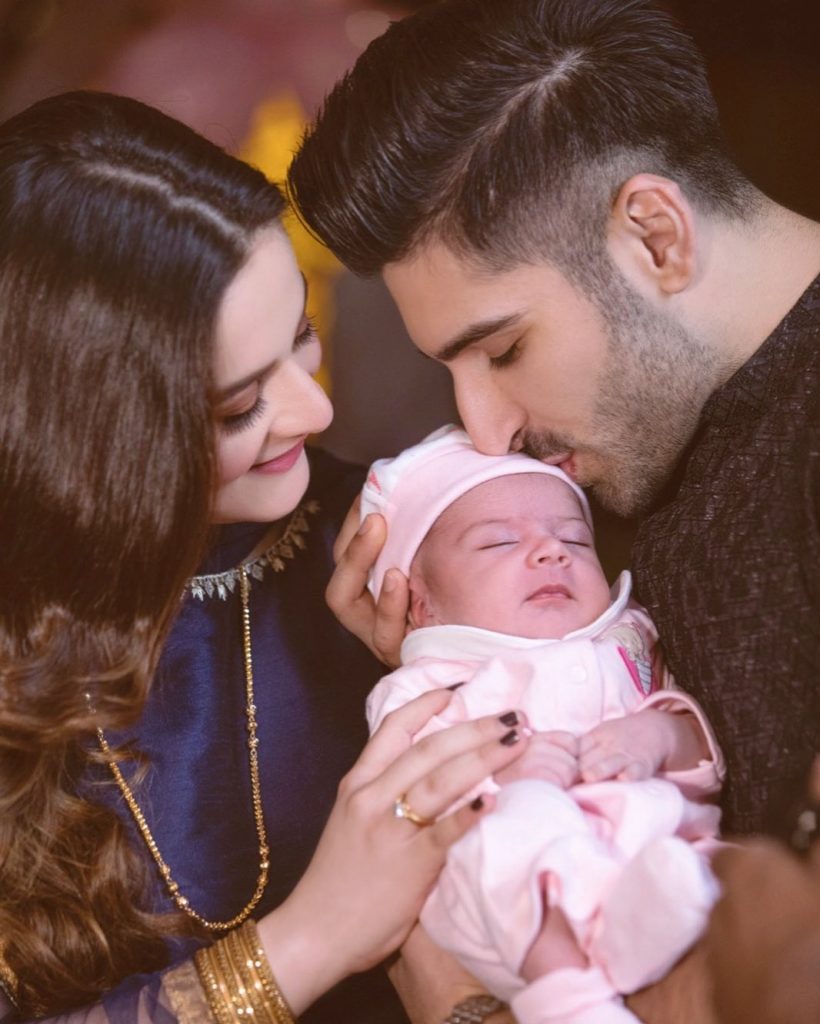 Aiman and Muneeb's first daughter Amal was born on 30th August 2019. The little one is a gorgeous 9 month old currently and apparently the apple of her family's eyes.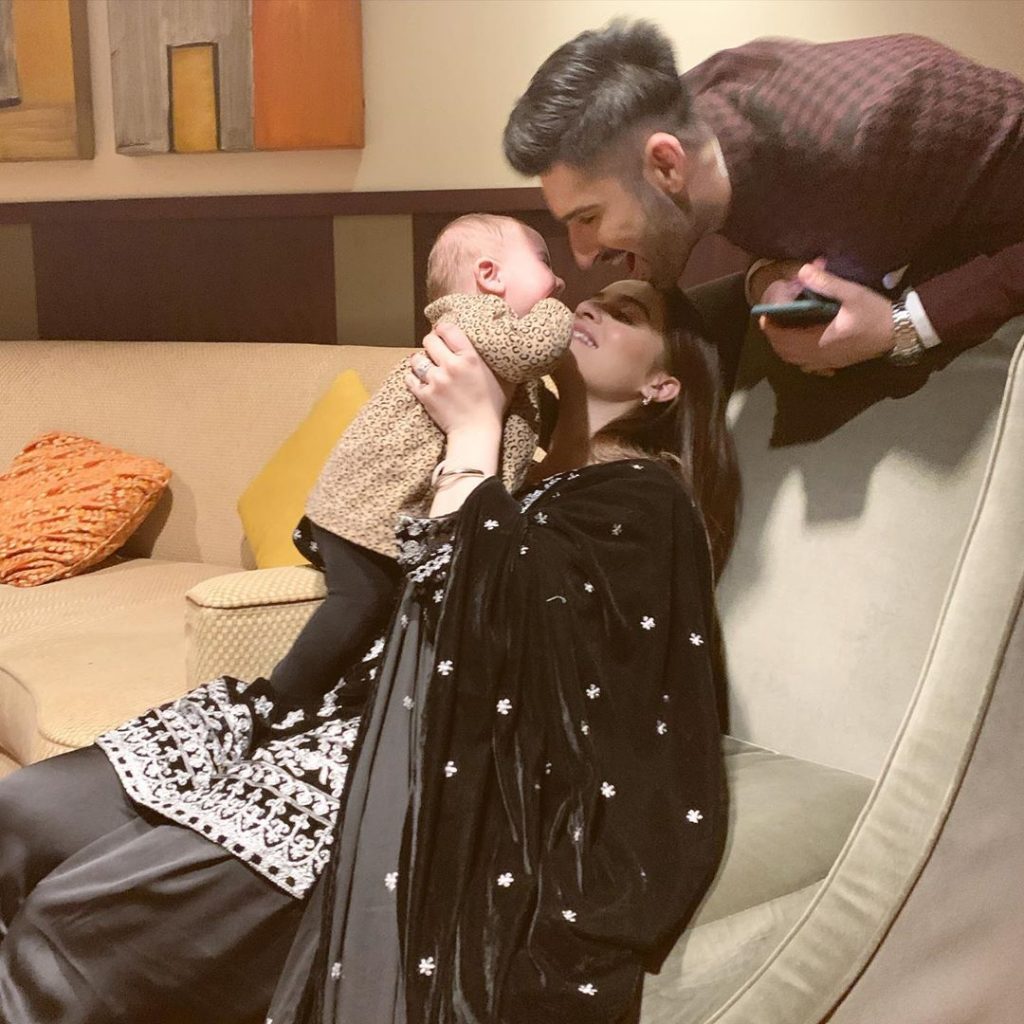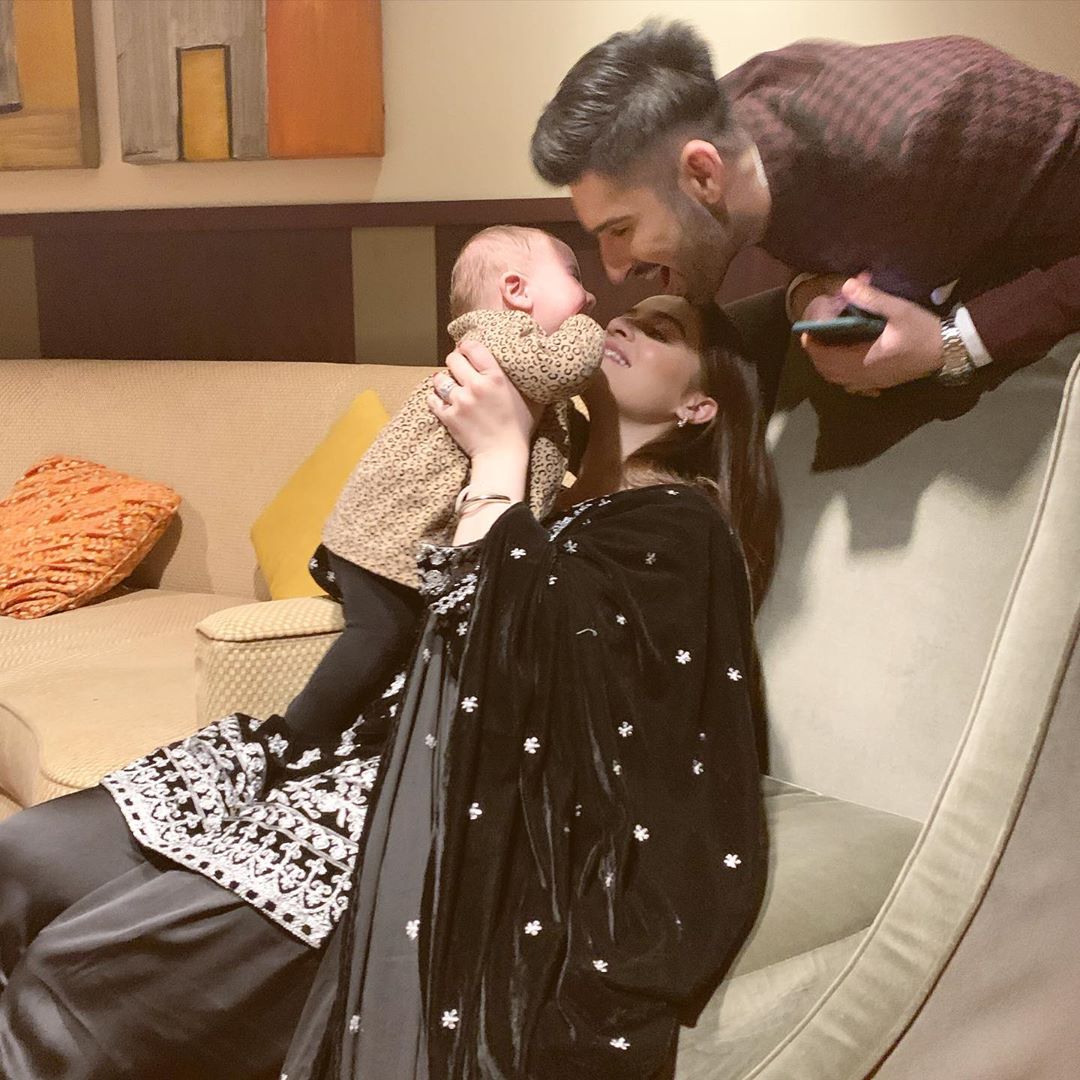 In a recent Ramzan Transmission, where Aiman and Muneeb made an appearance together, the two talked about how difficult it was to handle a baby.