Who does not know Ayeza Khan! The most famous actress and a sensation from media Industry.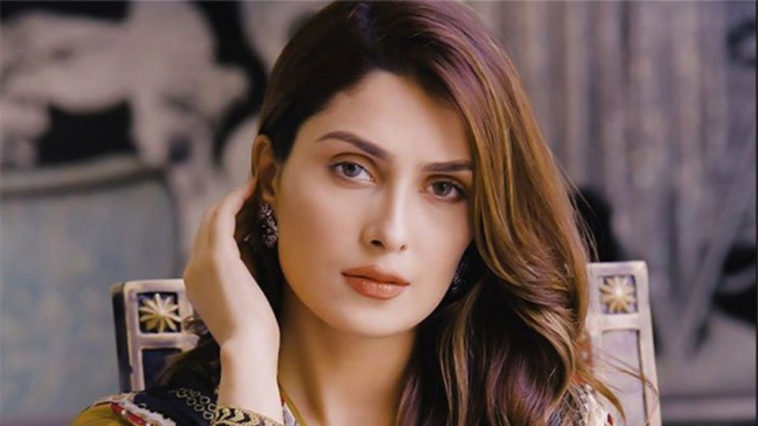 Ayeza Khan has given us many block buster drama serial including Meray pass Tum Ho.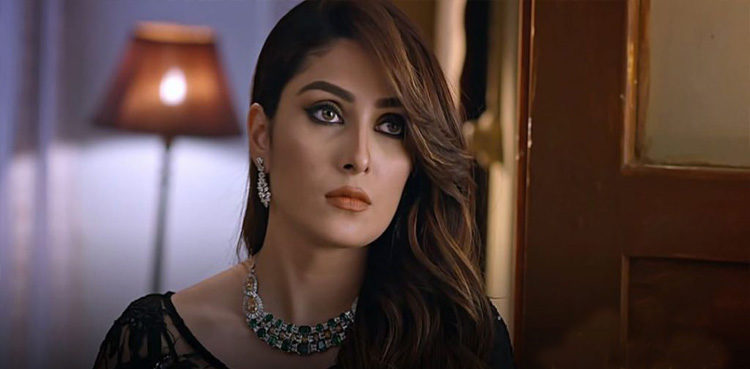 Ayeza Khan was starred against Humayun Saeed in drama serial Meray Pass Tum Ho. The drama went record breakingly famous and of course the actors whose brilliant acting was the only reason that made that drama block buster, became the house hold names.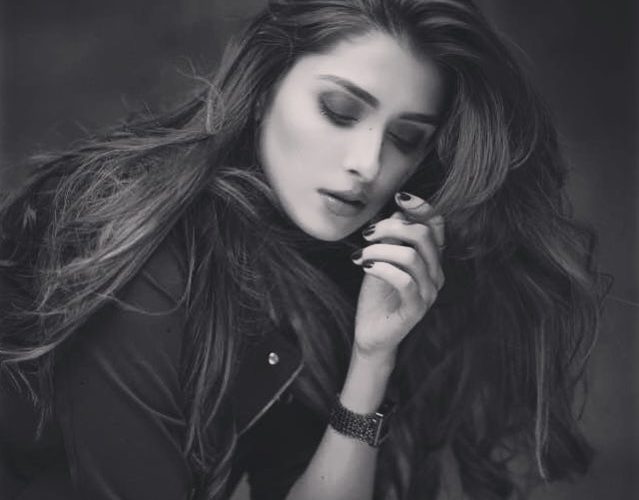 Ayeza Khan just appeared in Reema Khan's Ramzan show and she shared that how she handled the fame at that time.
Ayeza said: "My drama got hit and Mashallah everyone gave good response".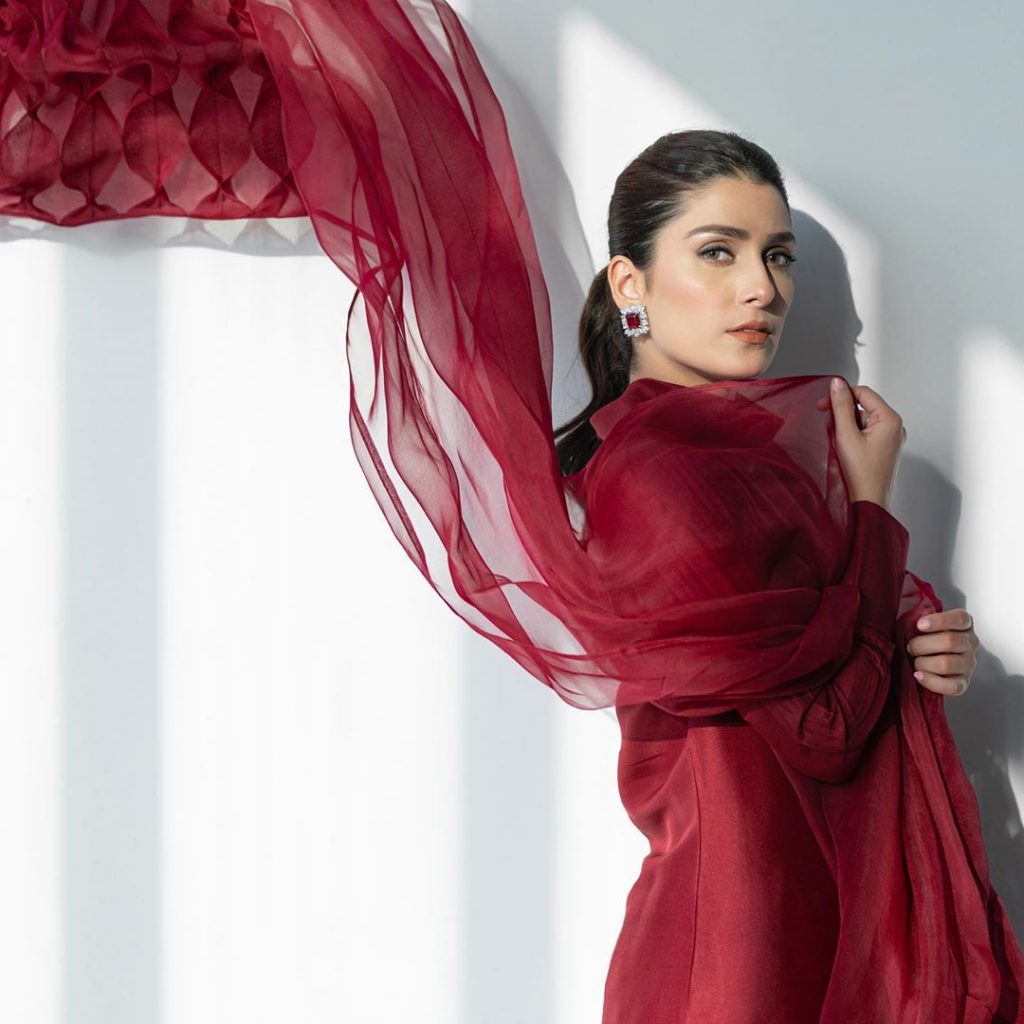 "I never talk much about my success because I think I will get used to of it and when you face a downfall it hits you badly" Ayeza added further "I joined this industry with a thought that I don't have to fly too high that coming down will become a difficult thing for me".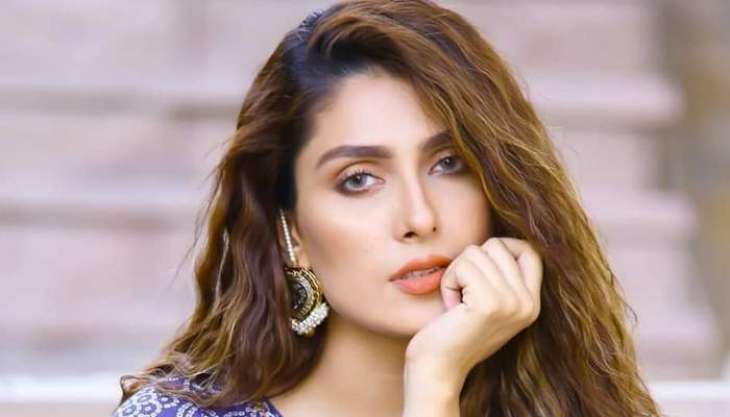 "I work 5 days a week and two off days are must I don't work late at night" said Ayeza Khan