Best Pakistani Dramas Of All Time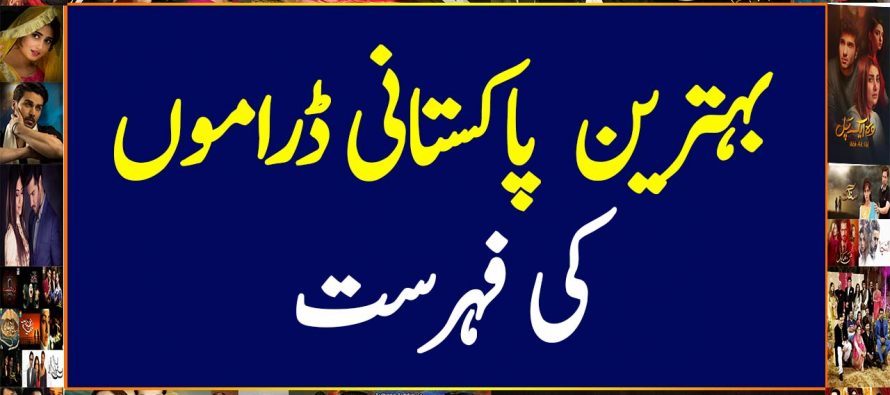 Best Pakistani dramas of all time are all those outstanding dramas which won over the viewers completely at the time they went on air and even after so many years, they are still considered classics. Pakistani dramas are popular not only in Pakistan but also everywhere else in the world where they are available to the audience which understands the language. These dramas are especially popular across the border because of the quality of scripts and the way they are executed. Pakistani dramas started impressing the viewers from the late 1960s and since then they have come a long way. In this video, you will find out about all such exceptional Pakistani dramas starting from the early PTV era of black and white television to the ones which aired only recently. This list is comprehensive and will give you many new dramas to watch.
Do listen to the video till the end to find out which most recent dramas should not be missed. If you are a drama buff, you will surely enjoy listening to this video. Do add more names to this list and tell us which is your most favorite Pakistani drama.
---