Celebrities At Movie Premiere Of "Maan Jao Na"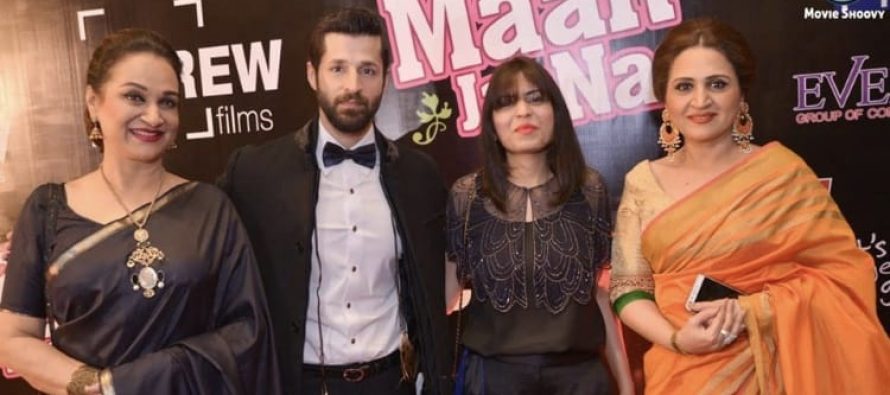 Maan Jao Na is an upcoming Pakistani love story directed by Aabis Raza, and produced by Muhammad Khalid Ali. The film has Elnaaz Norouzi, a German-born Iranian model, as the lead actress who will debut in her first Pakistani film as the first film in her acting career. Adeel Chaudhry will also debut in the film as the lead male opposite Norouzi.
The grand premier ceremony of Maan Jao Na was held and attended by many stars of the industry. Here are some pictures of those celebrities who came to appreciate the first look of the film;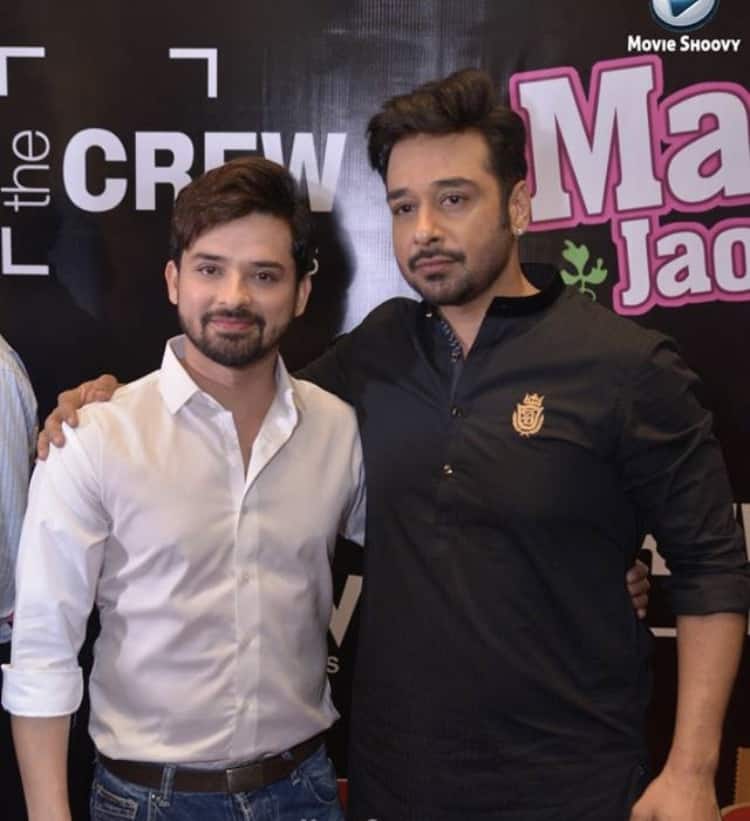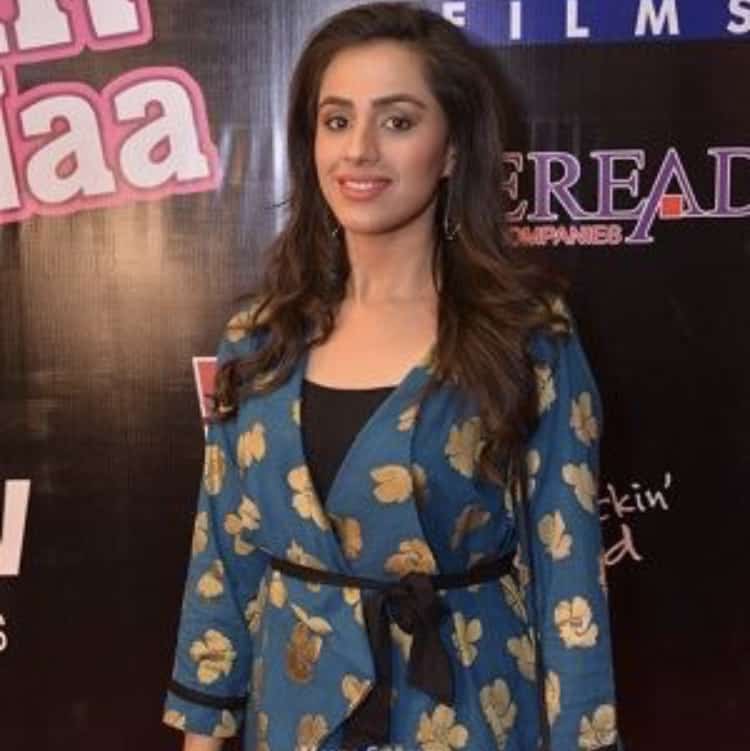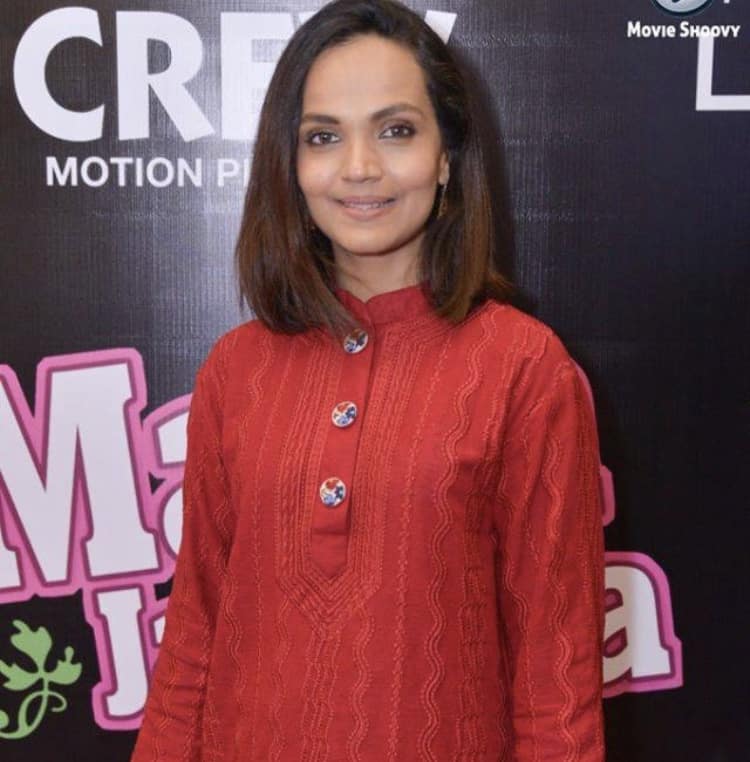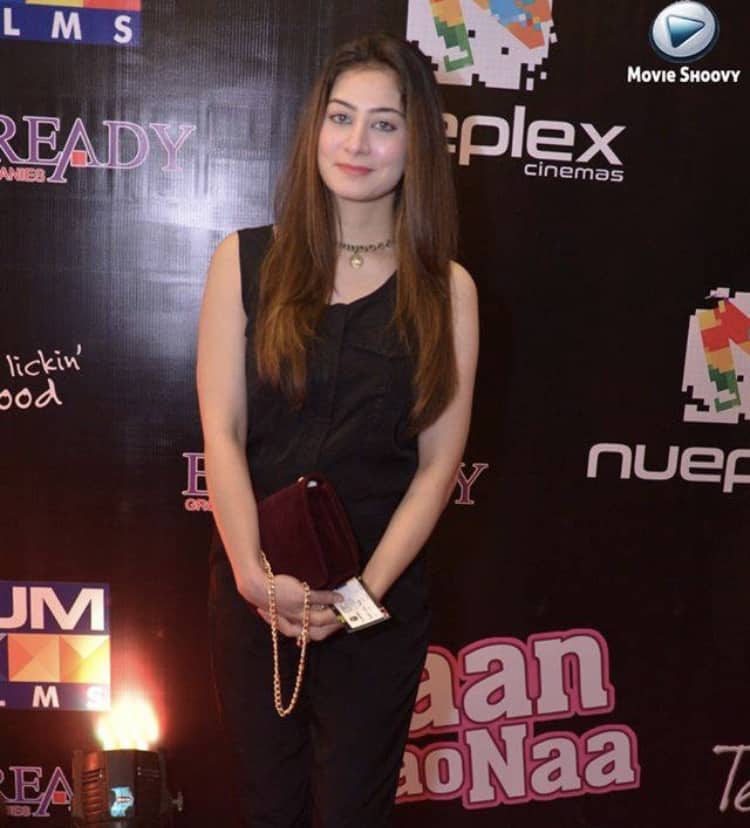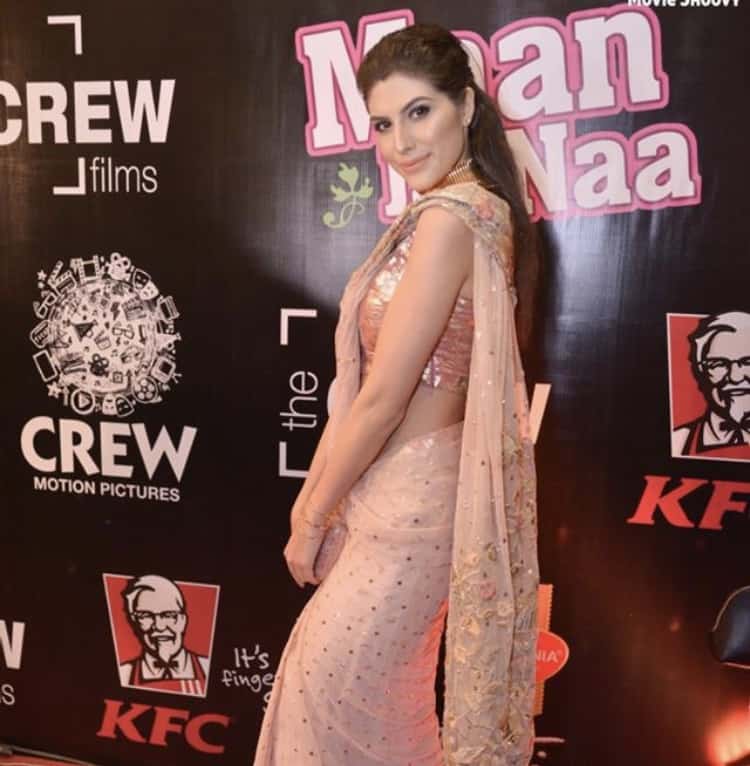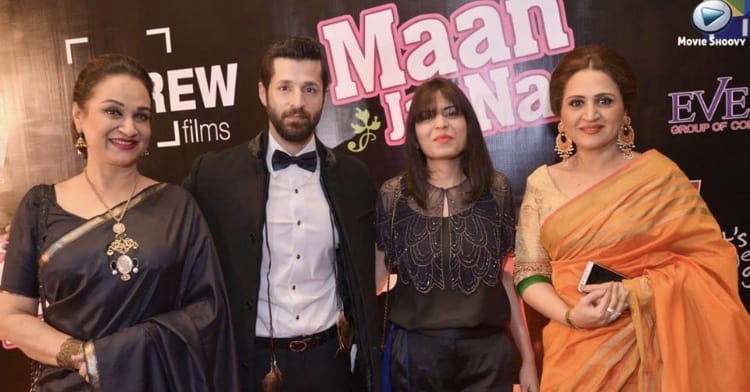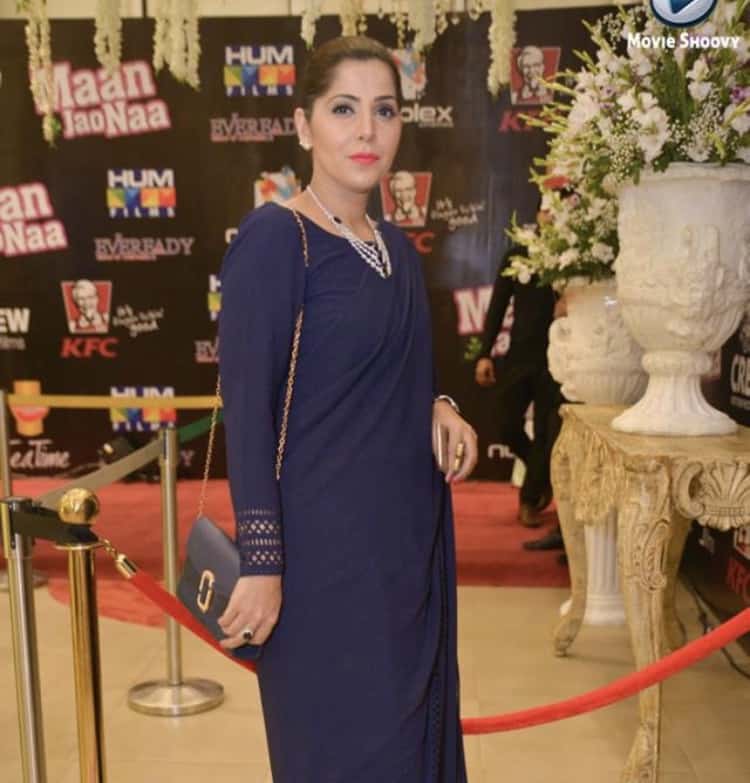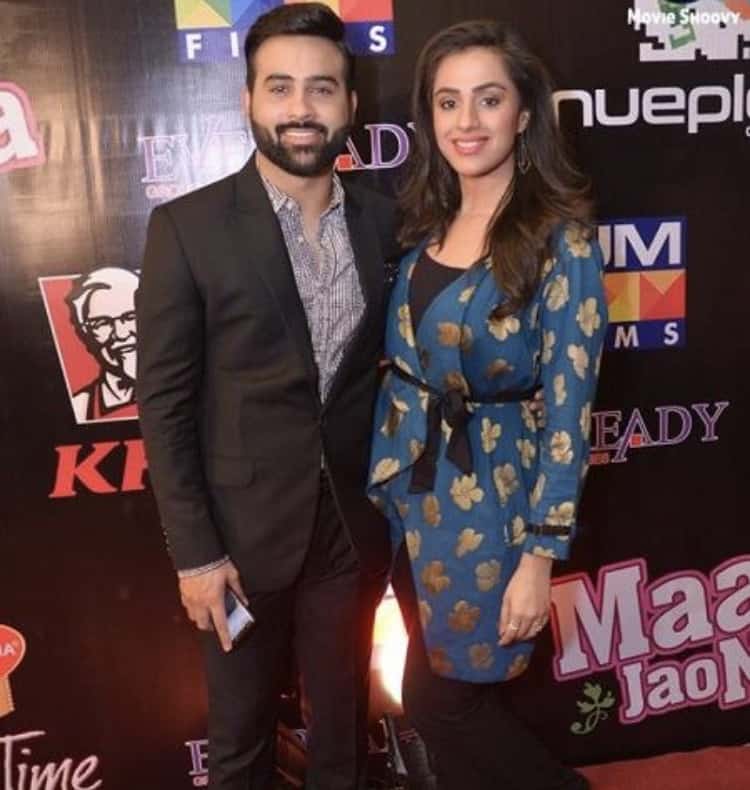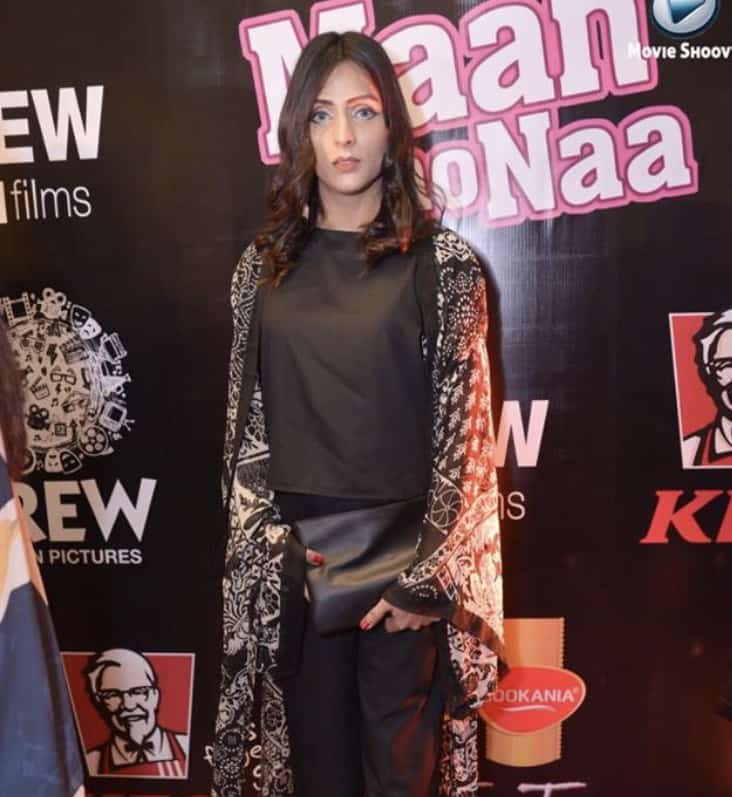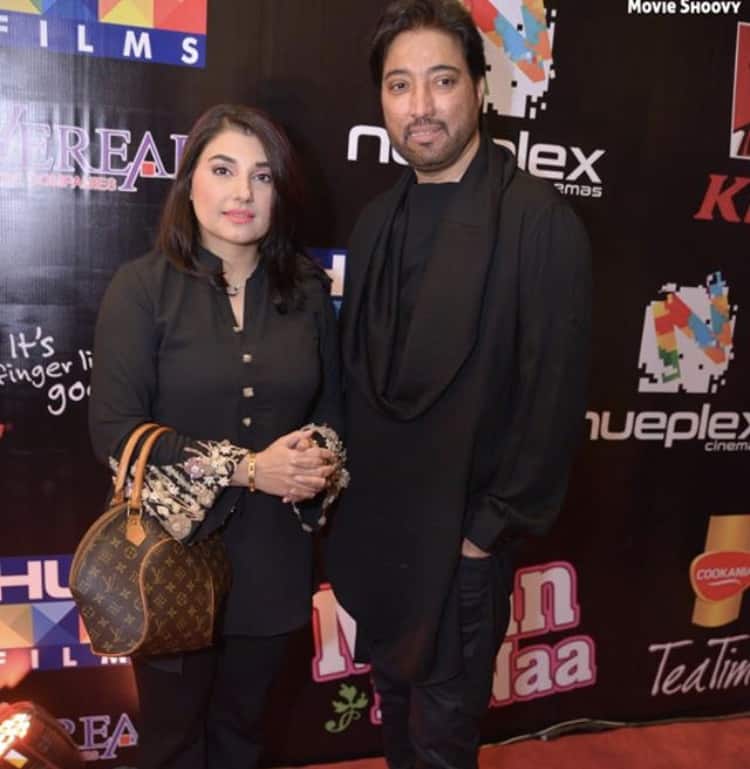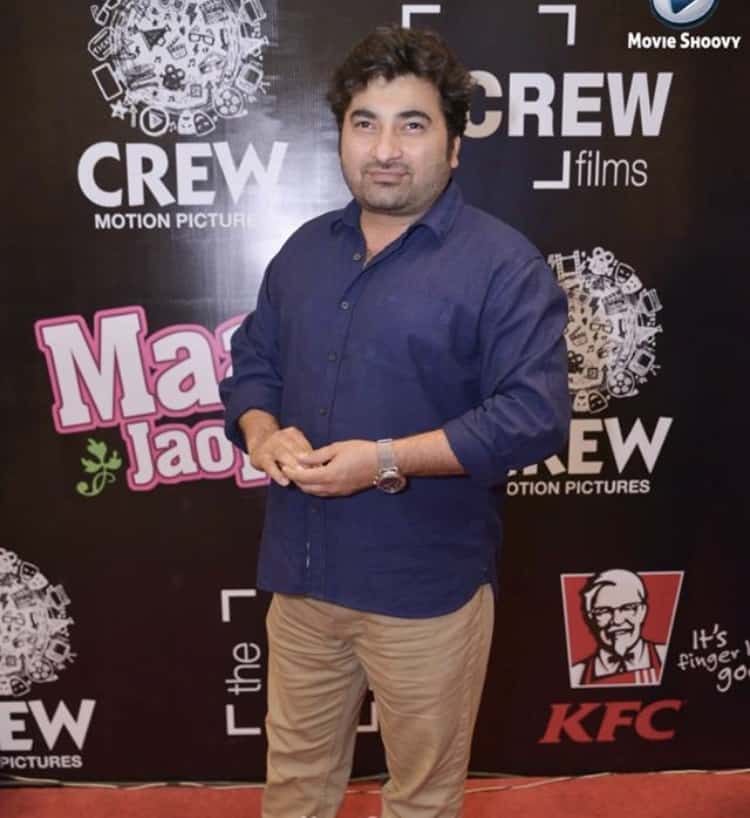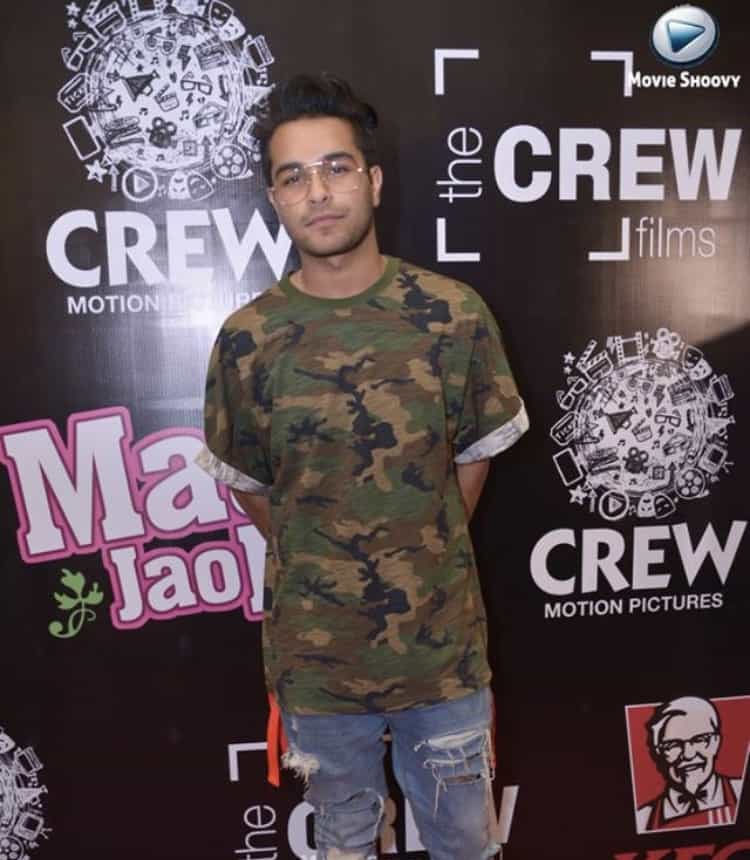 ...
---
---