Komal Aziz is a brave and talented Pakistani actress who don't feel afraid to stand against oppression. Apart from fantastic acting skills, Komal never misses to amaze her fans for being human and always willing to stand for human rights.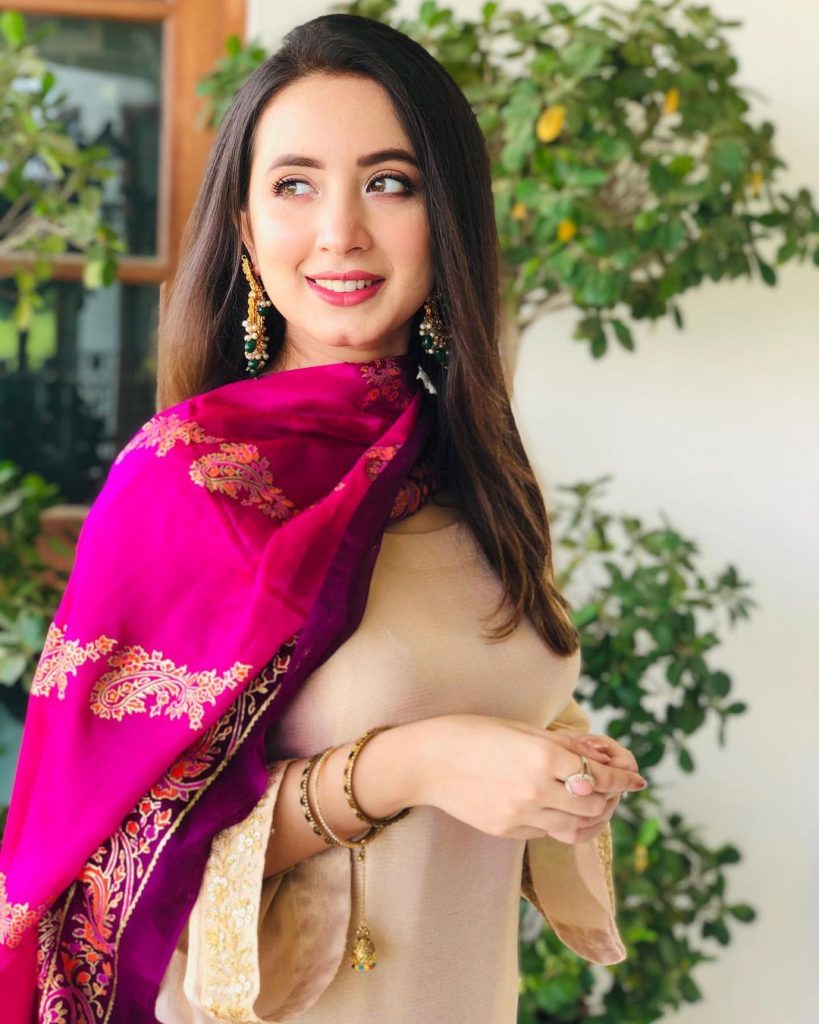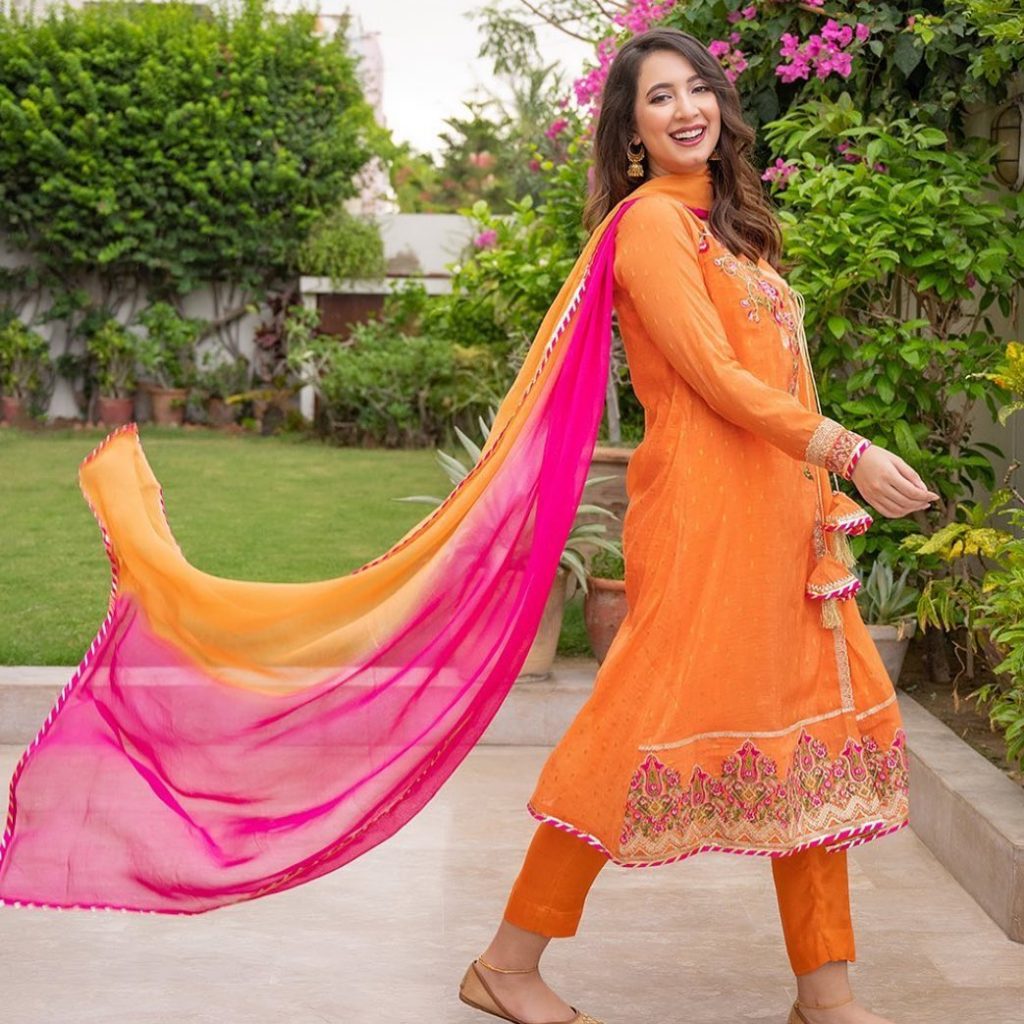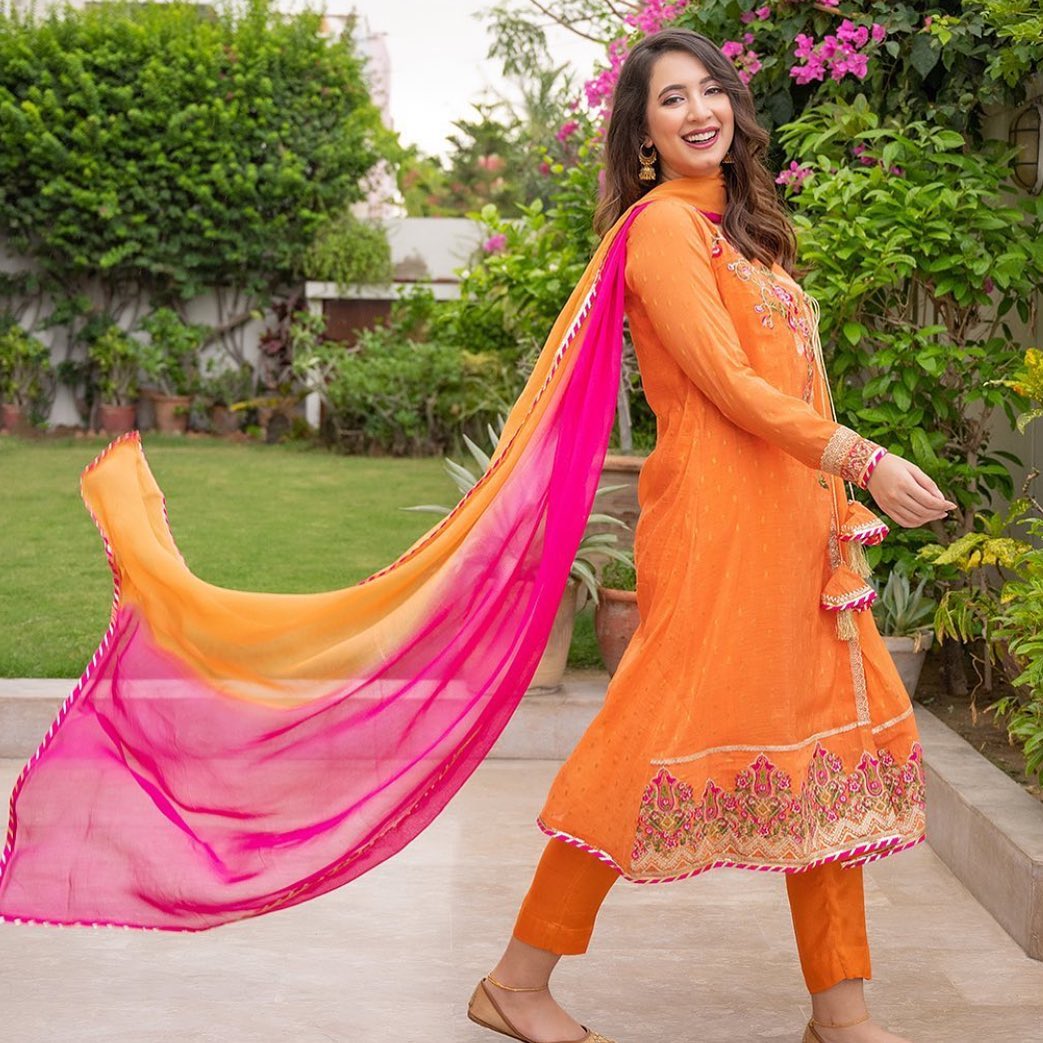 Recently Komal Aziz Khan was spotted in an interview with "Komal Aziz in conversation with GT".
Komal Aziz talking about does social media impacts her mental health mentioned that "I like social media but again I wouldn't make it all about me. People can be very cruel sometimes because there is no censorship but the fact is that I've my own social media account and I'm free to post whatever I want to."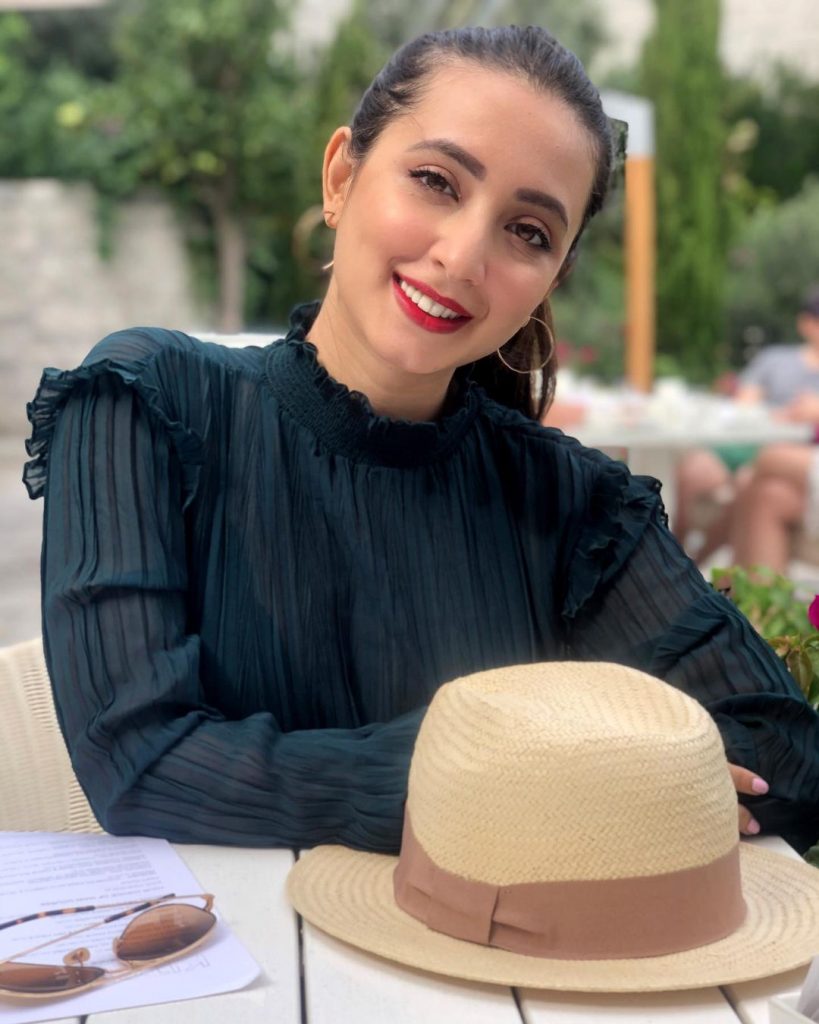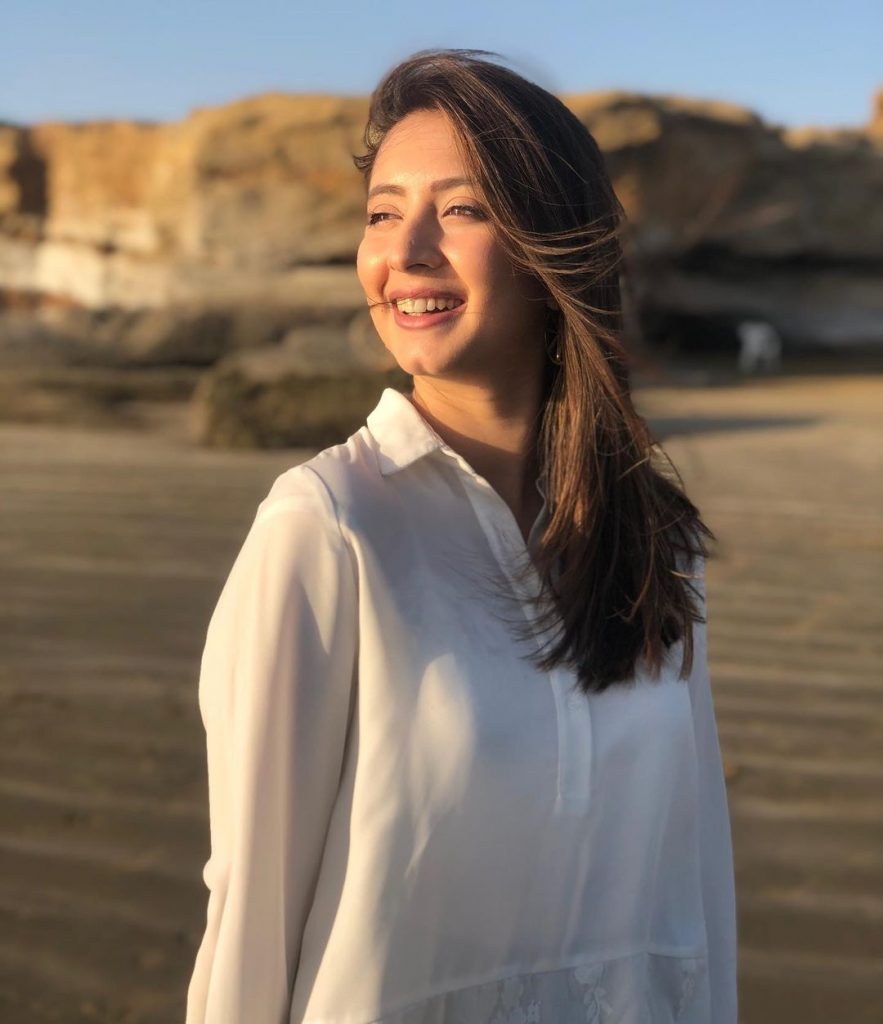 "I can portray myself what I actually am. I personally like social media. I think social media also helps to build your career. When people try to target your family on social media then it hurts a lot", added Komal.