Sanam Saeed has played some very strong and memorable characters in Pakistani dramas. Sanam Saeed is also a well-known model but as Sanam Saeed revealed in one of her interviews she has never enjoyed modelling because she was a tom boy since her childhood so dressing up and looking glamorous isn't something she wanted to do.
Sanam Saeed also said, "While choosing a project I look for character-driven roles. Looking beautiful on-screen is never a priority. There are girls who enjoy looking beautiful on television but I am not one of them. There are already a lot of vices in our society, dramas should not only show these vices but give people solutions to end them too."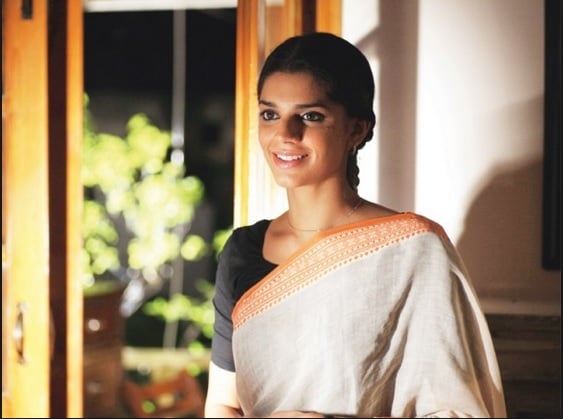 Sanam Saeed believes that being in this position she has a social responsibility. She said that she feels very happy when people tell her that their lives changed for the better because of the characters she plays in her dramas. "Women can relate to the characters I play on television and if these characters show them a way out of their tough situations, it makes me happy," said the actress.
Sanam Saeed said that she never wanted a big wedding but the event was totally opposite of what she had always wanted. Sanam Saeed said the biggest achievement of her life was when a girl tells her that she changed her life because of her dramas.