Tamasha is an Ary Digital reality show, which has been gradually developing a sound viewership and public's interest. Fans are enjoying the show.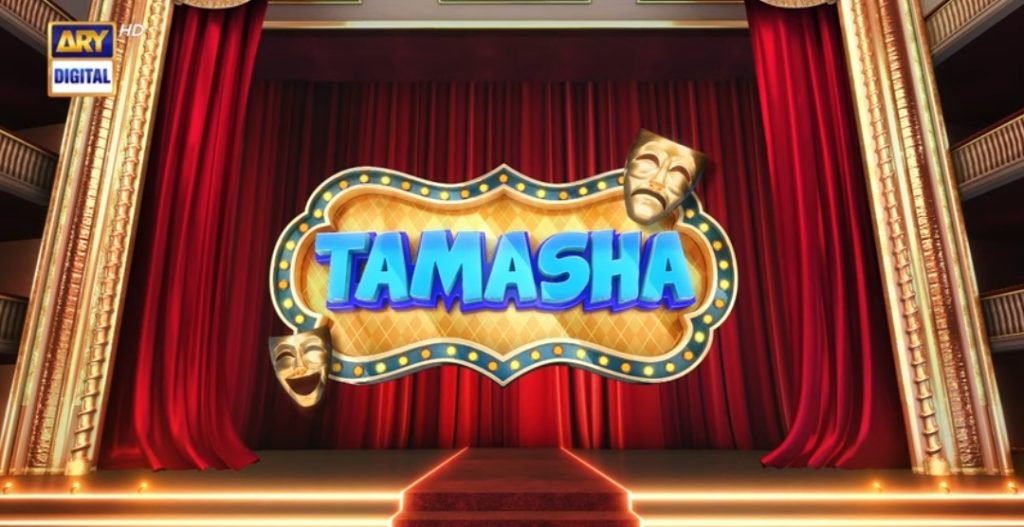 Well, after the start of interesting games and segments in the reality show Tamasha, it is now being loved by the viewers, in the recent episodes of the reality show Tamasha, the danger of elimination has just began and the contestants who are in danger are surviving to stay in the show by putting their extra efforts into the tasks given to them.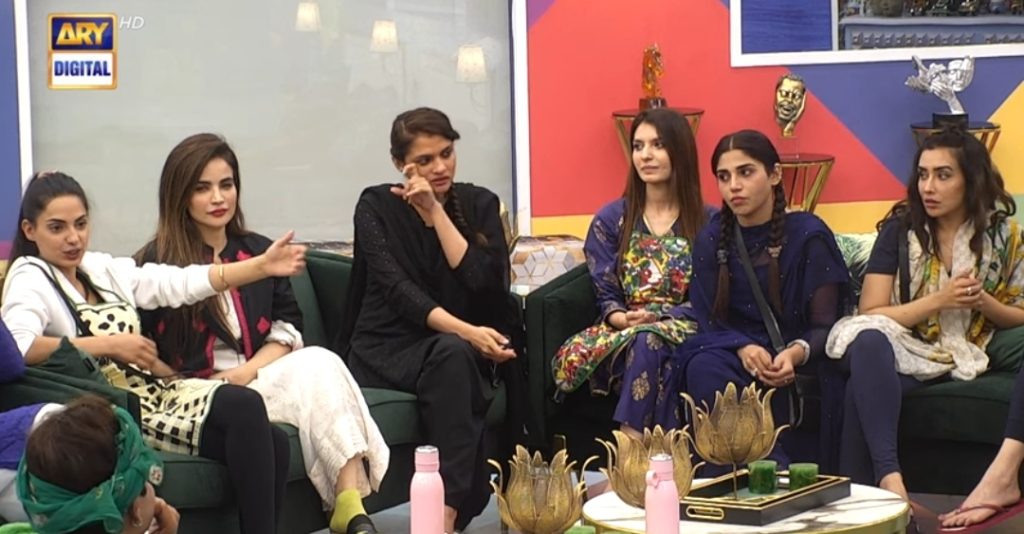 In this recent episode, there were five contestants including, Lala, Amna, Nigga Ji, Faiza and Umer, in the danger zone. The contestants who were safe were given the task by the hosts to vote for the ones in danger, all of them chose their people leaving Faiza Khan behind with just one vote, Adnan Siddiqui, also didn't like their action of choosing others over Faiza because he was seeing that the contestant Faiza was doing the chores of all of them with devotion.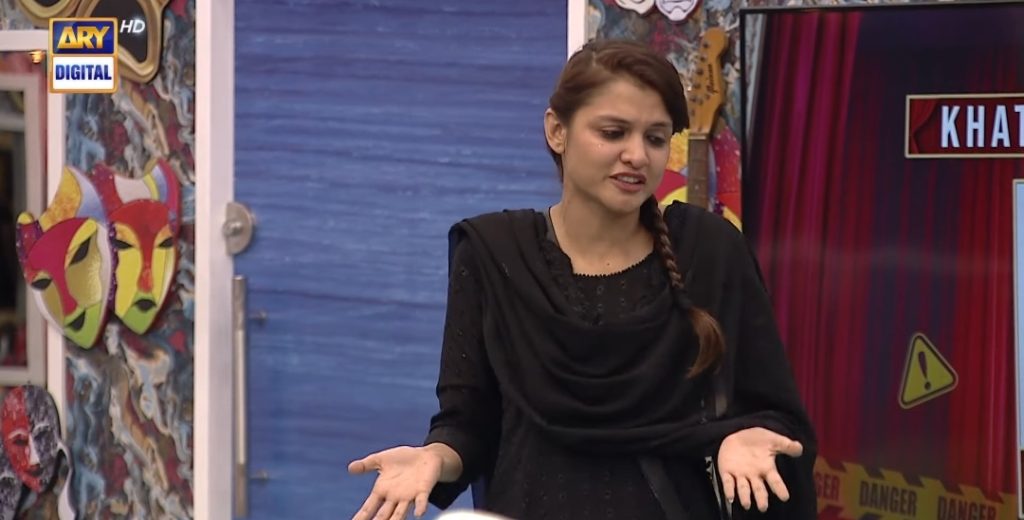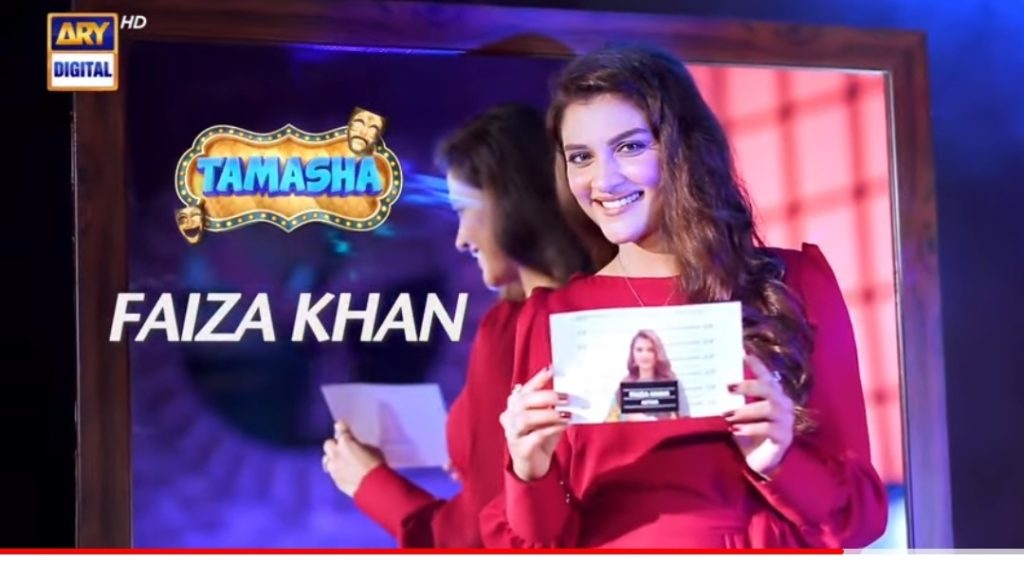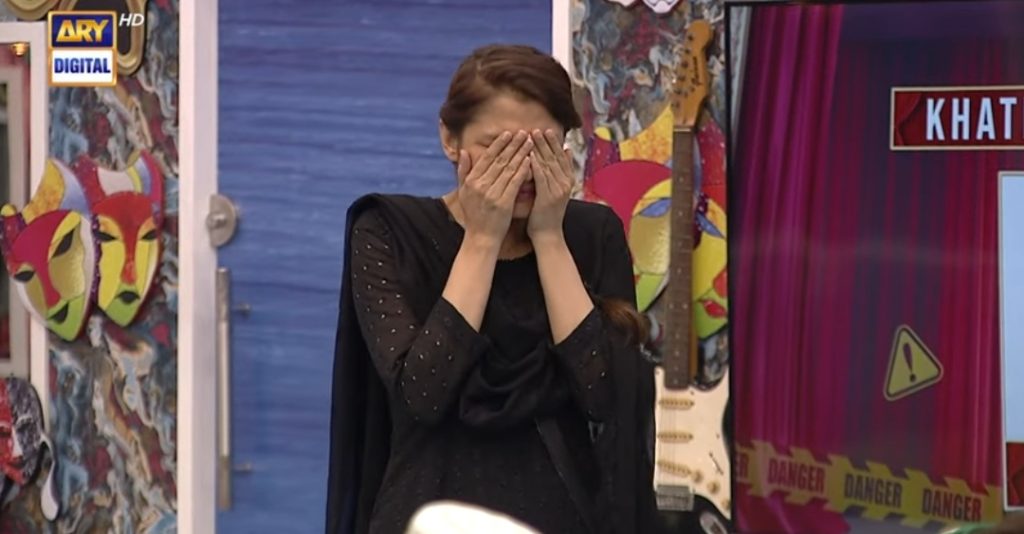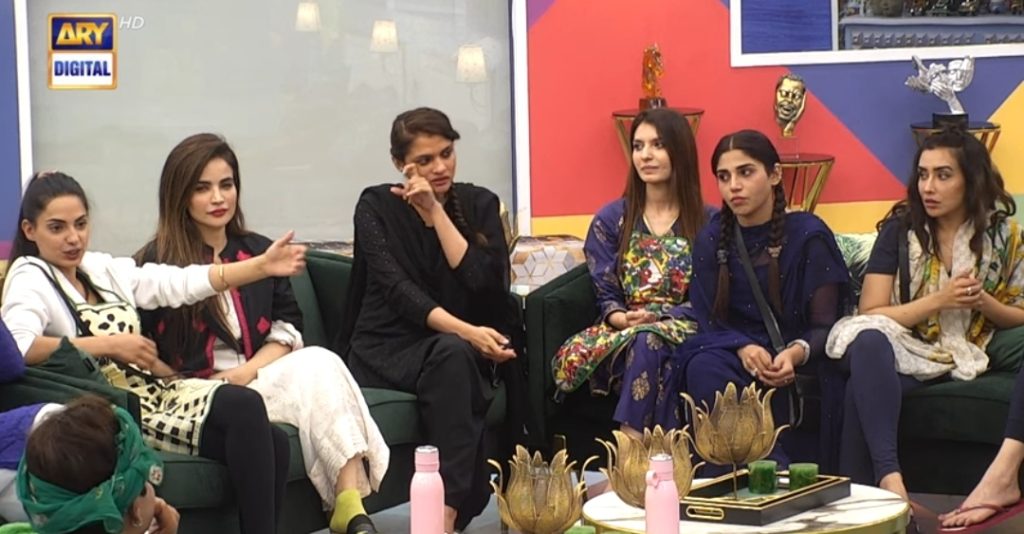 On getting one vote Faiza Khan started crying and said that she had been working with sheer dedication and she's hurt on being voted out by all her fellows. She said that they didn't even choose her out of courtesy. Adnan Siddiqui then said that nothing has happened and Faiza is still in the game despite being voted out Here is the video.
Do you think the other contestants did right to Faiza Khan? Do let us know about your views on it!