Faisal Rehman is an actor who made a mark for himself even when Pakistani film and television industry was barely thriving. The actor has a number of challenging roles to his credit from the past and now has resumed performing on television, delivering commendable performances in a number of projects. In fact Faisal's recent performance alongside Hina Altaf in Gumrah was appreciated by the masses, where Faisal received a lot of hate because of his character.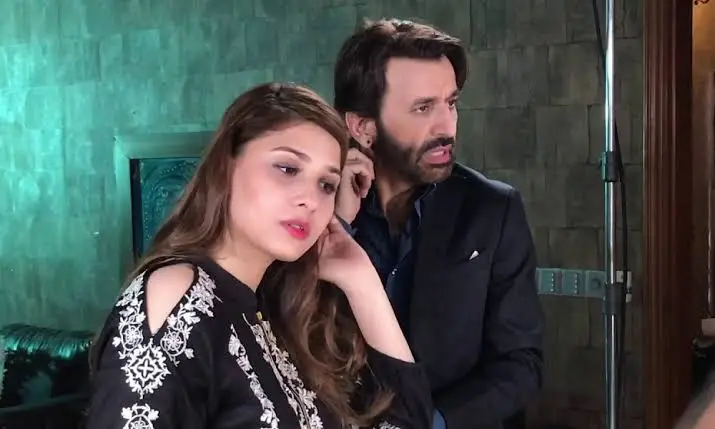 Recently, Faisal appeared on Iffat Omar's digital talk show and talked about a number of things, amongst which he expressed how he found every actress overrated, be it from Lollywood or Bollywood.
But that's not all. The veteran actor then called for a 'dangal' i.e. a match between Pakistani and Indian actors, stating that he was certain Pakistani actors would overpower Indians any day.
"If you have a competition of acting between Indian and Pakistan, Pakistani actors would win with shining numbers. We Pakistani actors, because we haven't learnt from a method or pattern, because we don't set Amitabh Bachchan or Dilip Kumar as our benchmark, we have versatility because we self learn," said Faisal.
"I can challenge or compete with anyone in acting and I would definitely win with big margins," Faisal added stating that Pakistani actors including him were better than Indian actors because they had self learned the art of acting.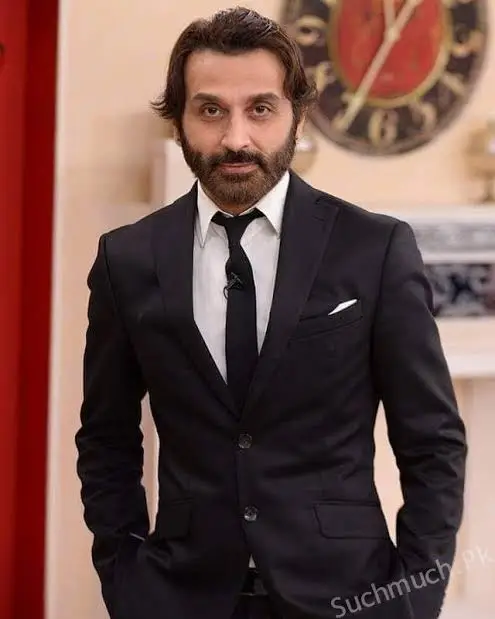 On a lighter side, Faisal quipped but confidently stated, "If the Kashmir Issue would have to be resolved over acting, Pakistan would win Kashmir any day because of its talented actors."