Faiza Iftikhar is a famous and talented Pakistani Author and Screenwriter. Recently Faiza Iftikhar was spotted in an interview with "Fuchsia Magazine".
Faiza Iftikhar talking about her personal life and family mentioned that "We are seven sisters and I'm the eldest one. I'm married and blessed with three kids, two daughters and a son. My elder daughter is currently doing her MPhil."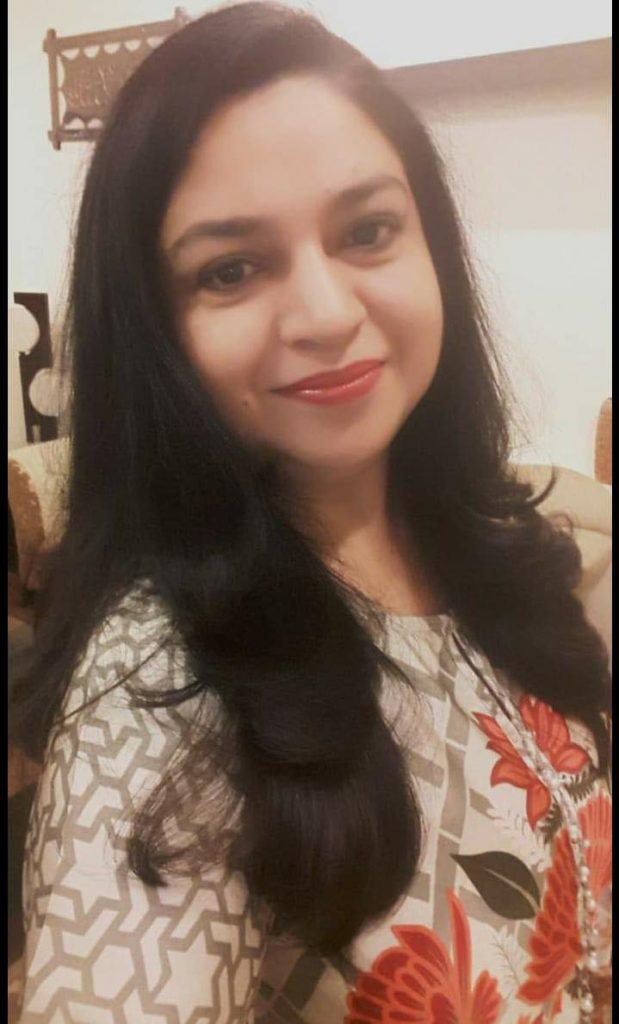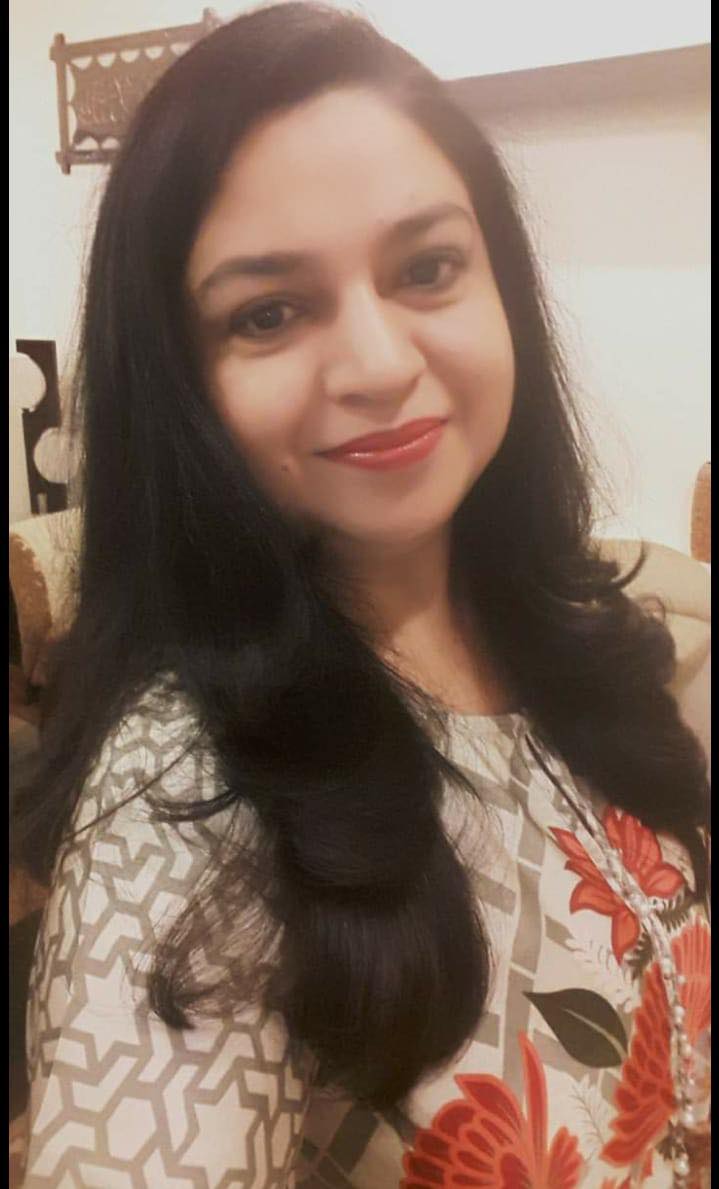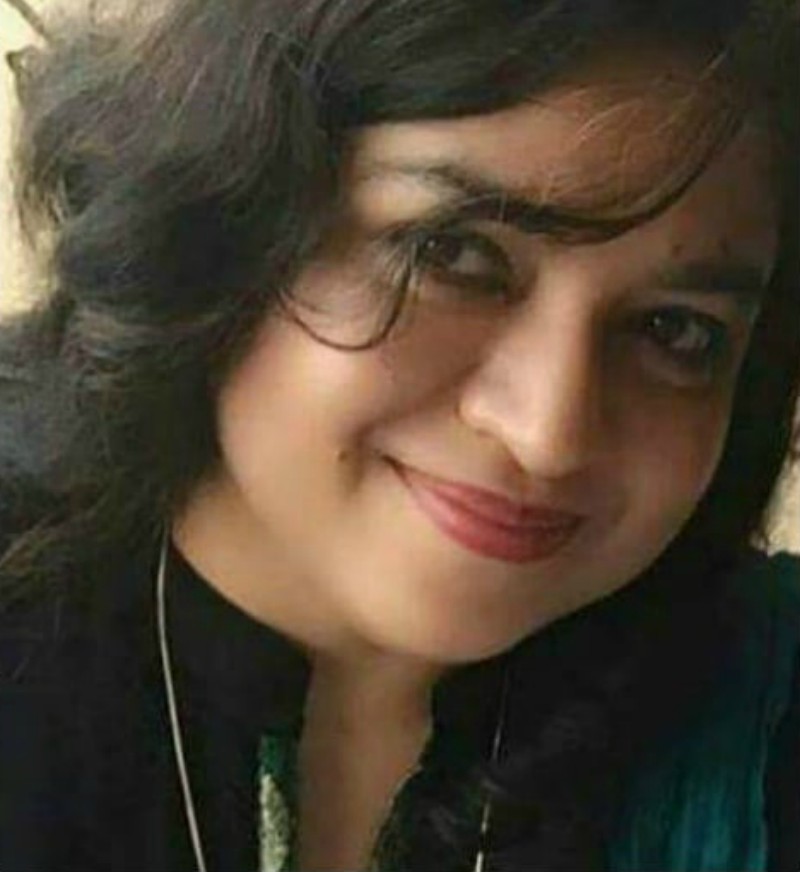 "I have studied political science and sociology. The work which I do is opposite from the studies. Literature and poetry was common in my home so I had interest in poetry and books from a very young age. When I was young and we had a meet up with cousins we used to tell each other different kind of stories and poetries", added Faiza.