Yasir Hussain has kept us updated with his quarantine activities. He is utilising his time by cooking, spending time with his wife, and entertaining his fans on social media.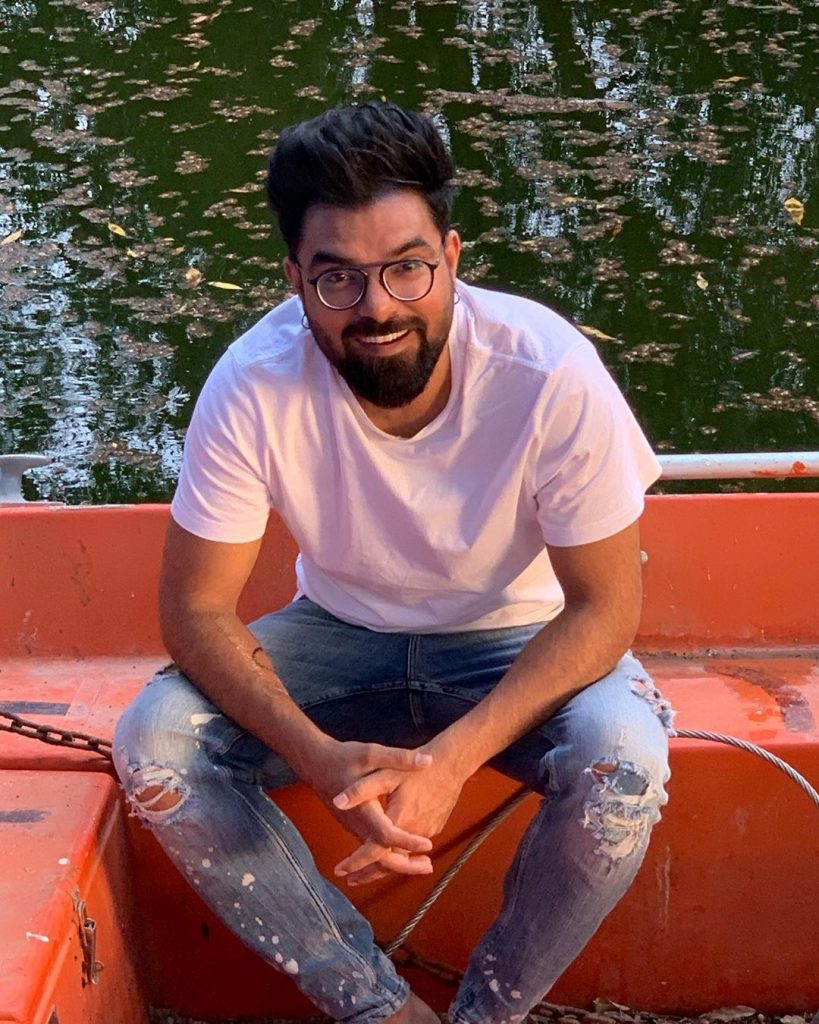 In order to connect with his fans, Yasir Hussain had a question and answer session on his Instagram and he responded in a funny manner.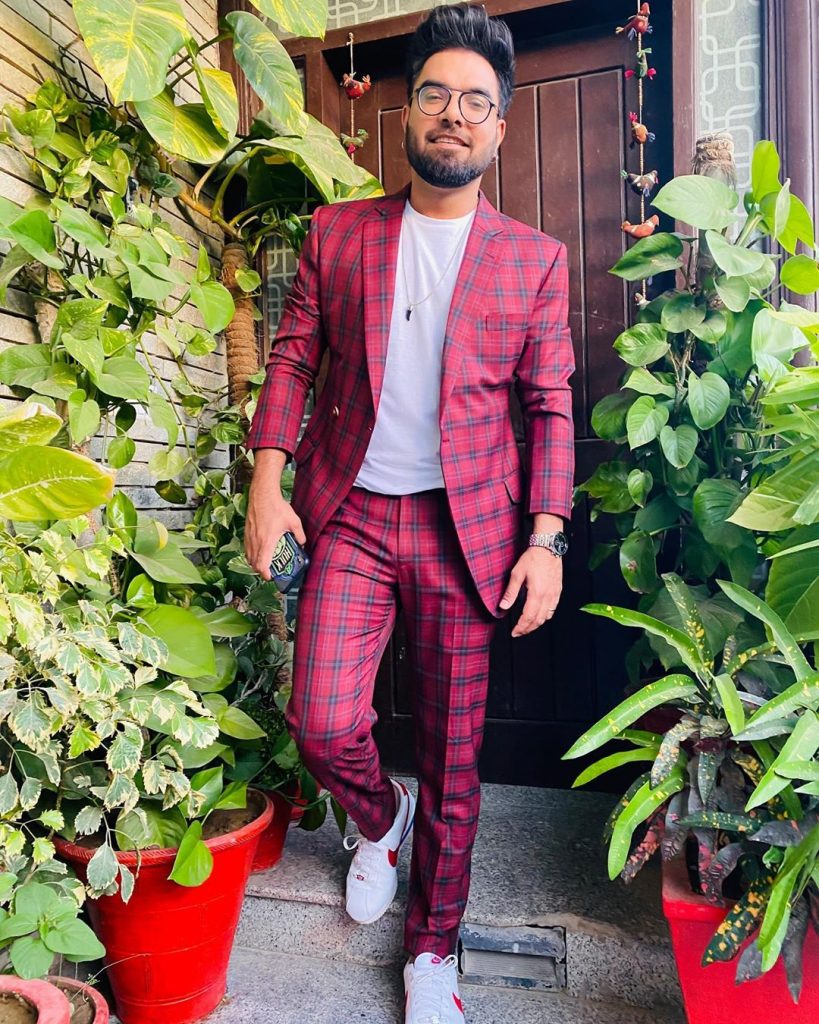 We have collected the best responses from Yasir Hussain's question and answer session, let's check out:
Yasir Hussain's funny response on a question about the newly married couple: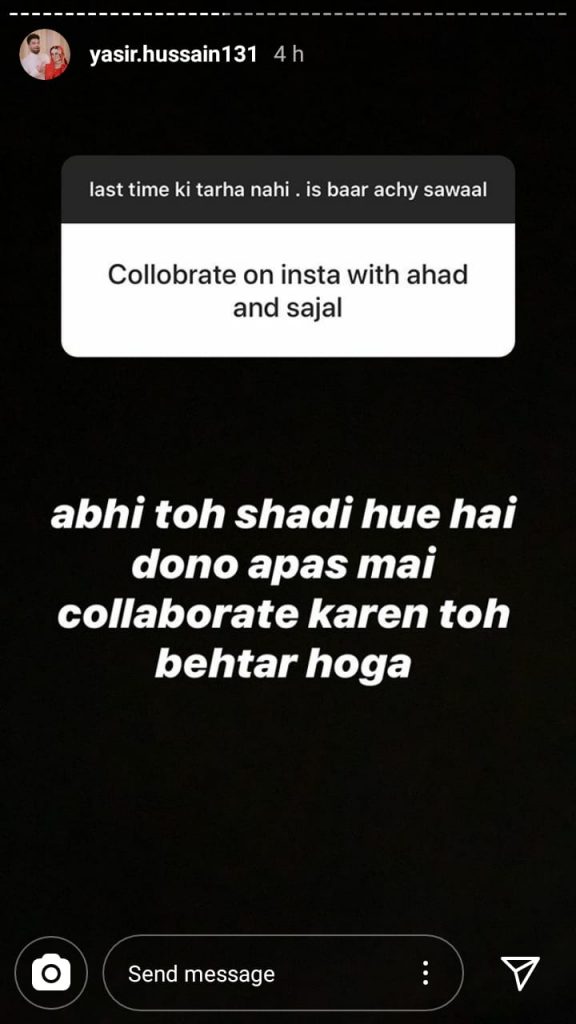 What if Yasir Hussain becomes a President: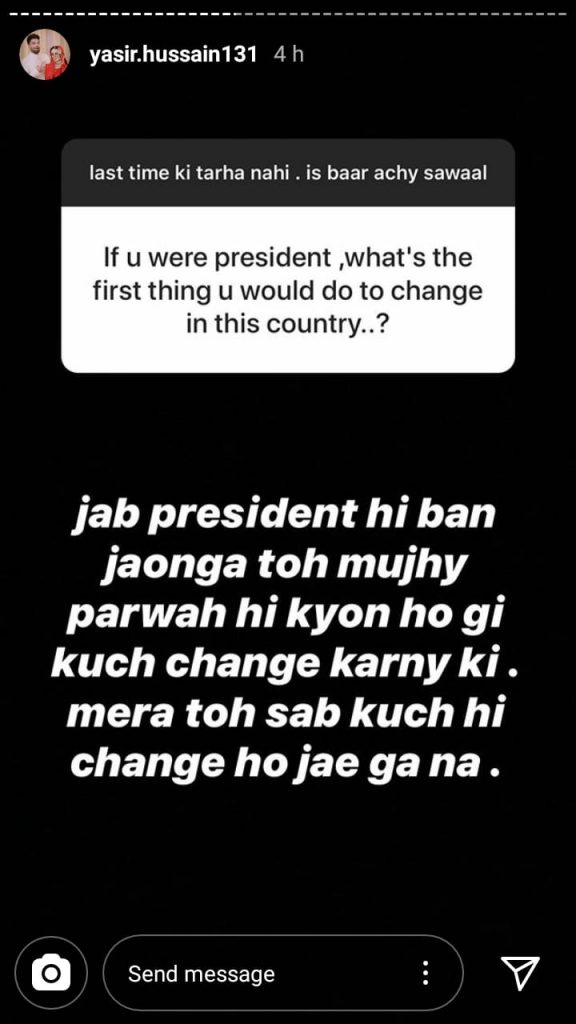 Best quality of his wife, Iqra: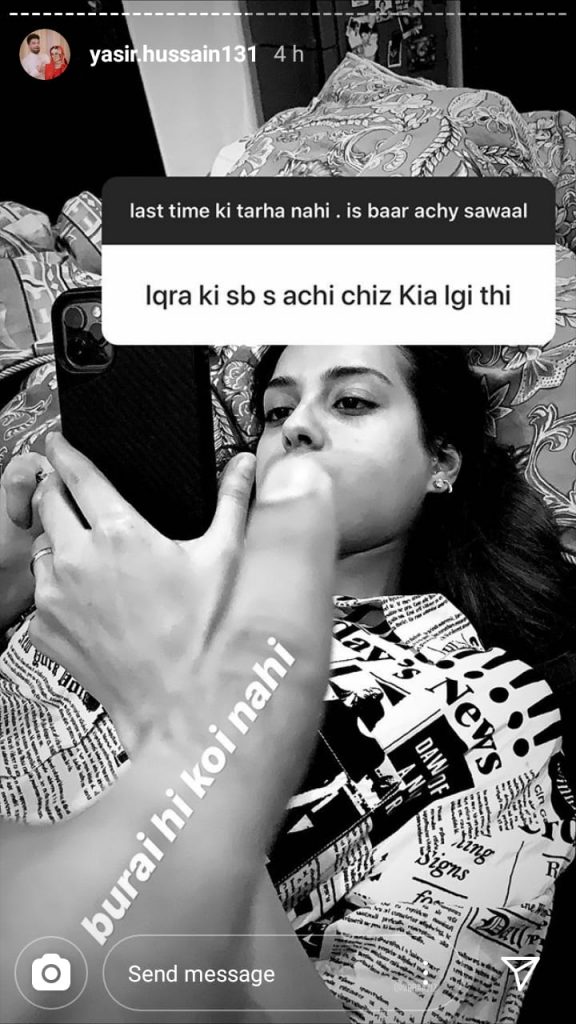 Another funny response by Yasir Hussain: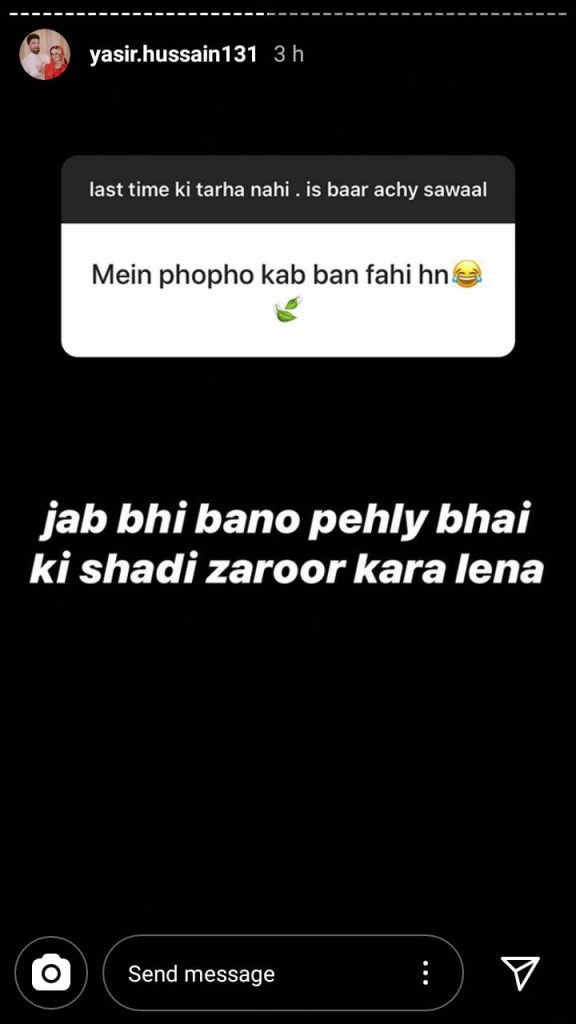 Oh, and he loves Iqra too!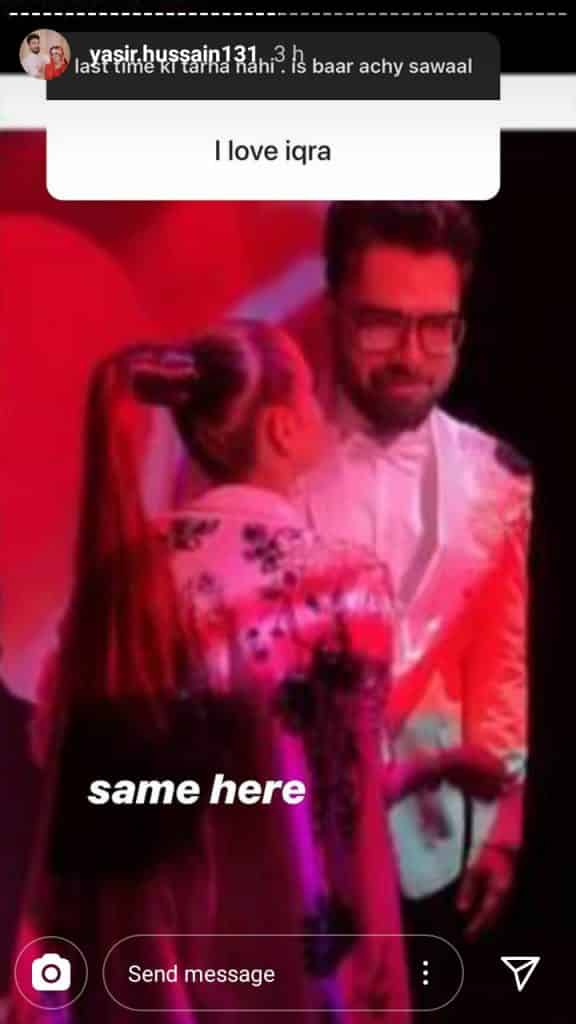 He is absolutely enjoying life after marriage: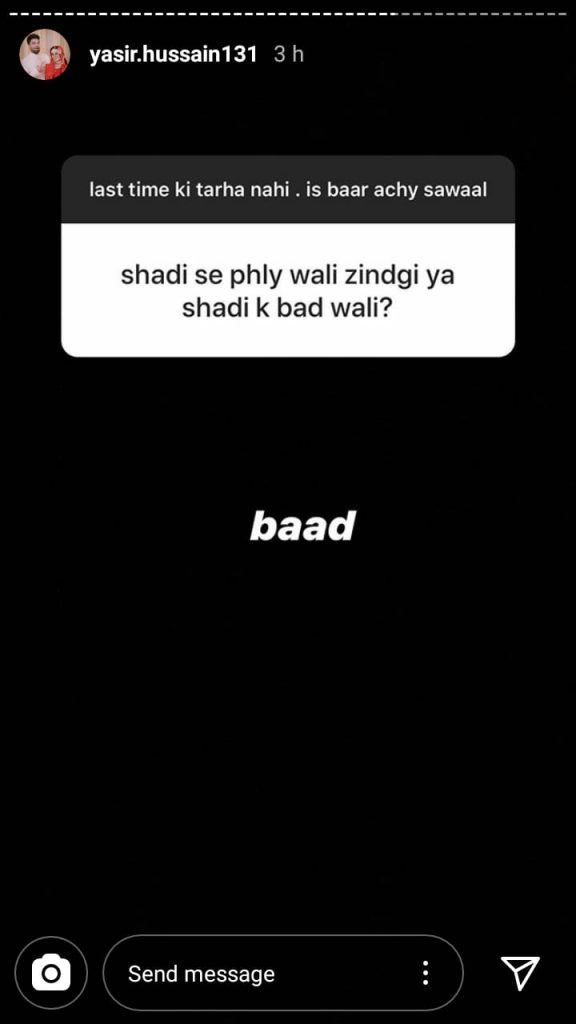 The upcoming project of Yasir Hussain: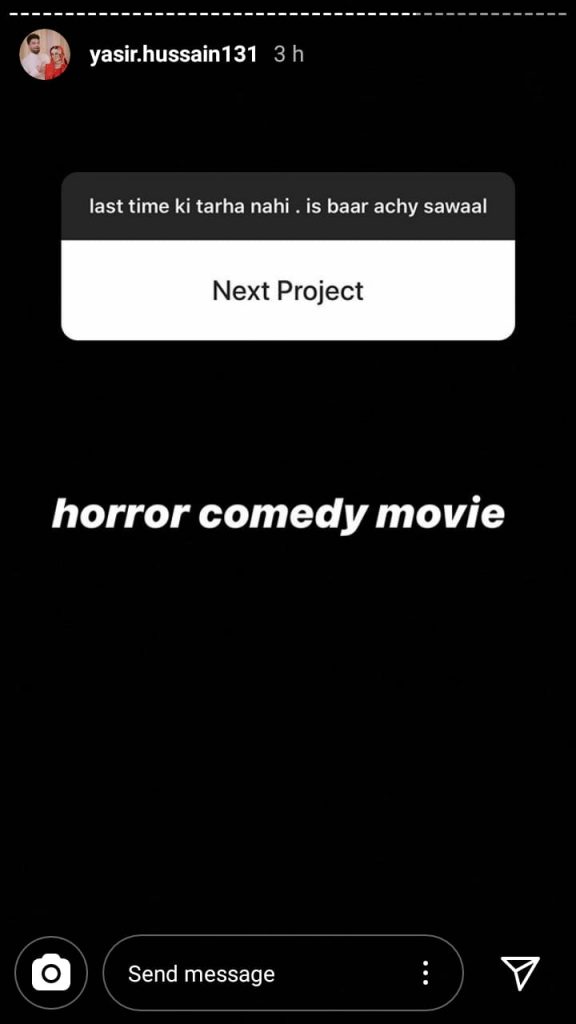 His hilarious response on Iqra's favourite thing to eat: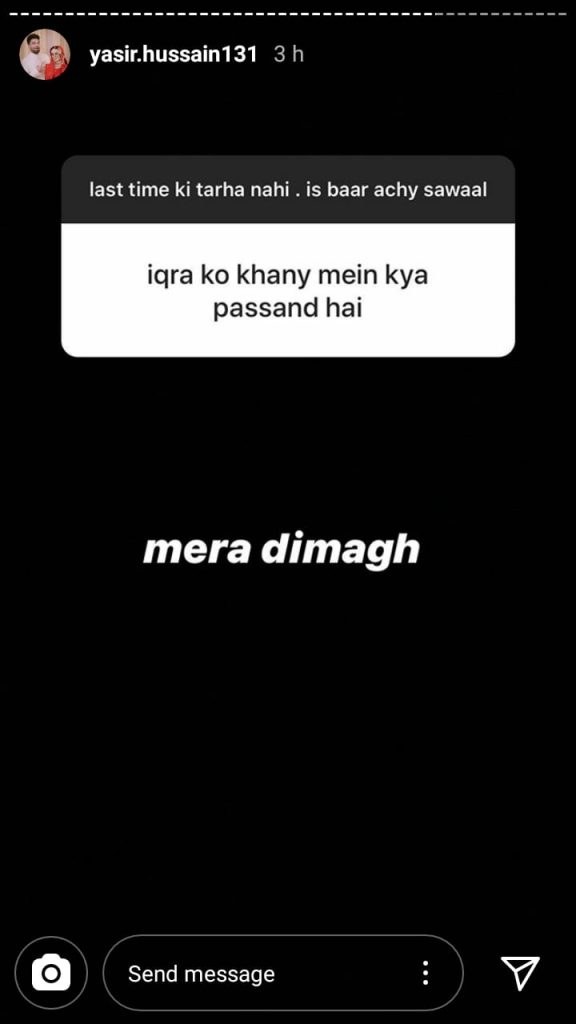 What inspires him the most: