When Bollywood actress, Priyanka Chopra, was seen promoting war in the name of patriotism, Pakistani hero Mehwish Hayat was seen changing the misconception about Pakistan on an international level. Her powerful and sensible speeches earned her Pakistan's highest accolade Tamgha-e-Imtiaz.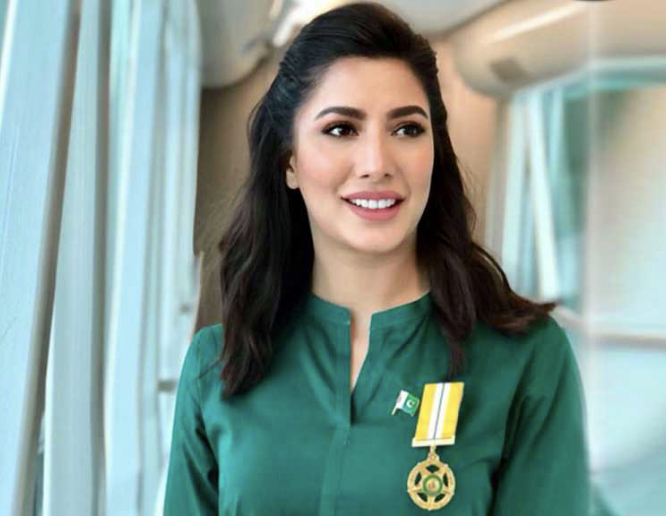 Fawad Chaudhry, the minister of science and technology, revealed that he was the one who suggested Mehwish Hayat's name for the prestigious award. In a recent interview, Fawad said that he is the biggest fan of Mehwish Hayat and, therefore, recommended her for this award.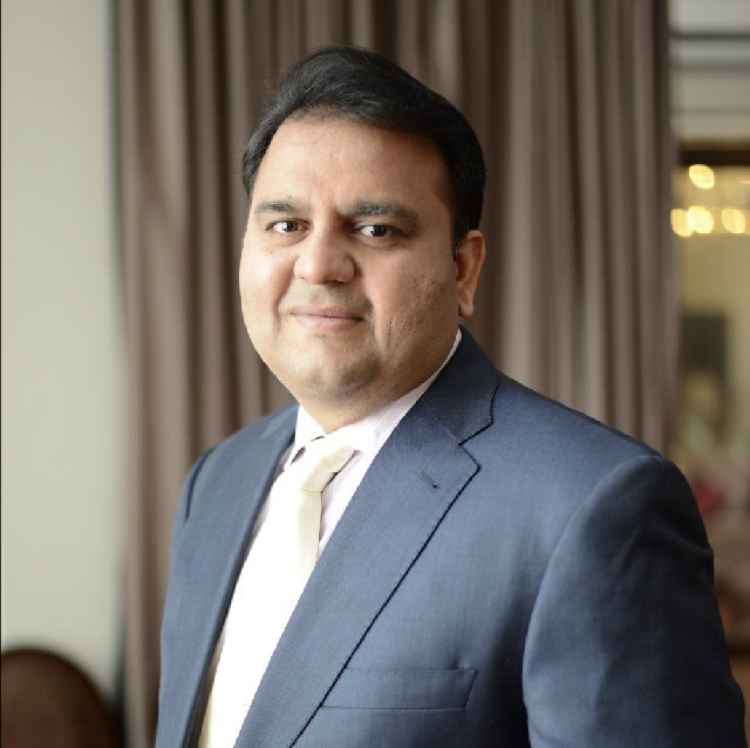 During the start, people criticized Mehwish for achieving the award, but later, they appreciated her for the speech she delivered in Oslo, Norway.  Now Mehwish Hayat is a strong representative of Pakistan at an international level.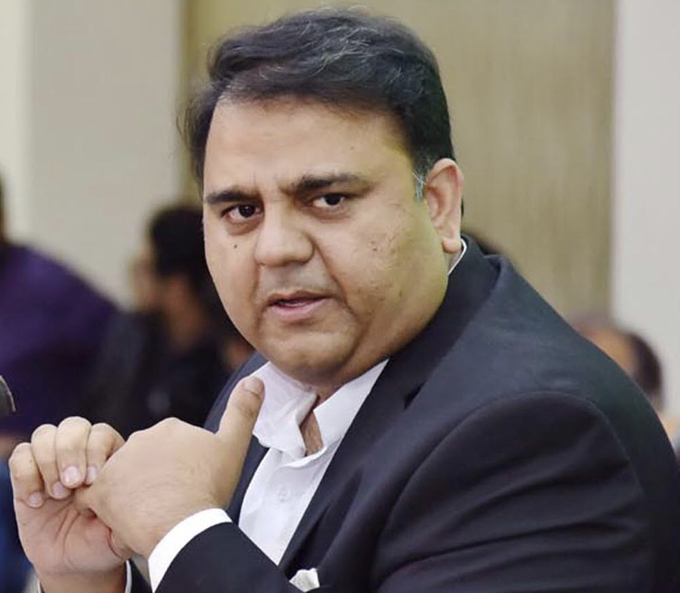 The Queen of Pakistan showbiz industry, Mehwish Hayat, gave back to back blockbuster movies for the Pakistani cinema. Her films earned the highest revenue and are still on the trending list. Mehwish Hayat proudly received Tamgha-e-Imtiaz last year.