Haroon Kadwani is the son of producer Abdullah Kadwani. He started his acting career at a very young age of 8 years old and has since been a part of a few projects. His recent stint in telefilm Ruposh opposite Kinza Hashmi is an immense hit on Youtube and on-air.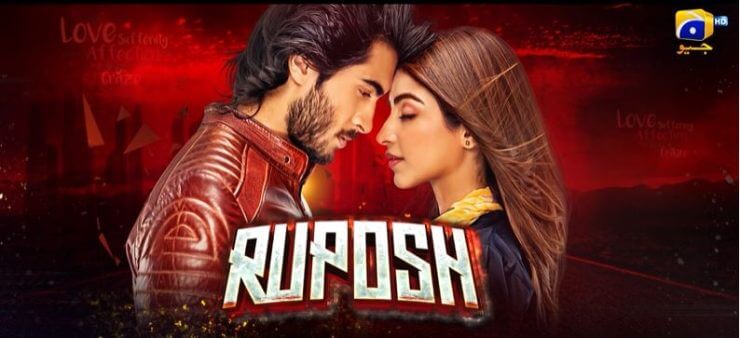 Since then people have been comparing him to Feroze Khan. Netizens thought that he is copying the look and acting style of the Khuda Aur Mohabbat 3 actor.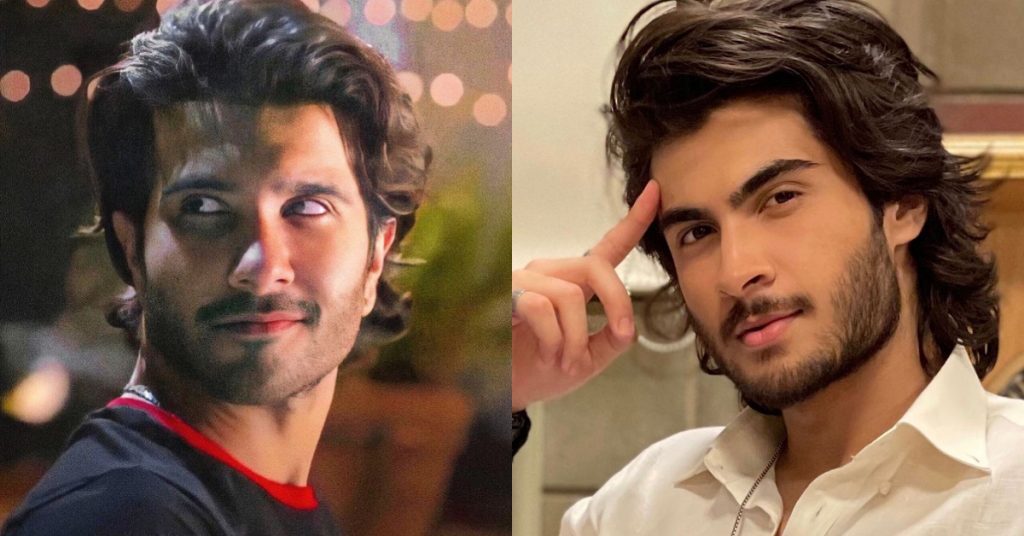 Haroon Kadwani has opened up on the controversy as he appeared on Fuchsia magazine. He said that Feroze is not his inspiration. He is not copying him. Any resemblance looks wise is purely coincidental while the acting was the demand of his character. He went on to say that he is happy on comparison to Feroze Khan as Feroze is an established star who is proven himself. So, comparison to him is nothing short of a praise.