Haroon Rashid is a famous pop singer of Pakistan, He was previously a part of Awaaz band later on parted ways and give many solo albums. His famous songs include "Mehndi ki khushbu se", "Mehbooba", Ibteda-e-Ishq" and many more extremely upbeat numbers. He is also the director and creator of famous animated movie "Burka Avengers".
Haroon Rashid has recently launched a new song "Just let me breathe" under his new musical project "Freddie Fiction" in which a masked man sings the songs. The new song by the masked singer Freddie fiction highlights the racial injustice. The song basically focus on the black lives matter movement.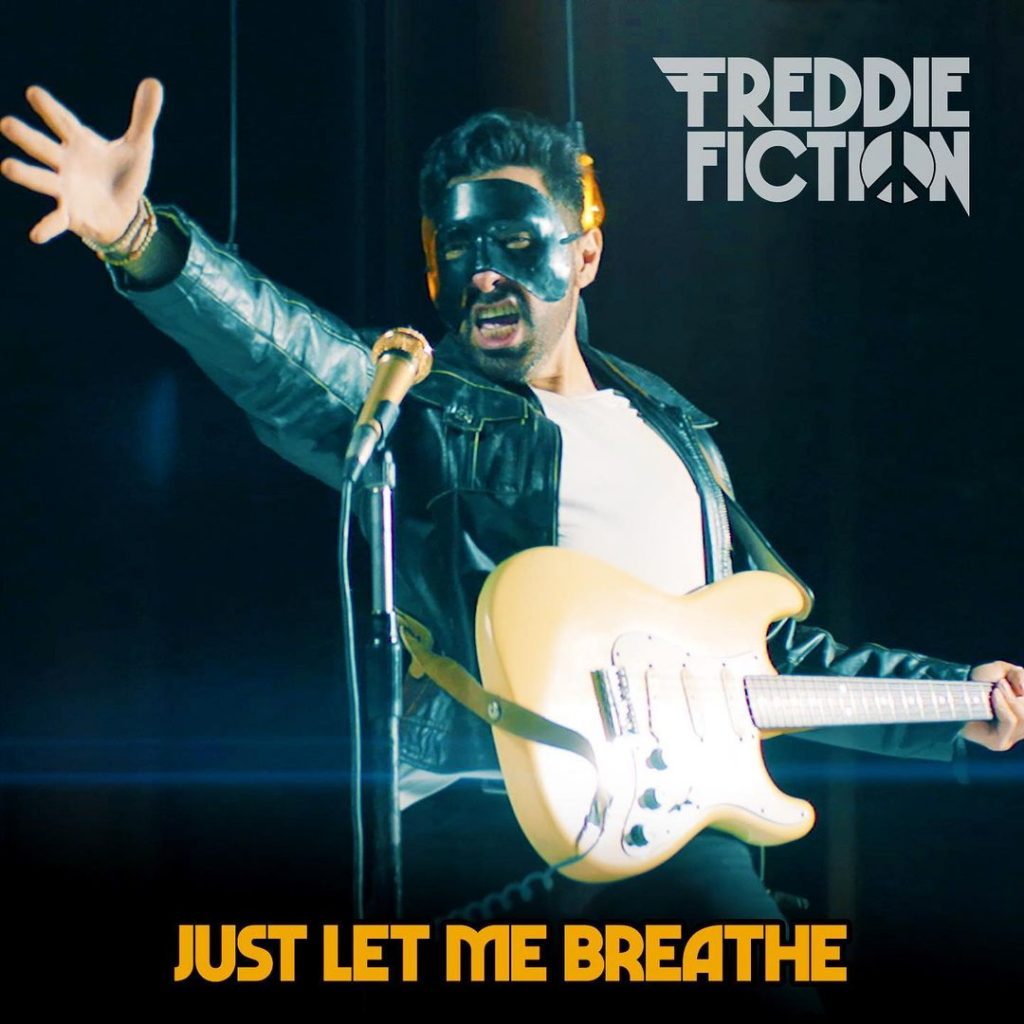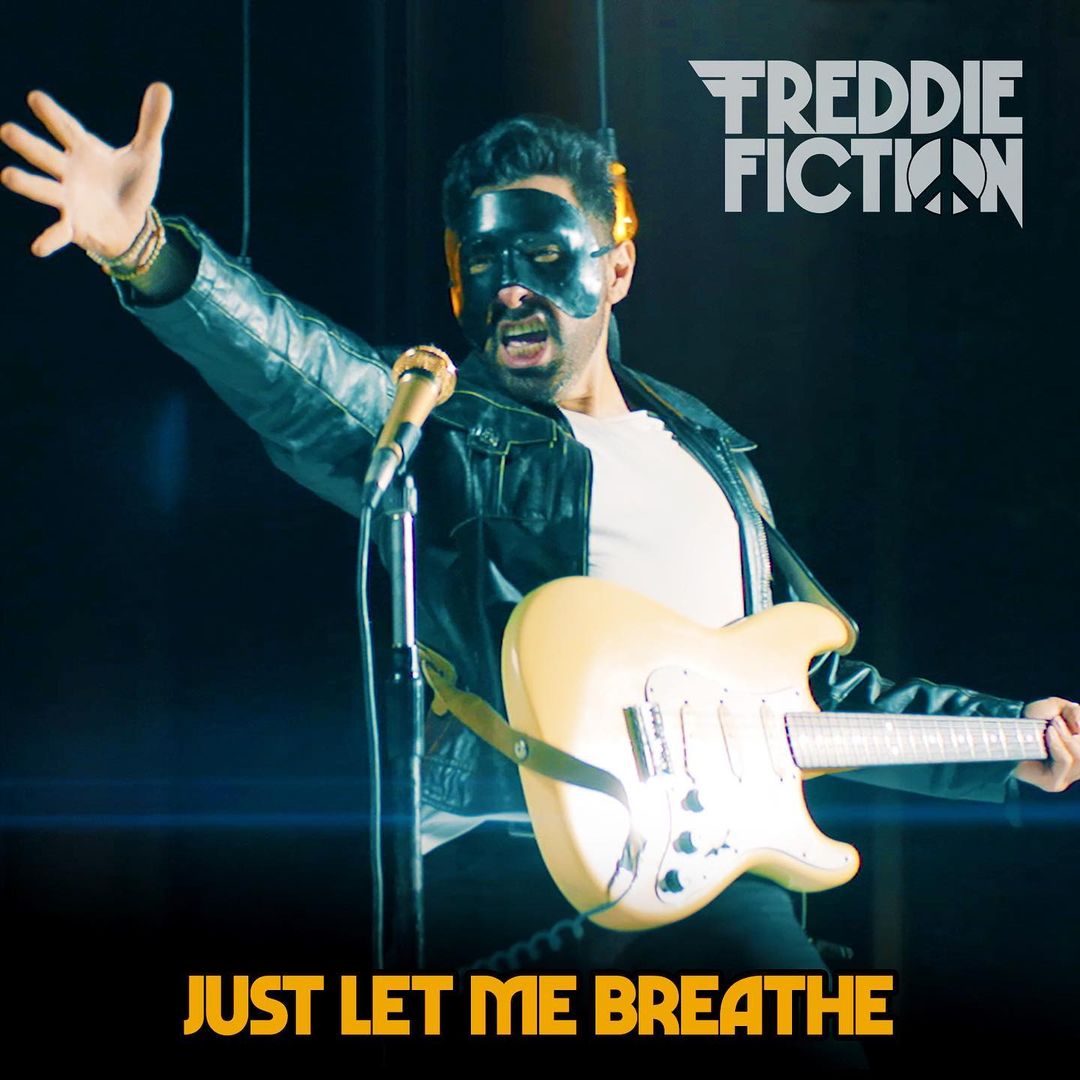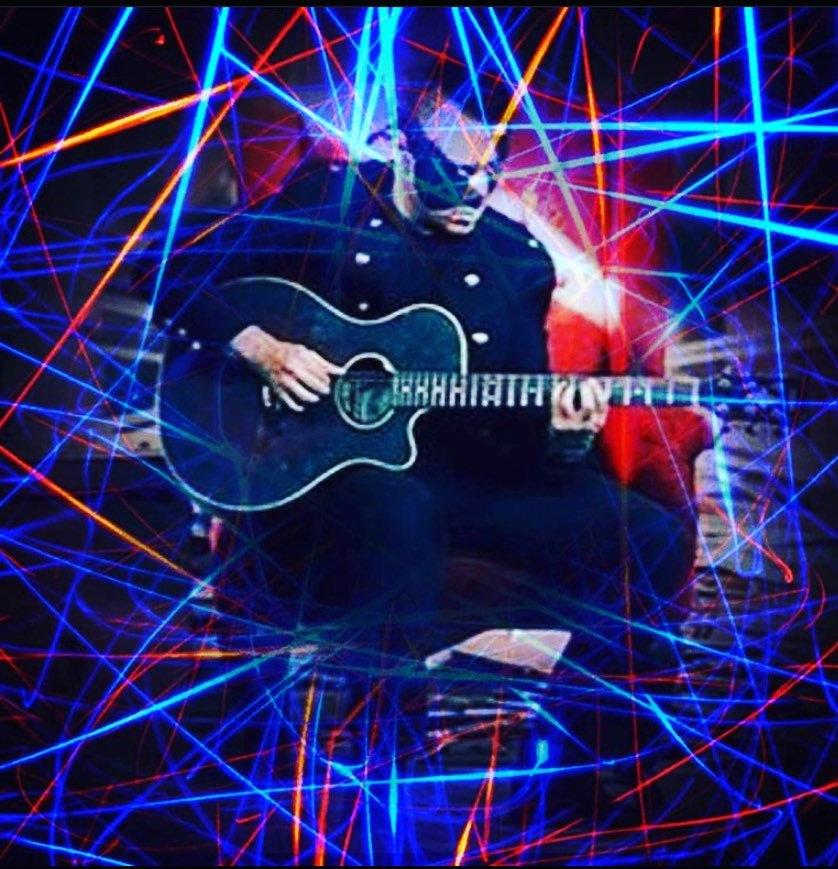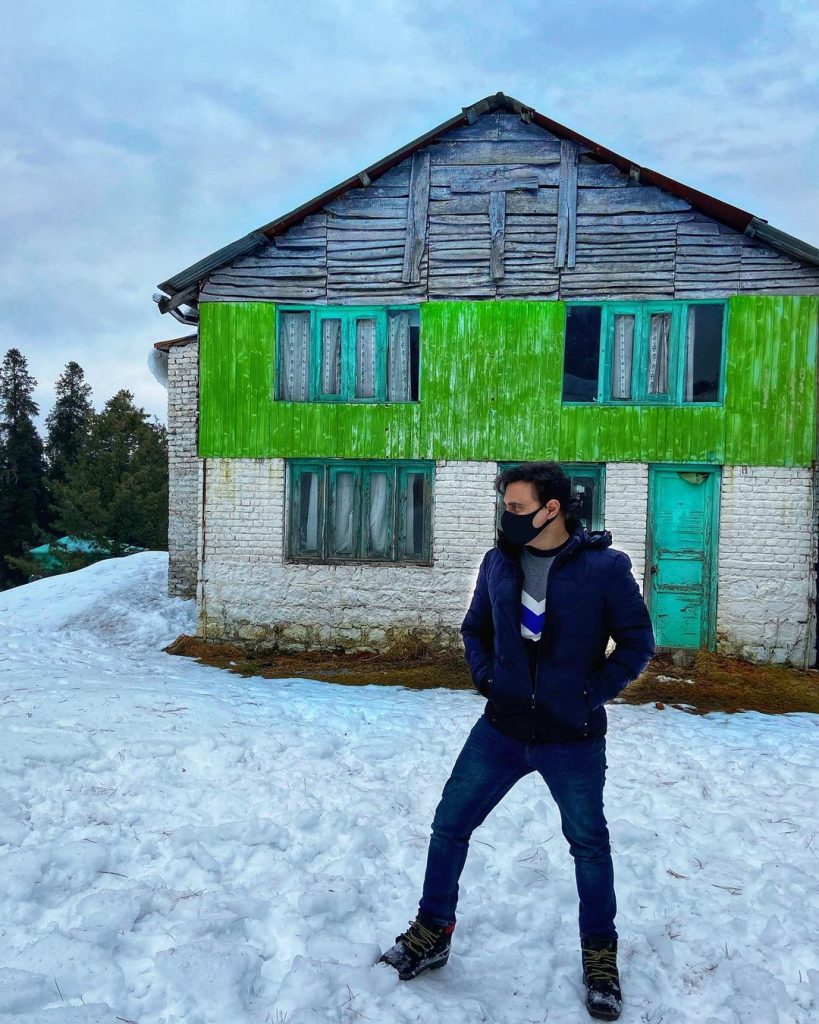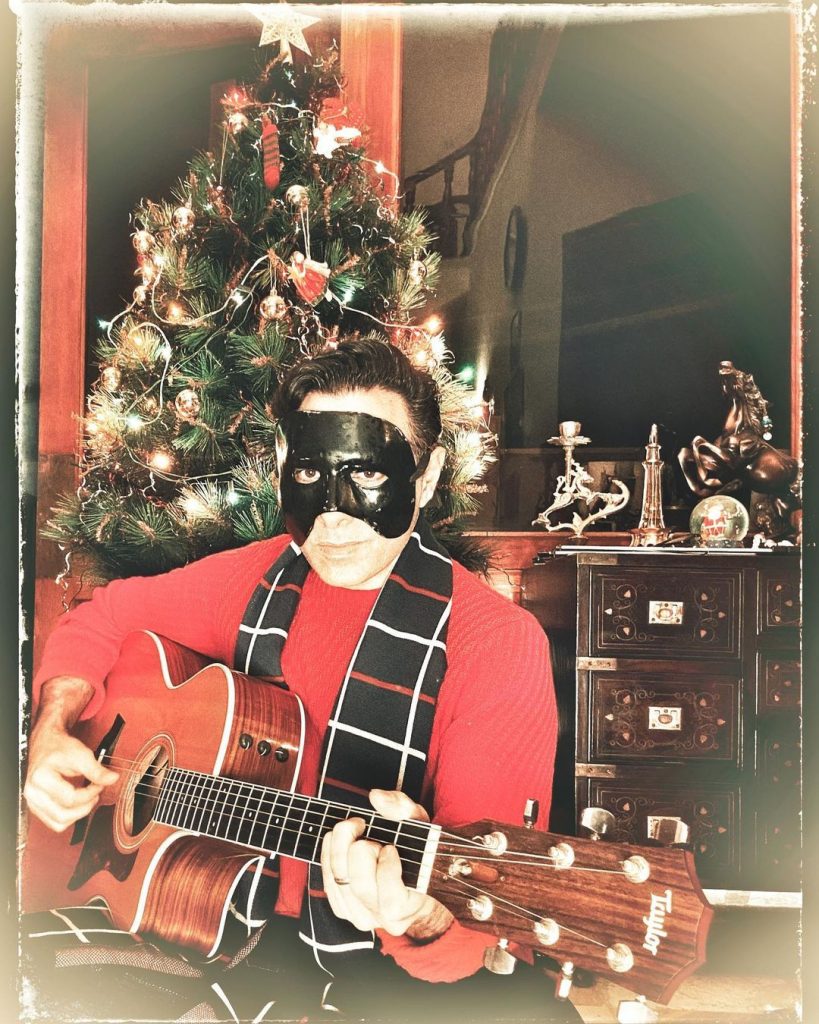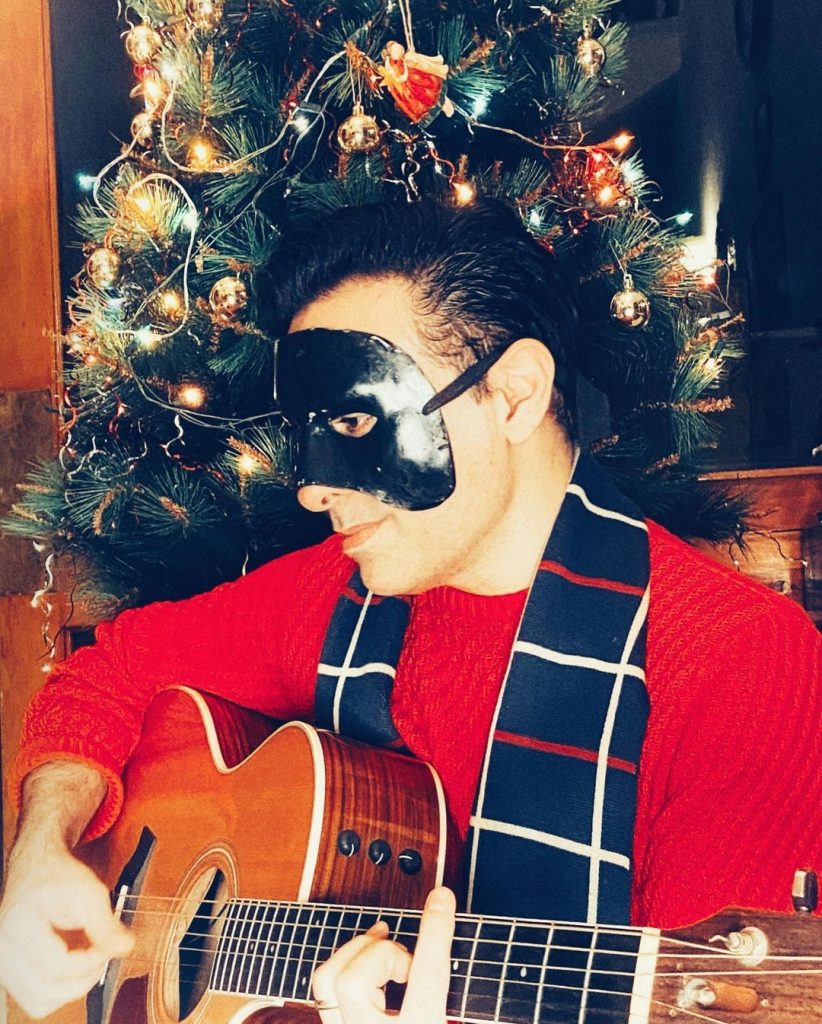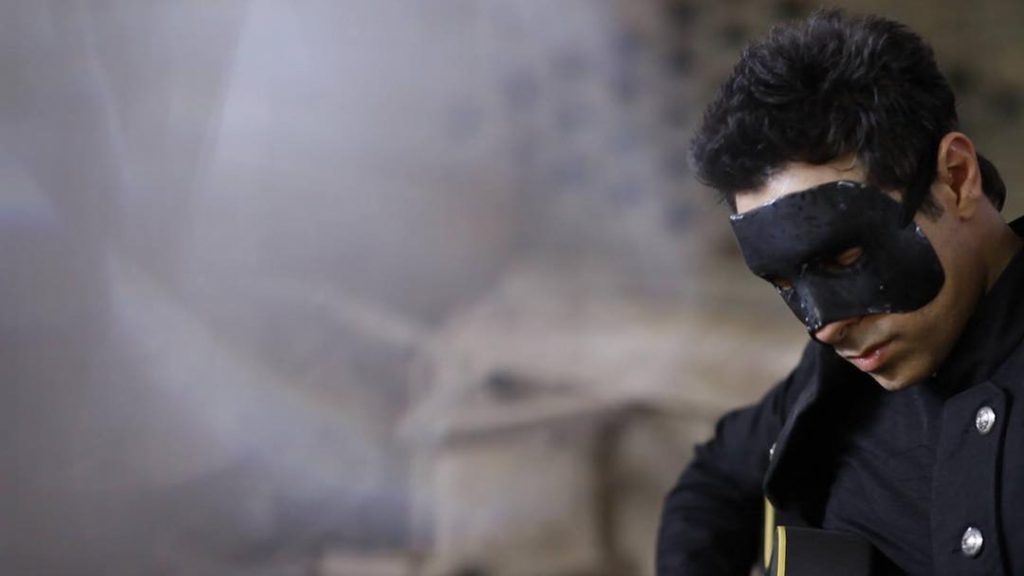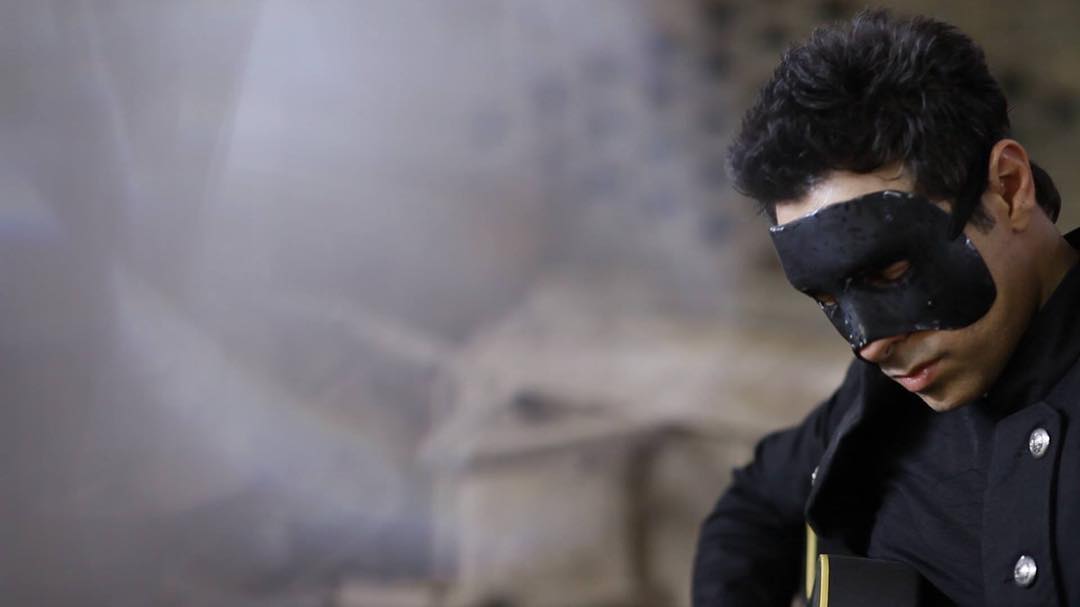 While taking about the song Haroon said " Racism is a global issue, its one of the scourges of modern society, its something that affects so many people in the society. Freddie fiction is a platform and a vehicle for me to get out these social messages on important issues that affects all of us in the global society". Check out Freddie Fiction's latest song "Just let me breathe".