Minal Khan and Ahsan Mohsin Ikram make a super adorable celebrity couple, they are loved by their fans. Fans love to see their pictures and also want to comment on it. The couple tied the knot four months ago. Their Honey Moon & travel pictures always create a buzz on social media.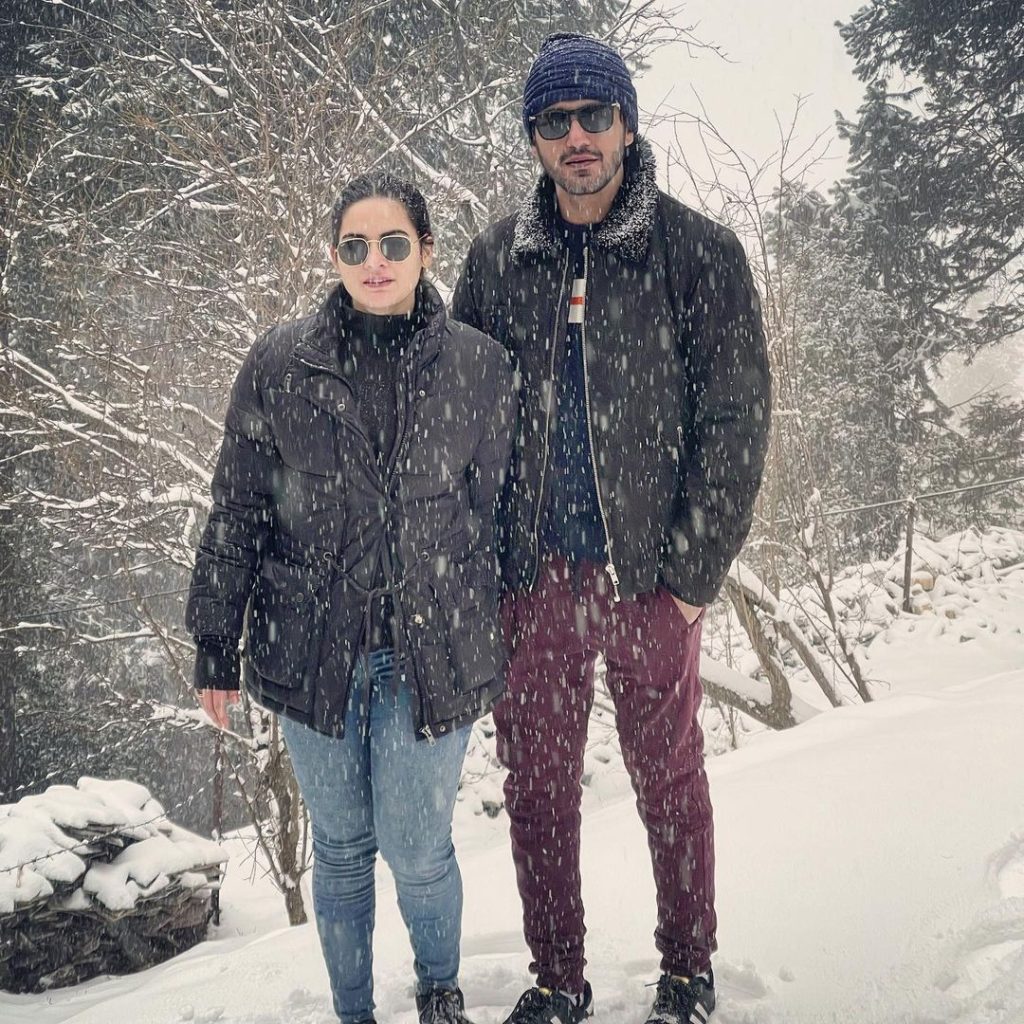 Lately, the lovely couple became guest at Time Out with Ahsan Khan where they talked about how the two met and their story started. Talking about it the couple revealed that they had worked in a drama Parchai but at that time they didn't talk to each other, they said that it was more of a professional work and after that they met after two years, after that Ahsan hired Minal for his ad agency campaign, third time they met through a friend when the two started talking to each other.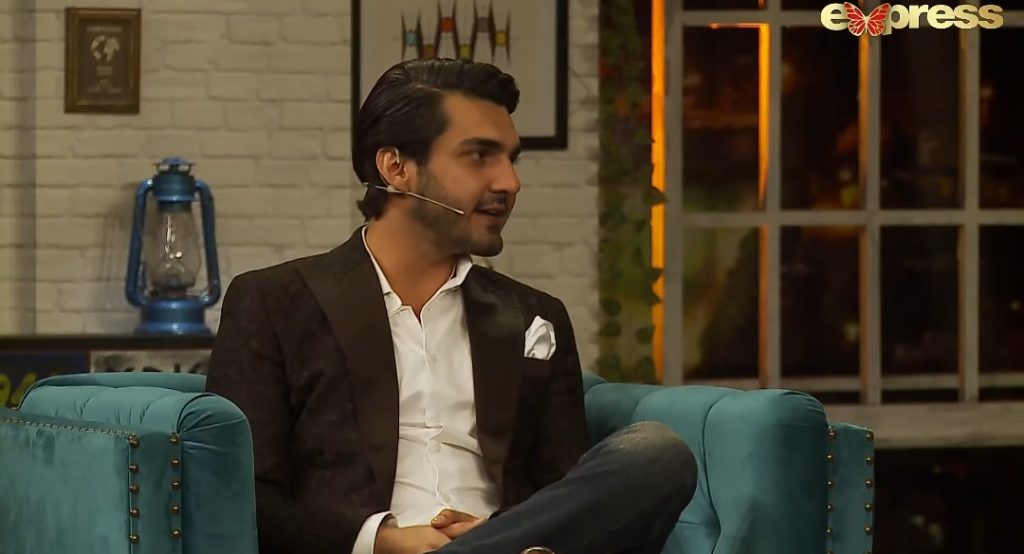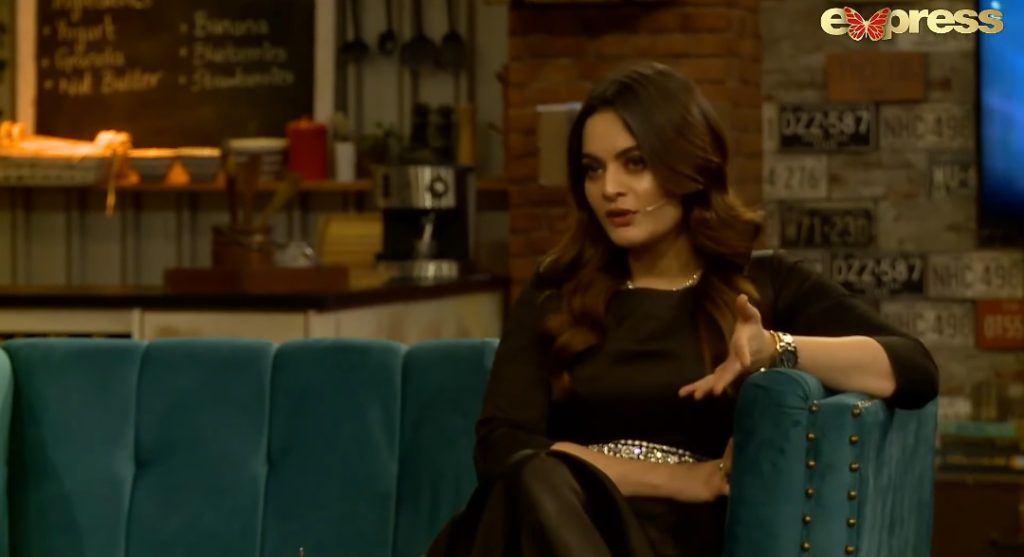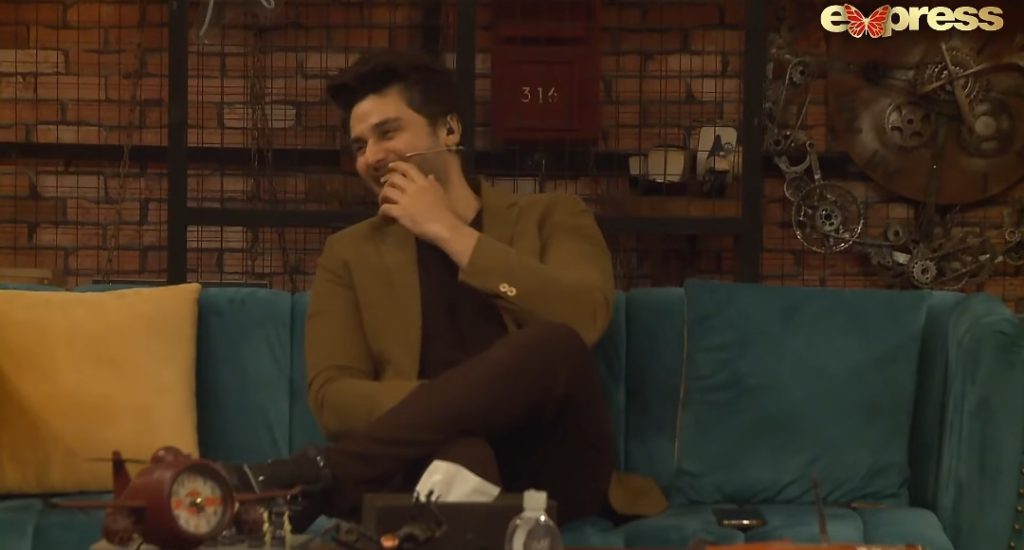 Ahsan Mohsin Ikram and Minal Khan also said that in start there was nothing like affair or likeness between them, she said that Ahsan even found her boring in their starting meet ups. Ahsan Mohsin Ikram also admitted that he found her boring.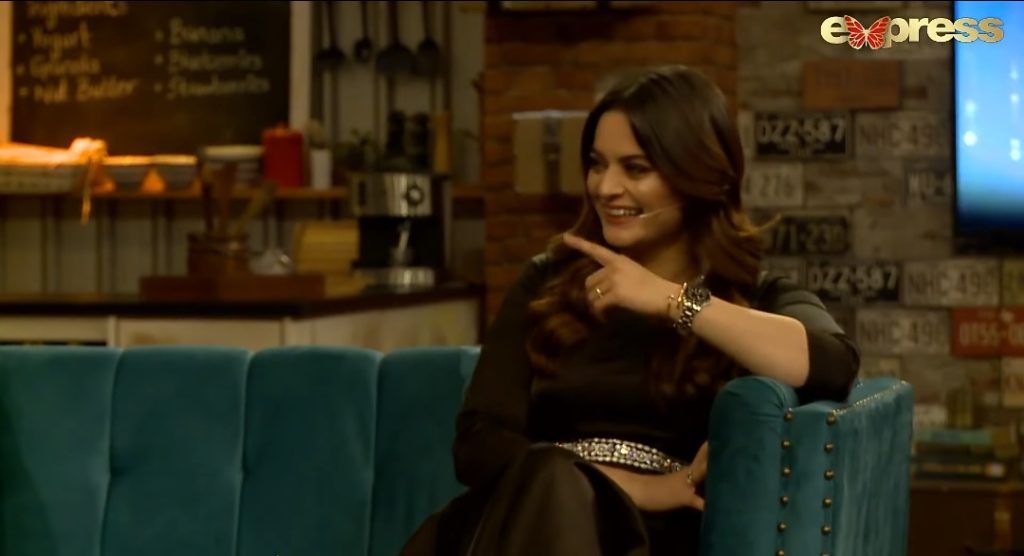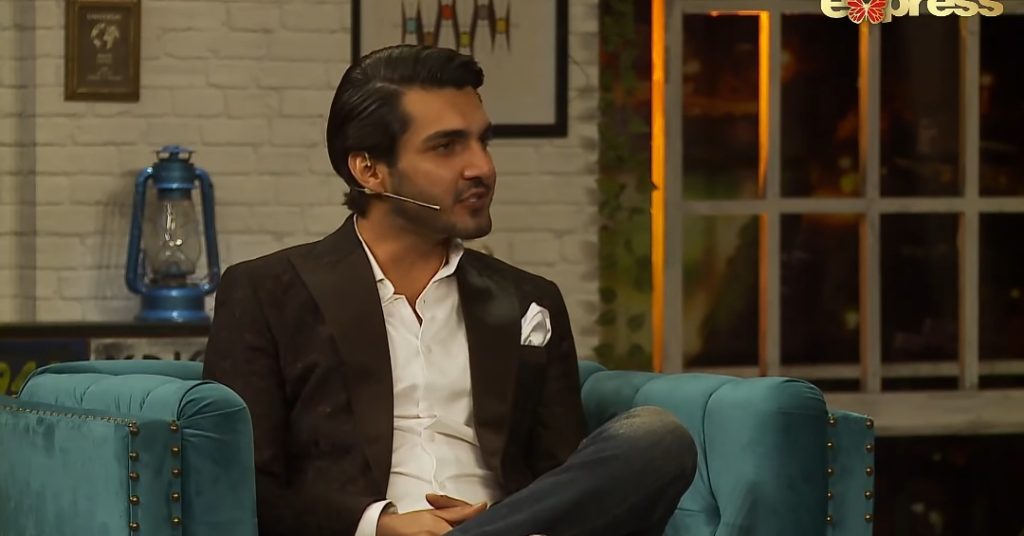 Minal said that it was Covid outbreak when the two got to know each other well, they got connected through a close friend, they didn't disclose the name of friend who played part in their hook up.
Here are the video links where they talked about their meetups.