Hira Mani came into the industry as her husband Mani was already an established artist. She slowly and gradually came forward and one after another kept giving hits which has made her one of the most sort after lead actresses in the drama industry right now. Hira is also very open and candid about her life and she says whatever comes to her mind without thinking much of the consequences.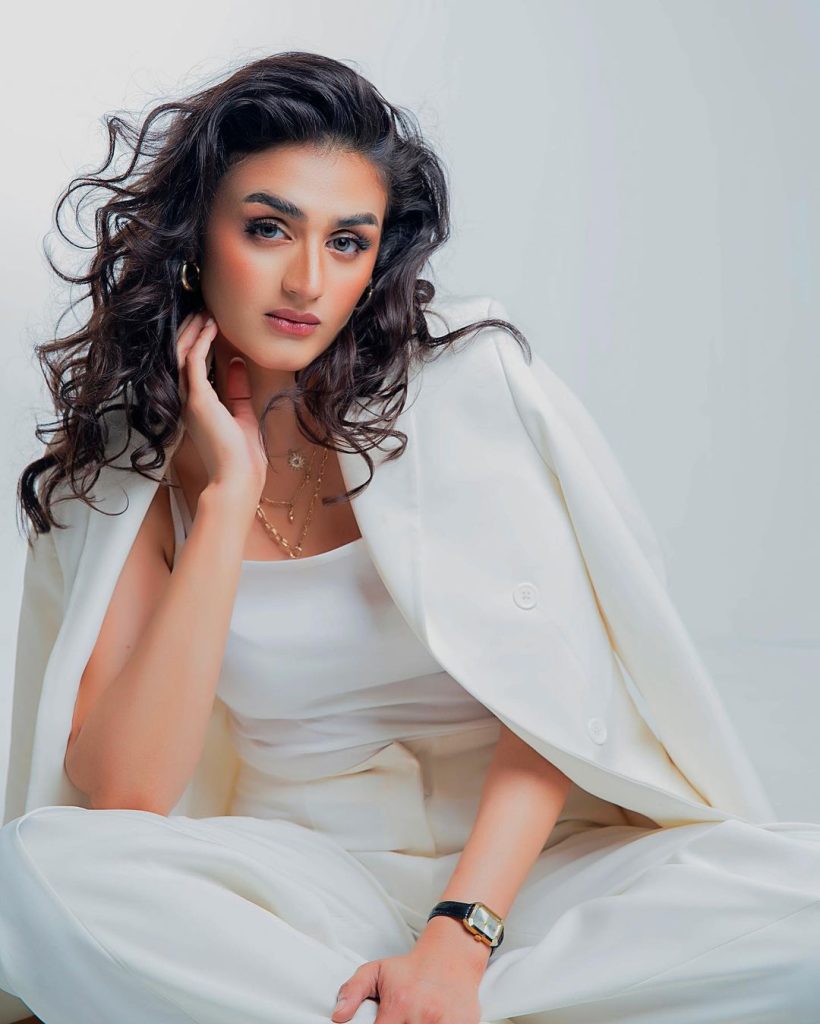 Hira is also a sensitive soul and she was very close to her late father. Losing her father has had a great impact on her life and while Hira and Mani were both guests on Shan e Suhoor , they talked about the impact of the loss.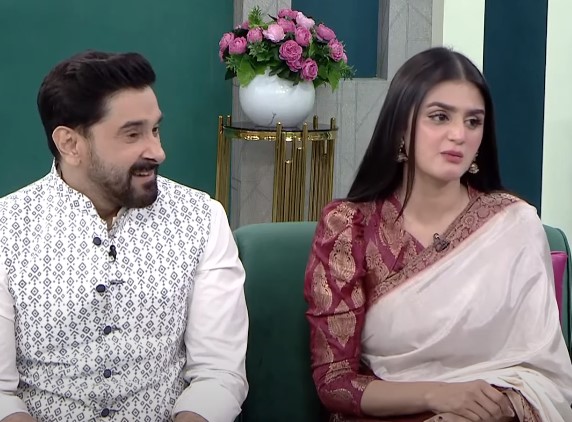 Mani shared that back in the day when Hira and Mani used to fight, he used to call Hira's father and he would help them reconcile. He shared that Hira was also very sensitive and she would start crying at many things so her father was the shoulder she used to lean on.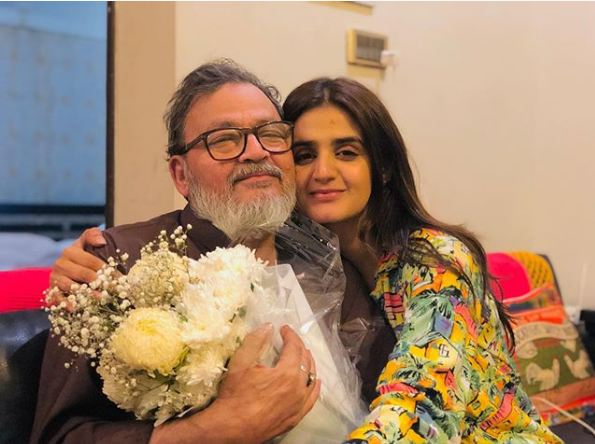 Here is what they shared:
Hira also revealed that she avoids to talk about her father generally as she feels that her father is a legend for her and she would not talk about him in a place where his memories are not being valued. So, she talks about her father only in select places where she knows his memories will be respected.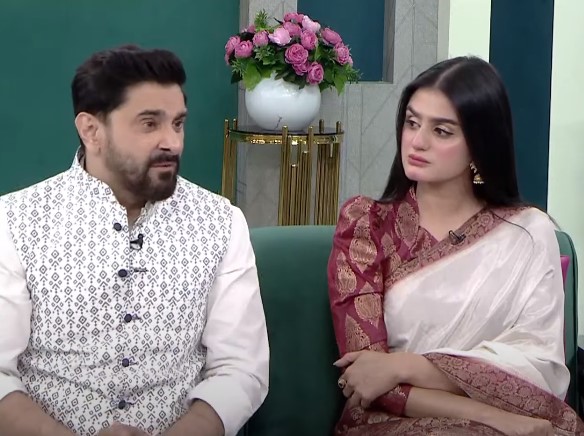 Here is what she said: