Hum TV Tellybrations – Celebrating 8 Years Of Success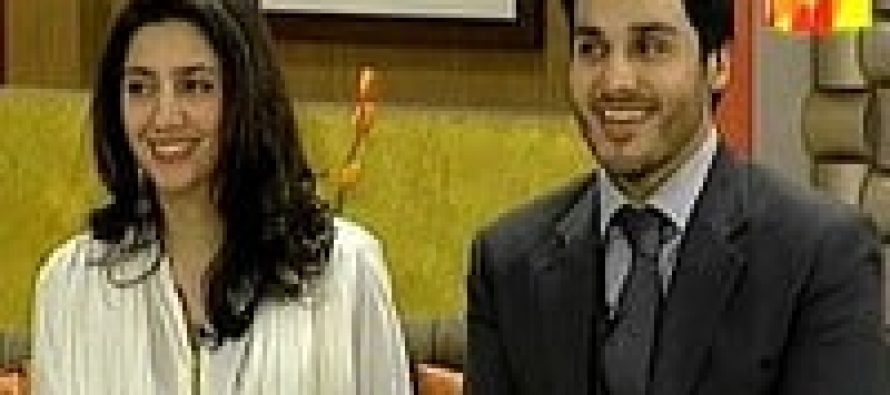 Hum TV celebrated its 8th Anniversary today by airing a show tellybrations 2013, which was hosted by many prominent stars of the industry and countless celebrities from showbiz were invited as guests who paid tribute to the channel by appreciating the quality of work that has been done by Hum TV over the years. Hum TV undoubtedly has done a tremendous job in these eight years and the star studded event was an excellent way of celebrating the special place Hum TV has made in the viewer's heart in a very short span of time amidst all the tough competition. Hum TV also changed its logo and promises many other changes in the future too, something to look forward to by all television viewers in Pakistan and abroad. The hosts and guests pointed out that the primary reason for the success of Hum TV has been the focus on quality and also the cordial environment they provide to those who work for them. The festive mood and the vibrant energy of the show made it a delight to watch.
Watch Recorded Show on DramasOnline.com
Fatima Awan
Fatima Awan has been a part of reviewit right from its inception. She feels very passionately about Pakistani dramas and loves discussing them to detail. If it wasn't for the play Durr-e-Shahwar she wouldn't have started writing!
---