Iffat Omar is a big name of our media Industry. She is a feminist and has a very clear stance about it. She is very vocal and opinionated person and never shys' away from sharing her point of view in front of everyone.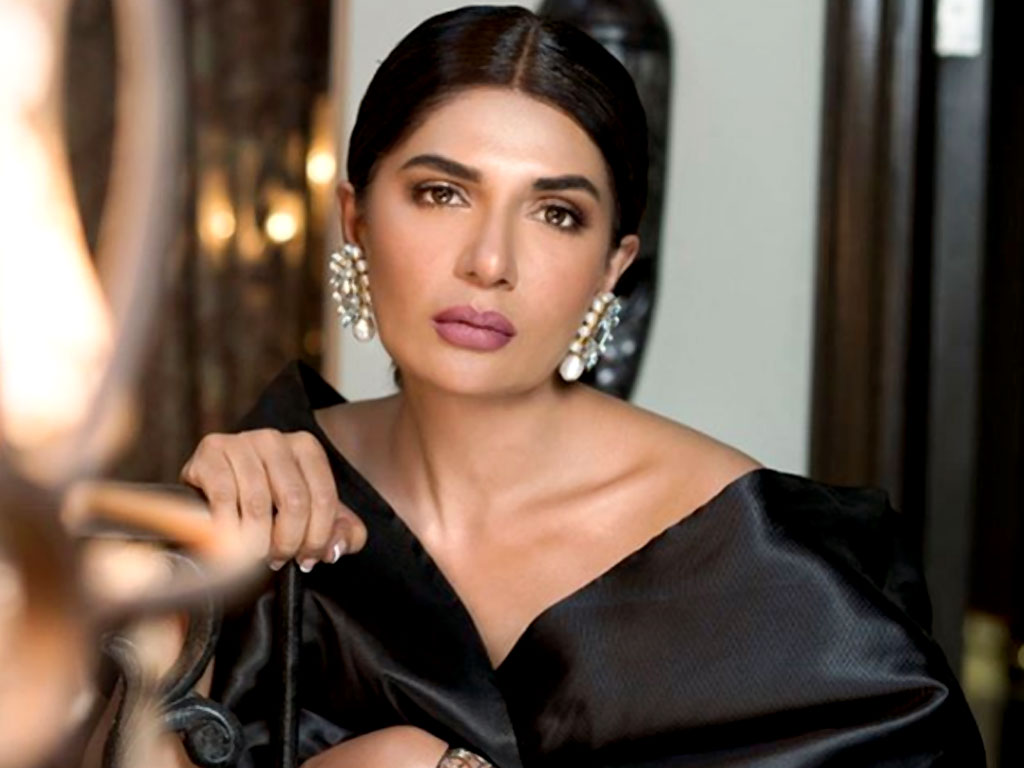 A video from the show "Say It All With Iffat Omar" which is hosted by Iffat Omar is taking rounds on social media in which Iffat Omar is saying it joyously that while doing a project with Rahat Kazmi who was playing her father in that serial, she hugged her willingly again and again. At that time Rahat Kazmi didn't know what she is doing. (Phentermine K25) "MEIN APNI THRAK PURI KAR RAHI THI" remained the highlight of the video.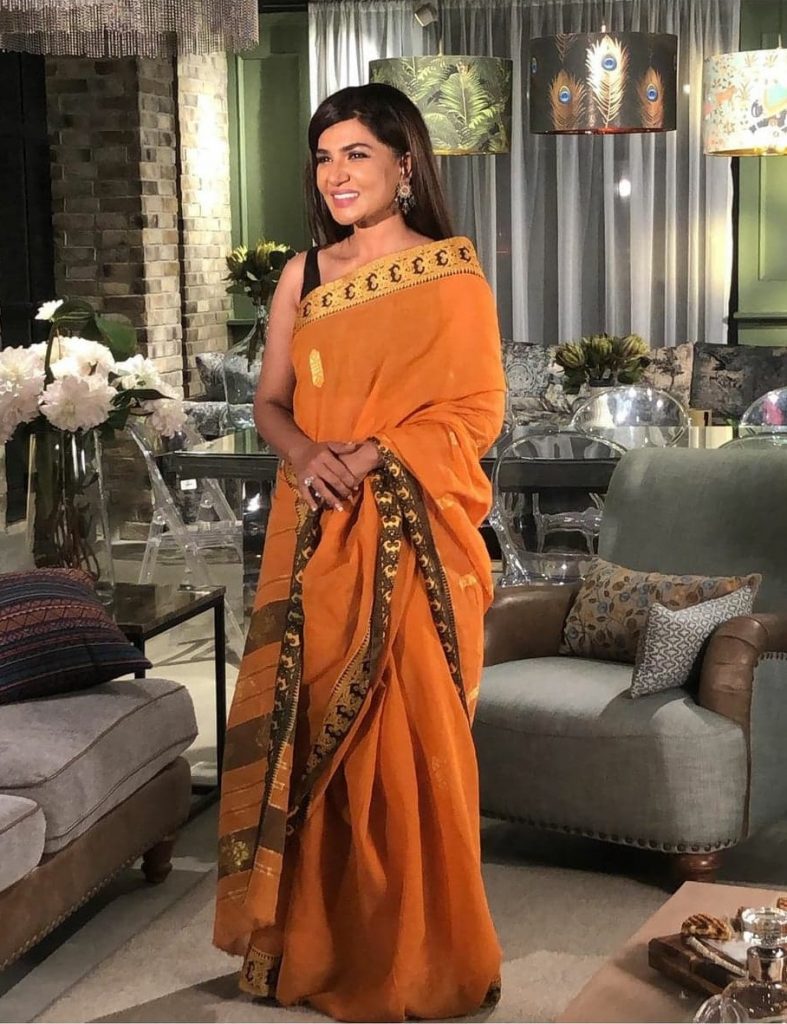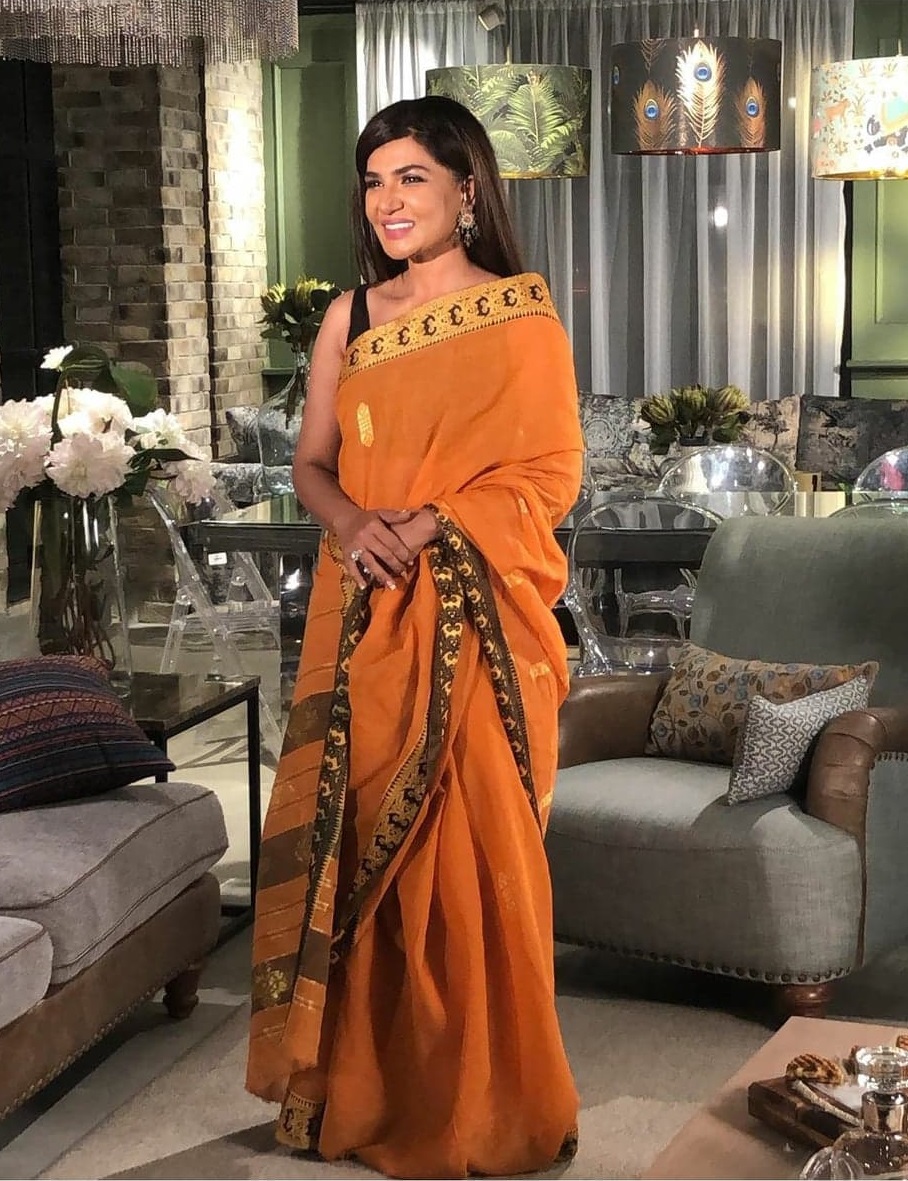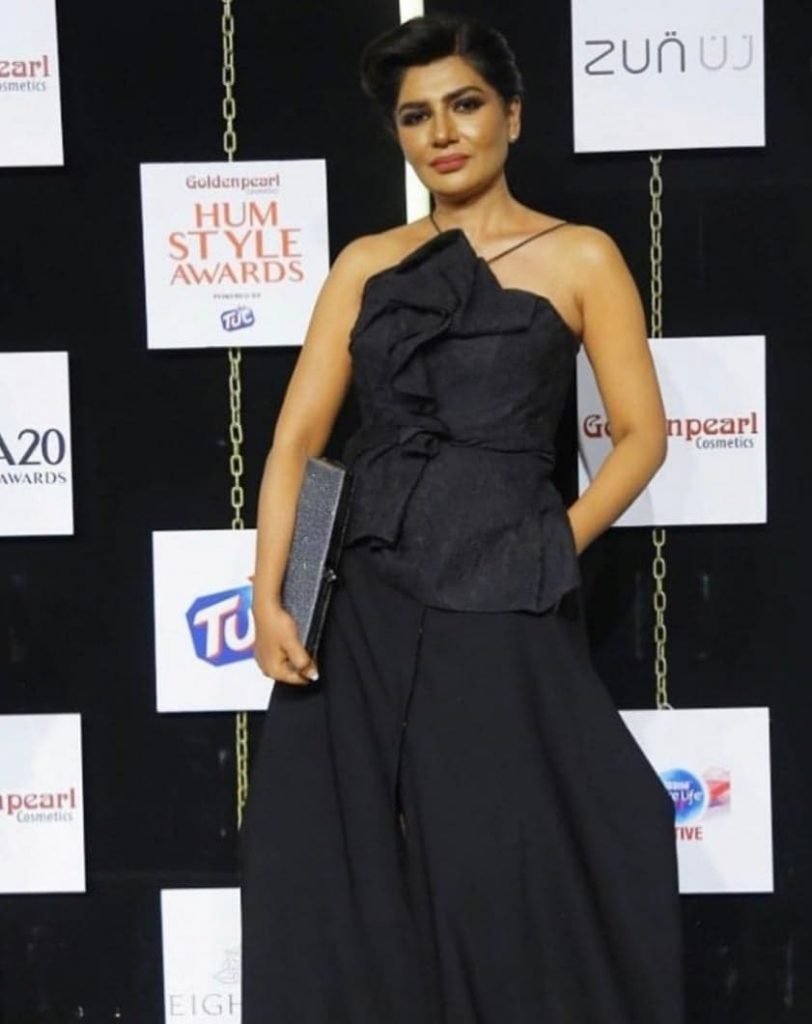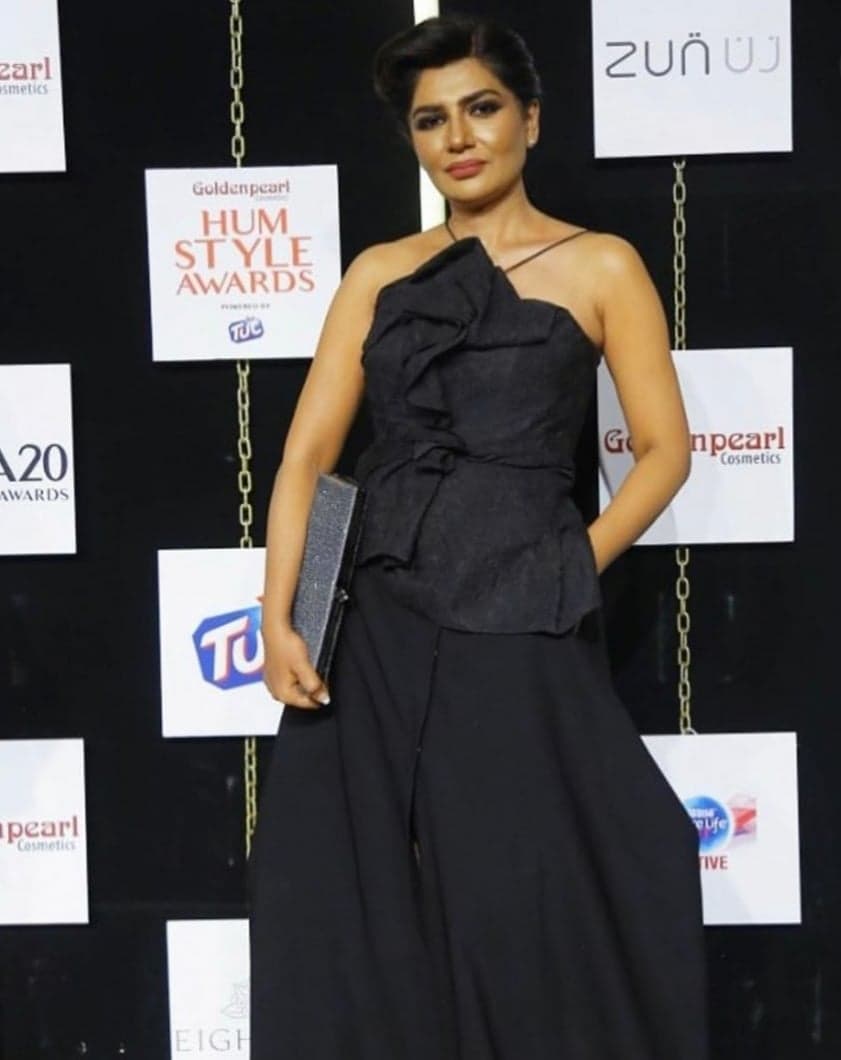 People are devastated over this statement of Iffat Omar. What are know questioning that what would be the reaction of public if we reverse the genders. What if a guy say same things about a women. Is respect only confined to women? Men don't have any respect? We can only raise banners for the respect of women.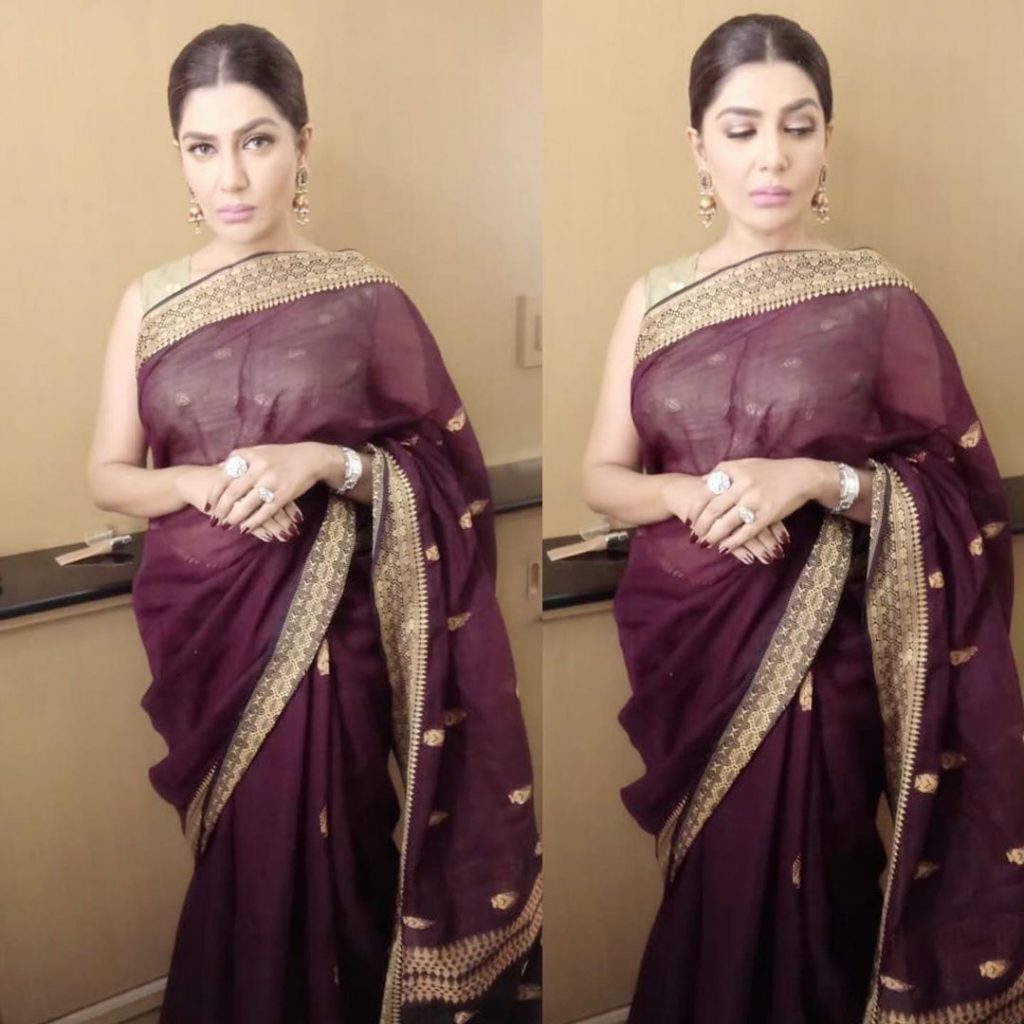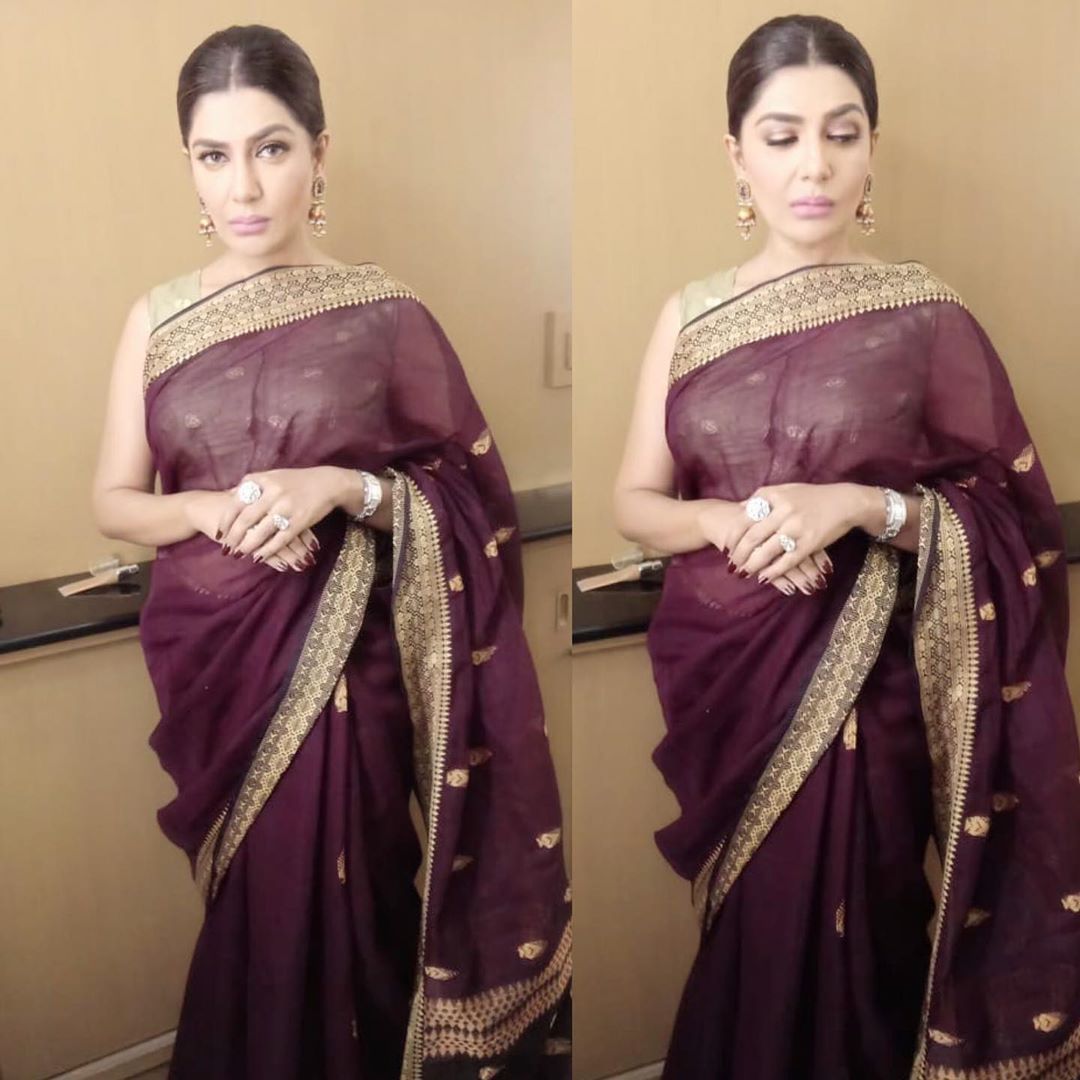 Here we have garnered some comments of people depicting how wrecked they are over this statement of Iffat Omar