Adnana Raza Mir is the son of veteran actor Asif Raza Mir and brother to star Ahad Raza Mir. He has just made his debut with Hum TV's highly successful Fairy Tale and he is now featured in Fairy Tale Season 2. People fell in love with his track as well and he has been noticed from his very first project.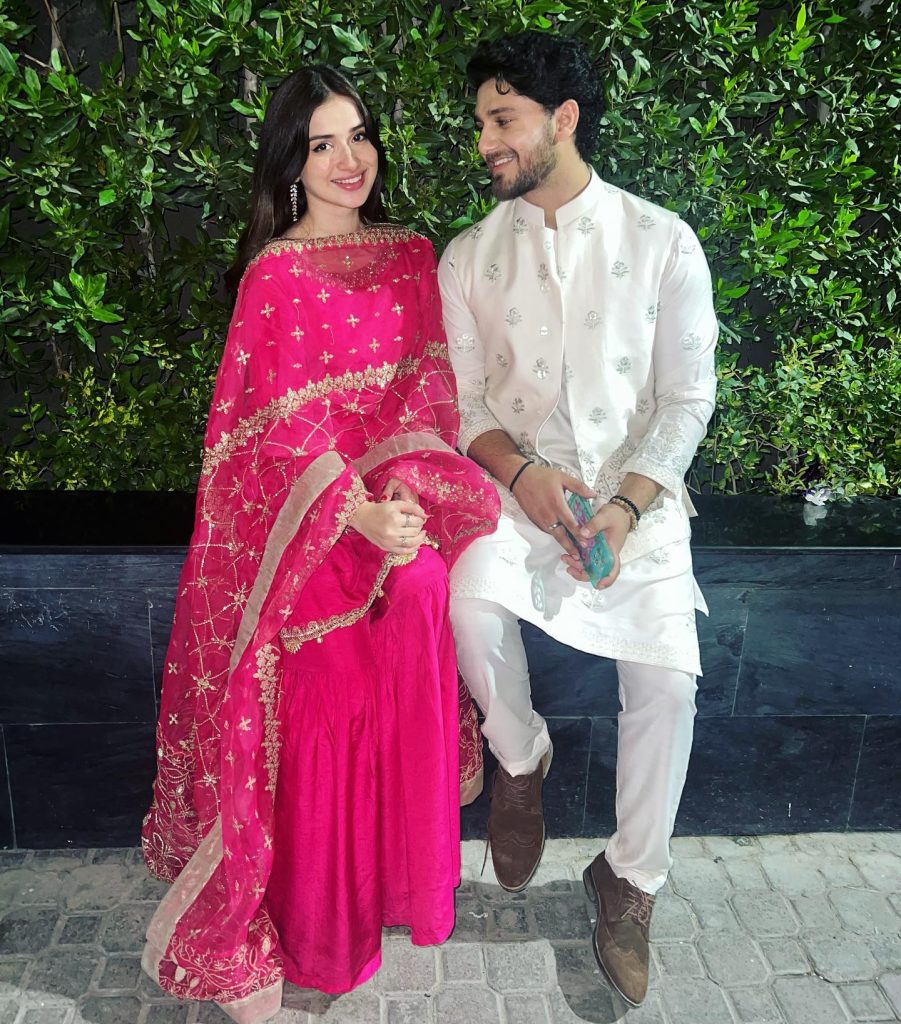 The actor was a guest at Date Night with Mashion and he made some revelations about himself which his fans will definitely love.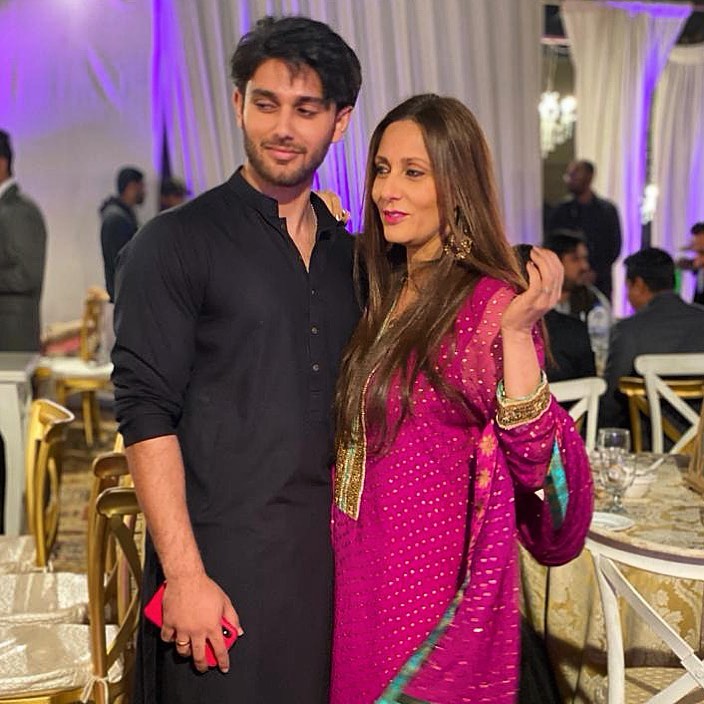 Adnan shared the first red flag he sees in a potential partner is their scent. If someone smells bad, it is a big No! or him. He also shared what he first notices when he meets someone for the first time.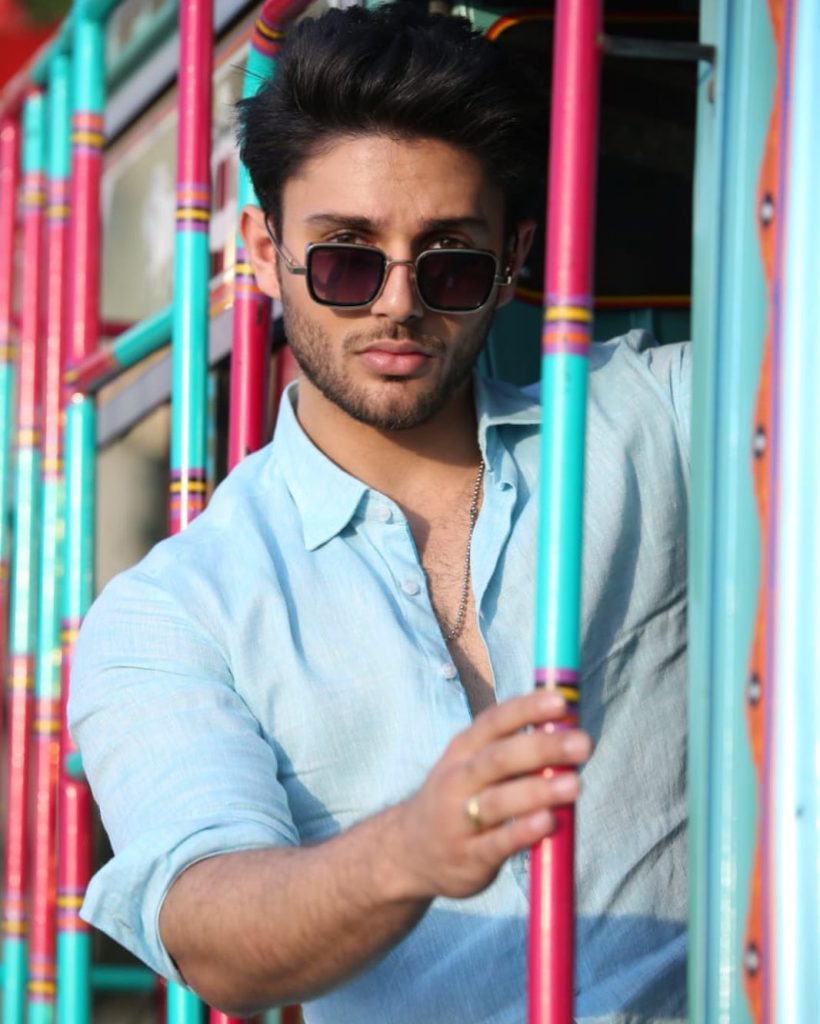 Here is what Adnan notices:
Adnan spoke about his definition of love as well. He believes love is built throughout life and it is not just a destination that you arrive at.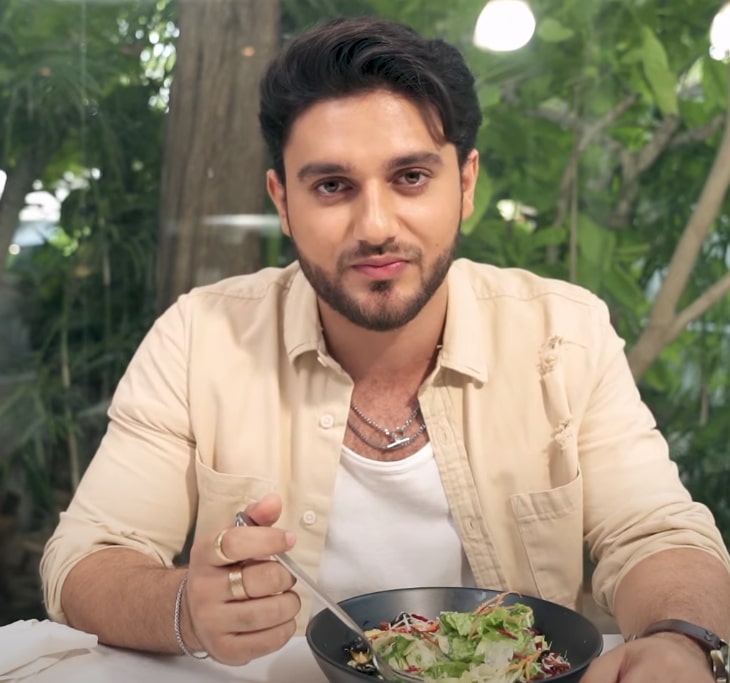 Check out Adnan Raza Mir's idea of love:
Adnan also talked about one thing he would want to change about his brought up. He feels it would have been better if he had lived in Pakistan more as he would not be facing the language barrier that he is facing right now. This is what Adnan thinks: