Earlier, it was reported that former Pakistani cricketer Inzamam-ul-Haq had suffered a heart attack and had to be rushed for surgery. Recently, Inzamam-ul-Haq clarified that he did not suffer a heart attack, as had been widely reported across the media a day earlier.
Inzamam, in a video message, thanked all the people across the world who had prayed for him — fans, former and current cricketers, and commentators. "It felt very nice being remembered, so I wanted to thank everyone," he said.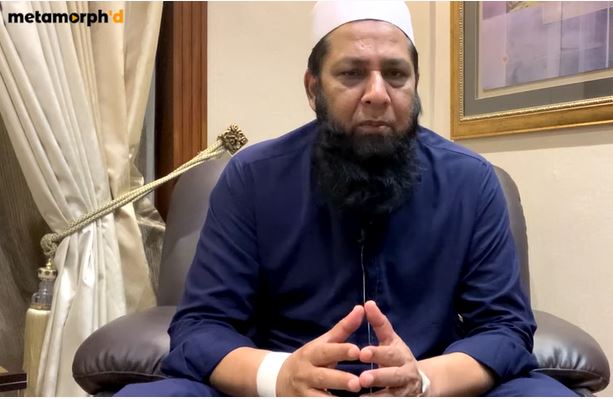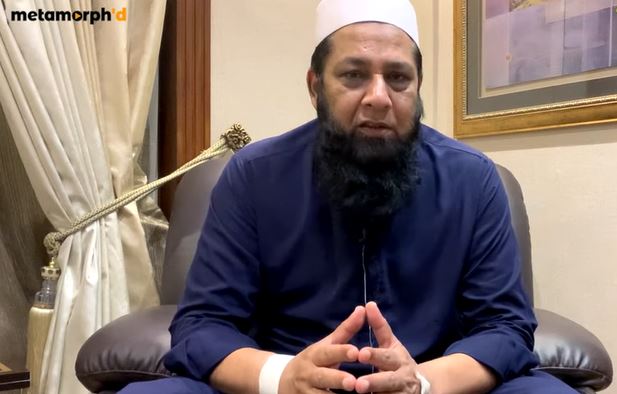 The former batsman said that he did not suffer a heart attack; he had gone to the doctor for a routine checkup. "They recommended an angioplasty and during the procedure, they said my artery is blocked and a stent is needed," he explained. Inzamam said he gave his go-ahead, and then a procedure was done which was a success and he is alright now. He said he stayed at the hospital for 12 hours and is now home.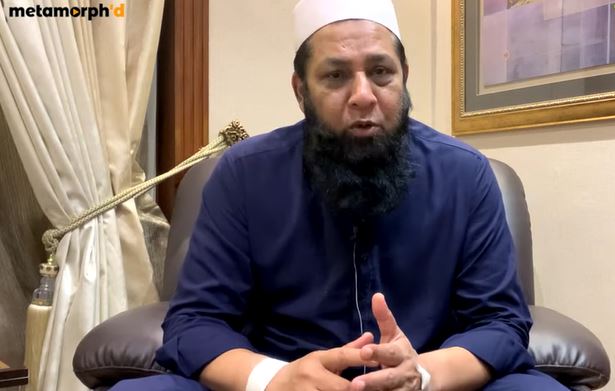 The batsman urged everyone to immediately go to the doctor whenever they suspect anything wrong with their health. "The doctors told me that had I delayed going in, I could have suffered damage," he said.