Irrfan Khan passed away this noon leaving everybody in murk at the age of 53. Irrfan khan was diagnosed with neurological cancer and after a long fight now he left us all mourning.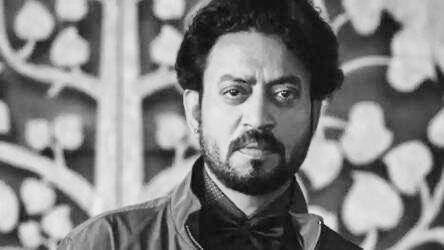 Few days ago Irrfan Khan's mother passed away and he couldn't attend his last rites because of country wide lock down and paid tributes through video call.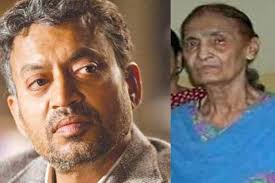 In the last moments Irrfan was recalling his mother Saeeda Begum. According to some resources Irrfan told his wife Sutapa who along with her son and some servants was in the room, he said: "Ab mujhy yaqeen hai mein haar gaya hoon". ( Now I am certain I am going to die) These were his last words to his wife. Apparently the actor kept saying "She is here in my room, mujhy leney aaye hai, dekho baithi hai meray pass. " ( she came to take me, look she is sitting with me).
Irfan always kept his family away from the spotlight but he was really close to them all.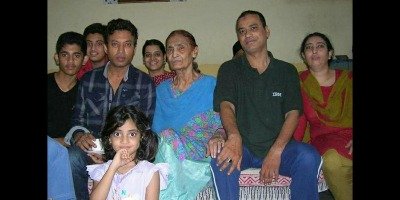 "I Trust, I have surrendered." These are some of the many words that Irrfan Khan expressed in a note while opening up about his cancer.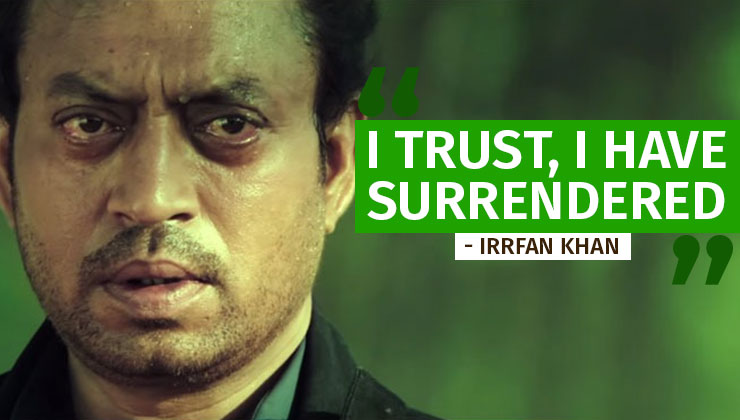 Irrfan Khan was diagnosed with neurological cancer back in 2018 and at that time Irrfan has quoted poet Rainer Maria Rilke which happened to be his last Instagram post.
God speaks to each of us as he makes us,
then walks with us silently out of the night.
These are the words we dimly hear:
You sent out beyond your recall,
go to the limits of your longings.
Embody me.
Flare up like a flame
and make big shadows I can move in.
Let everything happen to you: beauty and terror.
Just keep going on. No feeling is final.
Don't let yourself lose me.
Nearby is the country they call life.
You will know it by its seriousness.
Give me your hand.
We are deeply saddened at this place and pray that he get highest place in the next world.