Kashf Foundation came into limelight for its work against taboo topics with Udaari. The foundation has again donned on the role to fight against the mental health stigma with up and coming mini series, "Akhri Station".
Directed and produced by Sarmad Salman Khoosat, the series will star Sanam Saeed, Mikaal Zulfiqar and Sania Saeed among many. The entire series consisting of various topics has been written by Amna Mufti along with Asghar Nadeem Syed.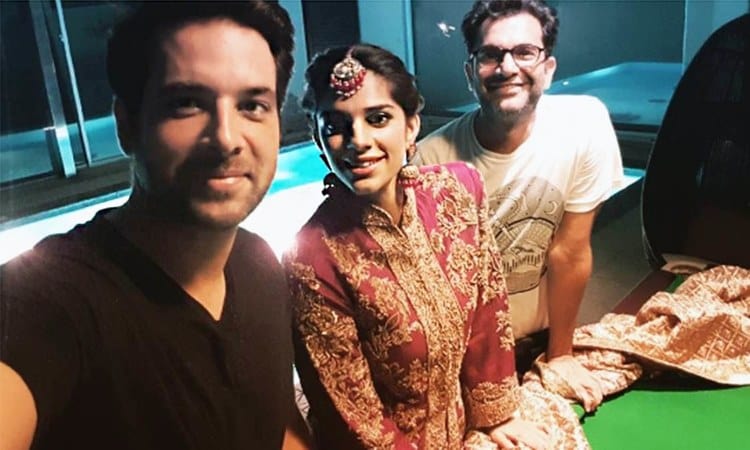 In an interview to the local publication, Sanam Saeed said that the stories in this series base on social issues. She further said:
"It's a mini series that will be directed and produced by Sarmad Khoosat. The plot revolves around seven women who meet on a train… The mini series contains the story of each of those seven women."

"My character's story is based on handling mental health challenges and spreading awareness about depression."
On the other hand, Mikaal Zulfiqar while talking about the project told:
"The cast also includes Sanam Saeed, Nimra Bucha, Anam Gohar and myself, along with a few new faces."
Akhri Station is currently under the production phase and the release date and channel are yet to be decided.