Madiha Imam On Why Dear Maya Couldn't Release In Pakistan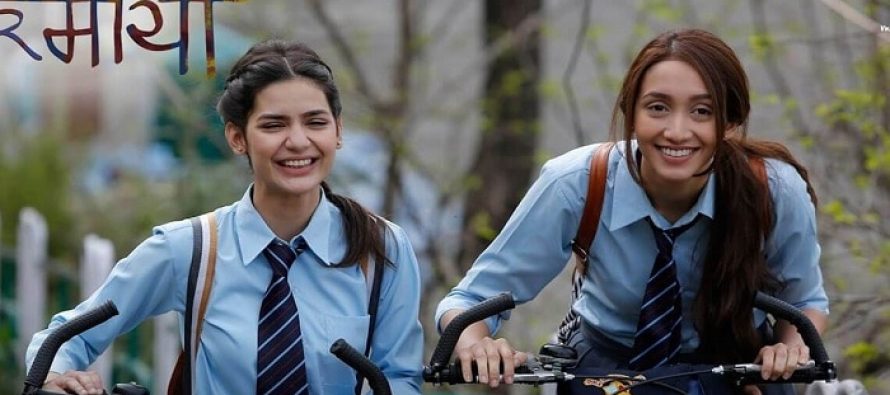 Madiha Imam went from being a VJ to the most anticipated actress this year! She started her career as a video jockey on ARY Music and won over the audience with her jocular personality. Madiha Imam's Bollywood debut 'Dear Maya' has been quite hush-hush and opened low at the box office. However, the film never made it to the cinemas in Pakistan.
In an interview with Instep, Imam revealed that Dear Maya wasn't supposed to release in any other country besides India. It has nothing to do with relations between Pakistan and India.
A post shared by Madiha Imam (@madihaimam) on
"This is something I knew from the beginning since it was a small film," Imam told Instep. "It depends on the distributors actually and they had no clue that a Pakistani actress would come on board. So they decided on a certain number of screens for the film in India. The film didn't have a strong backing to be released in any other country including Pakistan. I was slightly saddened by it. I was aware that it won't release anywhere else but still, I was hoping that it might release in Pakistan since I was associated with the project. But the producers had their own limitations."
---