In the Pakistani entertainment industry, Mathira is working as an actress, model, host and, dancer. She is known for glamour, class, boldness and her item songs in various Pakistani and Bollywood movies.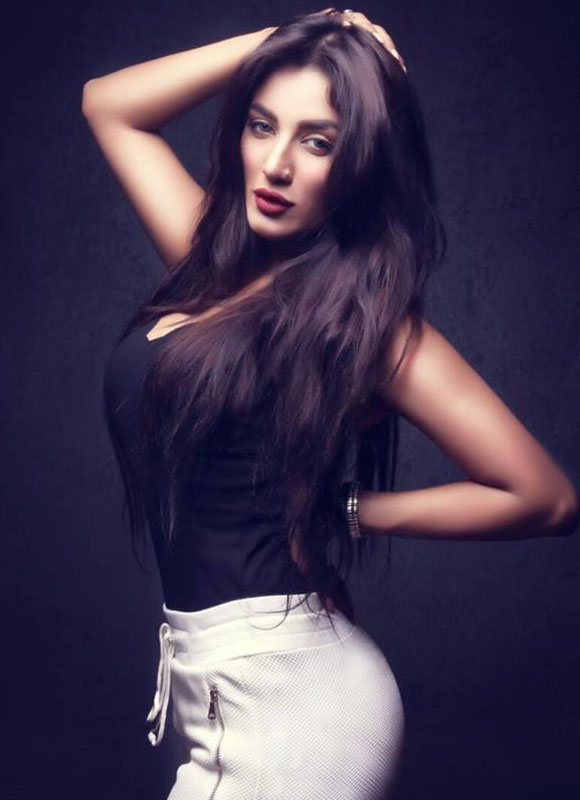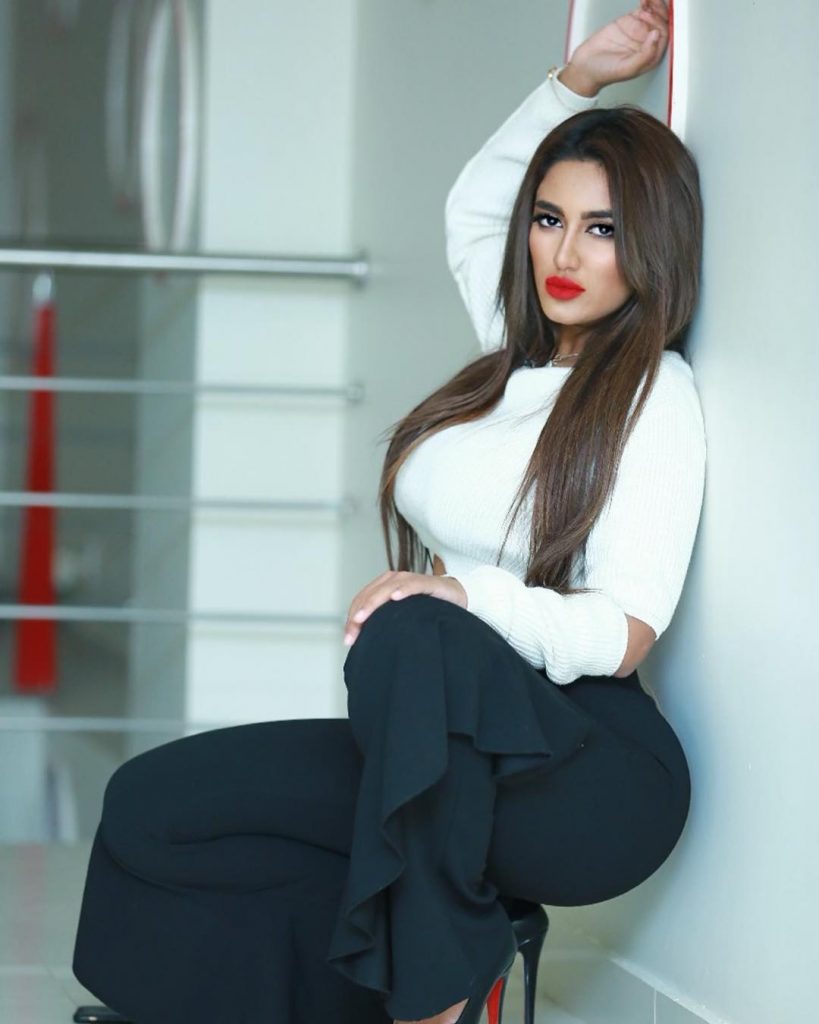 In 2012 Mathira tied the knot with a Punjabi singer Farran J. Mirza. She kept the news of her marriage a secret from her fans for a year. On 4th September 2014 couple welcomed a baby boy named Aahil Rizvi. In 2018 Mathira wrote a note on her Instagram account announcing the end of her marriage.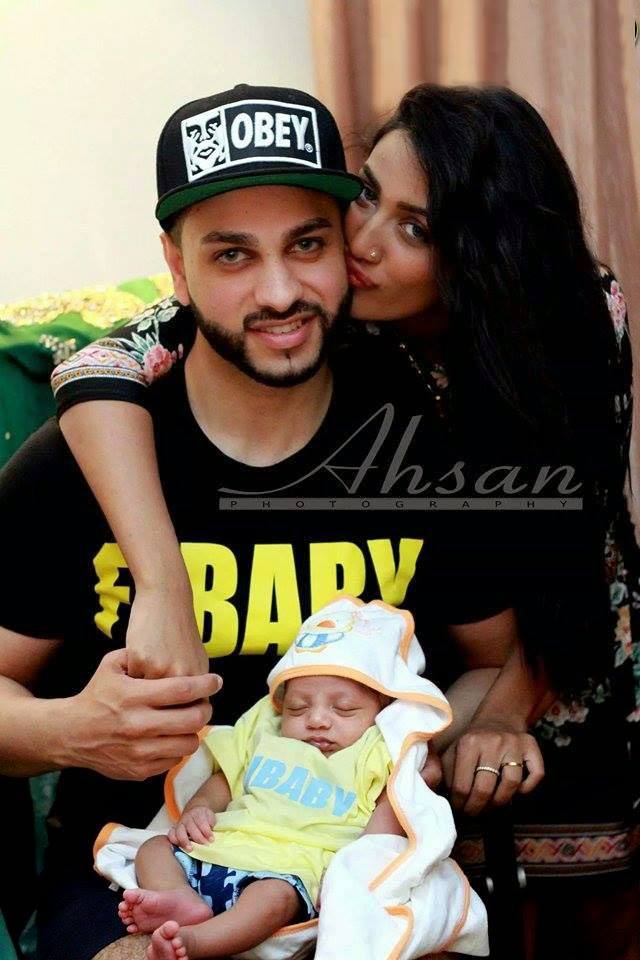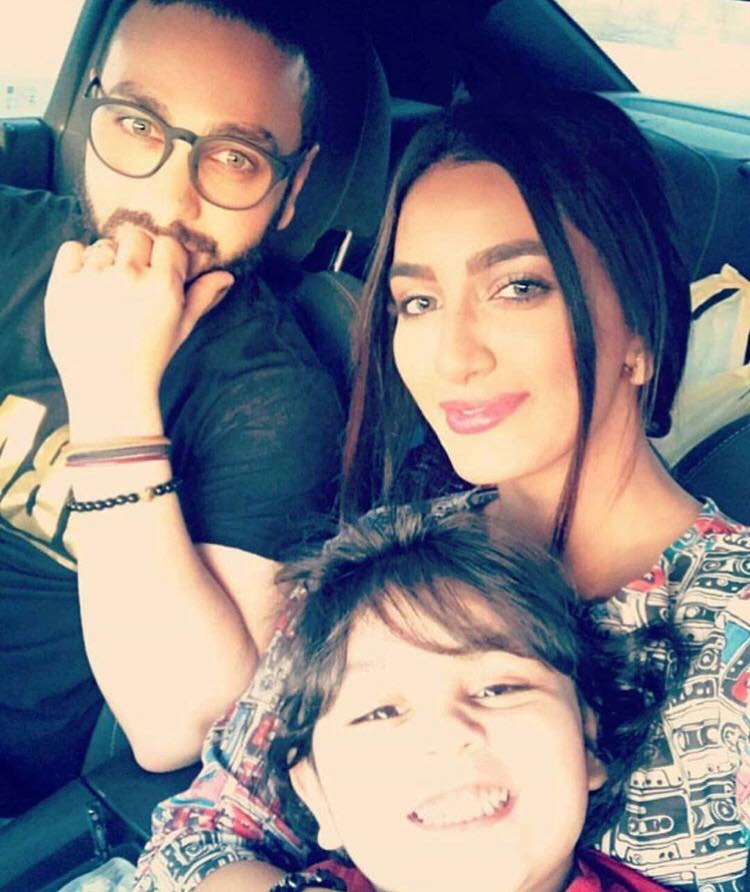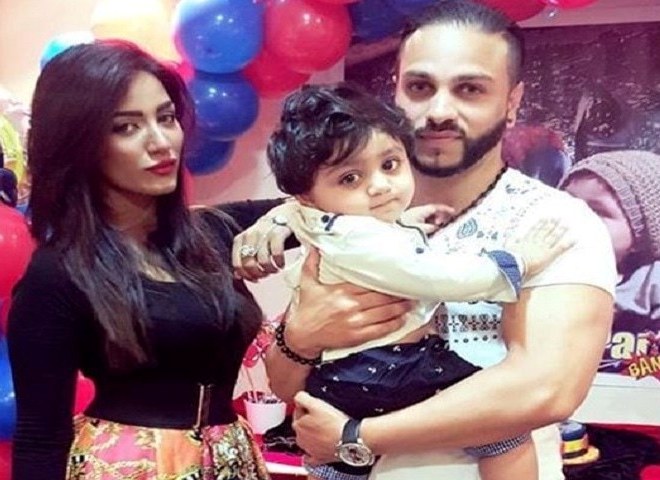 Recently Mathira took to her Instagram story reveling that she and her ex-husband got separated in a friendly manner. The track which they released was an old one but they thought to release it because Mathira thinks it's always good to build each other.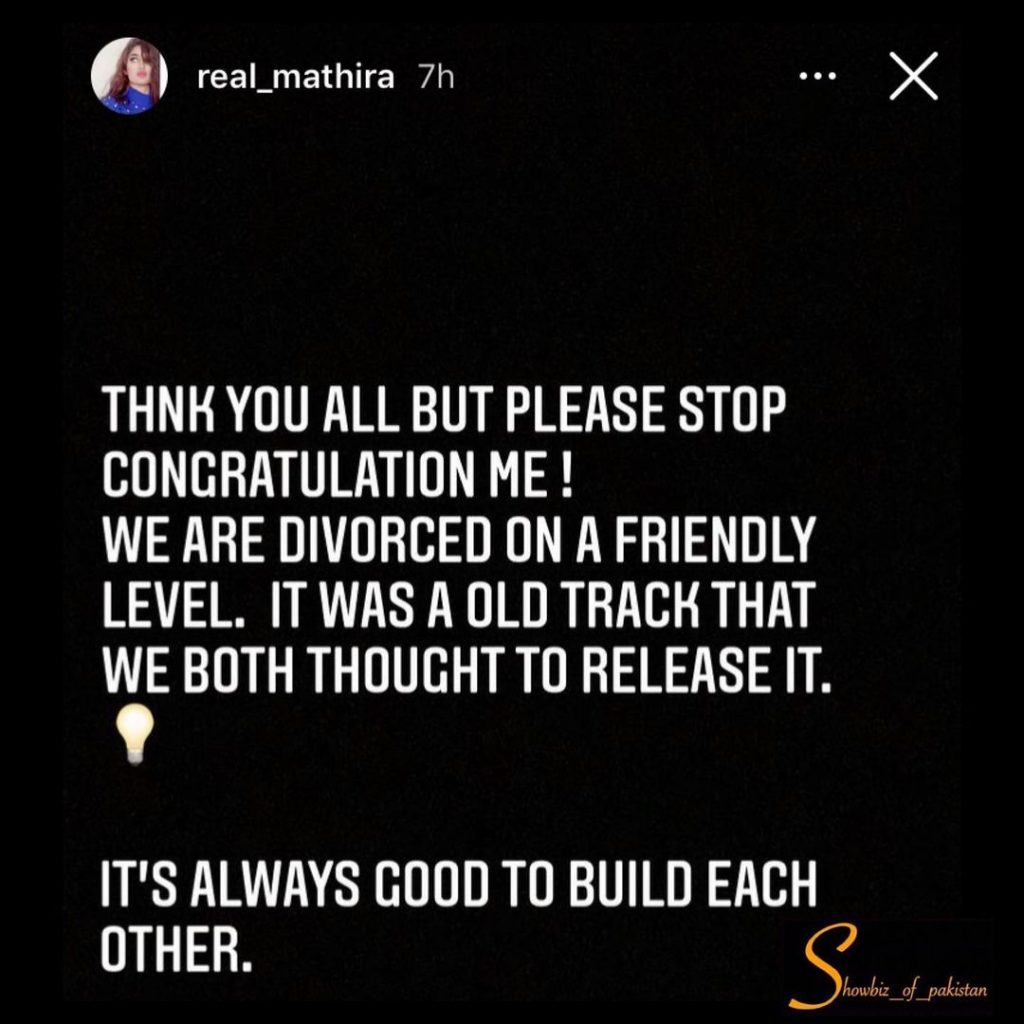 "Thank You all, but please stop congratulating me. We are divorced on a friendly level. It was a old track that we both thought to release it. It's always good to build each other", wrote Mathira.